The local gig industry is slowly but surely making a comeback. To help you keep track of everything that is happening, here's a list of concerts and events by local artists taking place this year.
For a more comprehensive list featuring Singapore concerts and events by international artists, check out the Bandwagon guide here.
---
UPCOMING GIGS
---
The TENG Ensemble - Once Upon A Full Moon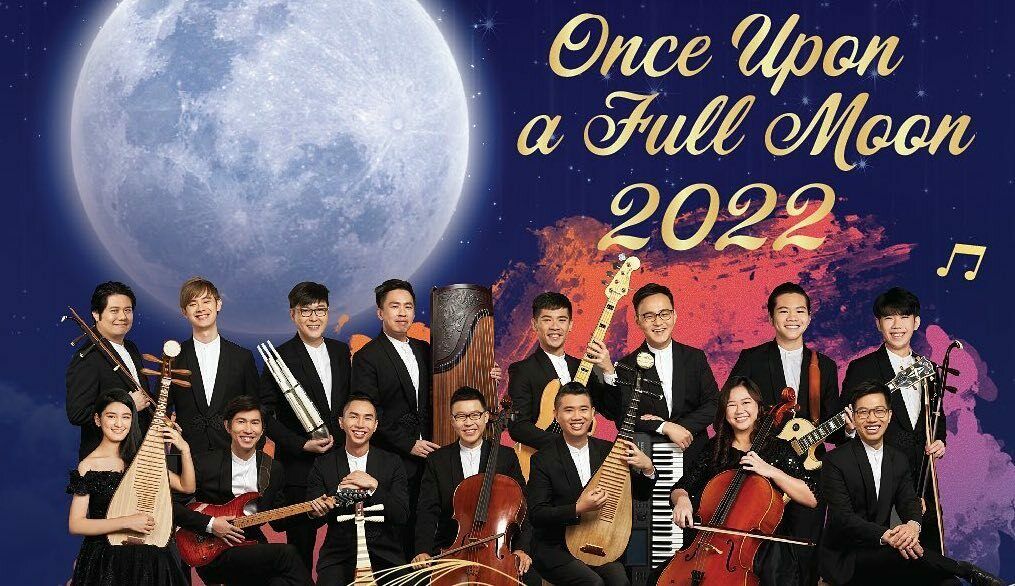 When: Friday, 9 September and Saturday, 10 September, 7:30 pm
Where: Amphitheatre, VivoCity
Tickets: $3, $4, and $12 - available here
Music-lovers can look forward to hearing unique renditions of hits from global icons BTS and songs from the soundtrack of the beloved K-drama Crash Landing on You during this Mid-Autumn Festival concert from the TENG Ensemble. They will also be unveiling a new track titled 'The New Legendary Swordsman', which draws inspiration from the wuxia novel 笑傲江湖 (The Smiling, Proud Wanderer), and a cover of 'Upwards to the Moon', the theme song from the Chinese series Ashes of Love. 
---
Charlie Lim & The Great Wave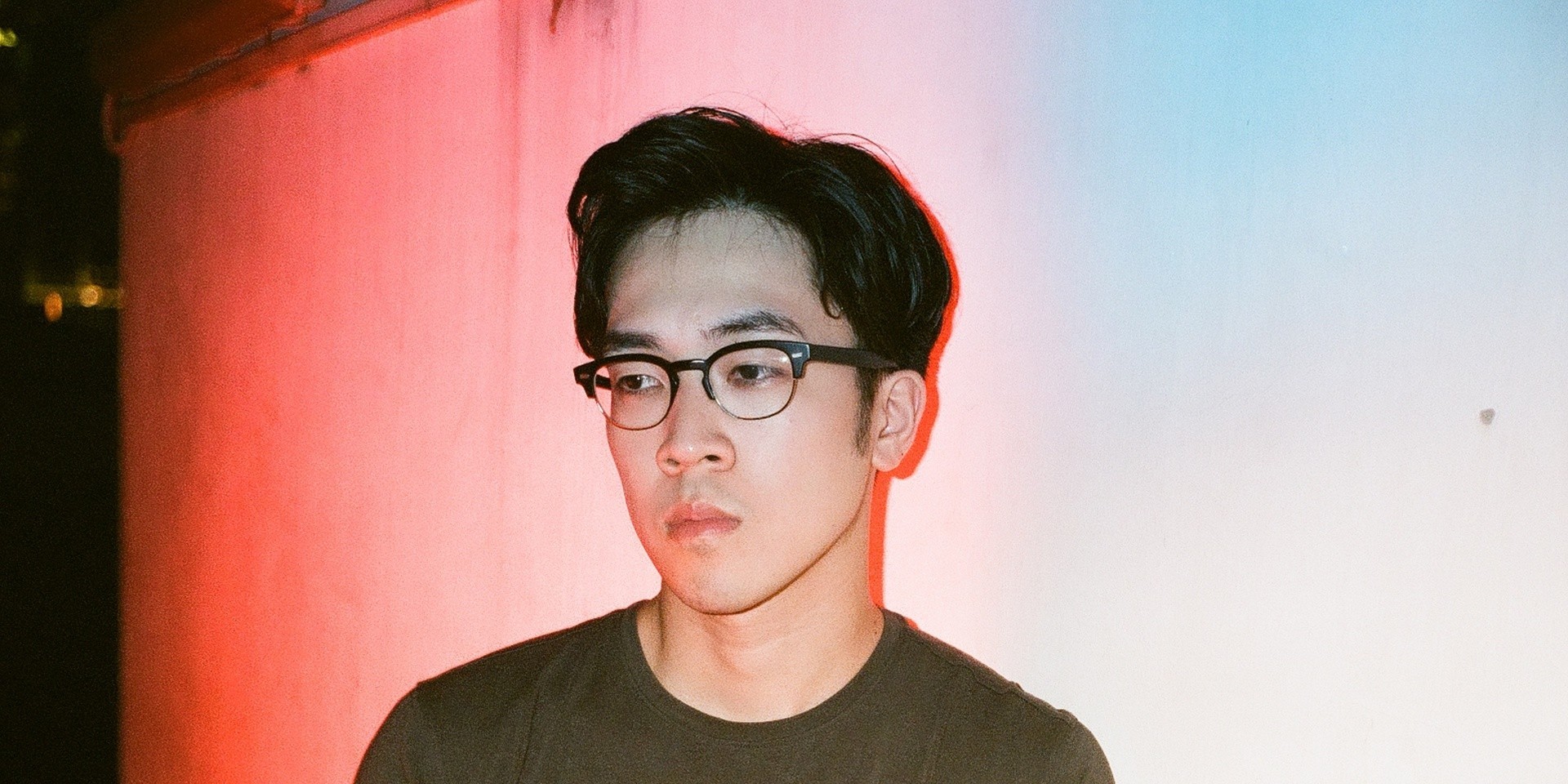 When: Friday, 16 September, 7:30 pm
Where: Esplanade Concert Hall
Tickets: $40, $50, $80 - find out more on the Esplanade ticketing site
Singer-songwriter Charlie Lim will be performing live on stage with his band, The Mothership, alongside an ensemble of artists from The Great Wave.
---
HOUSEWRK presents - Doppel:Deep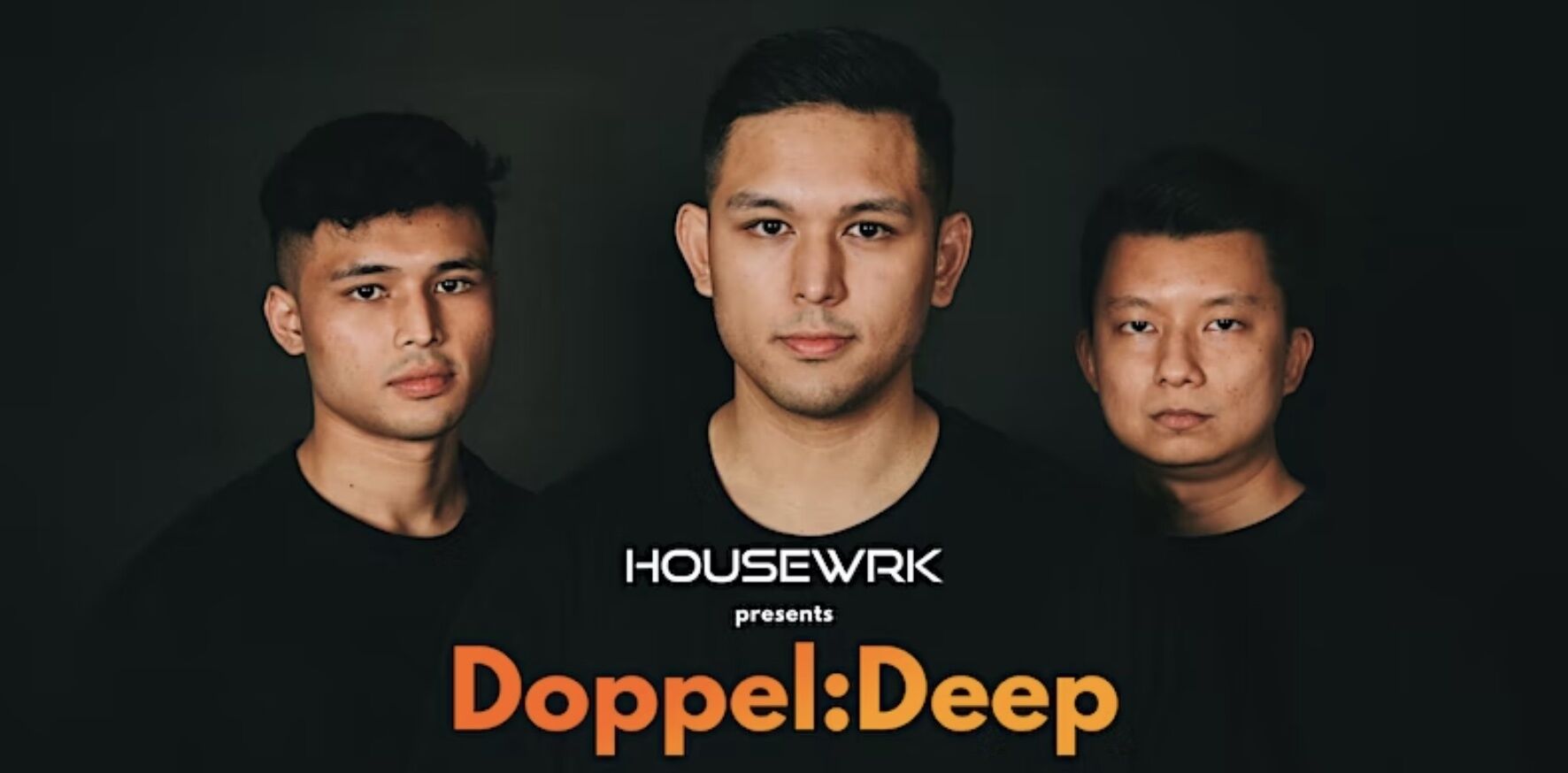 When: Friday, 16 September, 10 pm
Where: Blu Jaz Cafe
Tickets: $18 - available here
Homegrown house act Doppelgangerz have announced that they will be headlining an upcoming showcase at the Blu Jaz Cafe, during which they will perform tracks from their unreleased deep house album, Doppel:Deep. The show will be supported by electronic wunderkind Foxela, producer and DJ KNIGHTNDAE, CÉ LA VI Singapore's resident DJ, Mings.
---
RRILEY, Haneri, DJ Nash D, and more - HyperDrive Cities Festival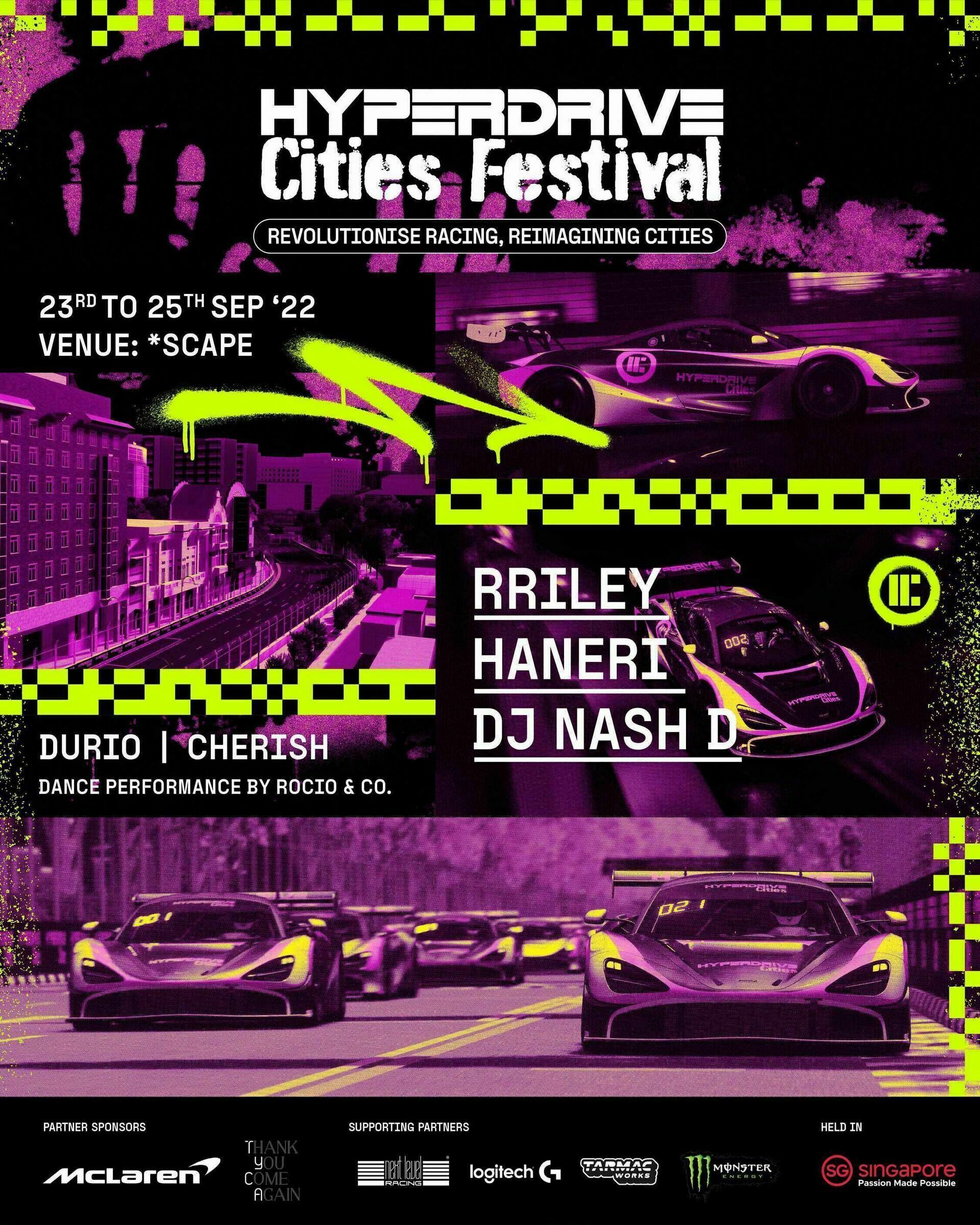 When: Friday, 23 September to Sunday, 25 September
Where: *SCAPE
Tickets: $10 - $50 - available here
The realms of music, live sim racing (simulated racing), technology, entertainment, and lifestyle are set to collide at the inaugural HyperDrive Cities Festival. Featured on the festival's star-studded entertainment lineup are pop sensation and 'Burn' hitmaker RRILEY, funk-disco pop soloist Haneri, and DJs Nash D, Cherish, and Durio. Guests can also expect to be dazzled by a street dance display from Rocio & Co.
---
Linying – There's Still Time (Mosaic Music Series)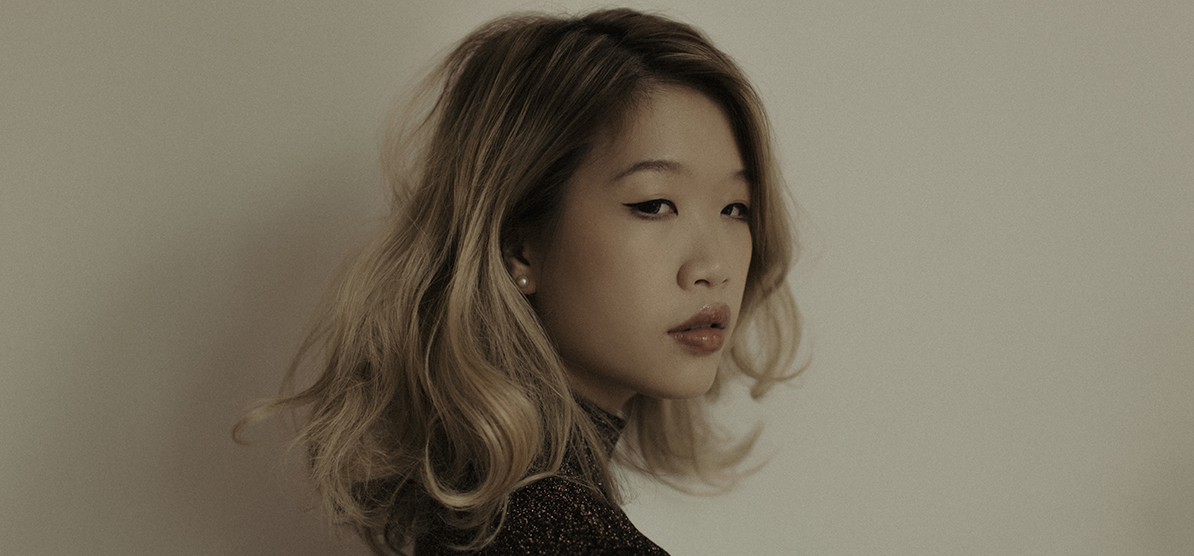 When: Sunday, 25 September
Where: Esplanade Concert Hall
Tickets: $38-58, available here
The internationally-recognized, home grown star brings her moving work to the live stage. The concert will feature never-before-heard songs, played live for the first time ahead of release, alongside fan favourites old and new. Opening the show is Sun Cell, an up-and-coming new-wave synth act.
---
RON – 'Anxious' EP launch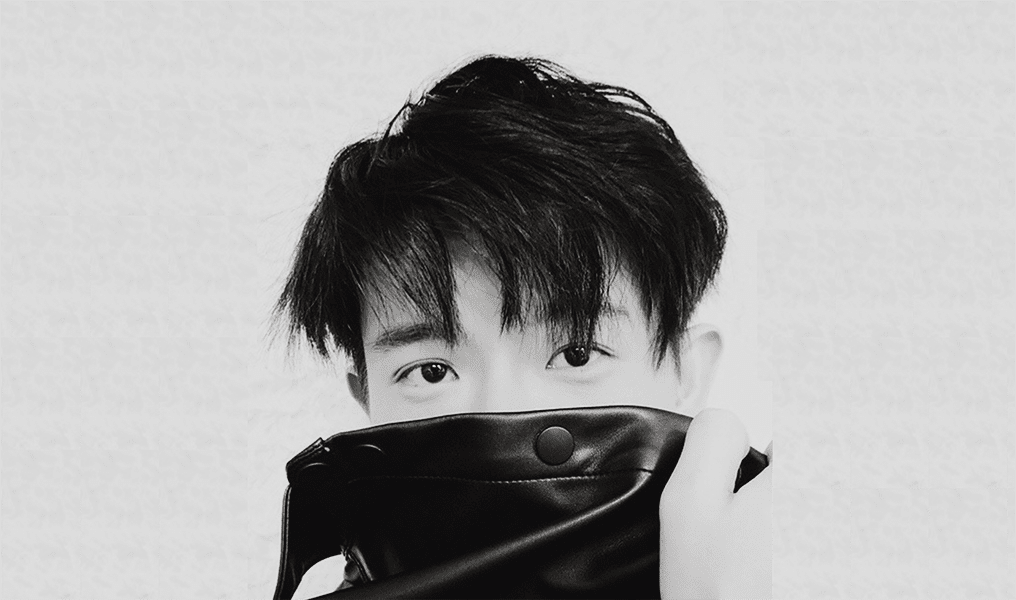 When: Thursday, 29 September
Where: Zhong Sheng Jian Recital Studio (Level 6), Singapore Chinese Cultural Centre
Tickets: $10, available here
Join RON as he celebrates the launch of his brand new EP, Anxious. The local singer-songwriter will perform a mix of songs from his latest project as well as covers of tunes by keshi, Daniel Caesar, and more. He will also be joined on stage by Chow Jia Hui, Jason Yu, and Alyssa Lie.
---
Concrete Relief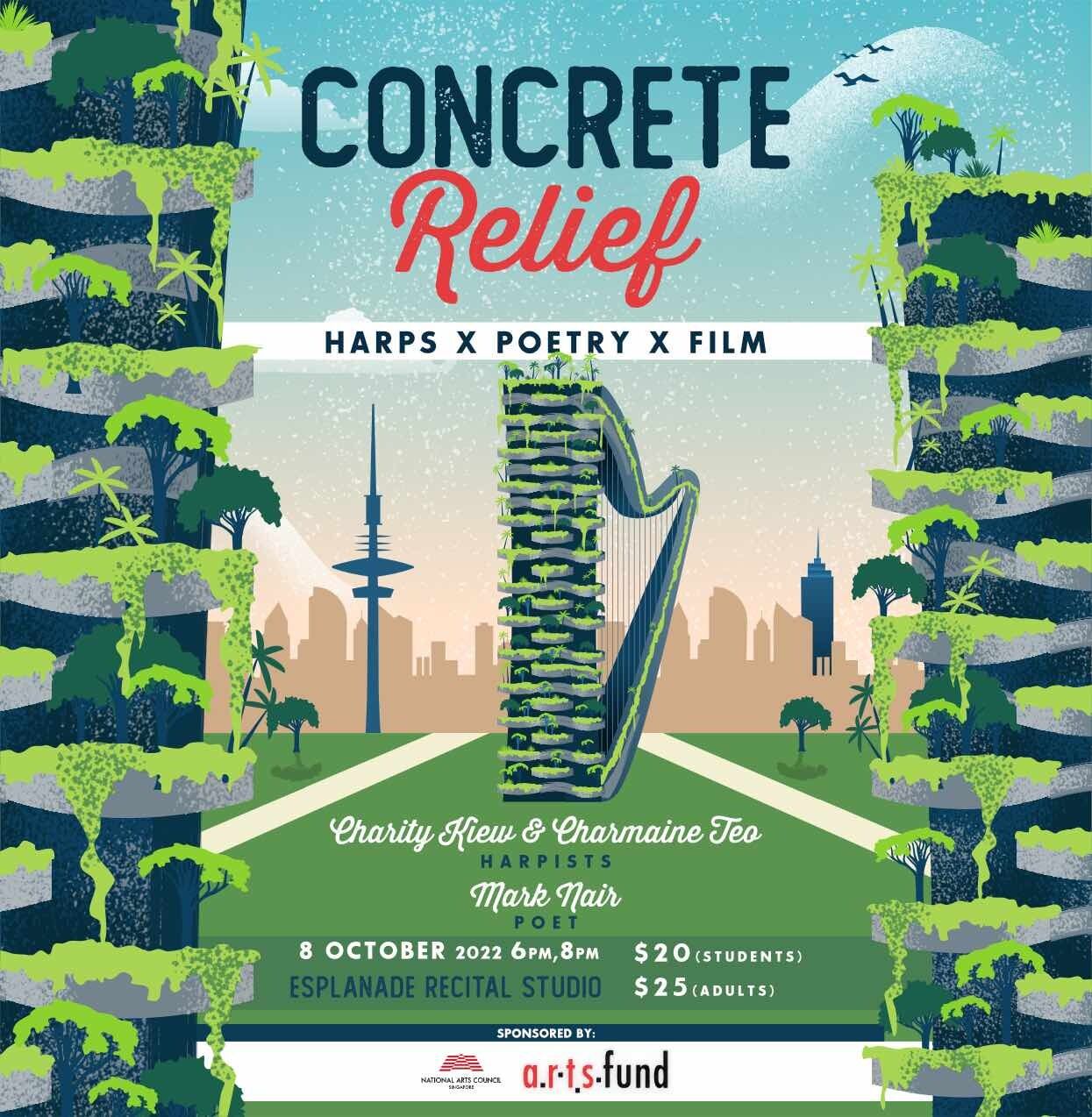 When: Saturday, 8 October, 6 pm and 8 pm
Where: Esplanade Recital Studio
Tickets: $20 and $25 - available here (6 pm) and here (8 pm)
Explore the charm and quirks of life in Singapore through poems, harp music, and film footage. 
---
Shye - hello morning glory, it's complicated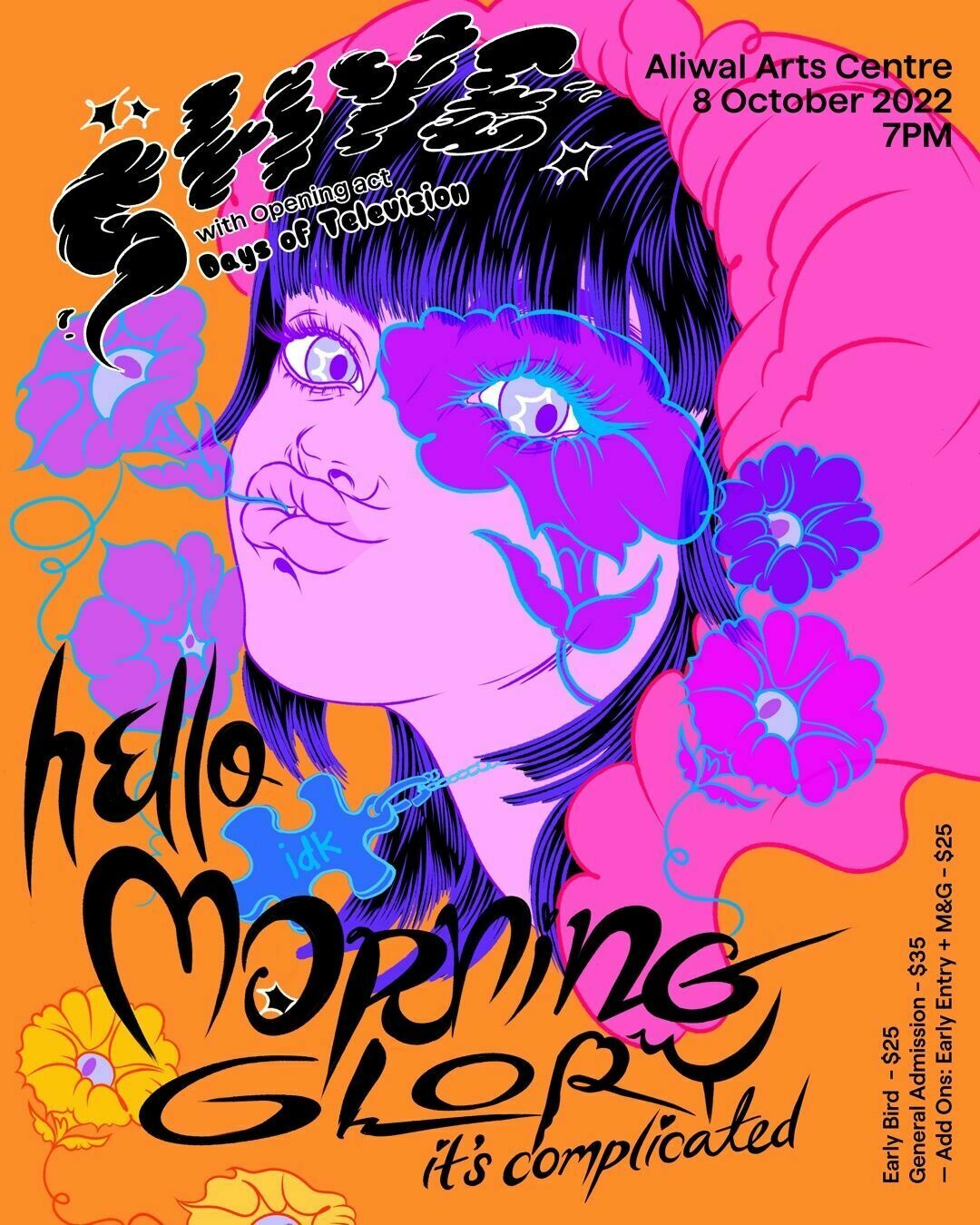 When: Saturday, 8 October, 7 pm
Where: Aliwal Arts Centre
Tickets: $25 and $35 - available here
Singer-songwriter Shye will be staging a headlining concert this October to support her forthcoming EP as well as her previous releases, days to morning glory (2020) and hello TRINITY (2021).
---
Tingzhi.Hz - LIVE! Regrets Behind Album Launch Concert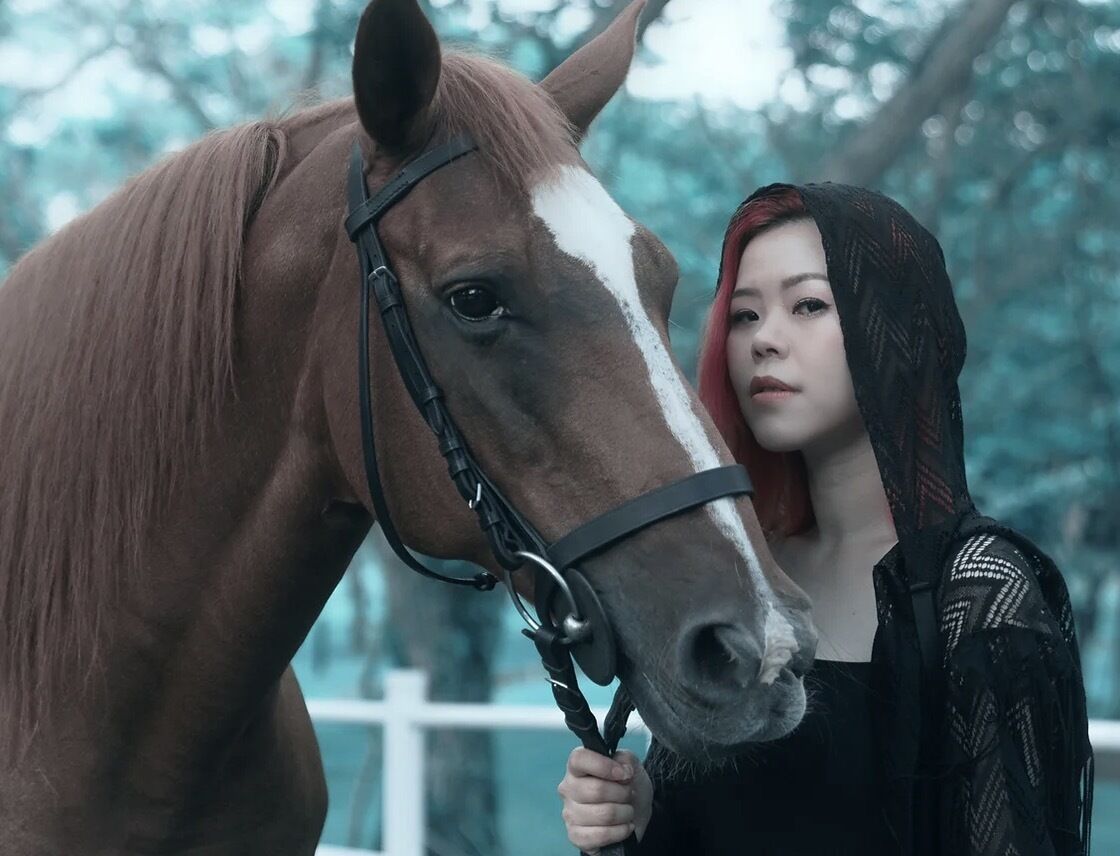 When: Friday, 14 October, 8 pm
Where: Esplanade Recital Studio
Tickets: $35, $48 - available here
Tingzhi.Hz will be hosting an album launch concert at the Esplanade Recital Studio this October to celebrate the launch of LIVE! Regrets Behind. Aside from performing tunes from her debut album, she will be bringing two surprise guest artists on stage during the event.
---
Warm Linen Records Presents... Nice To Meet You!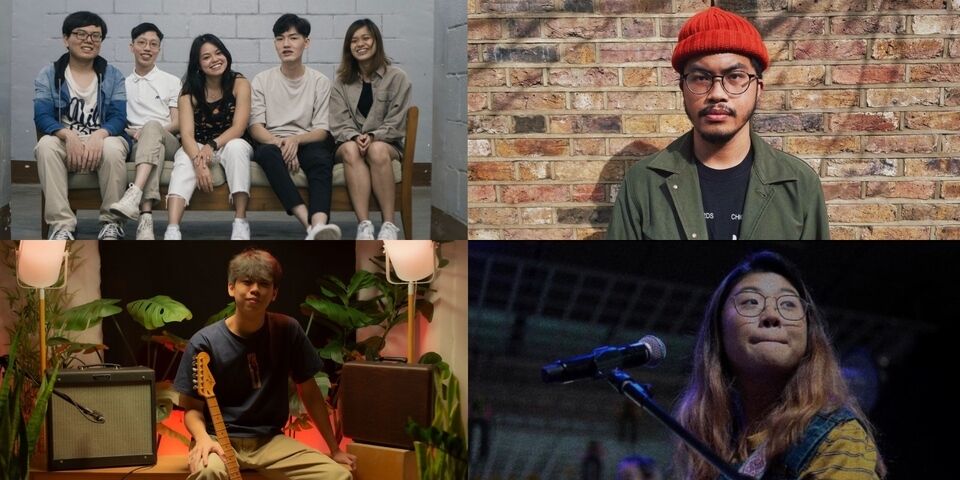 When: Saturday, 15 October, 7:30 pm
Where: Room 0416
Tickets: $15, $18 - available here
The inaugural show from Warm Linen Records will showcase the talents of Amberhill, who are known for blending "dreamy ambient soundscapes and odd time rhythmic passages", alternative rock act Count Vernon, bedroom pop singer-songwriter jun, and indie and R&B soloist xenia giam.
---
Kit Chan, Jocie Guo, Dick Lee, and more - Dover Park Hospice's Sunflower Charity Concert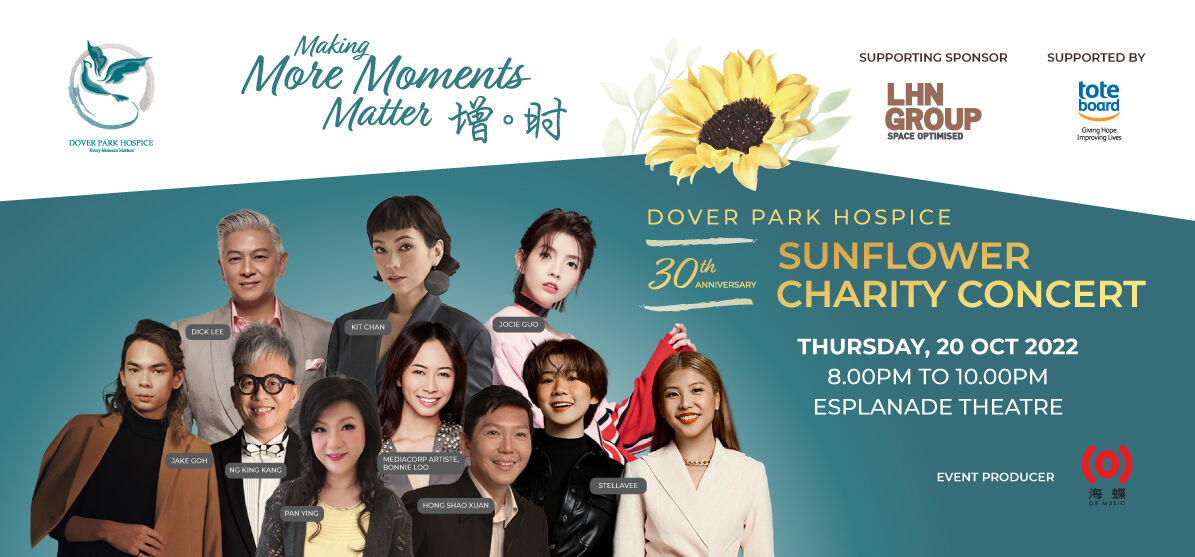 When: Thursday, 20 October
Where: Esplanade Theatre
Tickets: $120 - $250, available here
Titled "Making More Moments Matter (增。时)", the first Sunflower Charity Concert to be organised by Dover Park Hospice will feature performances from a number of local artists, including Kit Chan, Jocie Guo, Dick Lee, Ng King Kang, Pan Ying, and Hong Shao Xuan.
---
Sobs – Air Guitar (Mosaic Music Series)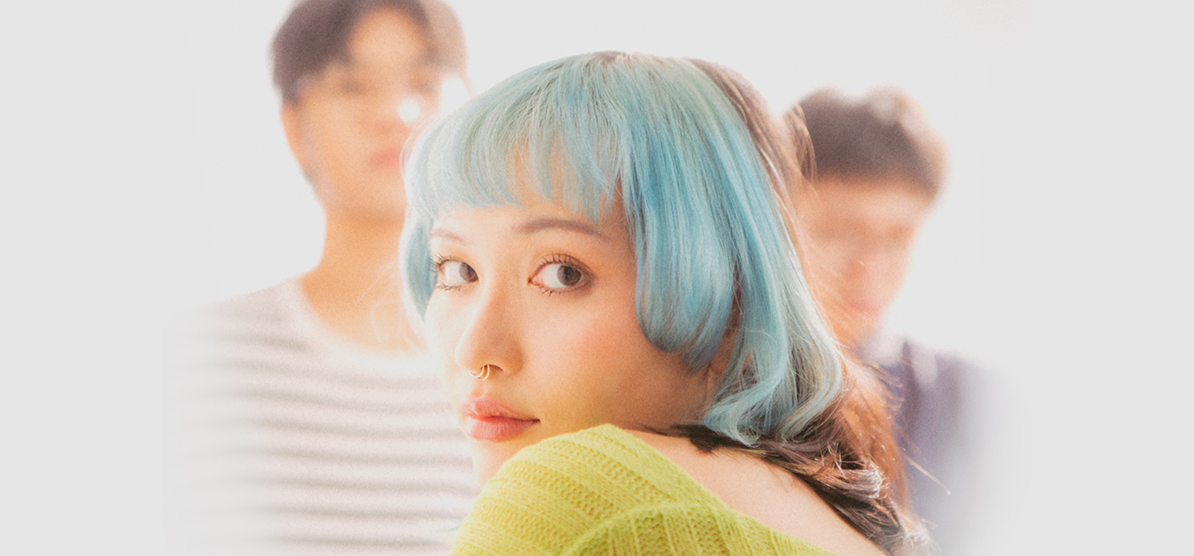 When: Friday, 21 October
Where: Esplanade Annexe Studio
Tickets: $28, available here
The indie rock sweethearts are set to perform fan favourites and songs from their latest album 'Air Guitar'.
---
The Sound of Music

When: Daily from Tuesday, 22 November onwards, show timing vary. For more information, visit the ticketing site.
Where: Marina Bay Sands Theatre
Tickets: $78-208, available here
The most adorable and talented Singaporean children come together to bring to life the adored musical classic!
---
PAST GIGS
Check out the archive for past gigs here.
---