The local gig industry is slowly but surely making a comeback. To help you keep track of everything that is happening, here's a list of concerts and events by local artists taking place this year.
For a more comprehensive list featuring Singapore concerts and events by international artists, check out the Bandwagon guide here.
---
UPCOMING GIGS
---
Tiger Crystal Fire Stages

When: Saturday, 30 April to Sunday, 26 June
Where: Timbre+ One North and Timbre+ Eastside
Tickets: Free
Gearing up for 25 different local musical acts this coming April to June, these showcases are organised through the partnership of Tiger and Timbre. Ring in the live gig revival with the likes of Benjamin Kheng, 53A, Jack and Rai, M1LDL1FE, RENE, and so many more. Check out the full schedule here.
---
PAGAN HYMN with Zai Kuning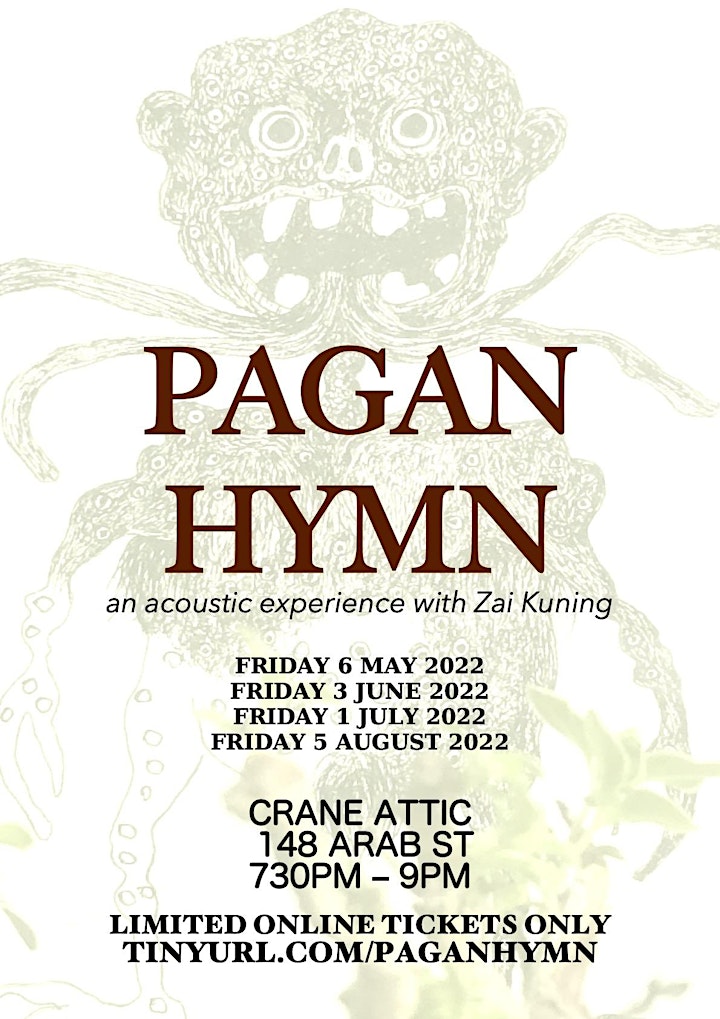 When: Friday, 7:30 pm: 6 May, 3 June, 1 July, 5 August (4 dates)
Where: Crane Attic
Tickets: S$11.56-16.80, purchase here
Renowned multidisciplinary artist Zai Kuning will debut a monthly series at Crane Attic. He will be performing originals from the past 20 years, both on his own and collaboratively with others.
---
The Forefathers Project (Cultural Extravaganza 2022)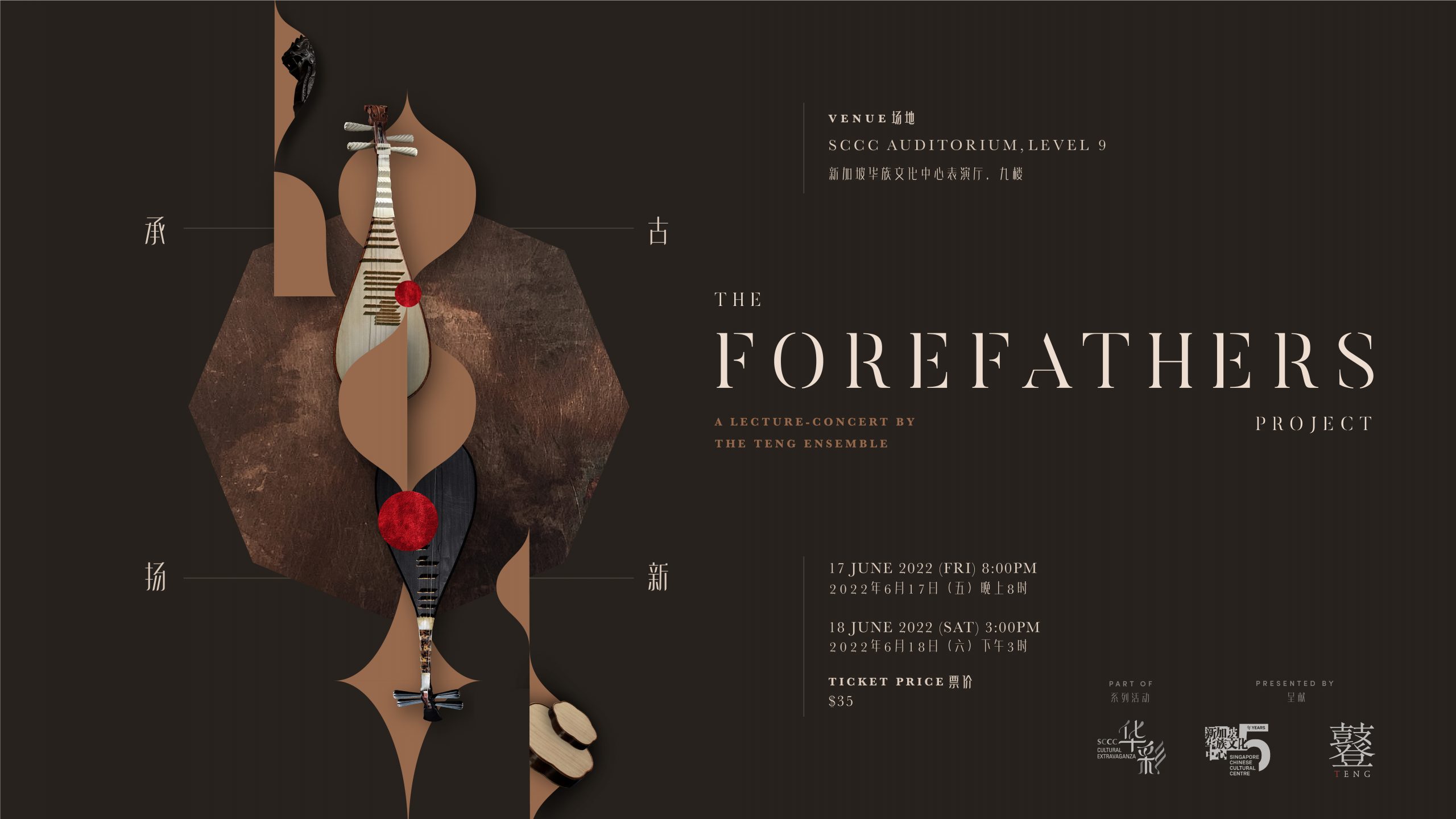 When: Friday, 17 June, 8 pm and Saturday, 18 June, 3 pm
Where: SCCC Auditorium, Level 9
Tickets: S$35, purchase here
As part of the annual Cultural Extravaganza, the TENG Ensemble will be presenting a show of traditional dialect tunes. Through tenacious interviewing, documenting, and lessons from pioneer musicians of all local dialects, the initiative performance will truly be a historical treat for the ears. 
---
Punkadelia (+Take-Off's Farewell Show)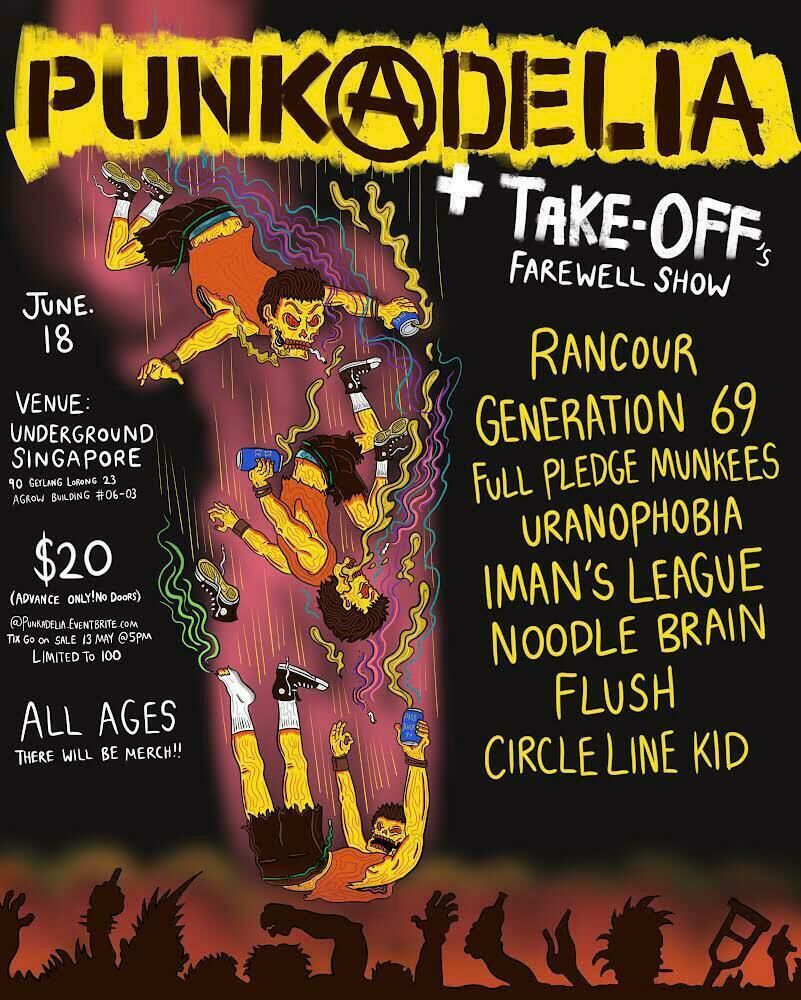 When: Saturday, 18 June, 3 pm
Where: Underground Singapore
Tickets: S$20, purchase here
Featuring the likes of Rancour, Generation 69, Full Pledge Monkees, Urbanophobia, Iman's League, Noodle Brain, Flush, and Circle Line Kid, the highly anticipated show would also double as the Take-Off's farewell show, undoubtedly making it one not to be missed! 
---
The Freakshow

When: Saturday, 18 June, 7 pm
Where: The Glass Hut
Tickets: S$18 (S$12 early bird), purchase here
Grey Marytr presents The Freakshow, a night celebrating local hip-hop, boasting an impressive line-up including Jjdroy, J.F.O, FUDGY, Jenk$, and Killmeslow.
---
Dick Lee & Omnitones ft. Third Degree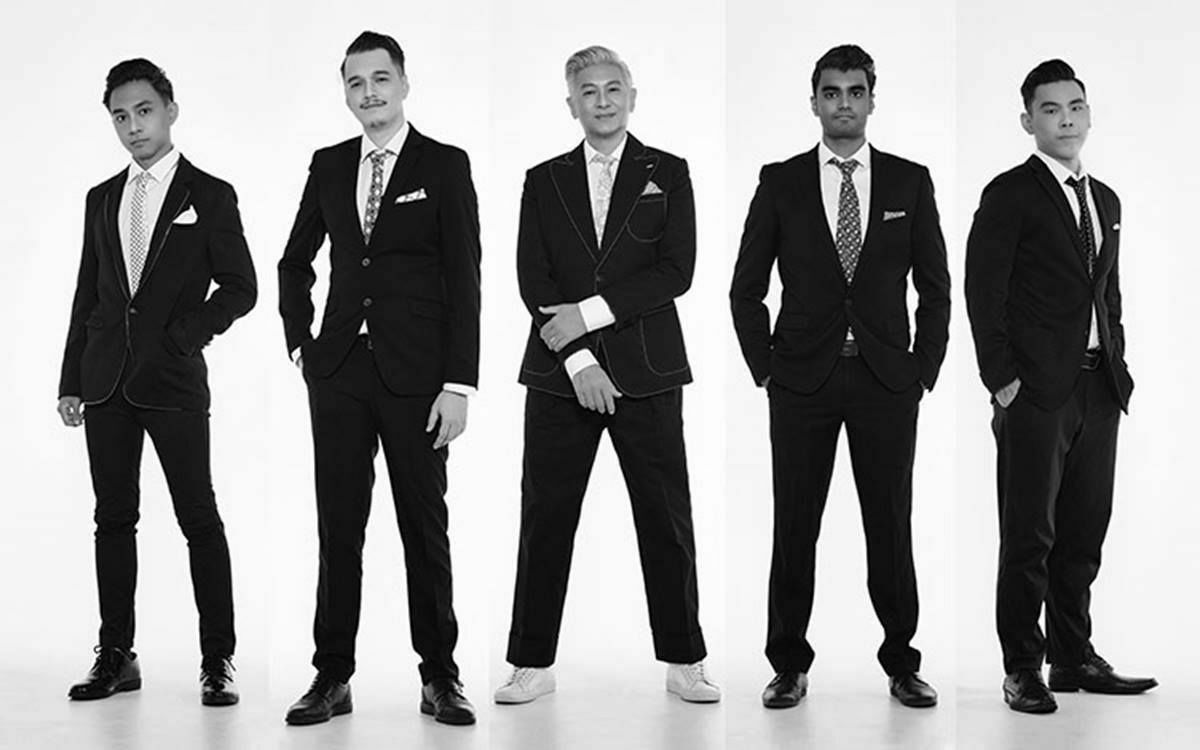 When: Saturday, 18 June, 7:30 pm 
Where: Esplanade Concert Hall 
Tickets: S$48-98, purchase here
Dick Lee continues his illustrious songwriting journey with a special show with Omnitones and vocal trio Third Degree.
---
Wormrot 'HISS' Listening Party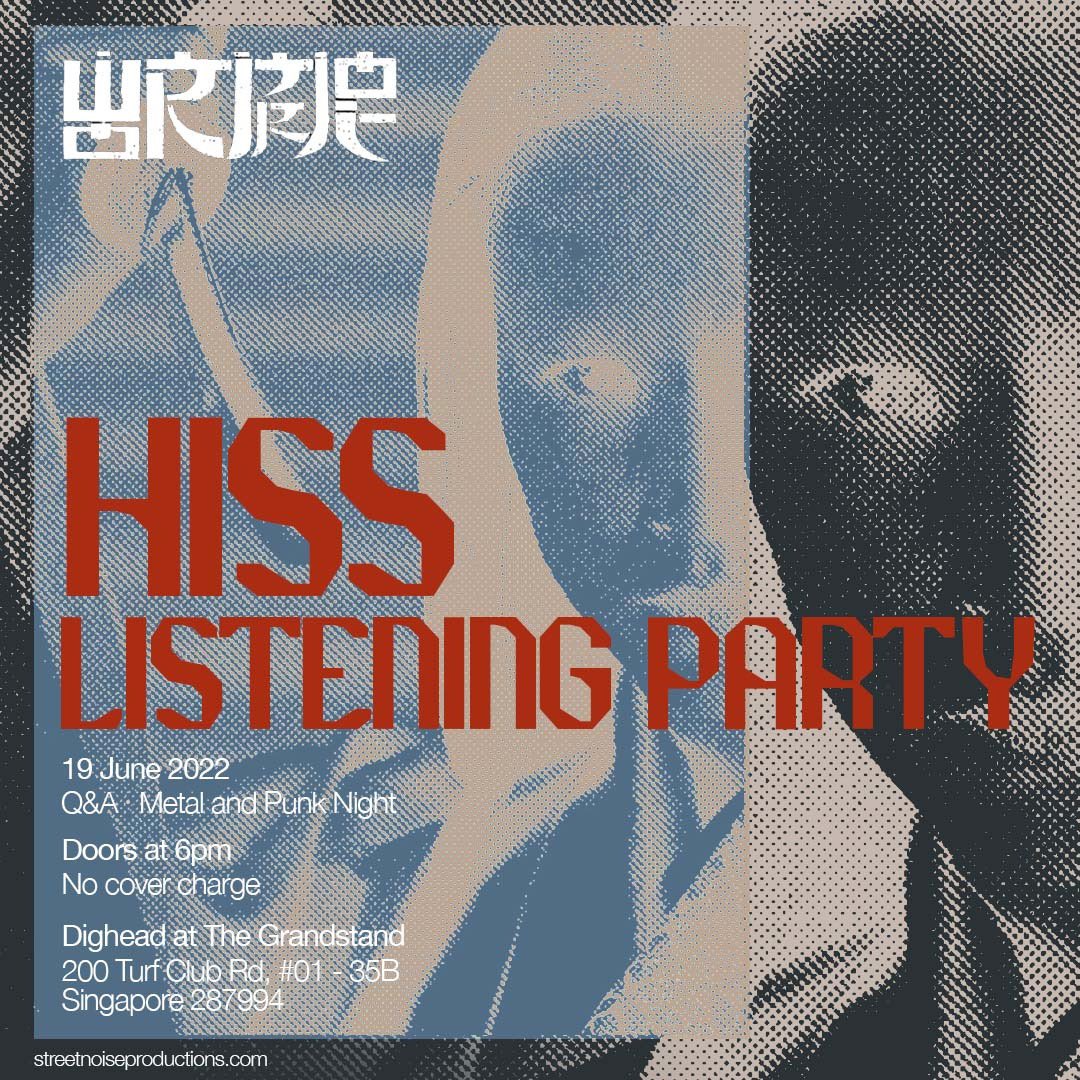 When: Sunday, 19 June, 6 pm
Where: Dighead Bar at The Grandstand
Tickets: Free entry
Singapore grindcore band Wormrot will host a listening party for their upcoming album HISS. Join the band members for an exclusive preview of the album and jam to their older classics as well. 
---
Fruit Basket Vol. 2: Indie Pride

When: Friday, 24 June and Saturday, 25 June, 7 pm - 10 pm
Where: *SCAPE Ground Theatre 
Tickets: S$30 per night, $50 for both nights, purchase here
Organised by Where Are The Fruits, an independent artist-run label, the two-day show will feature some of Singapore's finest indie talent, including M1LDL1FE and lewloh. Other acts include nkei, The New Modern Lights, cues, Aeriqah, and Marian Carmel. 
---
Turn It Up Vol. 1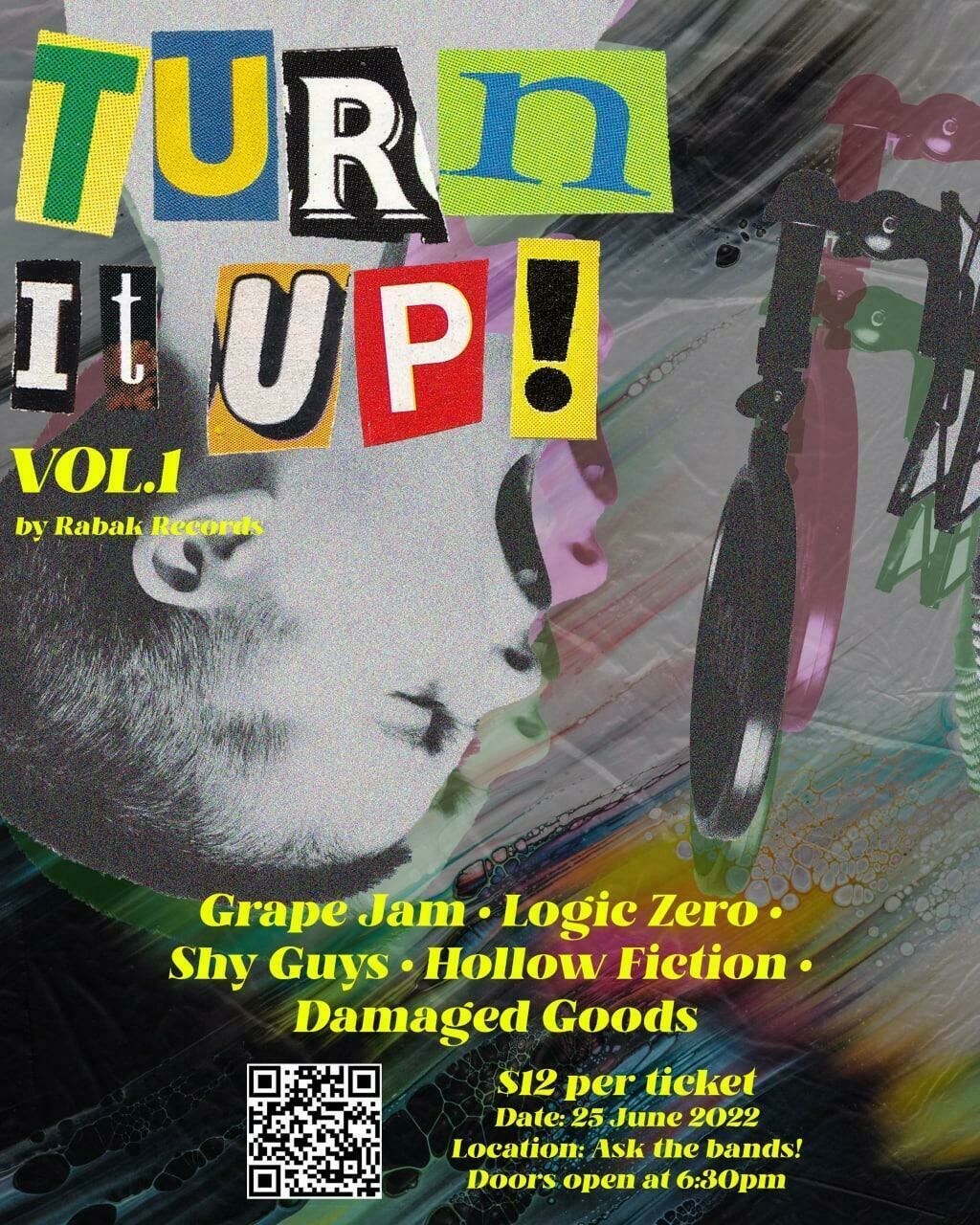 When: Saturday, 25 June, 6:30 pm
Where: DM @rabakrecords on Instagram for more information
Tickets: S$12, purchase here
Rabak Records presents a brand new gig with several up-and-coming indie rock bands, including Grape Jam, Logic Zero, Shy Guys, Hollow Fiction, and Damaged Goods.
---
The Musical Zodiac

When: Tuesday to Friday, 5 July to 8 July, 10 am & 2 pm
Where: Esplanade Recital Theatre
Tickets: S$23, purchase here
Award-winning music companies Ding Yi Music Company and The Finger Players are slated to perform a dramatic, family-friendly retelling of the 12 zodiacs. The Musical Zodiac celebrates the intricacies of Chinese music and aims to incite a greater appreciation for the art in audiences. 
---
Forests Fun Raiser

When: Friday, 8 July, 7:30 pm
Where: Esplanade Concert Hall
Tickets: S$28, purchase here
Local emo-trio Forests will hold a special 'Fun Raiser' concert featuring special guests Carpet Golf.
---
Everything Is Coming Up Roses

When: Friday, 15 July, 7:30 pm
Where: Esplanade Annexe Studio
Tickets: S$28, purchase here
Local alt-rock band Coming Up Roses is performing a live gig following the release of their sophomore EP Everything Is.
---
just friends (brb.)

When: Saturday, 16 July, 7:30 pm
Where: Esplanade Annexe Studio
Tickets: S$28, purchase here
Alternative R&B trio brb. is returning to the live stage to perform both new tracks and old favourites.
---
Derrick Hoh 'Here As I Am' Live Concert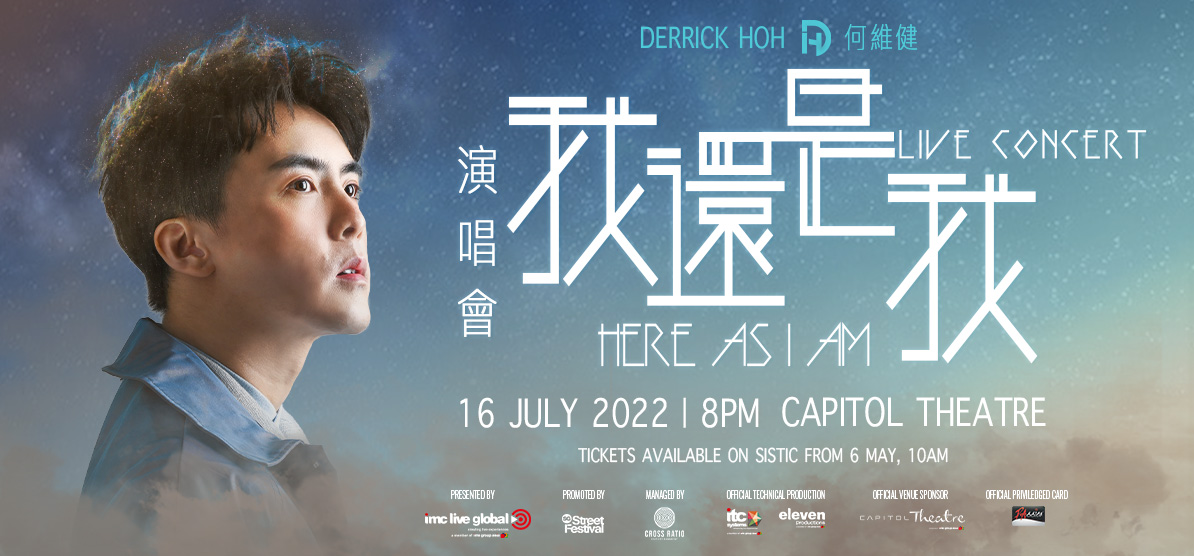 When: Saturday, 16 July, 8 pm 
Where: Capitol Theatre 
Tickets: S$68-168, purchase here
Local mandopop star Derrick Hoh launches his biggest concert yet, to be held at the Capitol Theatre.
---
Gentle Bones Charity Concert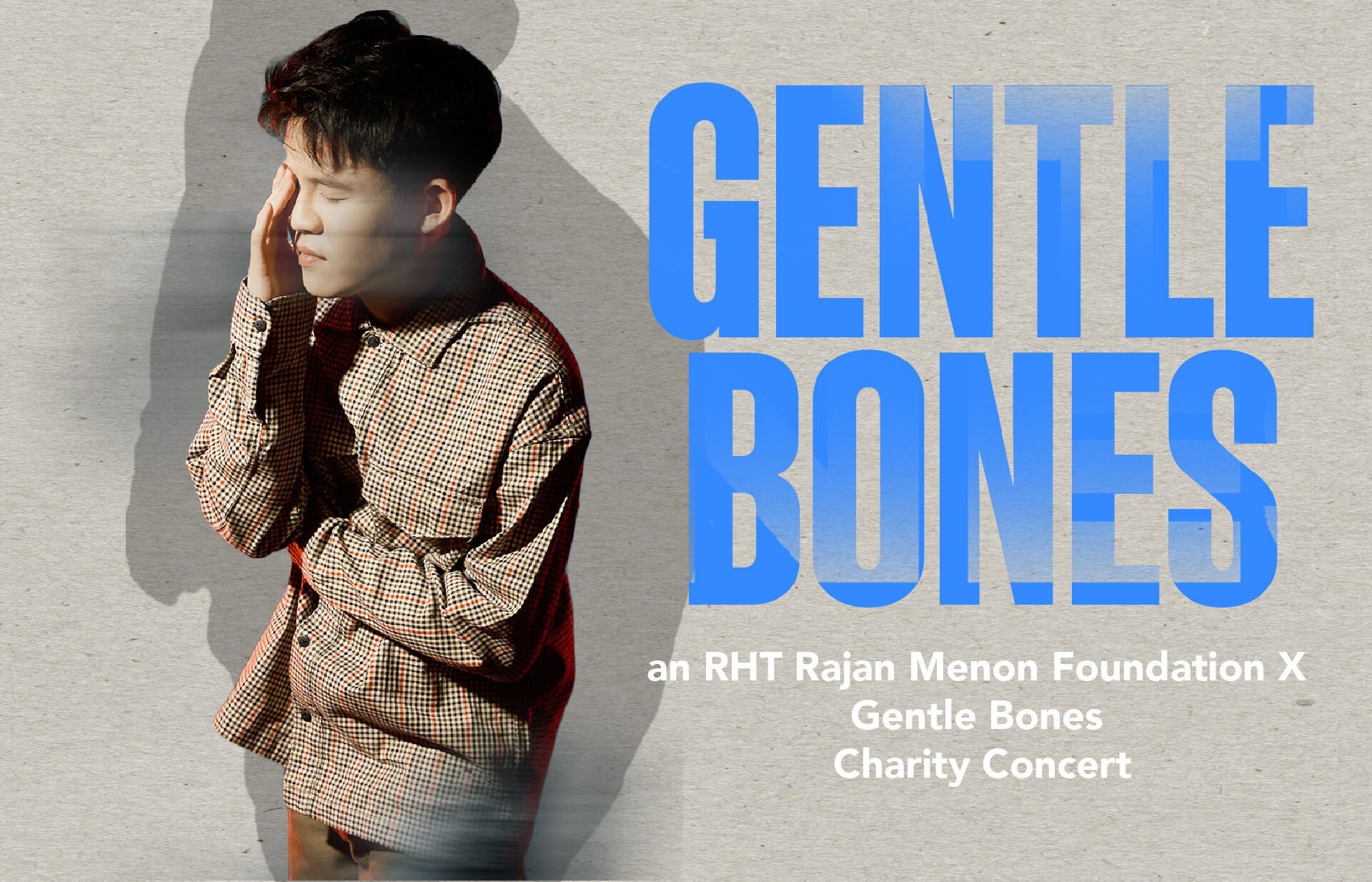 When: Friday, 22 July, 7 pm
Where: Marina Bay Sands Theatre
Tickets: S$88-228, purchase here
Singer-songwriter Gentle Bones partners with RHT Rajan Menon Foundation for an exclusive charity concert. Proceeds will help support the well-being of the underprivileged. 
---
Charlie Lim and featured guest artists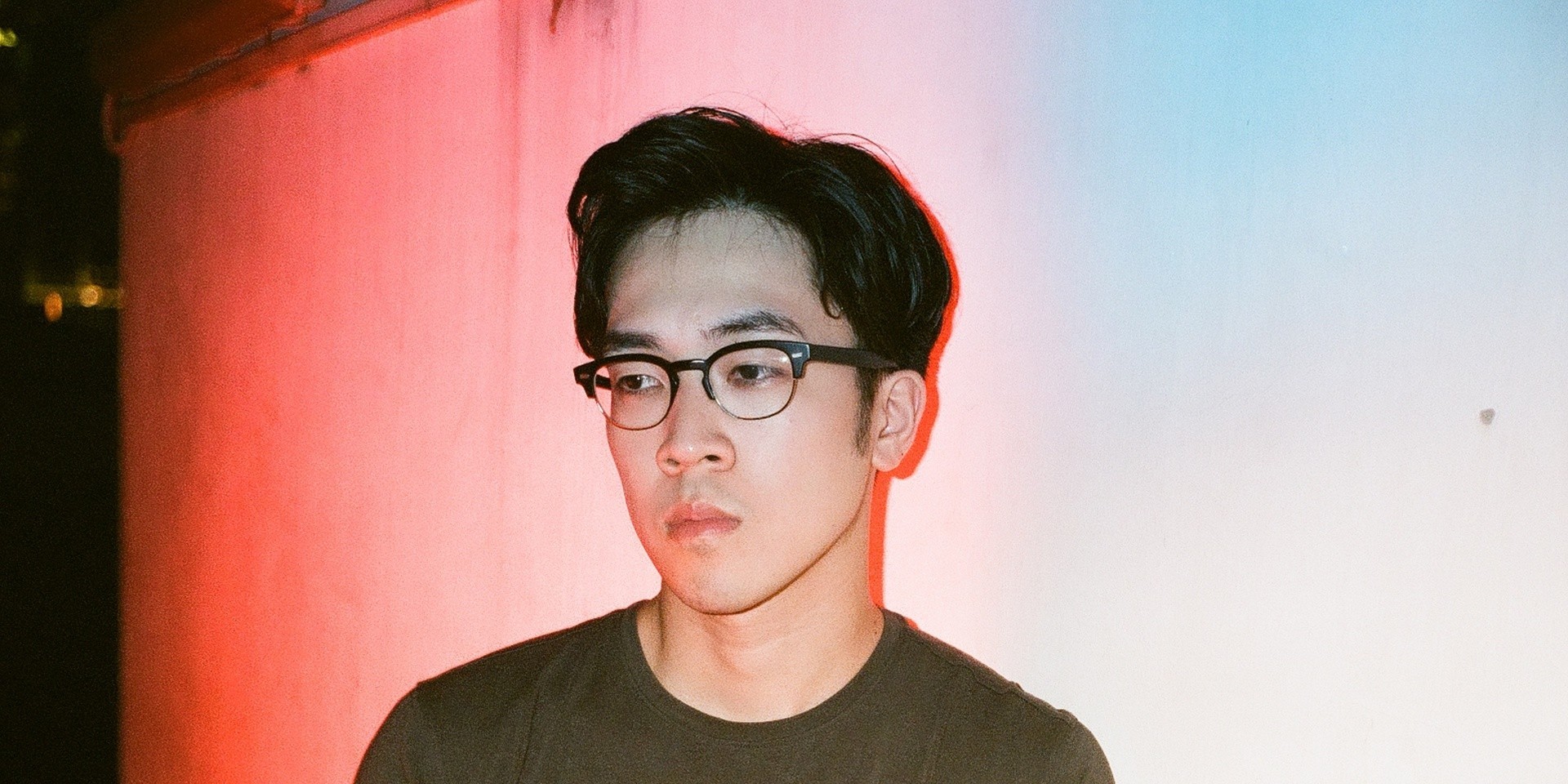 When: Friday, 16 September, 7:30 pm
Where: Esplanade Concert Hall
Tickets: TBA, stay tuned for more info here
Singer-songwriter Charlie Lim will be performing live on stage with his band, The Mothership, alongside an ensemble of artists to be announced at a later date. Stay tuned for more information.
---
PAST GIGS
Check out the archive for past gigs here.
---