Last Saturday, SCAPE and Invasion Singapore held the first-ever Youth Music Awards to celebrate the contributions made by our talented pool of artists. Themed Catching Feelings, the 13 categories for the awards reflected how music has affected listeners the significant moments in their lives.
The final decision came down to a list of veterans from seasoned musicians to music editors to creative directors such as Nicholas Shields, Vanessa Fernandez, David Siow, Jon Chua, Inch Chua, Clarence Chan, Eddino Abdul Hadi, Hyder Albar, David Chua, George Leong, Etienne Lesourd and Chanderni Devi Polo.
In addition to the awards, singer-songwriters Charlie Lim and Annette Lee and rappers Yung Raja and Fariz Jabba injected even more excitement with live performances of their biggest hits.
Check out the full list of winners below.
---
Best Song To Unwind To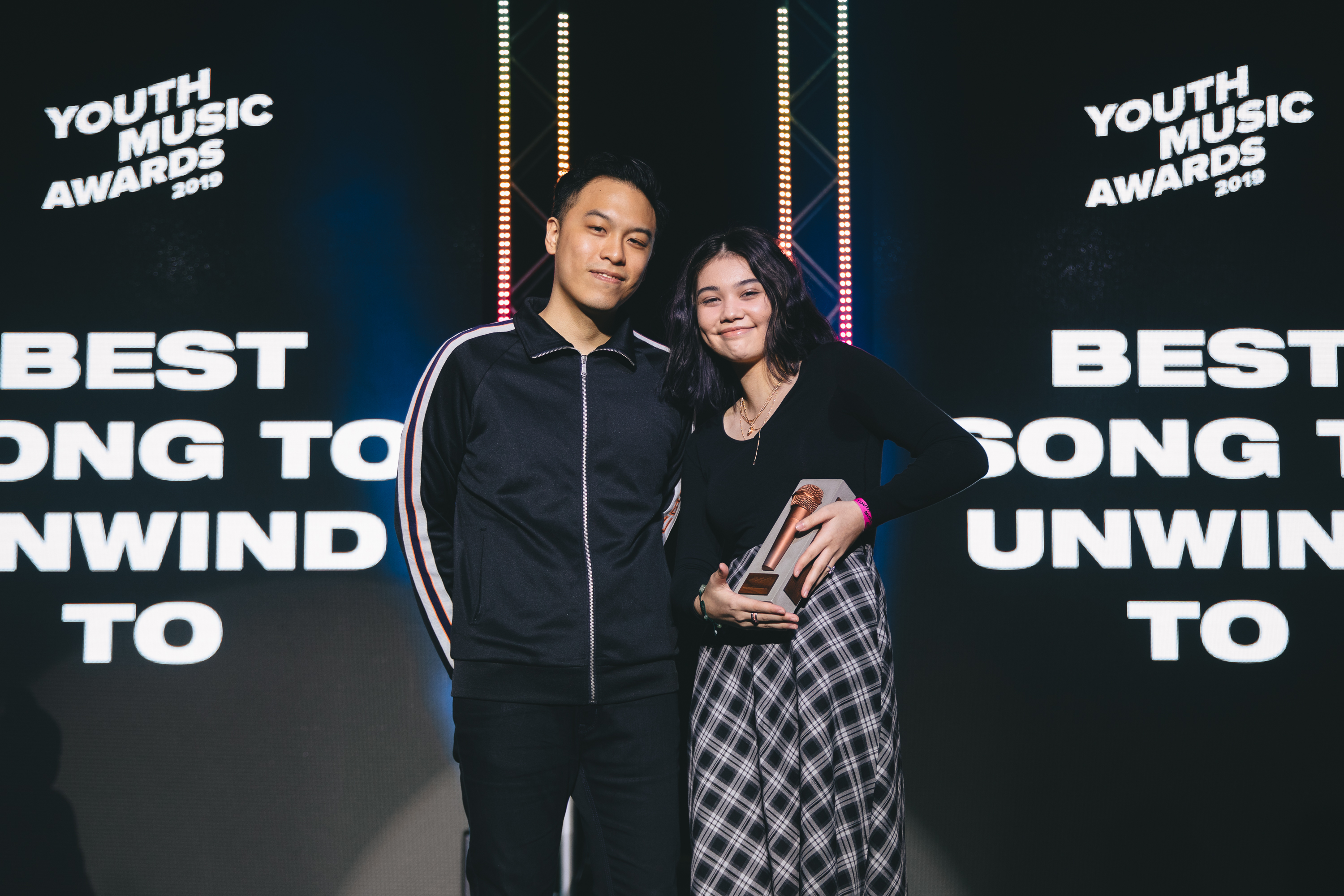 ---
Best Song to Fall In Love To
---
Fresh Vibe Of The Year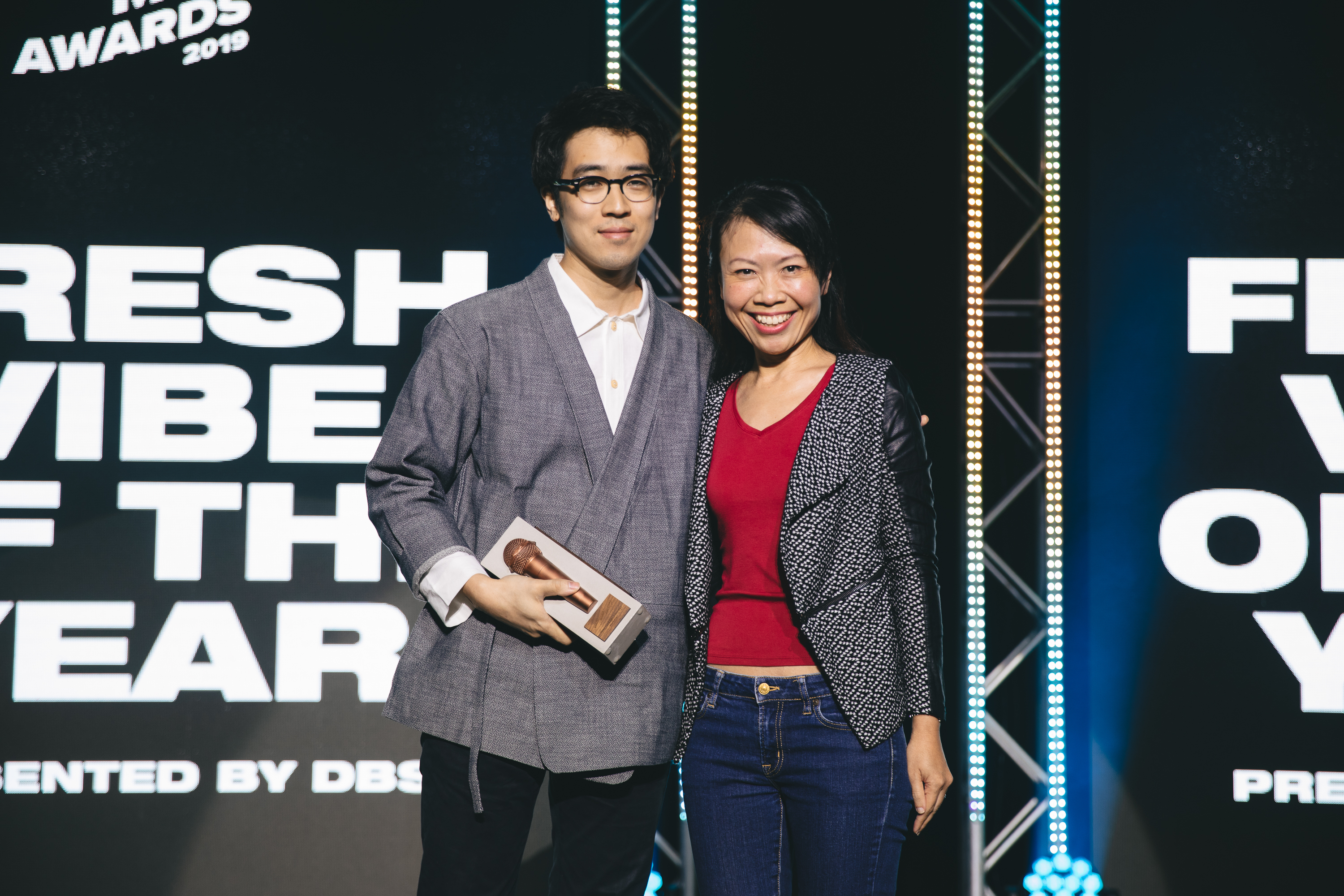 ---
Best Song To Wake Up To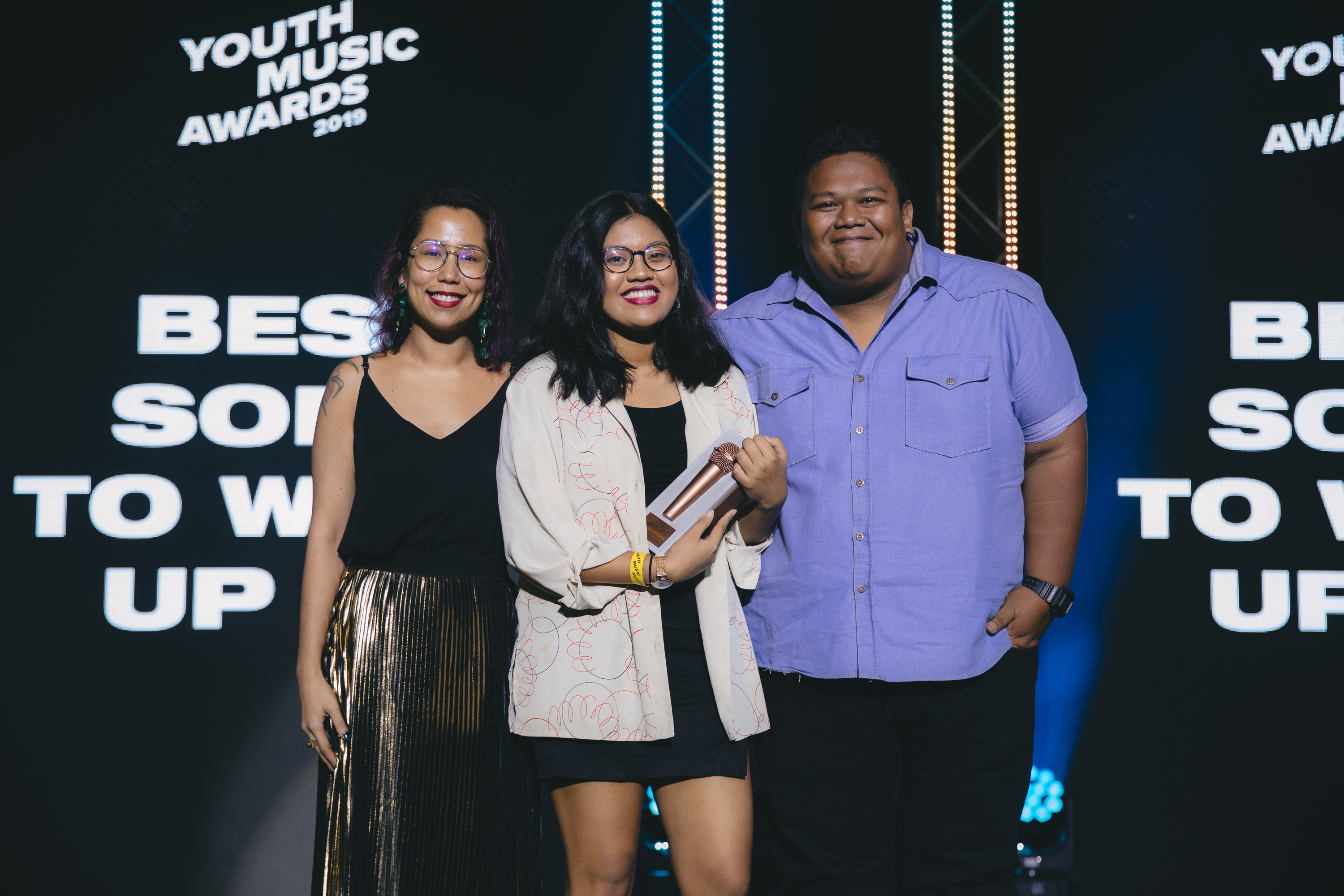 ---
Best Song To Party To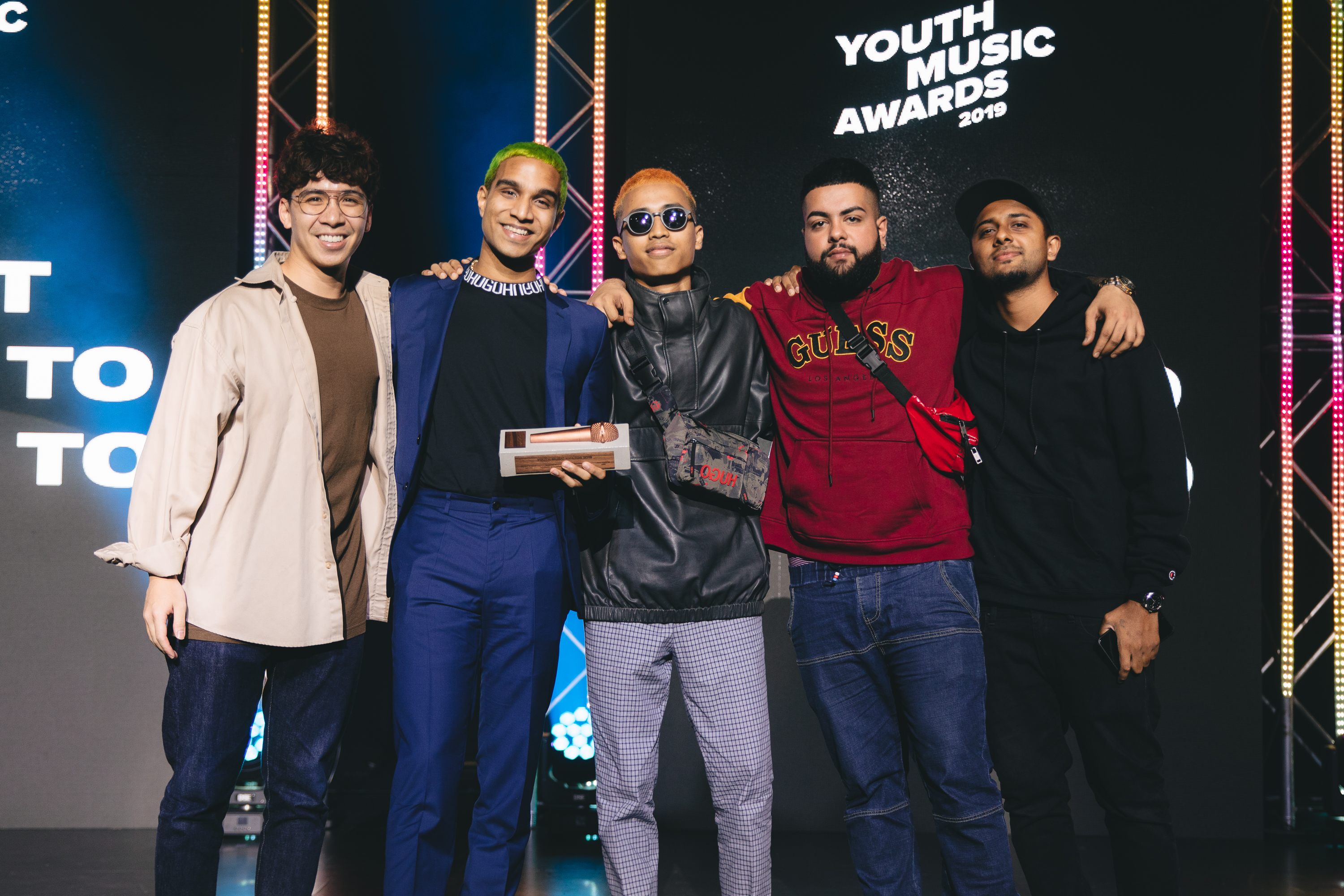 ---
Best Song To Book Out To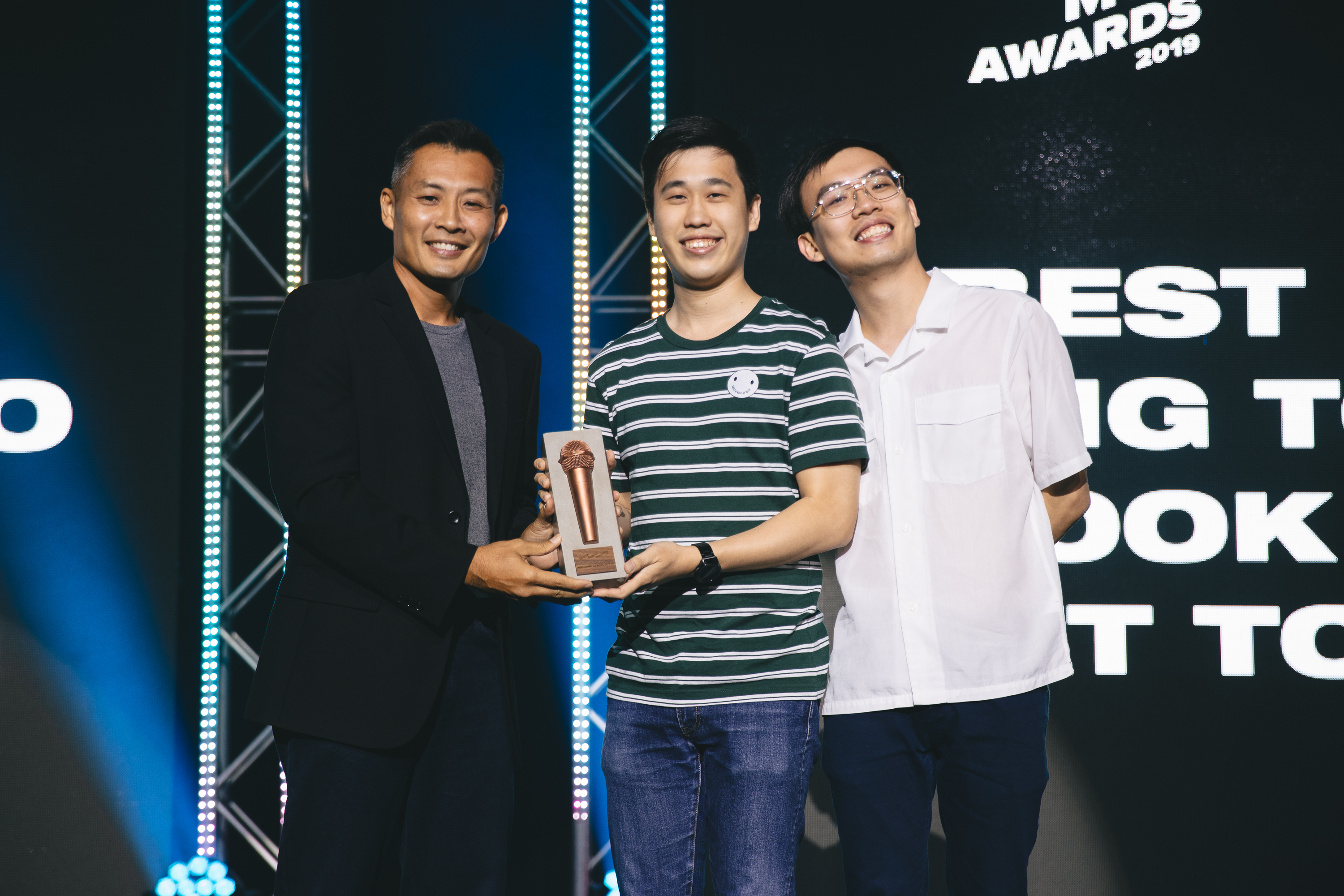 ---
New Kids On The Block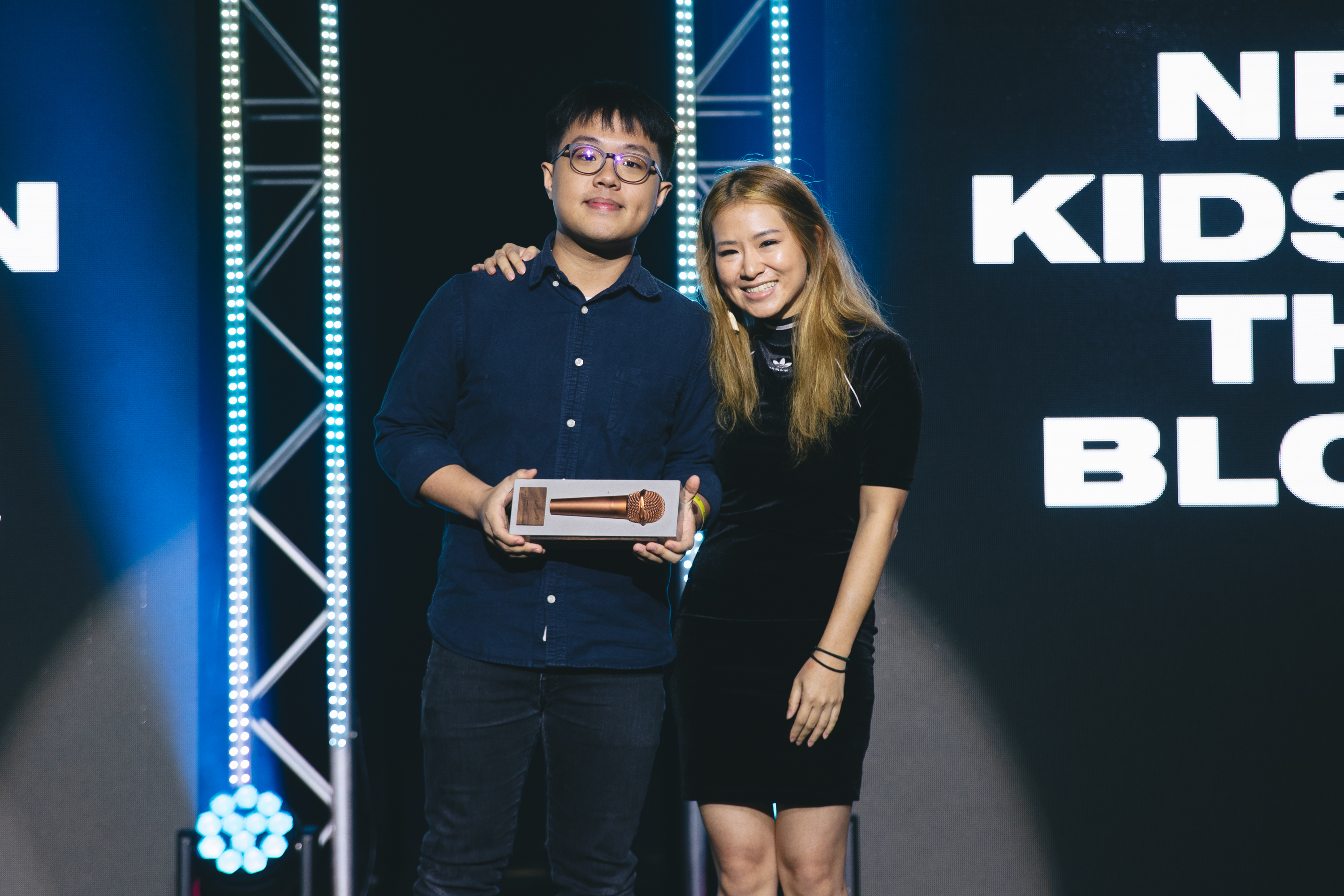 ---
Best Song To Sing Along To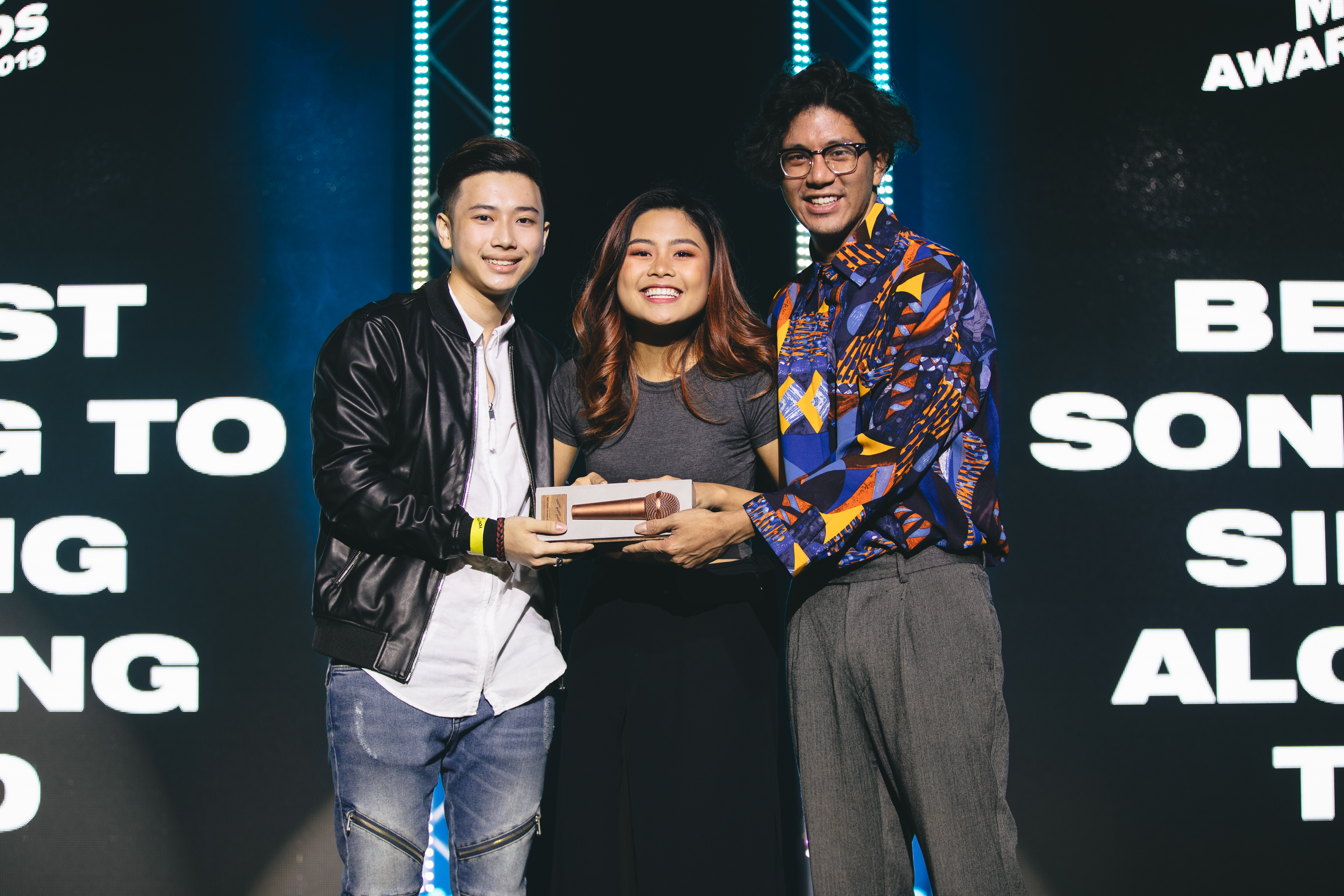 Axel Brizzy & Marian Carmel – 'Thursday'

---
Best Feel Good Song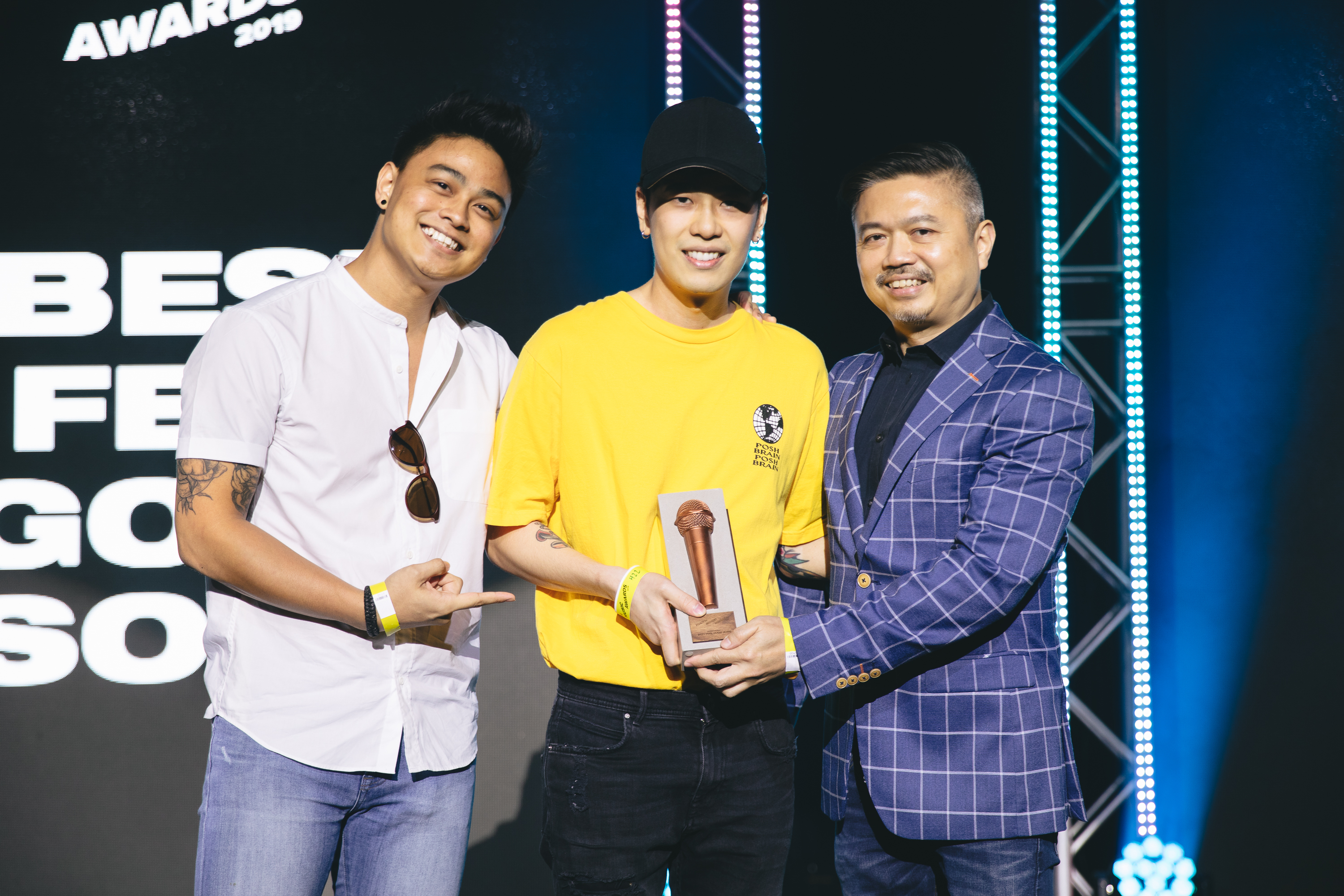 ---
Earworm of the Year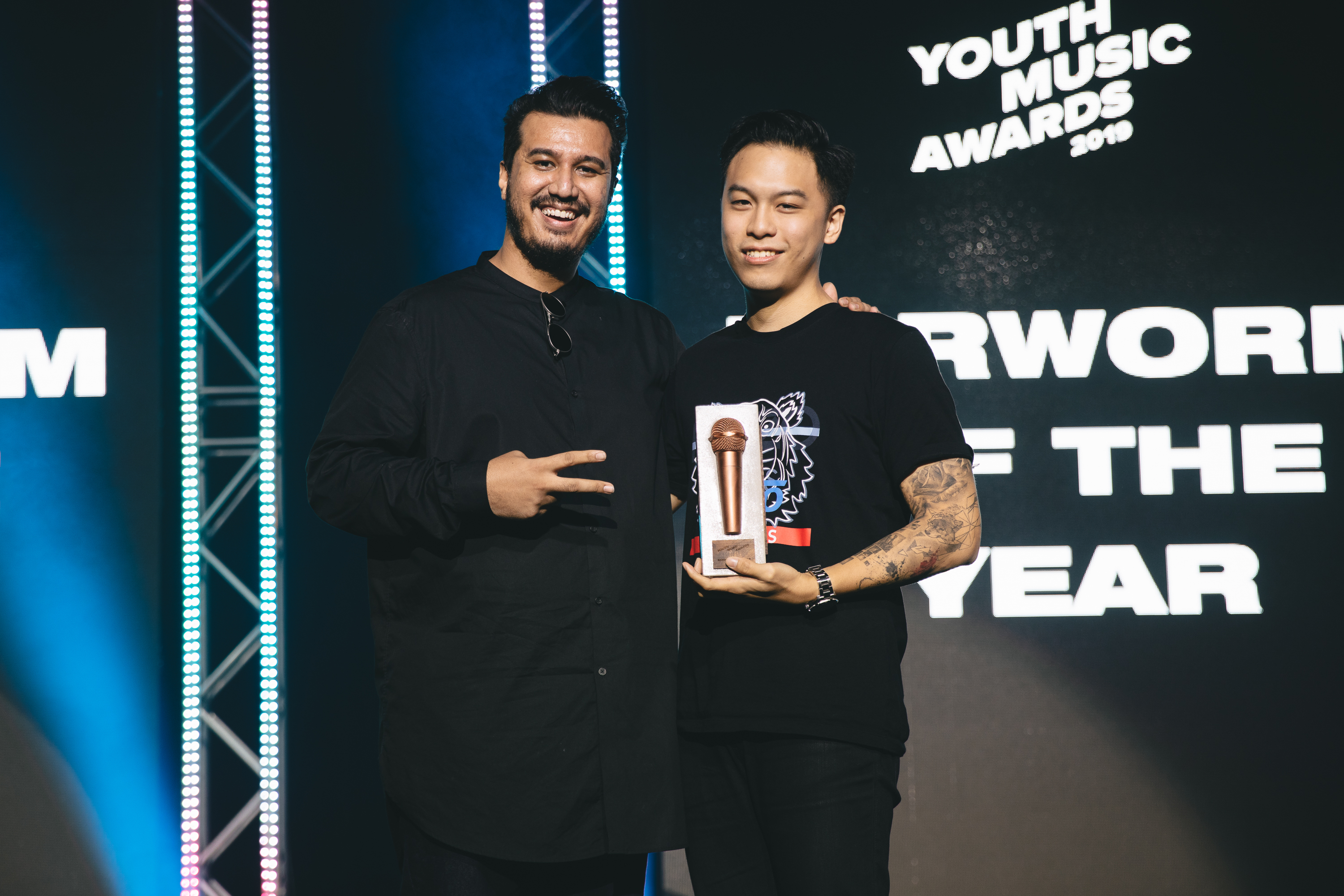 The Sam Willows – 'Keep Me Jealous'
---
Best Song To Rock Out To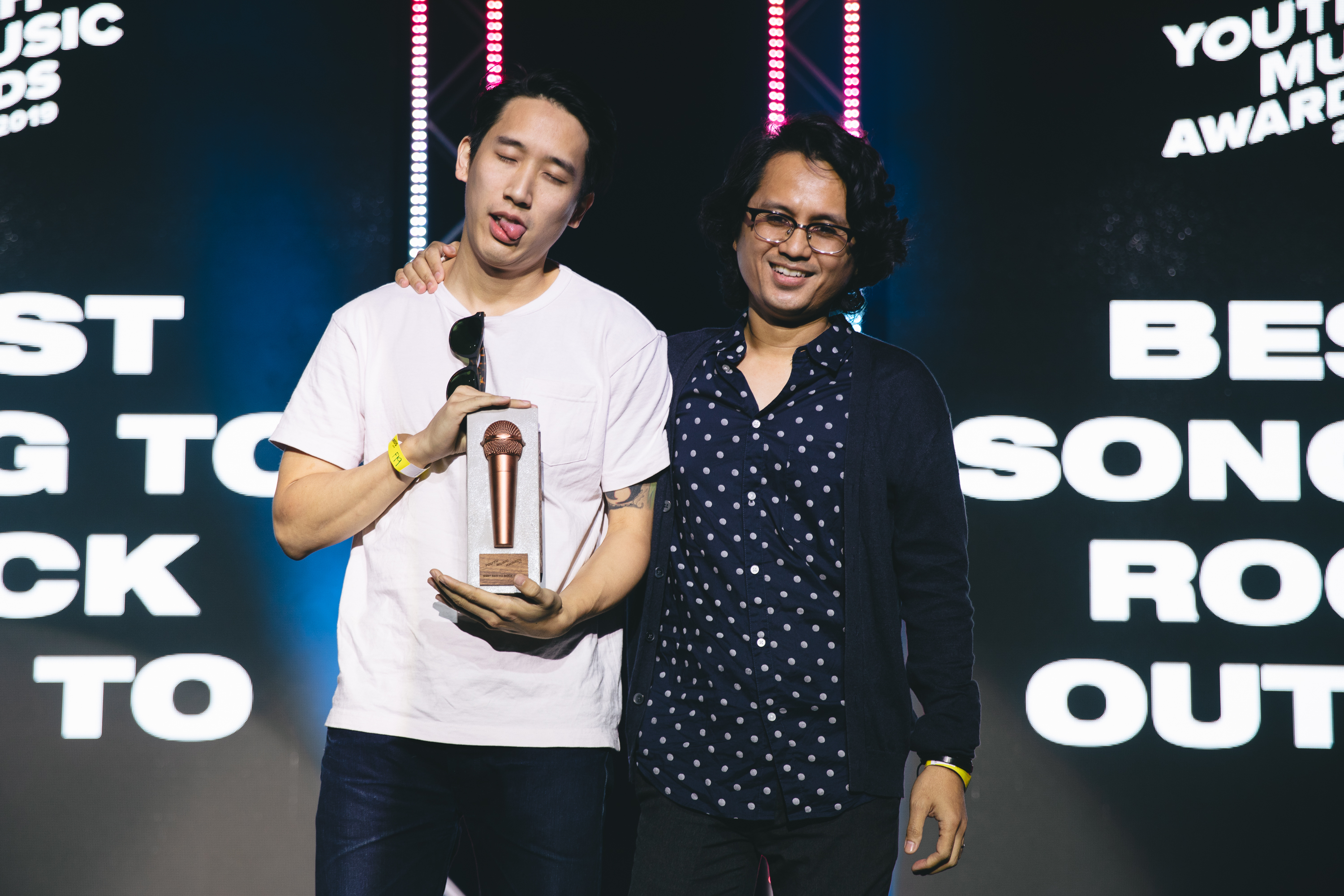 ---
Best Song To Break Up To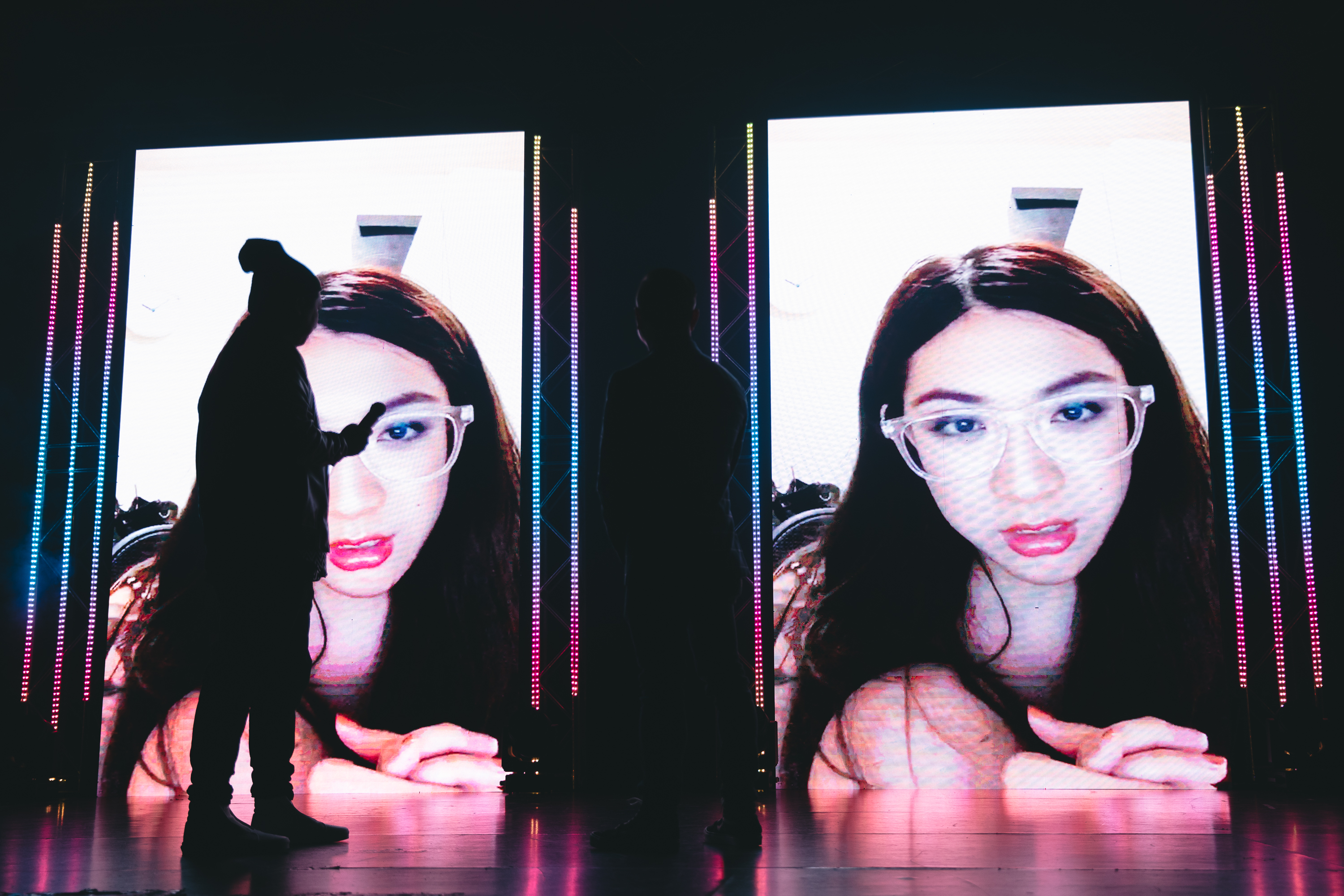 ---
Best Cover Artist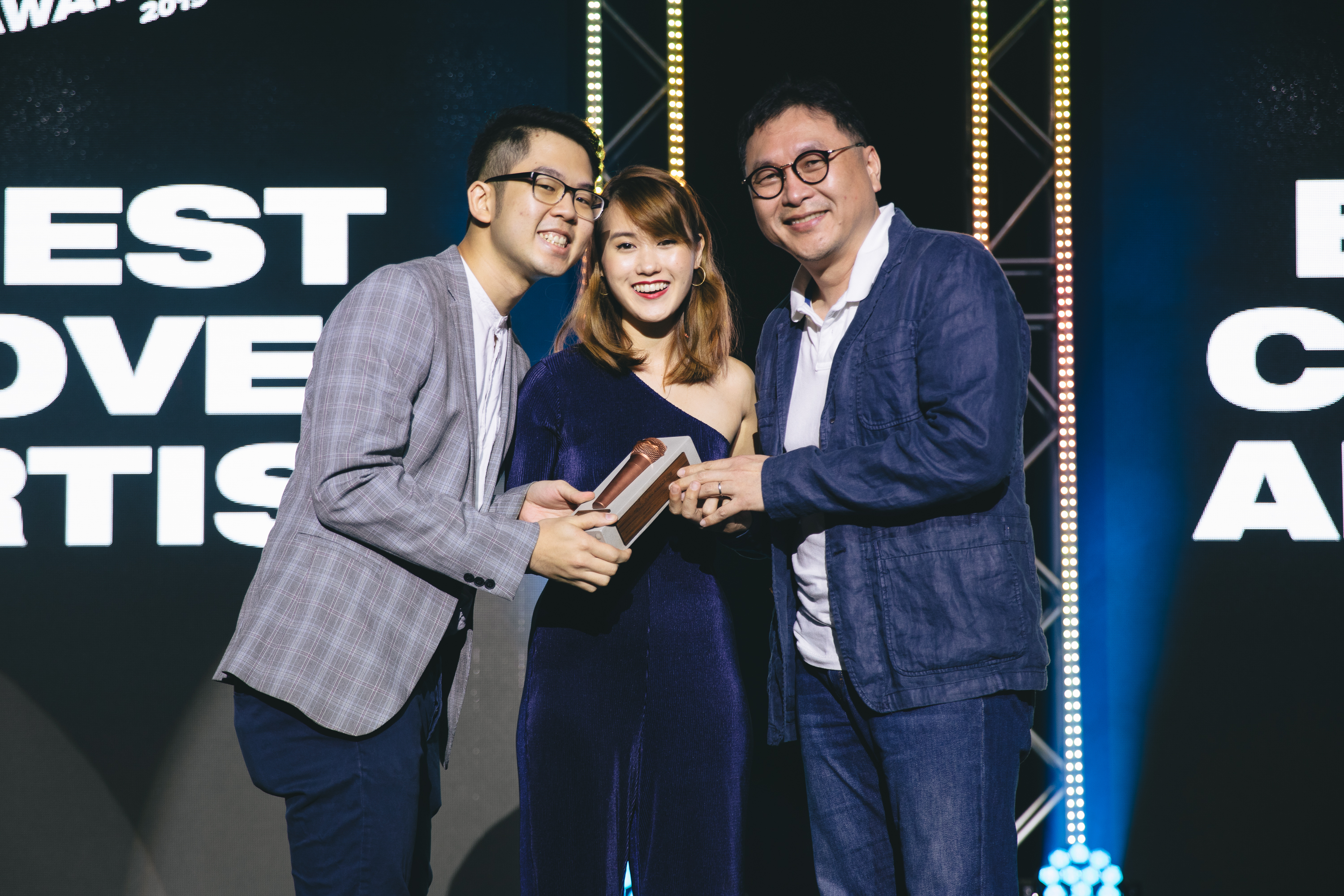 ---