We all lead such wired lives that it can be difficult to keep up with the news, given all that's happening. Our music scene certainly hasn't been quiet or uneventful, so given that we're at the mid-point of 2018 (already?!) we decided to look back on the year so far and recap some notable moments you might have missed. Check it out...
---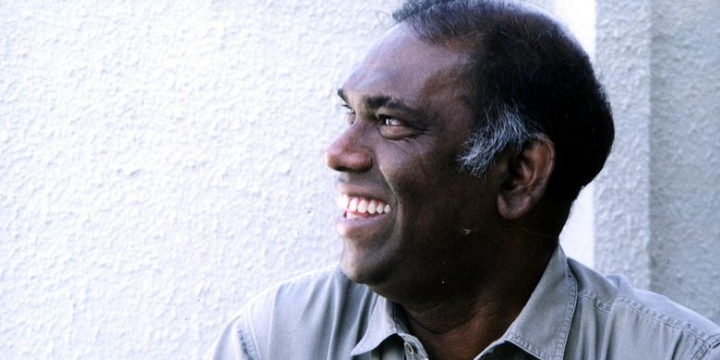 R.I.P. Siva Choy
March saw the passing of veteran home-grown blues musician Siva Choy, a treasure to Singapore's entertainment scene and the man behind the iconic 1991 Singlish hit tune 'Why U So Like Dat?' for the 60's comedy group Kopi Kat Klan. Choy and his brother rose to fame in the mid-60's as a country-rockabilly duo under the name The Cyclones, later moving on to R&B and making their marks as local pioneers of the genre. 
Since then, Choy had been a part of numerous bands and in the 90's, became famed for his work with Kopi Kat Klan, where his talent as a comedian shone. Aside from music and comedy, Choy was also a writer who contributed to several local publications and wrote two books in the Kitchi Boy series. Choy died at the age of 70 in Perth, Western Australia after suffering two strokes that left him in a two-day coma. Folks in the music and comedy scenes, like Gurmit Singh and Jeremy Monteiro, paid their respects.
Read more about Siva Choy here.
---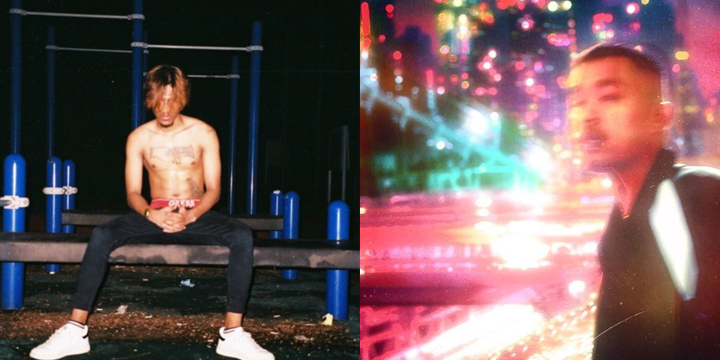 Brief social media squabble turns into a moment of unity for Singapore hip-hop
In April this year, local publication Juice posted an Instagram post asking their followers, "Which local acts do you want to see collaborate that haven't yet?" This innocent post spiralled into a social media squabble stemming from a few flippant comments others considered unacceptably insulting towards Singapore hip-hop. 
The rapper Aesop Cash had words for R&B artist Slodown, who been one of those commenters, and this exchange turned into a weird moment of unity for Singapore hip-hop: statements and even YouTube videos were made defending Singapore's small but passionate hip-hop scene. Eventually, Aesop Cash and Slodown talked things out and smoothened out any misunderstandings between them, leaving the scene more united and determined to forge ahead than it was before.
Check out Juice Singapore's article on what happened here.
---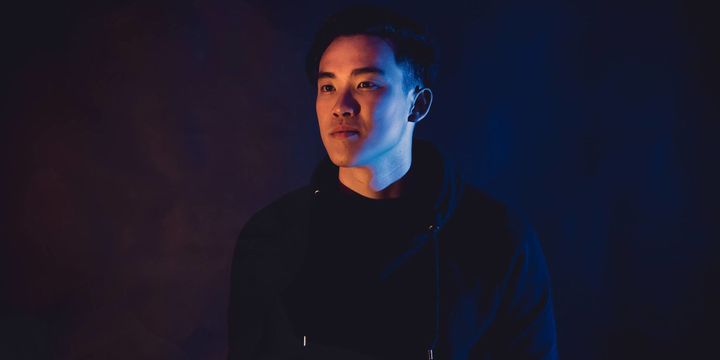 MYRNE flies the Singapore flag high in EDM
Singapore's top EDM prospect MYRNE made waves back in March when he became the first Singaporean to play at the world famous Ultra Music Festival in Miami, Florida for the festival's 20th anniversary. But that wasn't all: he'll also be making history yet again in July when he becomes the first Singaporean to perform at Tomorrowland in Belgium at the Monstercat Stage on 20 July. 
Read more about MYRNE's upcoming performance at Tomorrowland Belgium here.
---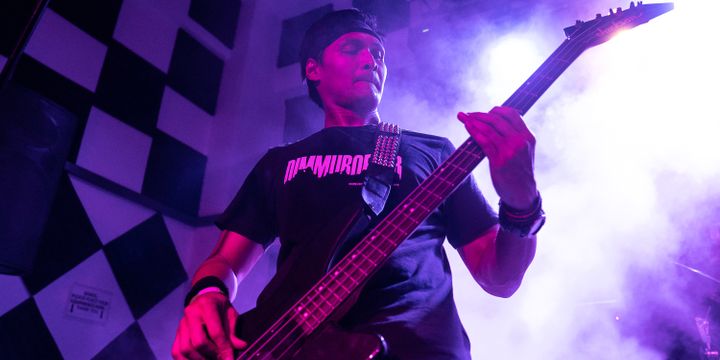 The inaugural Metal United World Wide
Metal United World Wide took place on 5 May all around the world this year and Singapore joined the festivities to show the country's love for heavy metal. With 41 shows taking place all over the planet on the same day, Singapore stood out with the inclusion of Wormrot, who are one of the biggest grindcore outfits in the world, and old school groups who came out of dormancy specially for the show, like MELTGSNOW and Bastardized. Both bands have been around for over decades, paving the way for current metal bands in Singapore. Their reunion and involvement in Metal United World Wide was nothing short of epic.
Read more about the show here.
---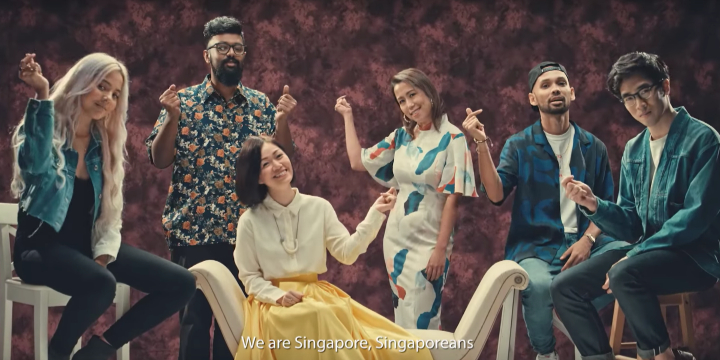 Charlie Lim reworks 'We Are Singapore' for this year's National Day Song
This year's National Day song, a soulful rework of the 1987 classic by Hugh Harrison, came as a pleasant surprise for many. Charlie Lim was tapped for this meditative, soulful version of 'We Are Singapore', which he co-produced with audio wizard Evanturetime and National Day music veteran Dr. Sydney Tan. 
What's more, many more familiar and beloved faces from Singapore's music scene filled the music video: Joanna Dong, Shak, Aisyah Aziz, Vandetta and THELIONCITYBOY all had appearances. It all coalesced as an unexpected mash-up between young artists with varied musical styles, but one that was surprisingly harmonious and heartwarming, resonating with Singaporeans both young and old.
Read more about the song here.
---