Upbeat, catchy, and unavoidable, pop music is everywhere. From shopping malls, restaurants, to the car and television, there's no running away from one of the most distinguishable genres in music which has birthed some of the biggest stars such as Michael Jackson, Madonna, Taylor Swift and most recently, Dua Lipa. Generation after generation, we're obsessed – and the songs never seem to get old. 
But pay close attention, and you'll find that booming international acts aside, there's much in Singapore's pop music library waiting for us to discover. In fact, a new era after the golden '80s and '90s of local pop may be here without us even realising. While we may be familiar with homegrown stalwarts like Stefanie Sun and Najip Ali, a new wave of artists has emerged to take Singapore and the world by storm!
Here at Hear65, we've collated a list of some current Singaporean pop acts to explore – and if you have time, check out our R&B list too. We assure you it won't disappoint. 
---
Charlie Lim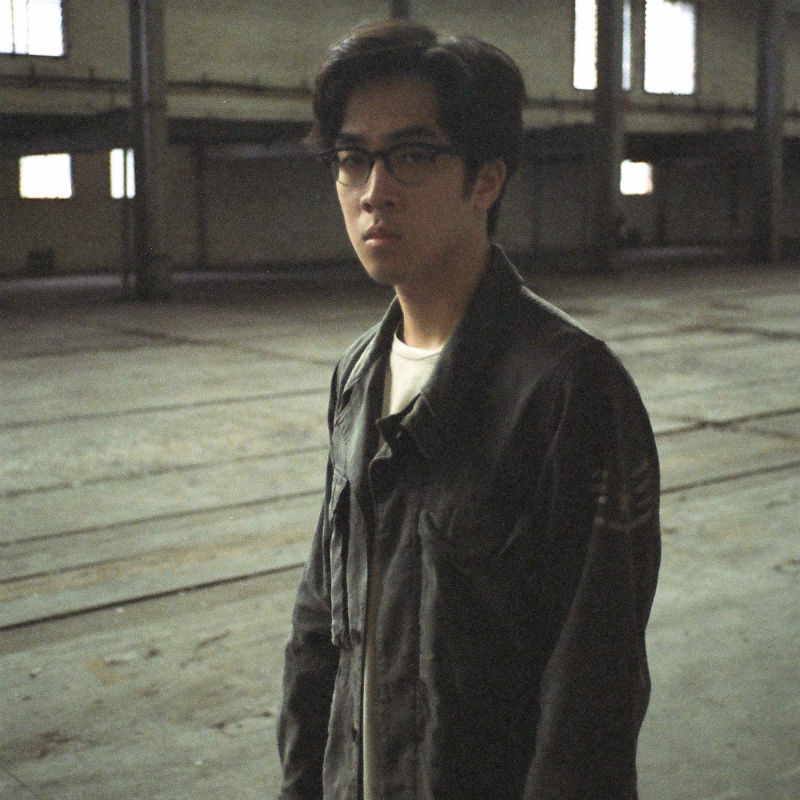 Charlie Lim's position in Singapore's local pop scene was built on a well-rounded mix of different successes. Besides his debut record, TIME/SPACE clinching the #1 spot on the iTunes Singapore chart, the talented singer-songwriter has also performed at venues across many countries like Tokyo, Hong Kong and even Australia. Incorporating a mix and match of pop, neo-soul and electronic in most of his products, Charlie Lim never fails to gain wind with each release, with his latest being single 'Room at the Table' which he performed to open for the 2020 National Day Parade.
---
Taufik Batisah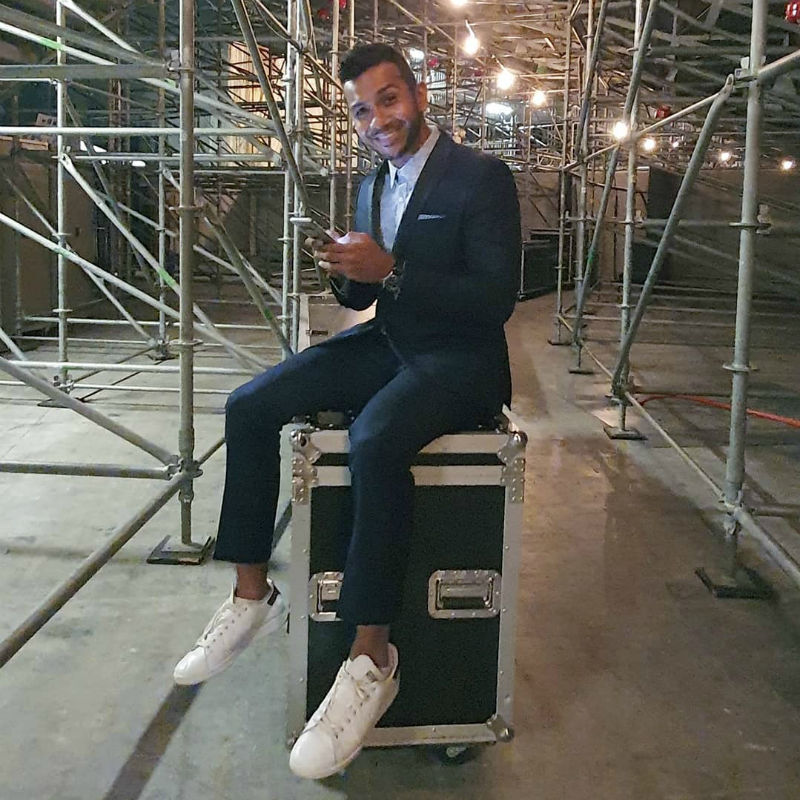 Most millennials fondly remember Taufik Batisah as the first ever Singapore Idol, but deservedly Taufik's pop star glory didn't end there. Following his win in 2004, the singer continued to make local history with a record for best selling local English album with Blessings, which contains hits from his time in the competition such as 'Me and Mrs Jones', 'Let's Stay Together' and 'I Dream'. To this day, its record of 36,000 copies sold has not been broken.

Come 2020, Taufik now has a lengthy portfolio of songs, including critically acclaimed Malay album Suria Hatiku and Fique, songs of which were mostly written, produced and arranged by him. Taufik continues to showcase his silky vocals through singles, collaborations and even the National Day Parade 2019 theme song 'Our Singapore' alongside JJ Lin, Stefanie Sun, Ramli Sarip, Shabir, and more. In 2020, he performed at the Gardens By The Bay and Mediacorp National Day Concert, and continues to remain his star figure, especially in the Malay pop music industry.
---
Jasmine Sokko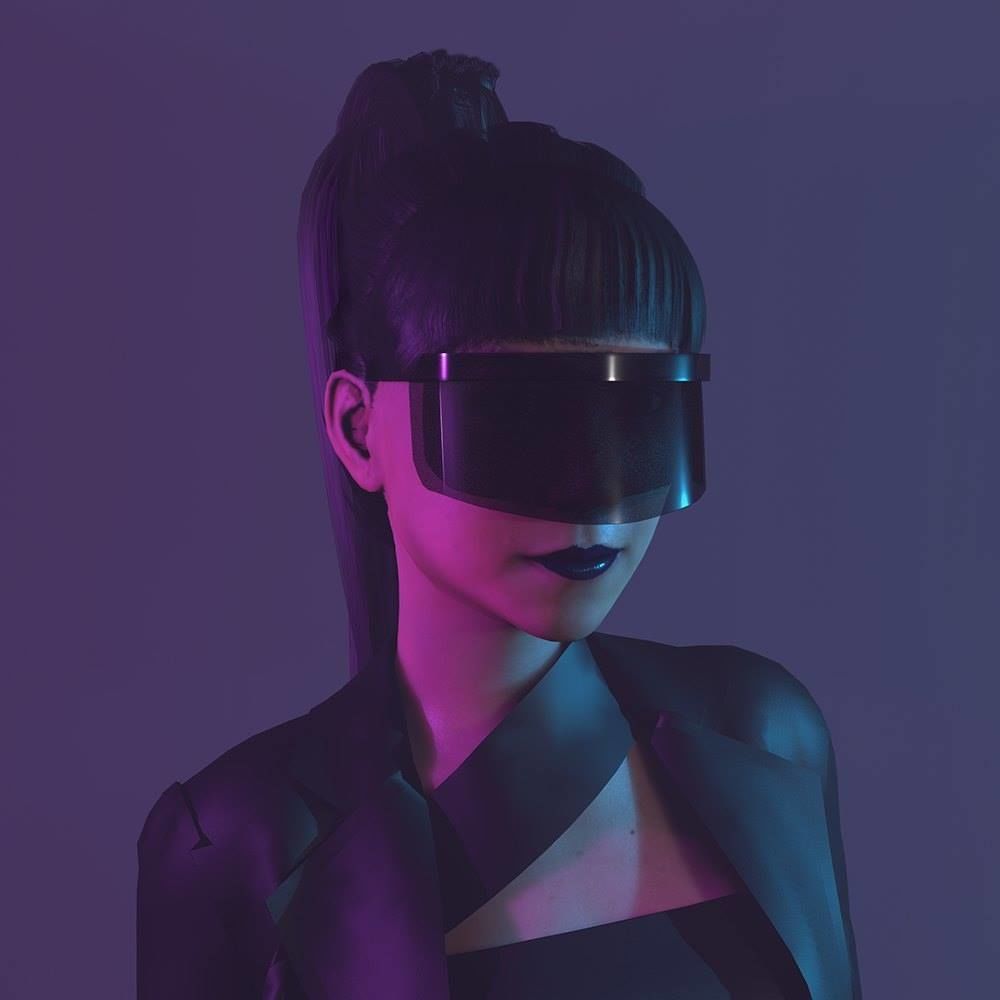 A humble beginning for Jasmine Sokko sprouted into something much more remarkable in her later years. Producing euphoric beats chained by melancholy, Jasmine Sokko has become the face of electropop for Singapore – all while donning a mask, which strangely makes the starlet even more charming.

Crowned Best Southeast Asian Act Award at the 2019 MTV EMAs, Jasmine has decided to strengthen her hold in the music scene by branching into Mandopop – a smooth, or in fact, fiery journey so far. Her latest releases are a steady stream of boppy tracks, including '退燒 (FEVER)' that comes with a catchy English chorus that talks about growing up. Jasmine was also amongst the top 4 contestants of China's electronic music competition, Rave Now.
---
Nathan Hartono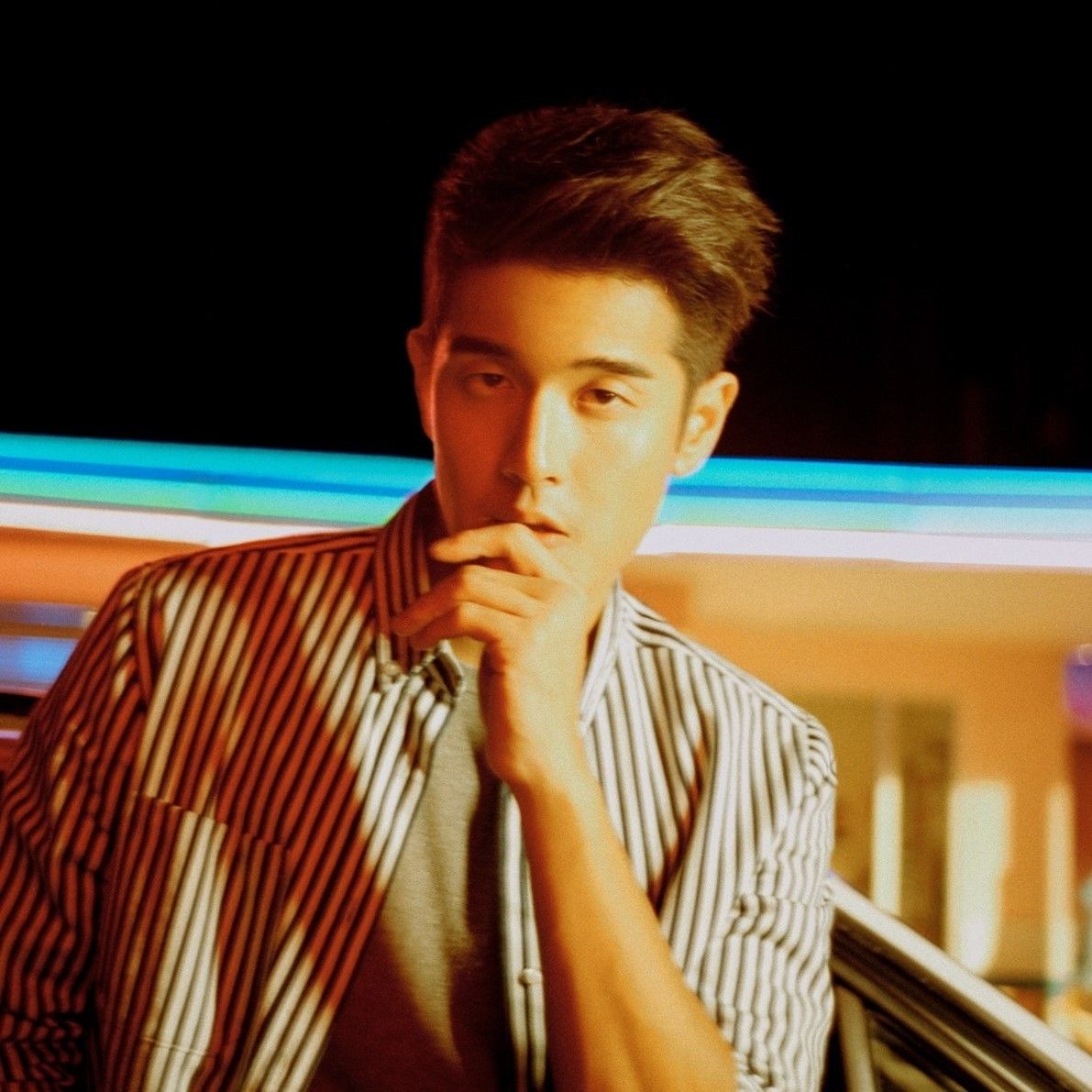 One wouldn't expect Nathan Hartono to have struggled with Mandarin in the past, yet the singer found his breakthrough in Sing! China in 2016, and has become the only Singaporean to have made it thus far in the reality competition. In the past few years, Nathan has been deepening his foray into Mandopop with songs such as '爱超给电', a Mandarin rendition of 'Electricity', a sweet and feel-good pop tune first dropped in 2016. In August, he dropped 'Dig Deep', an emotional song that explores vulnerability, especially towards those you love. It is also Nathan's first English release after his focus on Mandarin tracks in recent years. 
---
Gentle Bones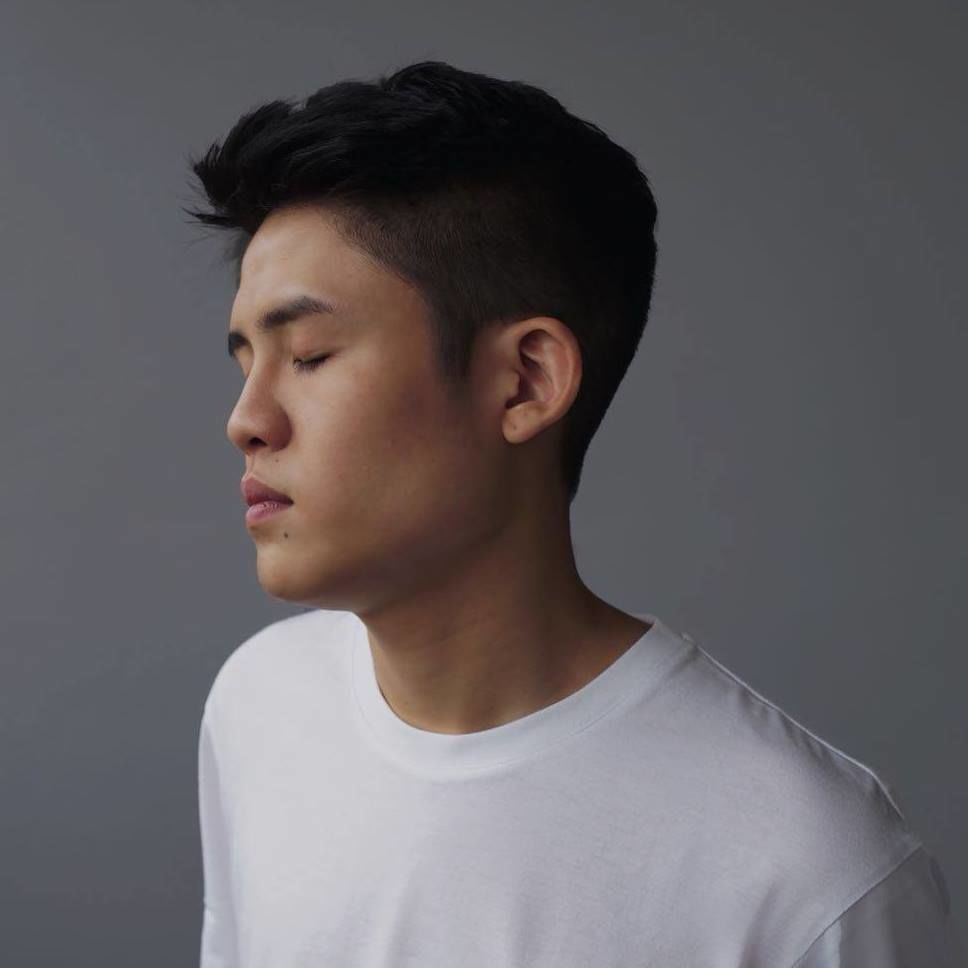 Gentle Bones' narrative songs slide effortlessly from emotion to emotion, all while riding on the pristine glamour of contemporary pop. Commonly described as one of the most prolific singer-songwriters in Singapore, the man behind the stage name, Joel Tan, has seen monumental success in his humble career reflected in numbers and appearances over the years. 

Many of his songs have been heavily streamed on Spotify with over millions of plays, such as 'I Wouldn't Know Any Better', 'Be My Ocean' and 'Settle Down' – which is from his self-titled EP Gentle Bones. Currently, the artist has one foot in Mandopop, having released single '你還不知道?' with the renowned Tay Kewei in August 2020.
---
lewloh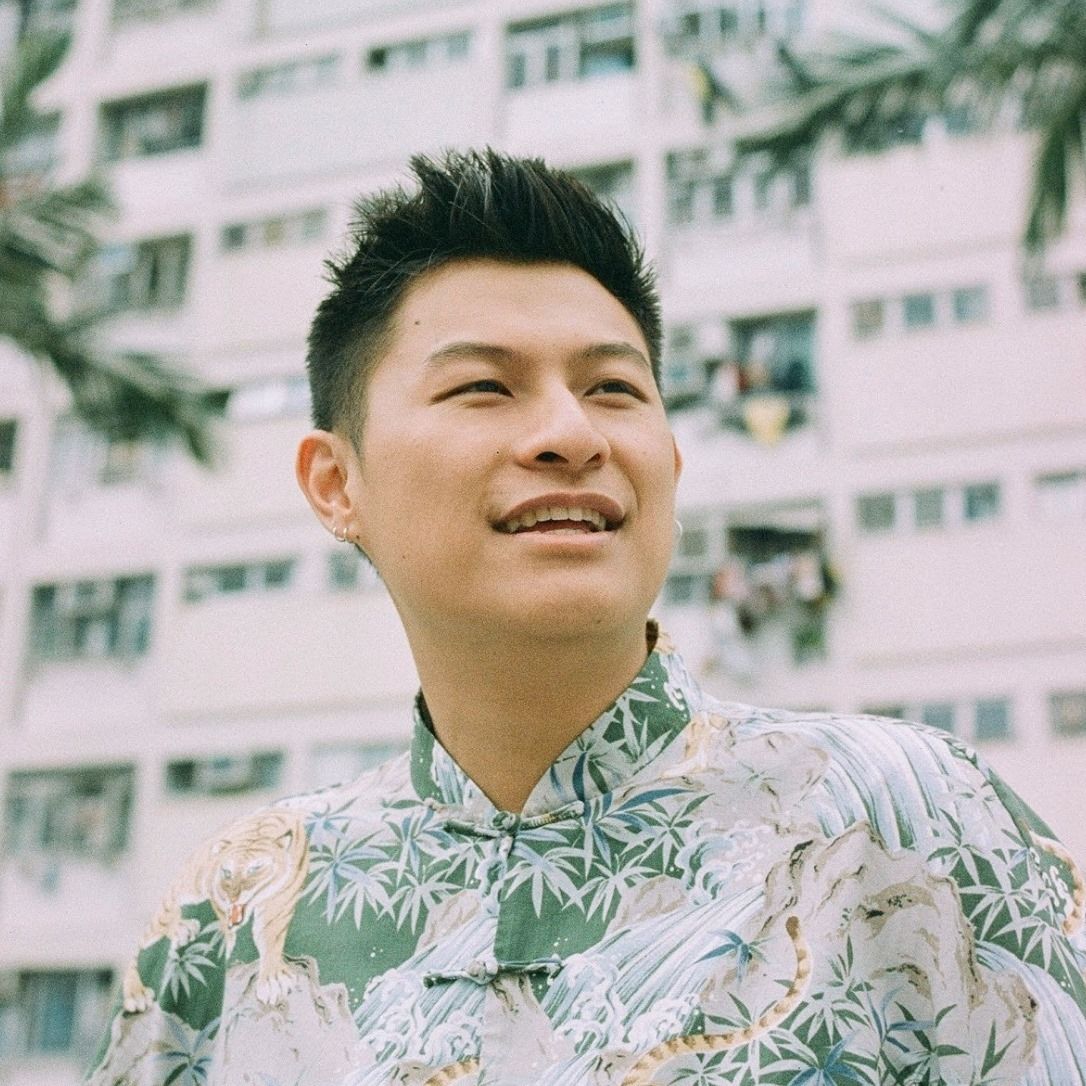 At only 24 years old, lewloh, previously known as LEW, has found himself on a meteorological rise in Singapore, Hong Kong and Taiwan. With influences from Passenger, Ed Sheeran and Nina Nesbitt, lewloh's soulful voice rides well on many of his aching melodies that touch on love and the self. His 2017 album Lullacry, with a whopping 13 tracks in total, "describe the true nature of love; love is complex, beautiful and painful."

Before lewloh's first release, the student of Berklee College of Music in Boston had also made waves at home with his cover of 'One Singapore'. Apparently, it had even garnered the attention of Prime Minister Lee Hsien Loong, who shared and called it a "beautiful rendition". The virality led to lewloh being talent-spotted by producers of Sing! China and NBC's The Voice, which he both turned down. 
---
Shabir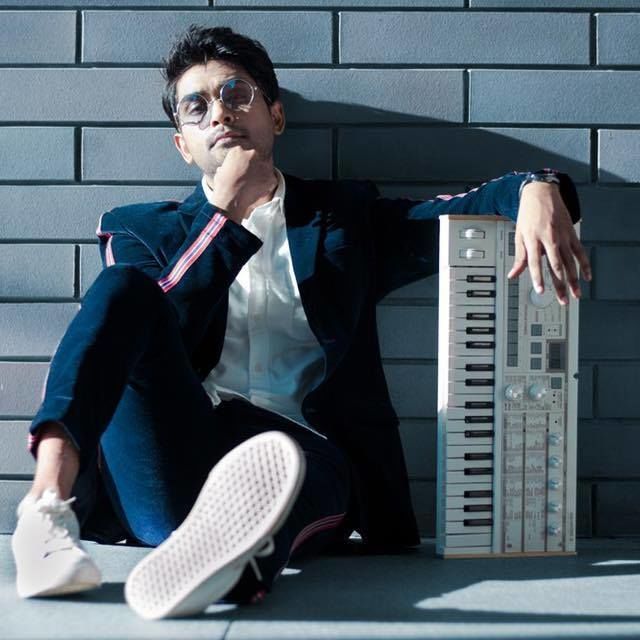 Shabir is an award-winning artist, and he's one for a myriad of reasons. Not only is he the winner of the inaugural singing competition Vasantham Star in 2005, he is also the first Singaporean music composer to score multiple Kollywood films, including 'Yaayum' from the thriller Sagaa, which currently has over 57 million views on YouTube. 

His following in Singapore continues to hold strong, most of his songs boasting an enticing mish mash of genres like pop, electronic, folk and rock. Maybe you even caught his thick and pleasantly gruff voice in the aforementioned 'Our Singapore' and 'Together' featuring Abby Simone in this year's National Day Parade.
---
Disco Hue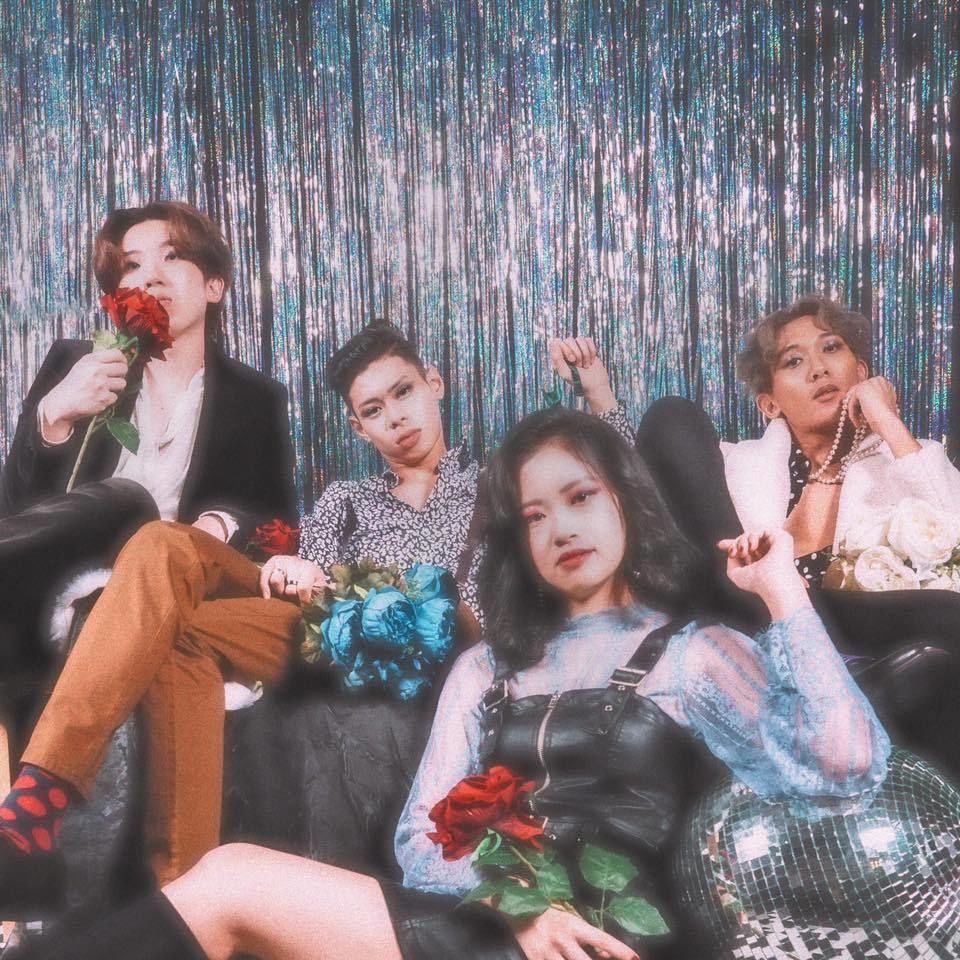 There's nothing like synthpop to lift your moods up, and Disco Hue is the ultimate contender for bops that'll make you feel like you're on the dance floor. Comprising of Sherlyn Leo (lead vocalist), Auzaie Zie (keyboardist/vocalist), Rush Ang (guitarist) and Billy Chua (drummer), the quartet have gained traction not only in Singapore but also in Taiwan and Hong Kong for their strong electronic hooks and groovy melodies. 

Their 2016 single 'I'll Be Waiting', which puts a stylish and undeniably '70s discotheque drape over the modern pop song, is a promising show that they'll be (and have been) here to stay in the pop scene and beyond.
---
inch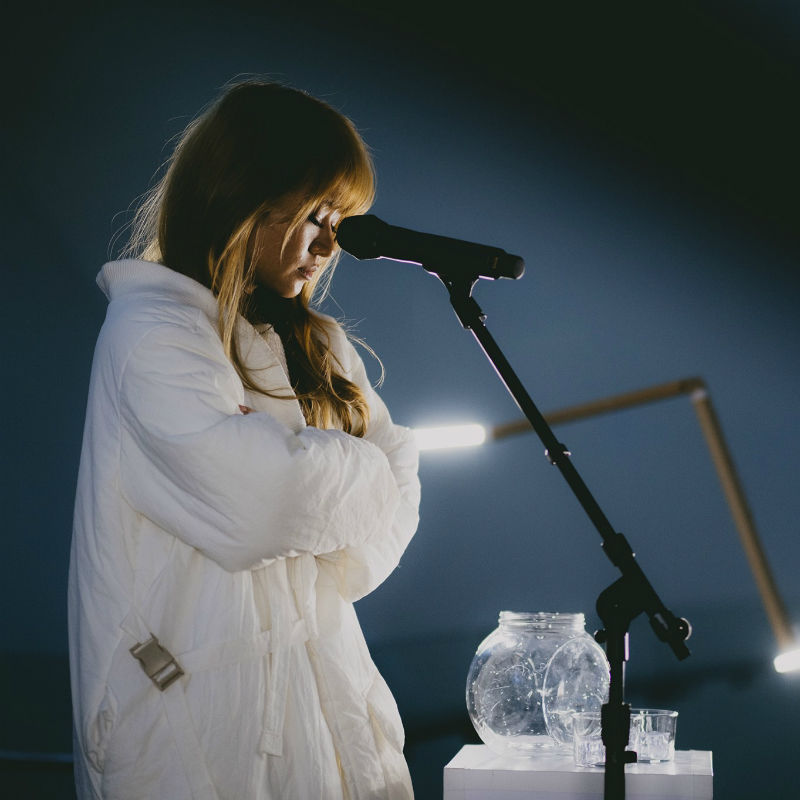 From the start of her musical career in rock band Allura, one has the sense that inch is a gifted practitioner of introducing new sounds without losing her element. While the unassuming singer once channelled her efforts into delivering maximum energy and impact, inch has now shifted to weaving different elements to form her unique, genre-bending creations. Her latest album Letters to Ubin, for one, drifts between pop, indie folk, rock, complemented by electronic beats and atmospheric sounds. 

Inch is also the first Singaporean solo artist to perform at the major US festival, South by Southwest (SXSW) in Austin, Texas.
---
Ffion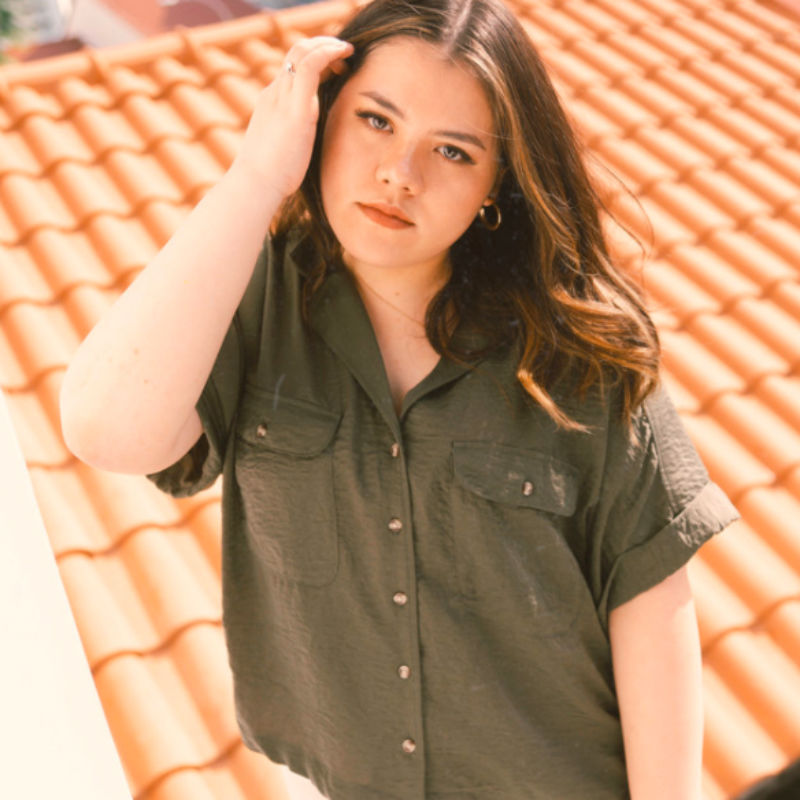 The Singaporean music community hadn't quite heard of Ffion until 2016, when the UK born and Singapore raised singer made her entrance with 'Over'. Though initially "under the impression that [she] had to pursue this perfect pop career", she said in an interview with Books Actually, Ffion has never faltered from embracing her honest and organic relationship with music, even promoting for "variety and ingenuity" in the local scene. True to what she said, her tracks are still a seamless blend of R&B, electropop and more; anchored by distinct, infectious choruses alike her most popular song, 'Personal', which currently has amassed more than 2 million streams on Spotify.
---
Sobs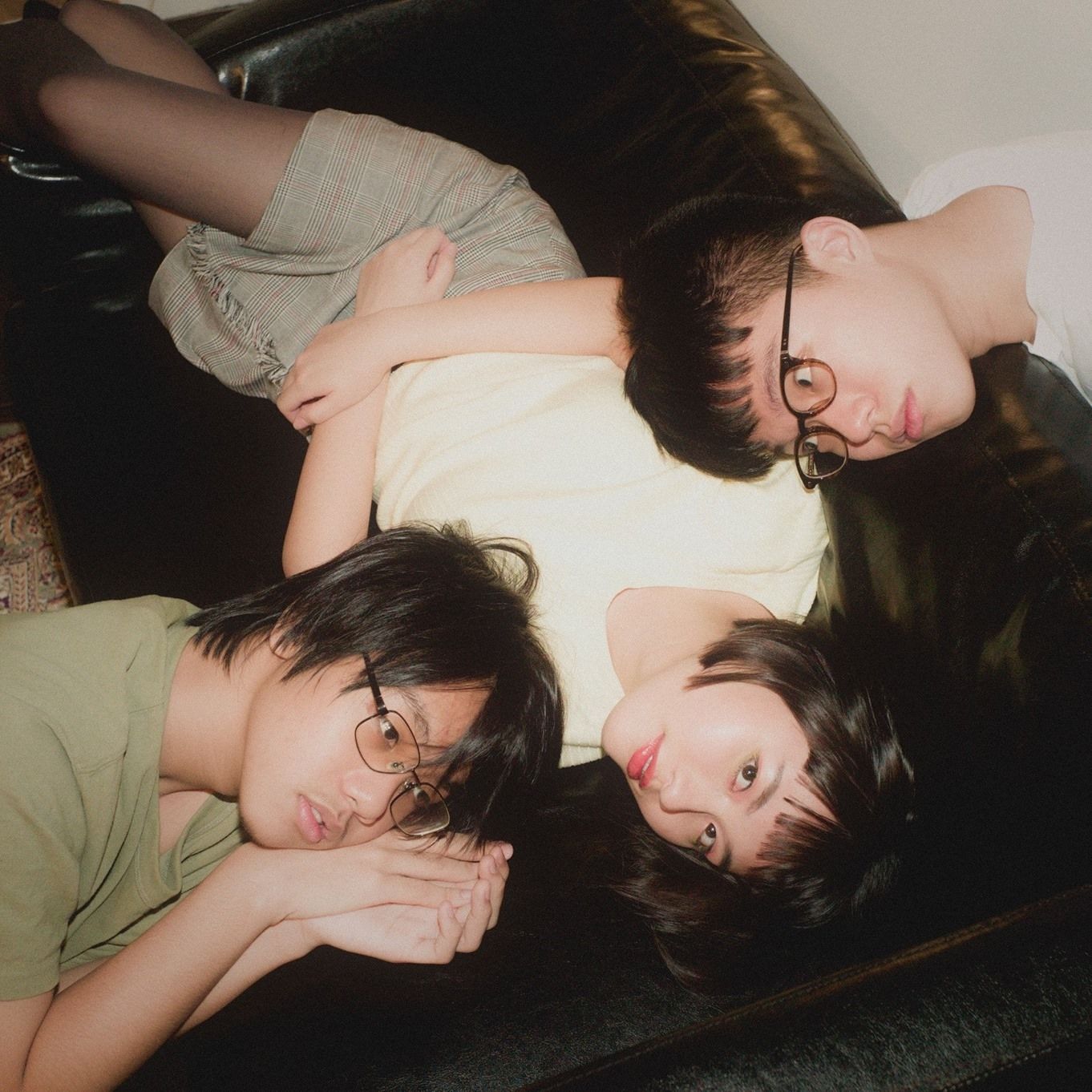 Sobs, formed by Celine Autumn, Jared Lim and Raphael Ong, are defined by the sparkly, dreamy soundscape they create with intimate lyrics riding on playful, jangly riffs. Kickstarting their career with 'Girl', one of their most well-received songs to date, Sobs were thrust into subculture fame when the song was featured on YouTube tastemaker channels TheLazylazyme and David Dean Burkhart.

Since then, the trio have become one of the bigger indie pop bands in Singapore, and have even made it to multiple festivals in and out of Singapore like Neon Lights and All of the Noise. They have also gone on tours, and supported the likes of fellow international indie artists Phum Viphurit and Summer Salt.
---
RRILEY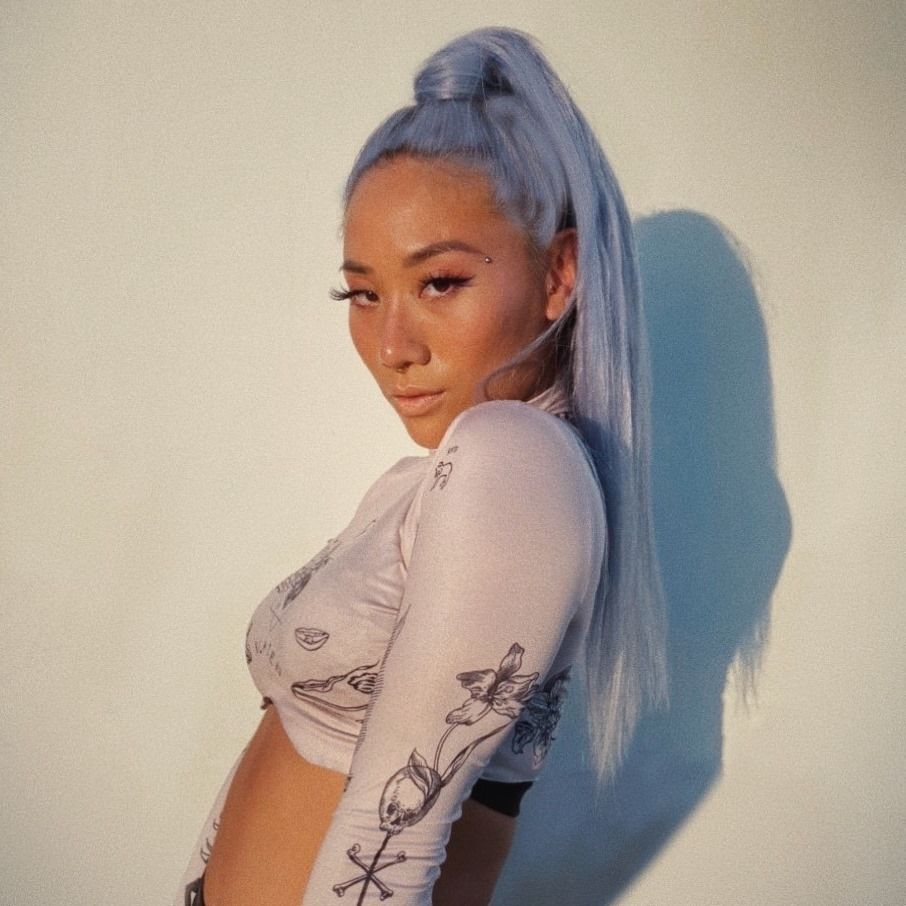 RRILEY, whose real name is Sandra Riley Tang, was one of the four members of The Sam Willows – alongside Benjamin Kheng, Narelle Kheng, and Jon Chua JX – one of the hottest pop bands of the decade. Following the announcement of their hiatus May last year, Sandra went on to pursue a solo career under the moniker RRILEY, and since then, she has shown no hesitation to drop fun and relentless pop anthems like 'Fire' featuring Zamaera. Just last week she put out her latest track 'High', which flaunts her immaculate vocals surfing on a bright, endearing, but wistful melody – the third track of her EP Alpha.
---
Benjamin Kheng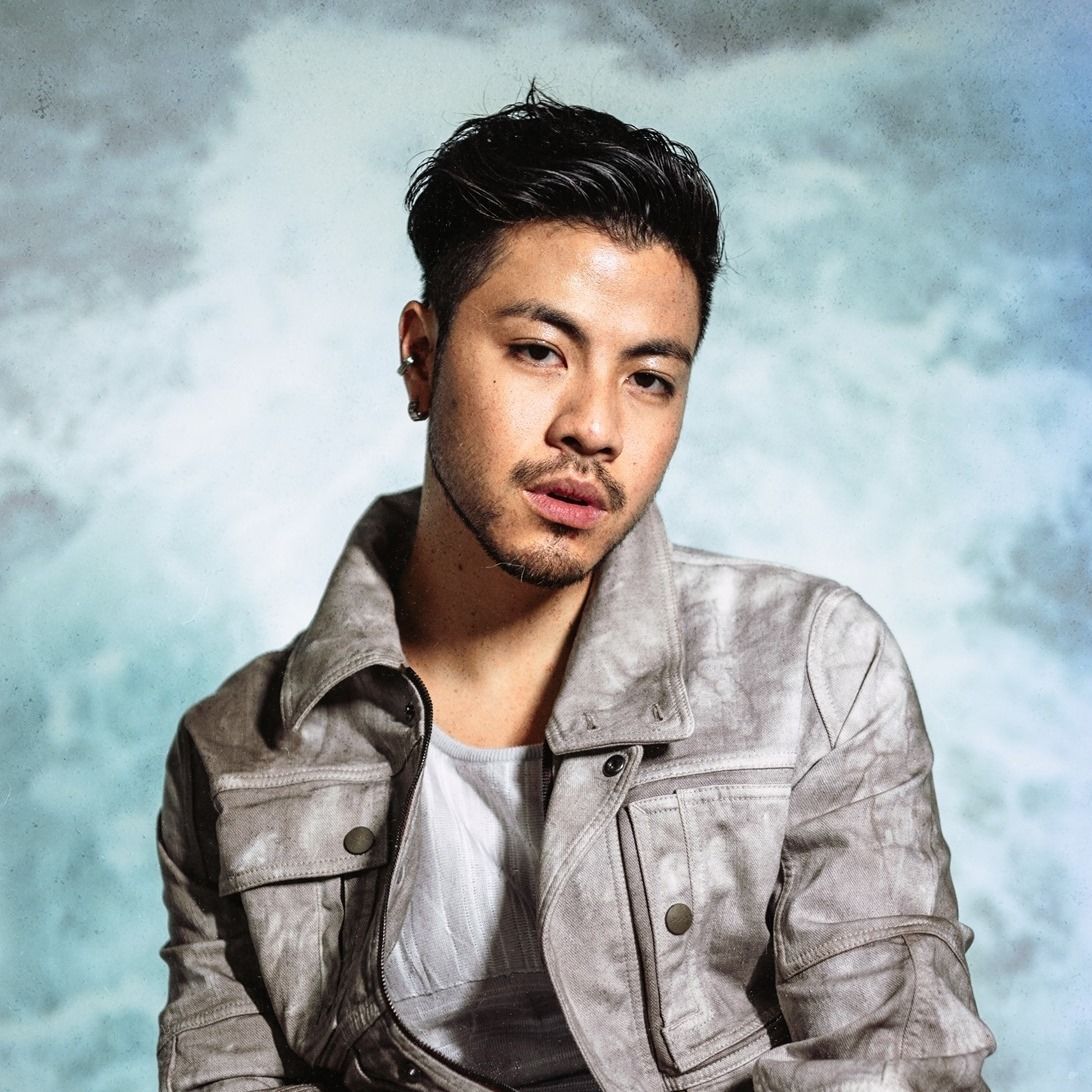 The keyboardist, rhythm guitarist and vocalist of the band has also showcased his immense potential to thrive as a solo artist. Since the hiatus, Benjamin Kheng produced catchy singles before finally stunning the scene with his debut EP, A Sea That Never Stops in June this year. Listed songs consist of electronica-suffused 'Shiny' (his favourite), as well as optimistic and uplifting pop tune 'Wicked'.
---
Narelle Kheng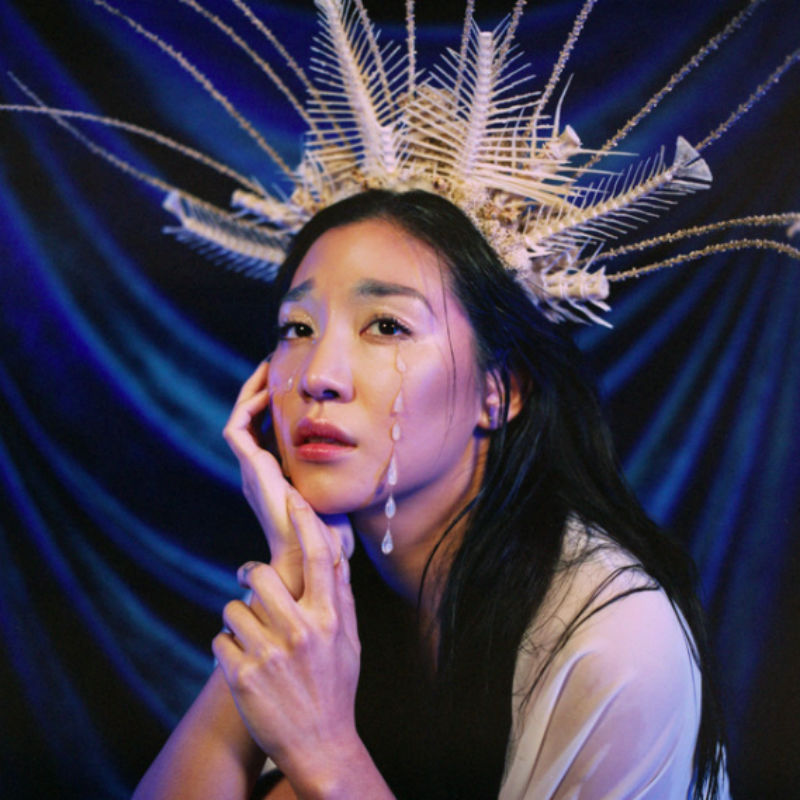 Narelle may say that she "feels like [she] can't sing", but her 75,000 monthly listeners on Spotify say otherwise. Even before The Sam Willow's hiatus, Narelle had attempted a brief solo endeavour with 'Some They Lie' in 2016, boasting a distinctly different style from what she did with the band. In 2019, she welcomed another influx of solo projects, including single 'Outta My Head', a darker sound with stronger bass and synth, and her first EP Part 2, a fluttery, light and magical kind of pop.
---
Jon Chua JX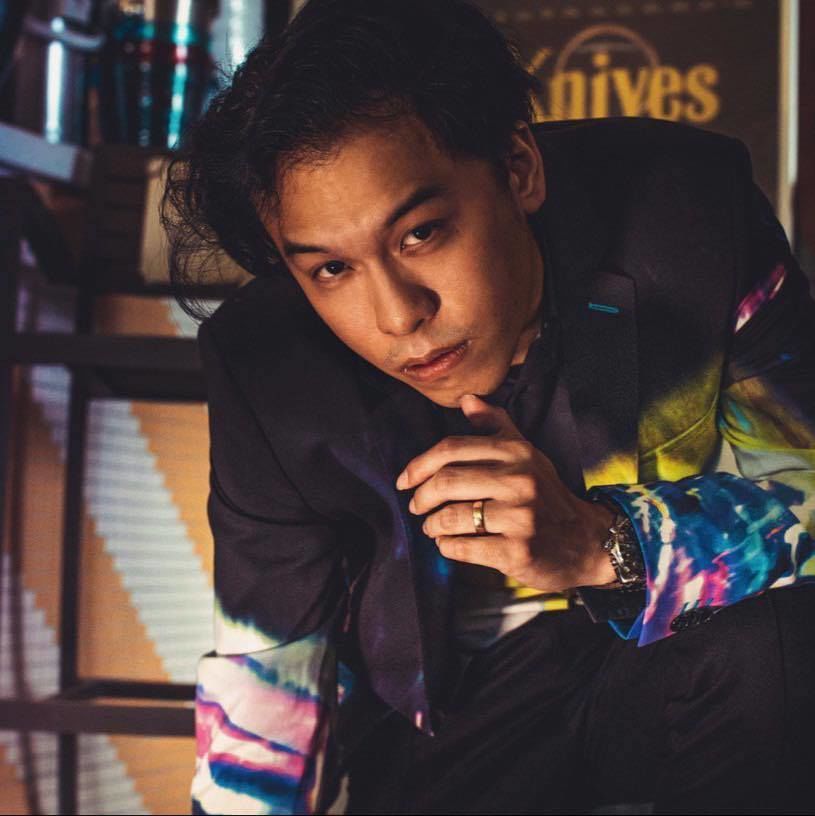 Also a member of The Sam Willows, Jon Chua JX is also highly recognised for founding Zendyll Productions, a homegrown studio who has produced for the likes of Estelle Fly – but the streak of achievements doesn't simply end there for the multihyphenate. Like the rest of the band, Jon developed a promising solo career for himself, putting out singles and collaborations bridging between contemporary R&B and pop. Listen to 'Ready For Ya' featuring FLANNEL ALBERT, a dynamic track radiating with vibrant electropop energy.

Zendyll also has a 5-part mini series that follows the music-making process between Singaporean producers and artists, of which Jon appeared as producer for 'How Do You Mean' with Hairi Eyes.
---
Listen to our Hear65 Pop Party Pack playlist on Spotify here:
If you're still hungry for more pop acts, check out Hear65's Discover section for new weekly finds from homegrown musicians and artists.
---