Defined by its rhythmic four-beat bars, emotional lyrics and endless vocal harmonies, Rhythm & Blues or R&B has become one of the most captivating genres in today's music. Starting out in the late 50s in the West, R&B really took its footing in the 90s and 2000s, serving as a defining and iconic period for the genre. Since then, rhythm and blues has evolved immensely and defines some of the world's most renowned artists, including Beyoncé, Daniel Caesar, Erykah Badu, and Bruno Mars. 
In the context of our sunny, little island, R&B is a genre often wedged and mixed into Singapore's pop and hip-hop scene. With the country's ever-evolving music scene, it is difficult to group acts into R&B alone with artists often taking inspiration and influences from an array of sounds, including funk, soul, jazz and rap. Nevertheless, Singaporean R&B can definitely stand its own when compared to the West as homegrown talents have re-defined and transformed the genre into their own. 
R&B is a whole new world to explore, and it's quite a journey discovering new songs and artists. To start you off with what the local R&B scene has to offer, here is a small list of acts, both classic and contemporary, that you need to check out!
---
Vandetta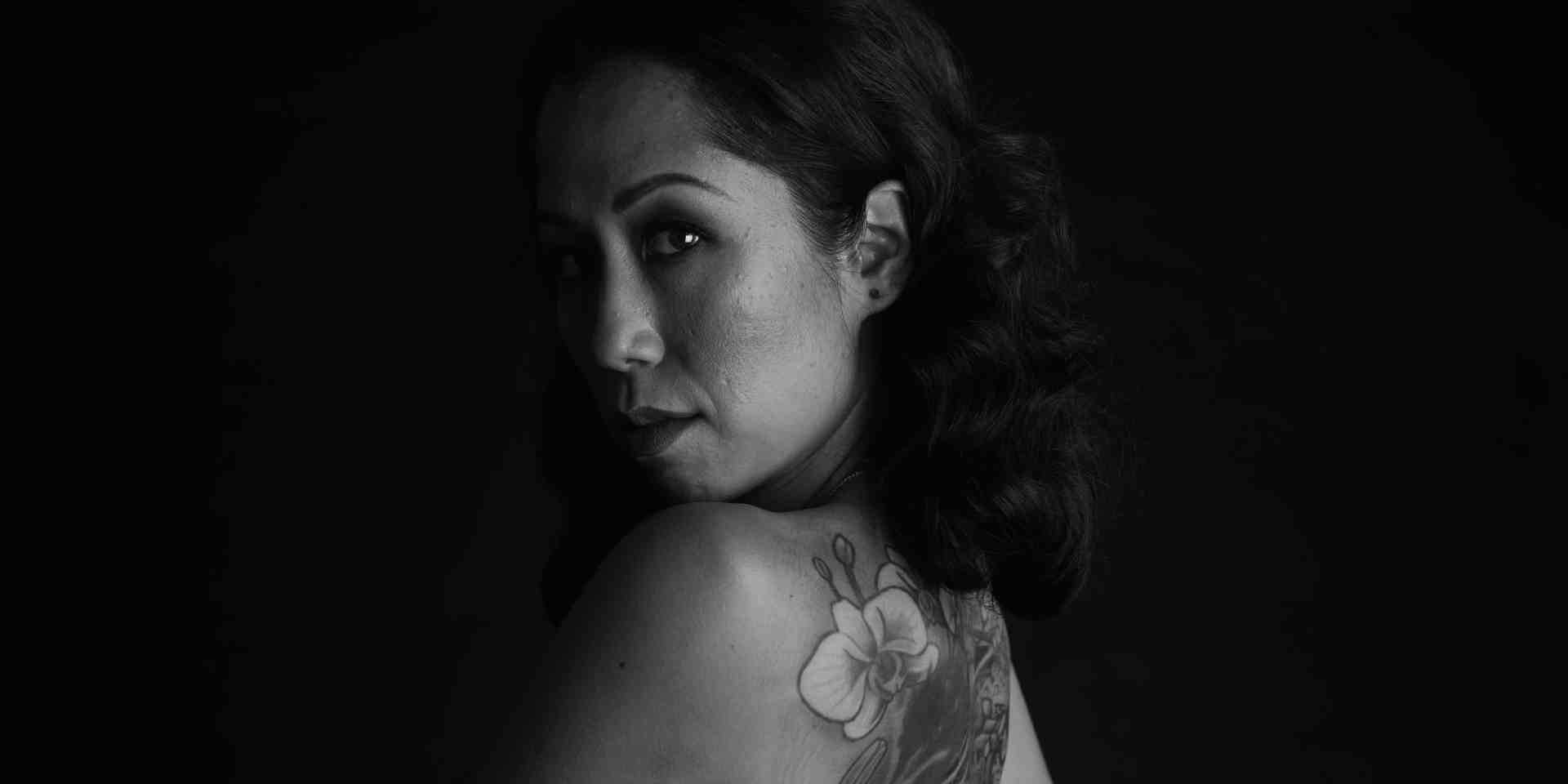 A stronghold in the Singapore R&B scene, Vanessa Fernandez, or mainly known as Vandetta, is definitely one that tops the list being one of the many artists that have defined the genre. With popular tracks like 'Here but I'm Gone' and 'Distant Lover', the singer and radio presenter has broken down the genre into its core elements - energy, vibe and soul. Never forgetting to bring the classic R&B sound to modern times, Vanessa Fernandez has always tethered the line between old and the new. 
---
Sezairi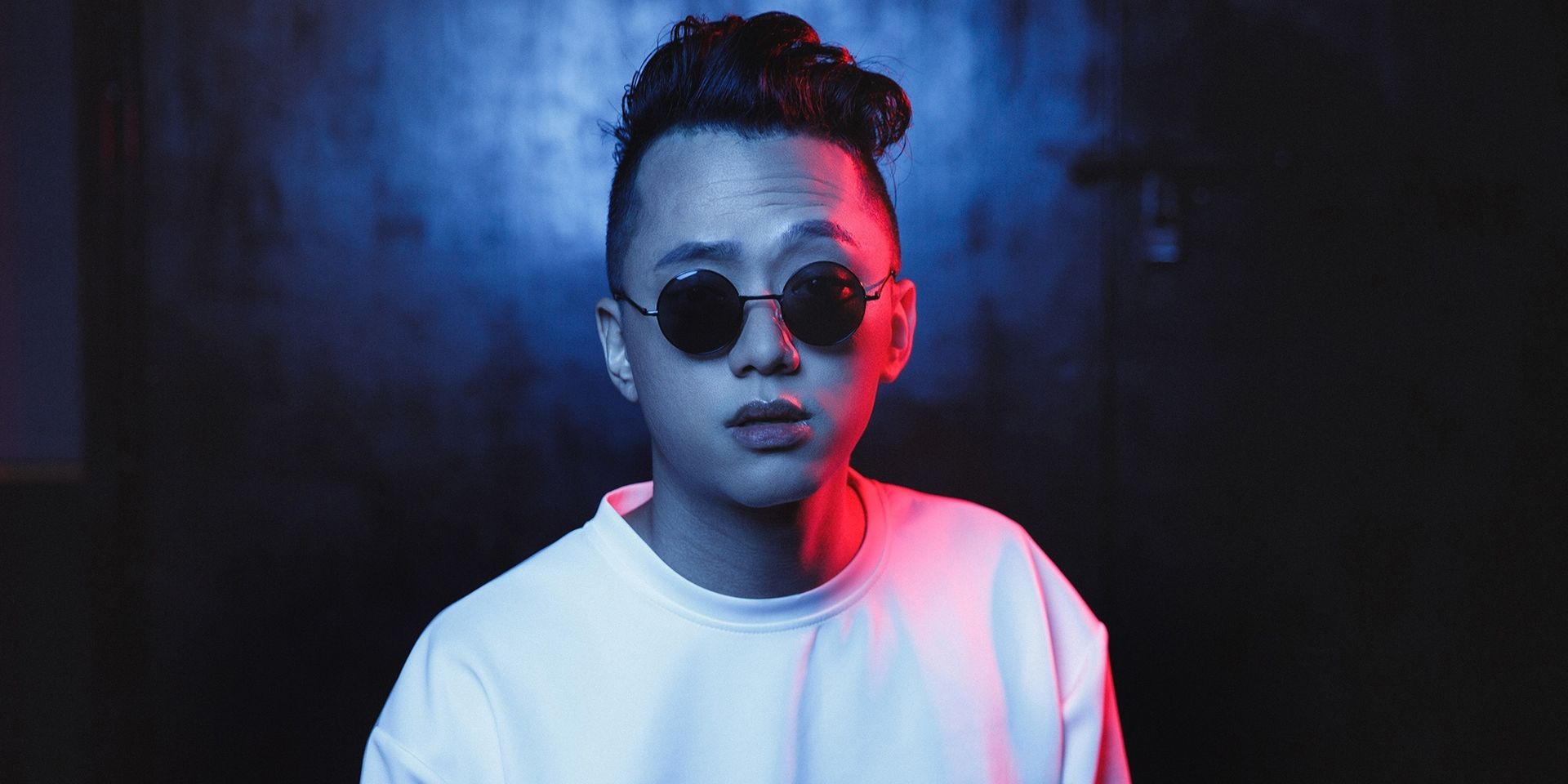 Mention Singapore R&B and of the first artists to come to mind is Sezairi. Blending smooth jazz, contemporary R&B and pop, Sezairi is one of the most coveted musicians in the local music scene. First known for winning the third and final season of Singapore Idol in 2009, the singer-songwriter boasts a classic R&B sound with tinges of soulful jazz and lively pop. His latest EP Undertones is a true testament to the genre-bending nature of Singapore's R&B scene, with a technicolour of modern pop that is underlined by traditional elements of rhythm and blues, like layered vocals and passionate lyrics. 
---
Tim De Cotta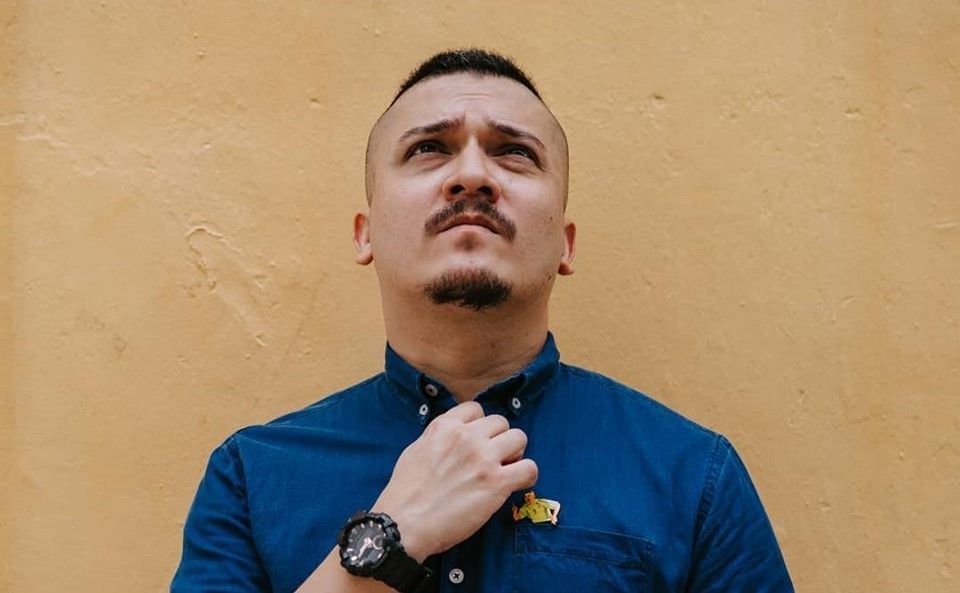 Powered by his love for music, Tim De Cotta has grown to be a quintessential aspect of the local music scene. A multihyphenate in his own accord, Tim is a vocalist, songwriter, bassist and producer. He got his start in the iconic local band SIXX, well known for their 90s sound that transcended hip-hop, R&B, funk and soul. 
Tim continues to make ripples in Singapore music, being a highly sought-out musician and producer in the game. Most recently, the 'Art Pure' act dropped a new single 'Lying Eyes' that is reminiscent of early 2000s feel-good tracks. Showcasing an arcade of stacked vocal harmonies and acoustic beats, it doesn't get anymore R&B than Tim De Cotta.
---
Tabitha Nauser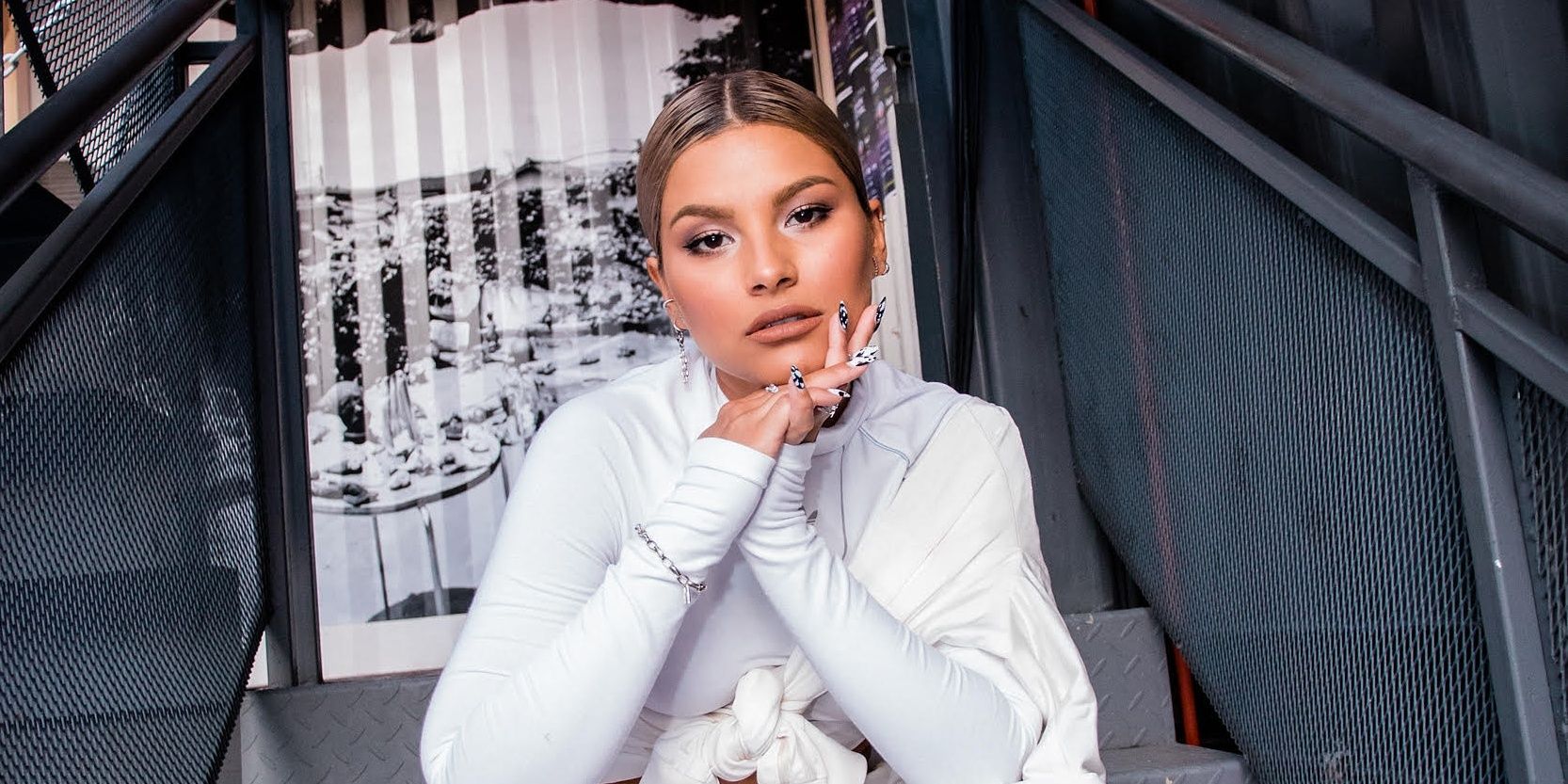 Alongside fellow R&B singer Sezairi, Tabitha Nauser also competed in Singapore Idol in 2009, finishing the competition in third. Since then, the singer has carved her own path and undoubtedly gained immense success. In 2017, Tabitha's track 'Bulletproof' peaked at No. 1 on Spotify's SG Viral 50 chart and at No. 4 on iTunes' SG Top Charts. 
Now, armed with a wide vocal range and a new sense of independence, after having departed her record label in 2019, Tabitha showcases deep emotions and raw energy amidst a myriad of R&B and pop tracks. 
---
Gen Neo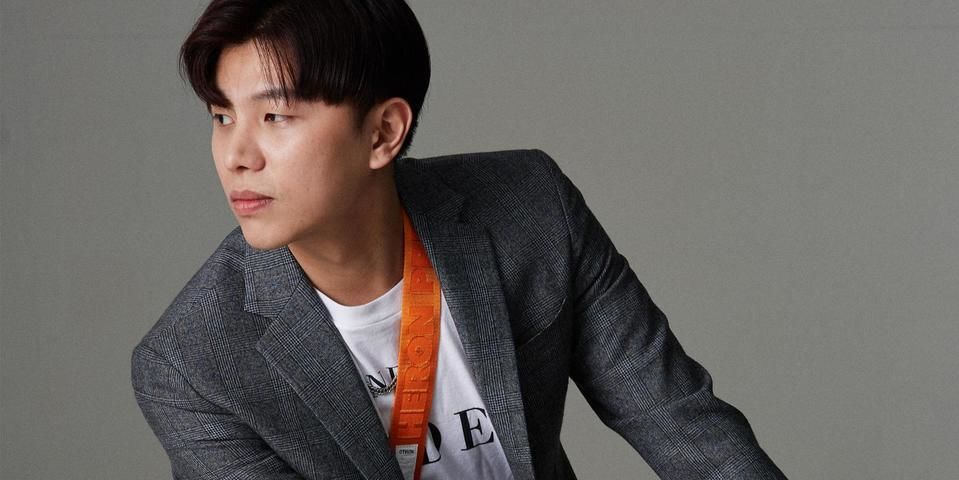 Gen Neo has made quite a name for himself in music. Starting out as a composer and producer, he has written and produced songs for renowned Korean acts like Super Junior and f(x), as well as produced OSTs for top K-dramas, including Oh My Girl and Sweet Stranger And Me. In his latest endeavour, Gen Neo has stepped out from behind the scenes and taken centre stage as a Mandopop R&B singer. 
Bringing a whole new dimension to the traditional ballads of Mandopop, the producer-turned-singer showcases a refreshing urban R&B flavour for listeners to enjoy. Diving deep into the realm of rhythm and blues, Gen Neo's tracks gives a nod to the classic R&B sound and vibe whilst still adding a little modern twist.
---
Sam Rui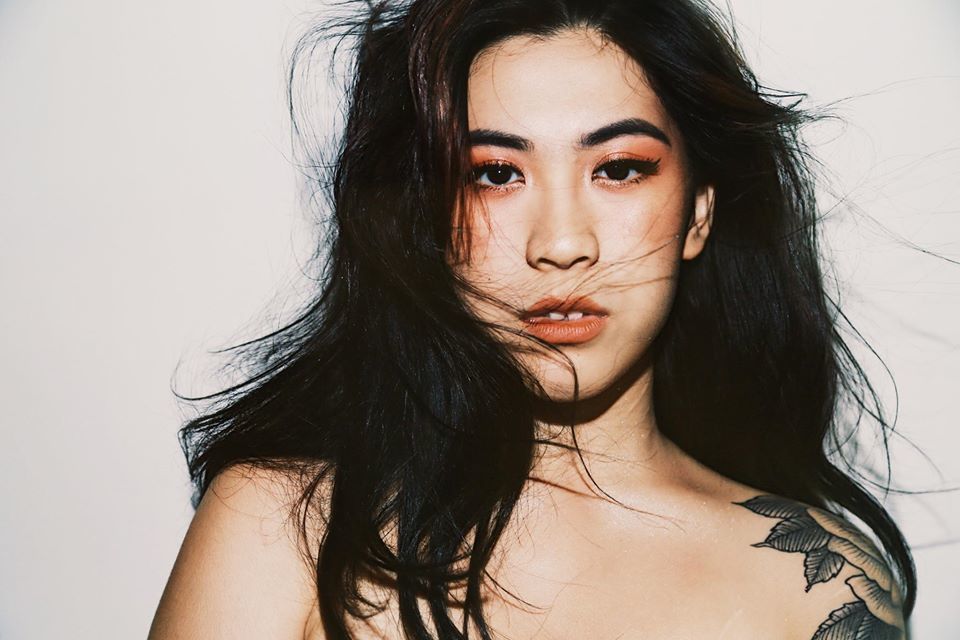 Sam Rui is often described as a "R&B songstress" and Singapore's "next R&B sensation". Known for her sultry and vulnerable tracks on heartache and hard breakups, Sam Rui came onto the scene in 2012 first posting folk-indie inspired tracks on SoundCloud. In an unconscious rebranding to R&B, Sam released her first EP Season 2 in 2017 filled to the brim with raw emotion and soulful vocals.
Most recently, the 'Better' singer released her second EP, In Between, that takes on a classic R&B sound reminiscent of old school vibes of the early 2000s. 
Stream Sam Rui's In Between here:
---
Aisyah Aziz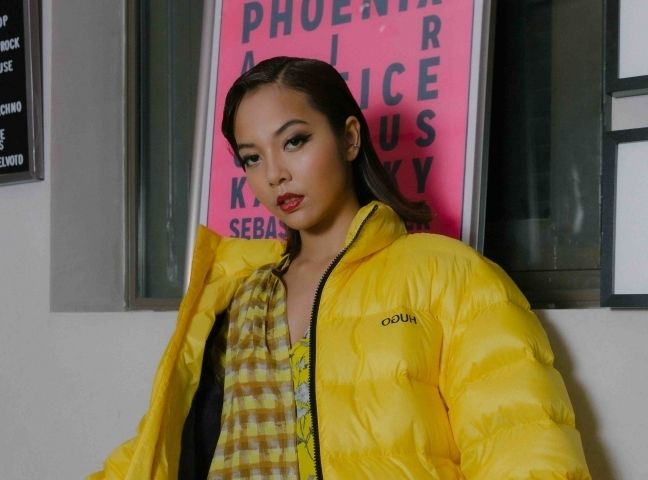 First rising to prominence in 2013 after joining the Malaysian reality TV singing competition Akademi Fantasia, Aisyah Aziz has gradually made her way to becoming a household name. Known for her honey-like vocals and radiating stage presences, the singer encompasses what R&B is all about - passion, power and raw emotion. 
Inspired by some of music's most notable figures like Ella Fitzgerald and Billie Holiday, as well as modern acts like Ne-Yo, Aisyah showcases a wonderful blend of modern R&B and classic jazz that can be enjoyed by everyone. Beyond her sound, the 'Someone Else' singer puts heavy importance in her lyrics and what language they're in. Singing in both English and Malay, Aisyah believes in showcasing more local representation amidst the sea of Western-influenced tracks. 
---
brb.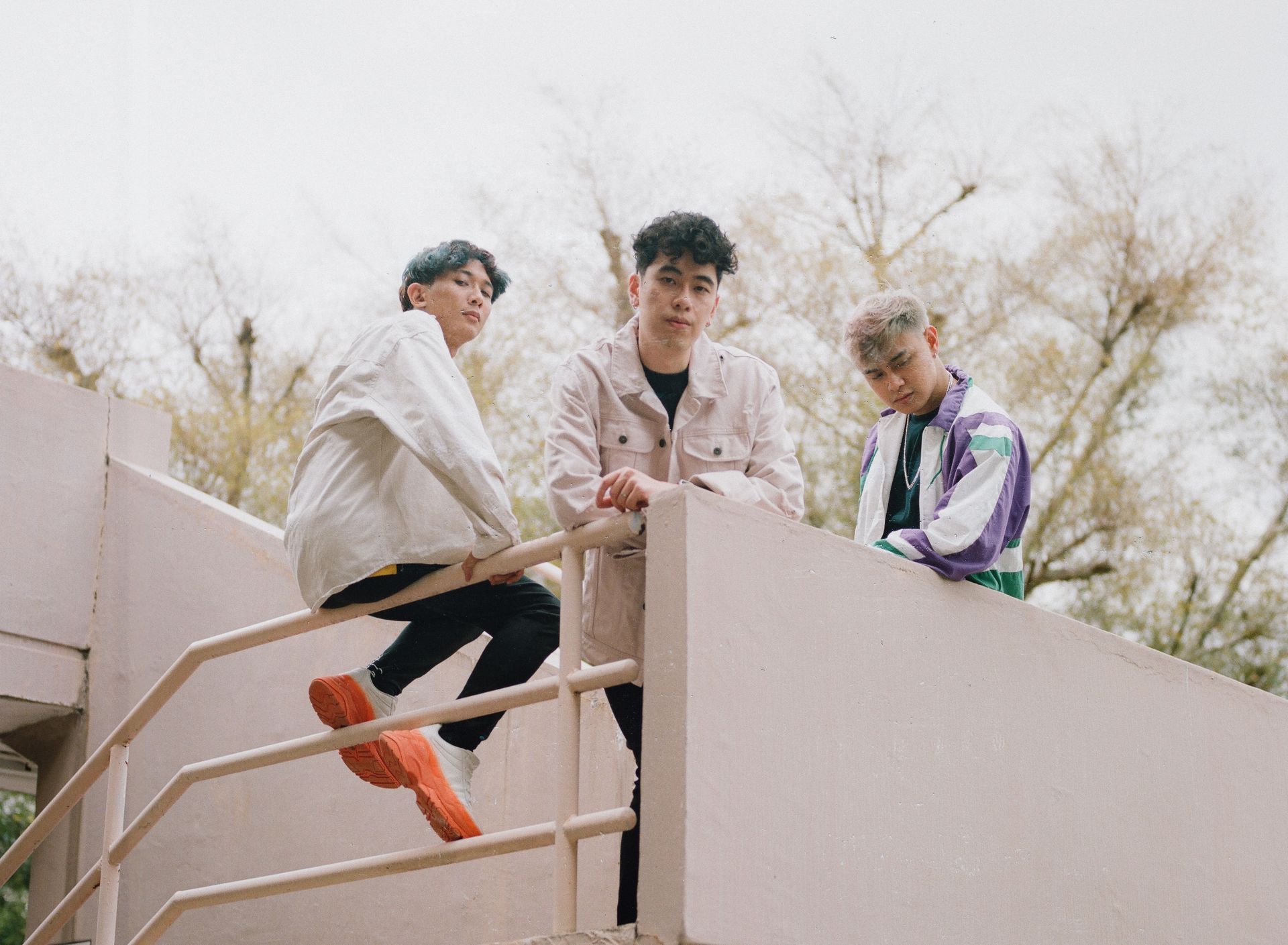 Starting off as a casual, "just for fun" project, brb. is a trio that was brought together by their love of R&B, soul and hip-hop. The group consists of Clarence Liew, Auzaie Zie and Marc Lian and first emerged in 2018 with their debut single 'cool with it'. 
Coming from established musical careers of their own, the trio's first single boasts lush synths, catchy lyrics, and electronic beats, all in the backdrop of old-school R&B vibes. Since the release of 'cool with it', the band has gone on to bigger and better things with the recent and highly-anticipated release of their debut album, relationshit. Evoking feelings of self-reflection coupled with easy-to-groove melodies, brb. Is proving to be a force to be reckoned with in the local R&B scene.
---
YAØ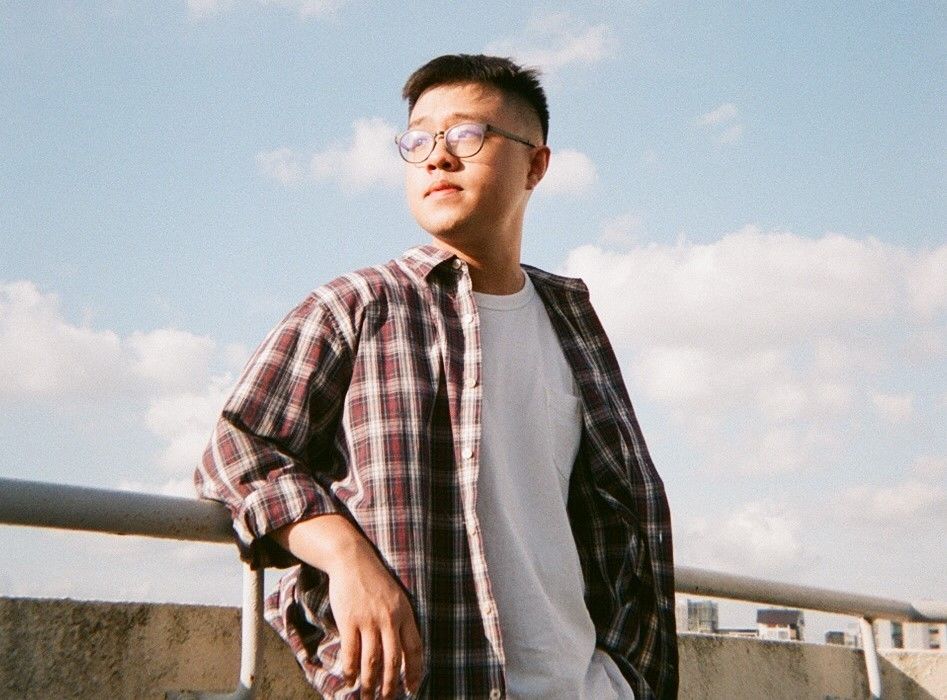 Combining sounds of contemporary R&B, hip-hop and alternative pop, YAØ is definitely one to look out for in the local scene. Riding on vibey and laidback melodies, the singer-songwriter's sound can be described as a seamless blend of urban soul and contemporary pop. 
YAØ had gradually been making his way through the scene as an independent musician, with appearances at local events like BaconBeats and Singapore Night Festival 2018. However, it wasn't until winning Best New Kid On The Block at the 2019 *Scape Invasion Youth Music Awards when the multi-talented artists started catching people's attention. Since then, YAØ has been releasing bops after bops with tracks like 'Love & City Lights' and 'Moonlight' under his belt. 
---
Astronauts

Bringing a lively energy and a whole of fun to the local music scene, Astronauts is a four-member band consisting of  Ben Jacob Lee (keyboard and vocals), Benjamin Mah (bass), David Andrew Lee (guitar), and Jonathan Tan (guitar). Often compared to Sezairi and Sam Rui, the band boasts a well-rounded and versatile sound that often bends between funk, hip-hop R&B and modern pop.
Astronauts was formed in mid-2016, during which they joined the 2016 Stärker Music Carnival competition, marking the beginning of their rise to prominence. The following year, the group released their debut single 'Get Close', a summer dance anthem. While the band has yet to release a full album, they have released a number of singles that all showcase smooth vocals, easy-going melodies and chill vibes. 
---
If you're still hungry for more R&B acts, check out Hear65's Discover section for new weekly finds from homegrown musicians and artists.
---