August has come and gone, and with it, a great curation of live music in Singapore. Fret not, though, as the month of September is doubling up on the action with performances from Charlie Lim, Jeremy Monteiro, cues and more. 
Below, we list down the local concerts to attend in Singapore in September 2019. 
---
TWO NIGHTS ONLY WITH JEREMY MONTEIRO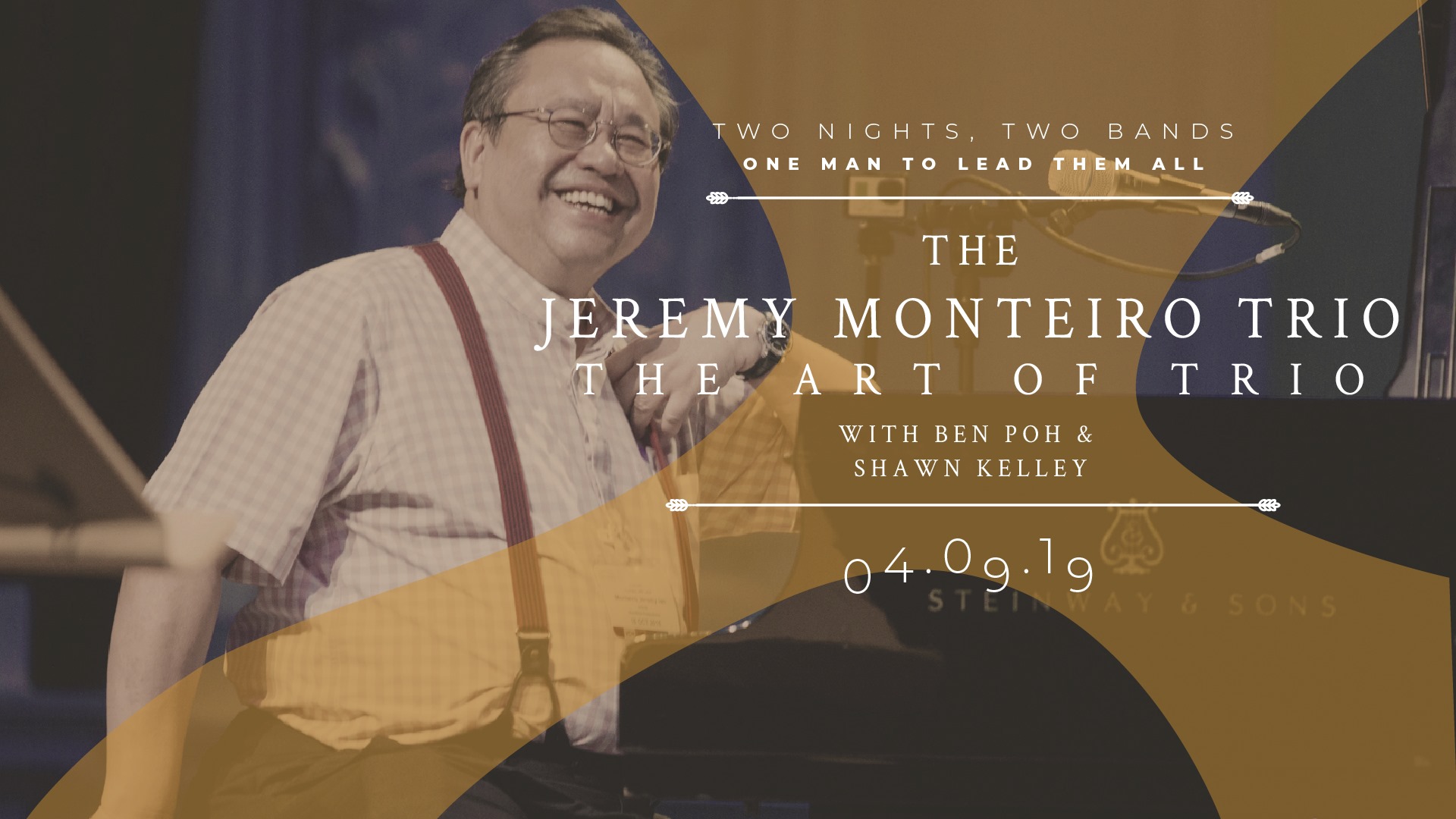 When: 4 & 5 September 
Where: Maduro SG
The legendary Jeremy Monteiro will lead two different bands over two nights to showcase his two favourite ways of playing jazz. With two incredible backing bands in tow, jazz fans are strongly encouraged to attend both shows. 
For more information, click here.

---
SHINY FEST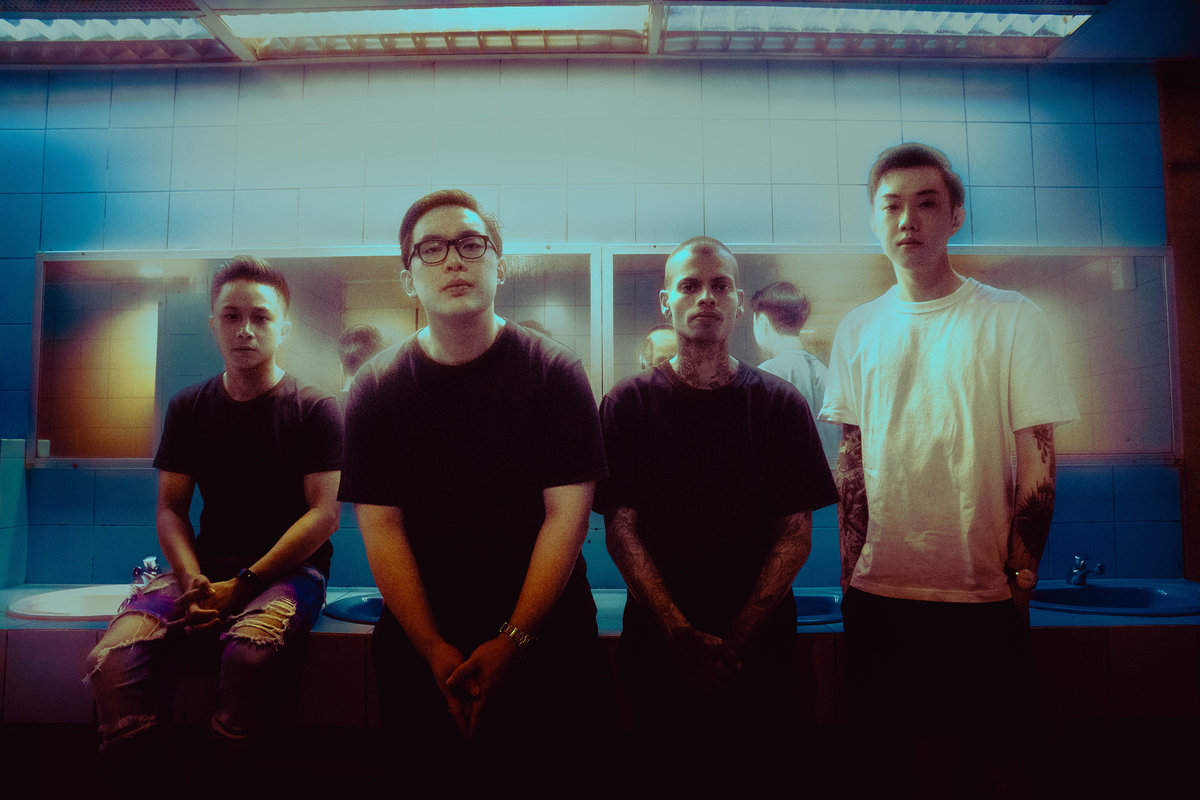 When: 6 & 7 September
Where: Lithe House
Curated to showcase the spirit of the local indie music scene, SHINY Fest, in no relation to SHINE Fest, will see a slew of bands such as Bad Dod, Sun Eater, Knightingale and more perform. 

Get your tickets here. 
---
DICK LEE'S THE MAD CHINAMAN 30TH ANNIVERSARY CONCERT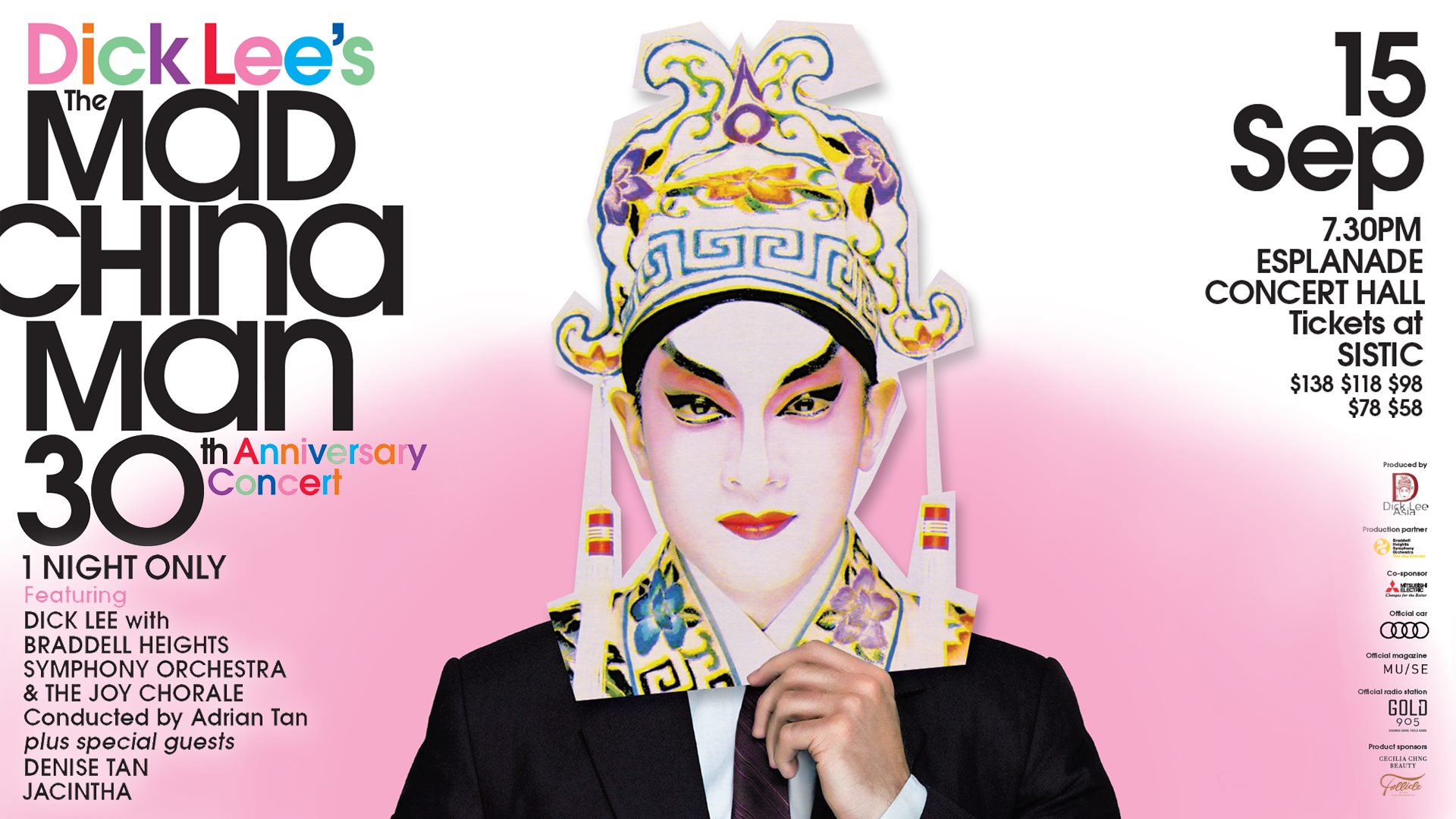 When: 15 September
Where: Esplanade Concert Hall
Dick Lee's legendary Mad Chinaman theatre production turns the big 3-0, and to celebrate, Lee and co are throwing a massive hurrah as they perform the musical's biggest hits for one night only. 
Click here for more information.
---
MADE IN SINGAPORE SHOWCASE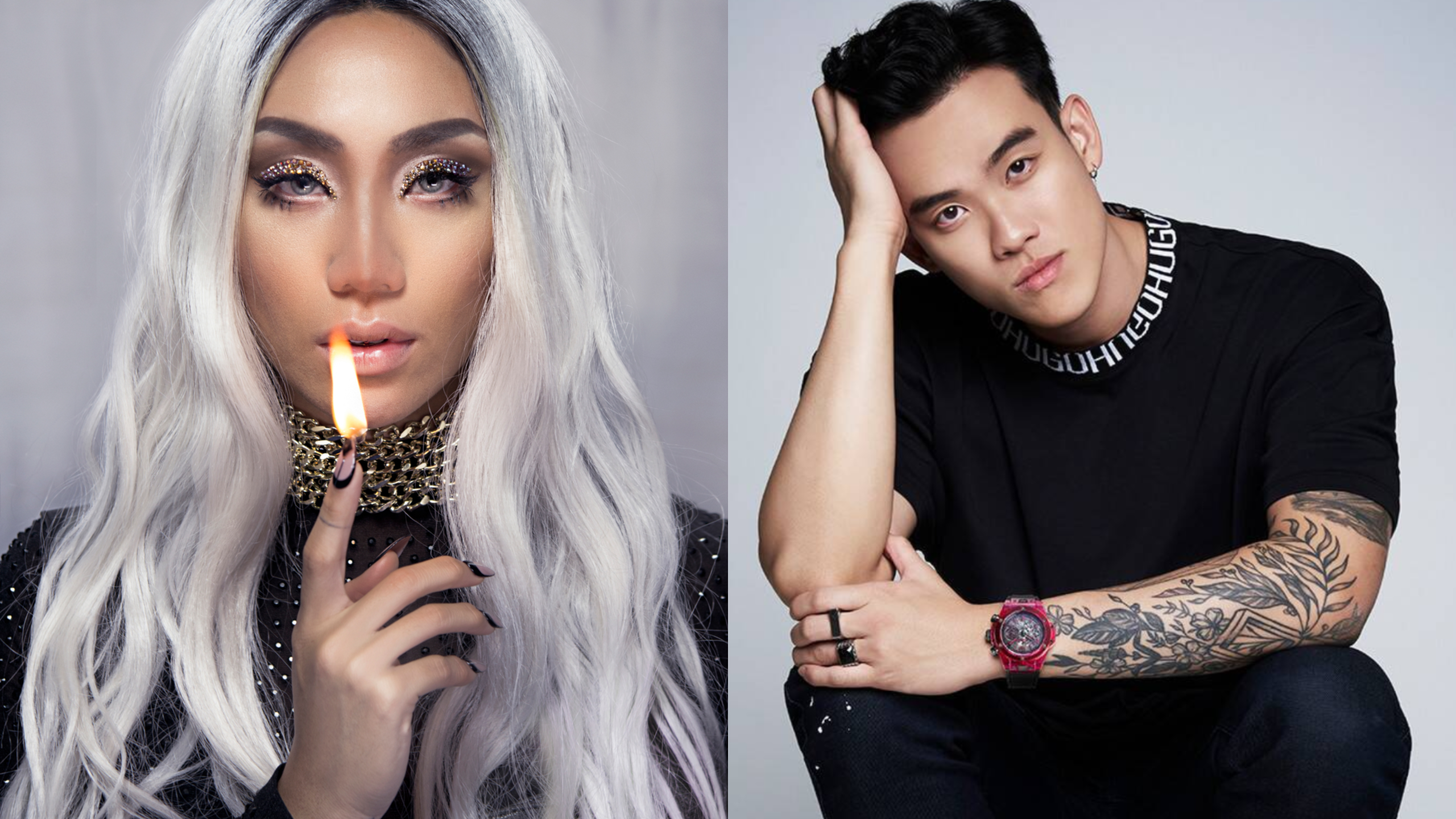 When: 14 September
Where: Fountain Stage, Clarke Quay
Music Matters will feature a vast collection of the region's best musicians over the course of five days. What better way is there to showcase Singapore's talent than to put on a Made In Singapore showcase? Zendyll Records has partnered up with HUGO to present the Made in Singapore showcase's main stage debut on 14 September. THELIONCITYBOY, RRILEY, ShiGGa Shay, Aisyah Aziz, Estelle Fly, and DJ Myrne are just some of the names that have been confirmed so far.
Click here for more information.
---
MUSIC IS UNIVERSAL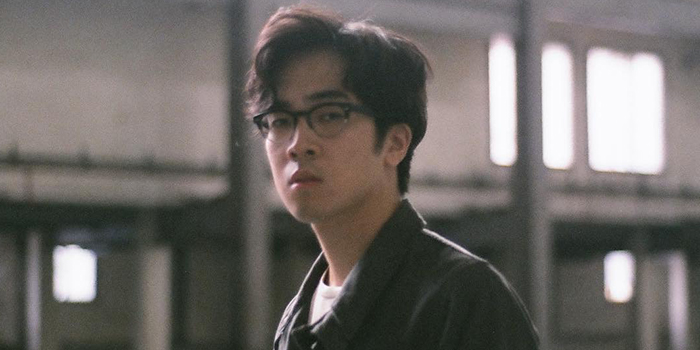 When: 17 September
Where: Zouk
Universal Music Singapore and Zouk are teaming up to bring the some of the label's brightest stars to Singapore for a night of exclusive fun. Singaporean mainstay Charlie Lim is set to perform. 
Click here for more information.

---
LIQUID NIGHTS SINGAPORE 2019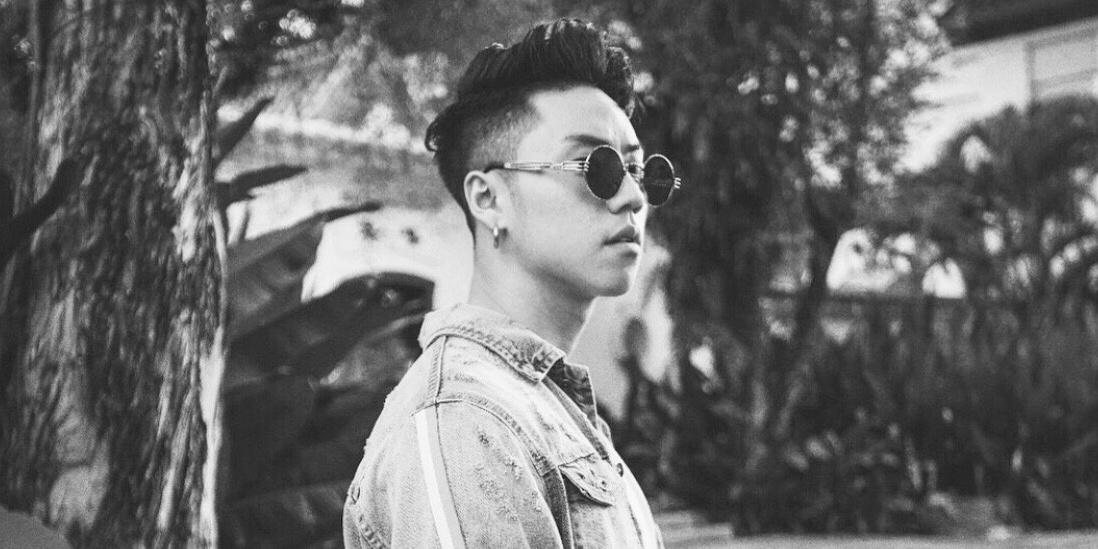 When: 18 September
Where: Zouk Singapore 
Liquid Nights 2019 is set to close Music Matters, with international headliners R3HAB and Alan Walker. But that's not all, Singapore's fastest rising EDM star, WUKONG, will be leading the charge for one of his rare and elusive hometown shows.

Click here for more information.
---
SINGAPORE GRAND PRIX 2019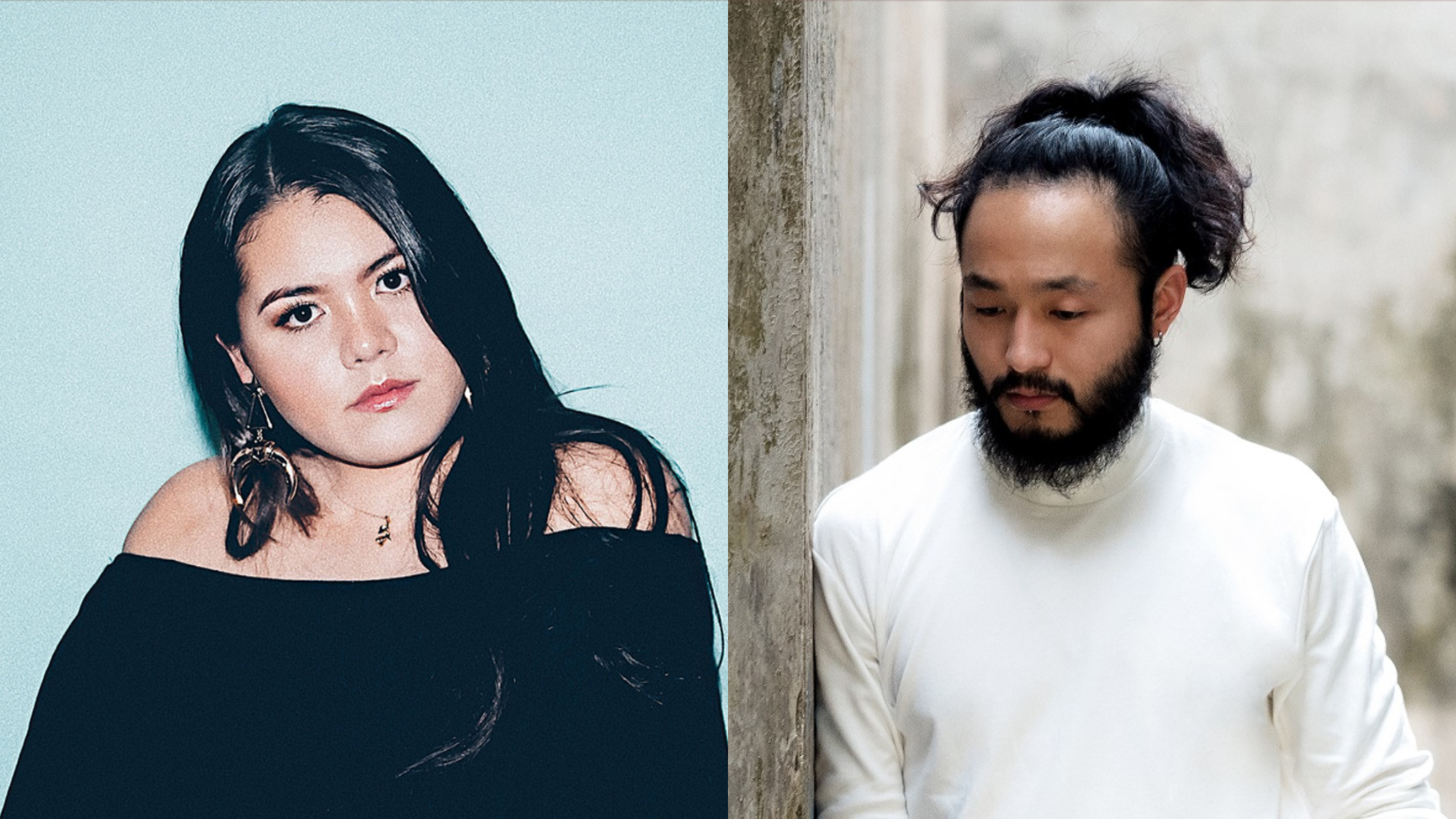 When: 20, 21 & 22 September
Where: Marina Bay Street Circuit 
All eyes around the world will be on Singapore during one of the biggest weekends of the year as F1 returns for another night of high-octane races. But that's not all: Over the course of three nights, a slew of specially selected musicians will entertain those in attendance. Local musicians include Glen Wee, Ffion, EMONIGHTSG, Mantravine and more.  
Click here for more information.
---
PRESIDENT'S YOUNG PERFORMERS CONCERT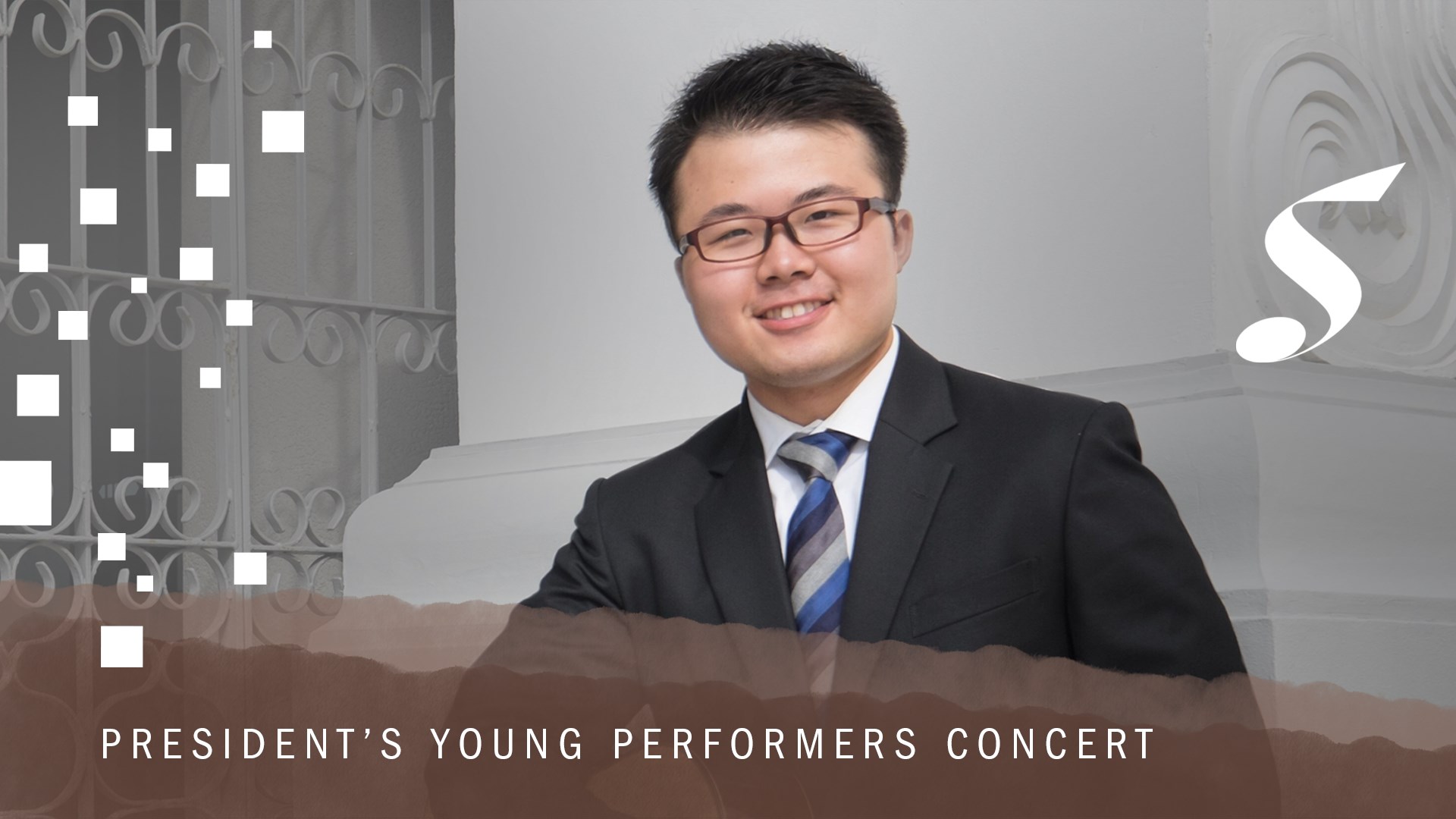 When: 27 September
Where: Victoria Concert Hall
International award-winning Singaporean guitarist Kevin Loh has won numerous international accolades and invitations to perform around the world. The President's Young Performers Concert 2019 will be led by Kevin Loh in the guitar favourite, the Concerto de Aranjuez.

Click here for more information.
---
SCAPE Music Day Out!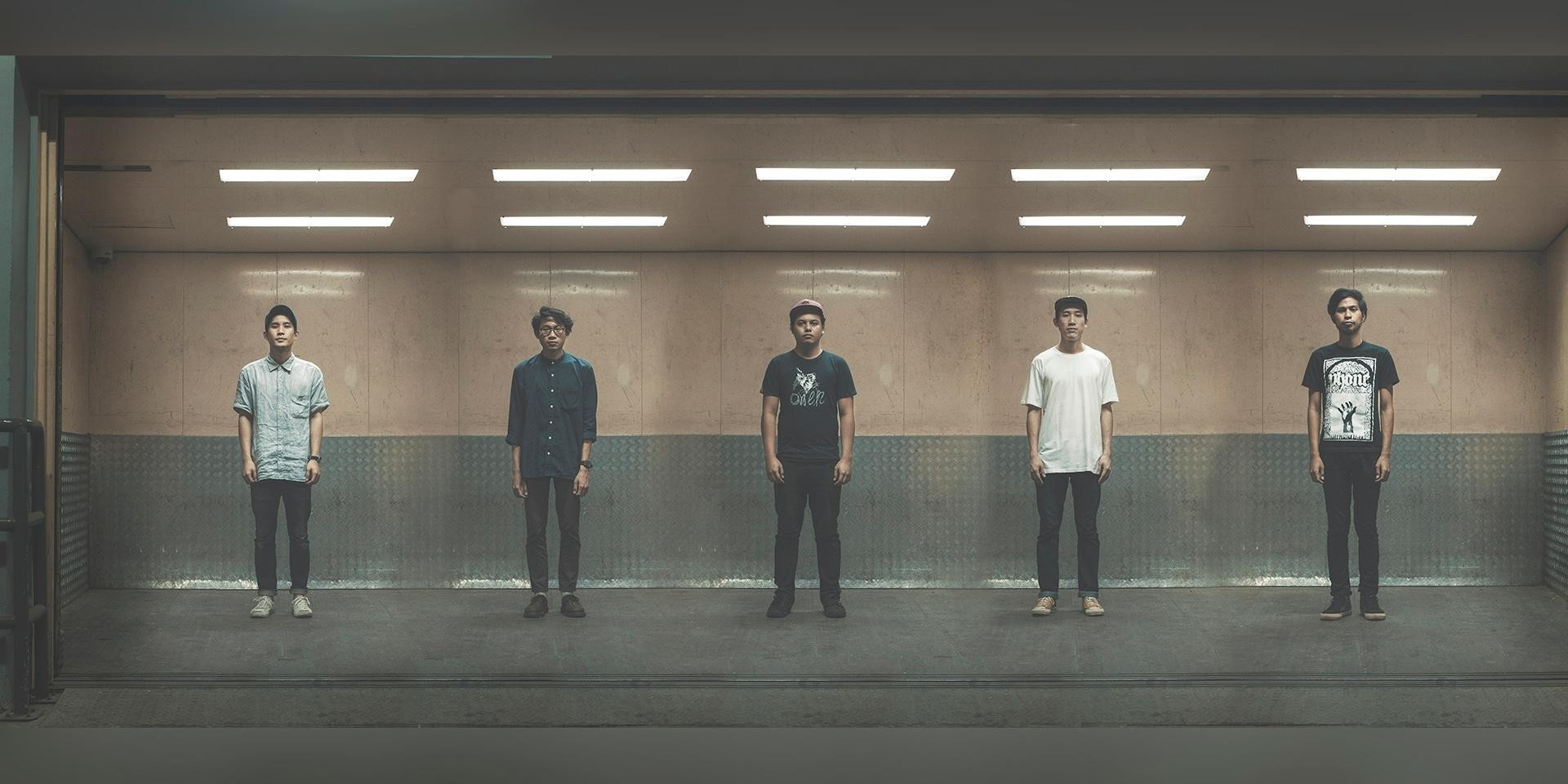 When: 28 September
Where: SCAPE
*SCAPE Music Day Out is a platform that celebrates Singapore's emerging creative movement driven by the indie culture with bands such as Amateur Takes Control, Sun Eater, Cadence, Daniel Sid, Pleasantry and more.

Click here for more information.
---