Who says you can only enjoy good literature in the setting of a zen, cosy cafe with a cup of coffee? In 2020, nothing is impossible. Which is why you can now groove to literature instead of just reading it. Yes, you heard that right. Sing Lit Station is organising inaugural Singaporean literature-themed dance party 'Sing Lit Sounds', taking place on 8 and 16 October, 7pm to 10.30pm. The first of its kind disco party will be held over group video chatting platform, Discord, and to celebrate Singaporean literature, the event will pay homage to our three official languages - Malay, Chinese and Tamil.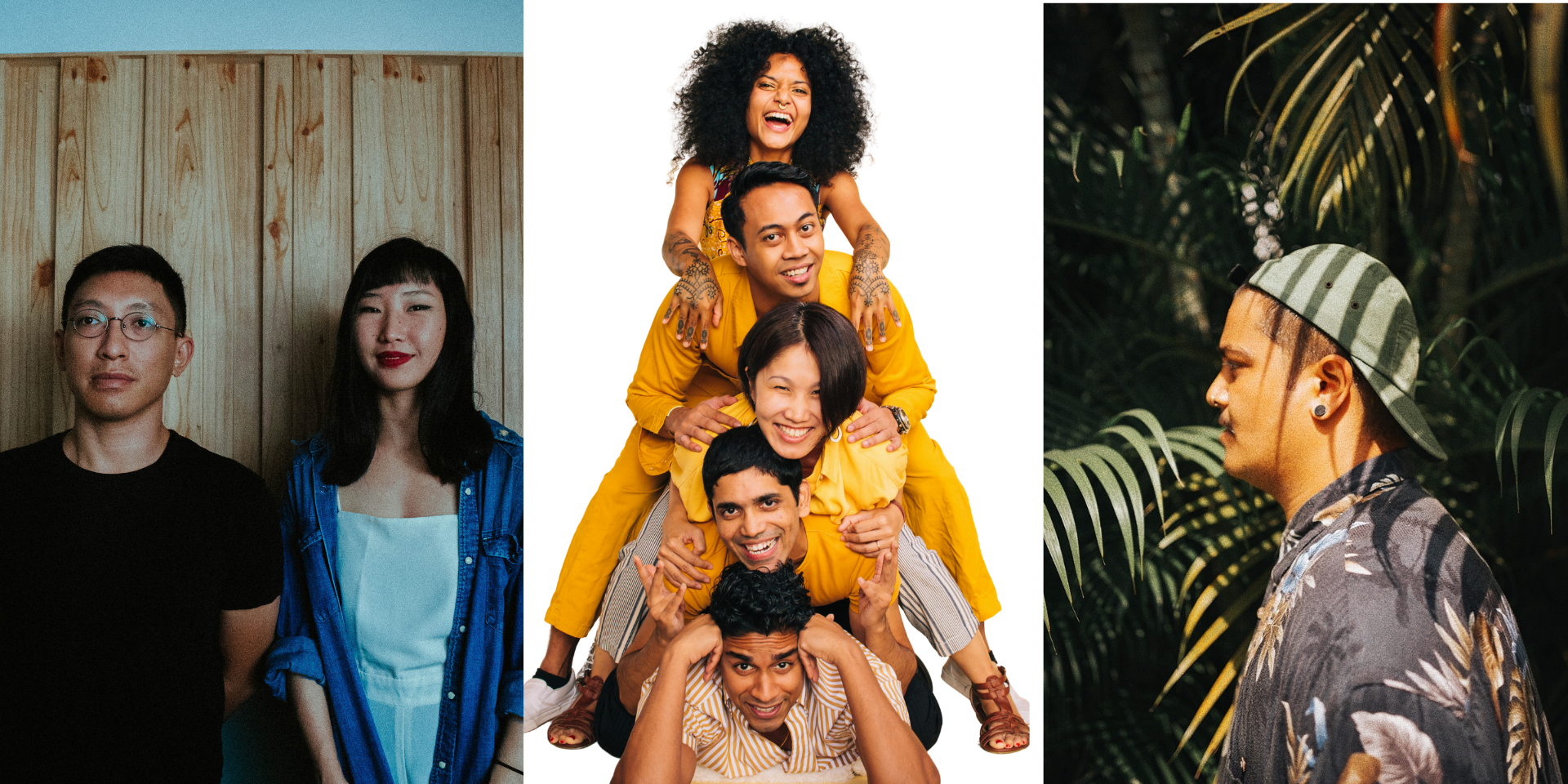 Headlined by favourite local artists, .gif, Mantravine, and Fauxe, the auditory and textual experience will be like no other. Artists will debut their 30-minute song track produced specially for this event, which was created by incorporating Sing Lit extracts from six writers and song mixes of voice samples from writers and poets themselves. The other activities lined up include literary readings, open-mic for all languages, all-night discos and even an AMA (Ask-Me-Anything) intimate session with the featured artists.
Sing Lit Station's General Manager, Charlene Shepherdson said, "We've been waiting to hold this party since March when we had to postpone the event due to COVID-19. With everyone feeling digital fatigue and suffering from an overdose of Zoom calls, we decided that now is the best time to bring readers and writers back together in a fun way and a Discord party is the
perfect place for introverts and extroverts to meet." 
For those that want to take it up a notch and maximise the fun, you can purchase a limited edition fun pack for $8 each or get a pack of four for $24, which will entitle you to your own 4-pax private Discord channel during the disco party. 
Ticket admissions to the event are free. The first 60 people to register by 25 September will receive a $10 #BuySingLit e-book voucher. 
For more information, visit the website and get tickets here. 
---