The Singaporean braintrust has spread to many parts of the world. We feel that cosmopolitan spirit even in the field of Made In Singapore music. That's why we've dedicated a new chapter of Hear65 to profiling Singaporean musicians abroad. For the very first edition of this endeavour, we bring you four Singapore-born artists now based in Australia.
TZECHAR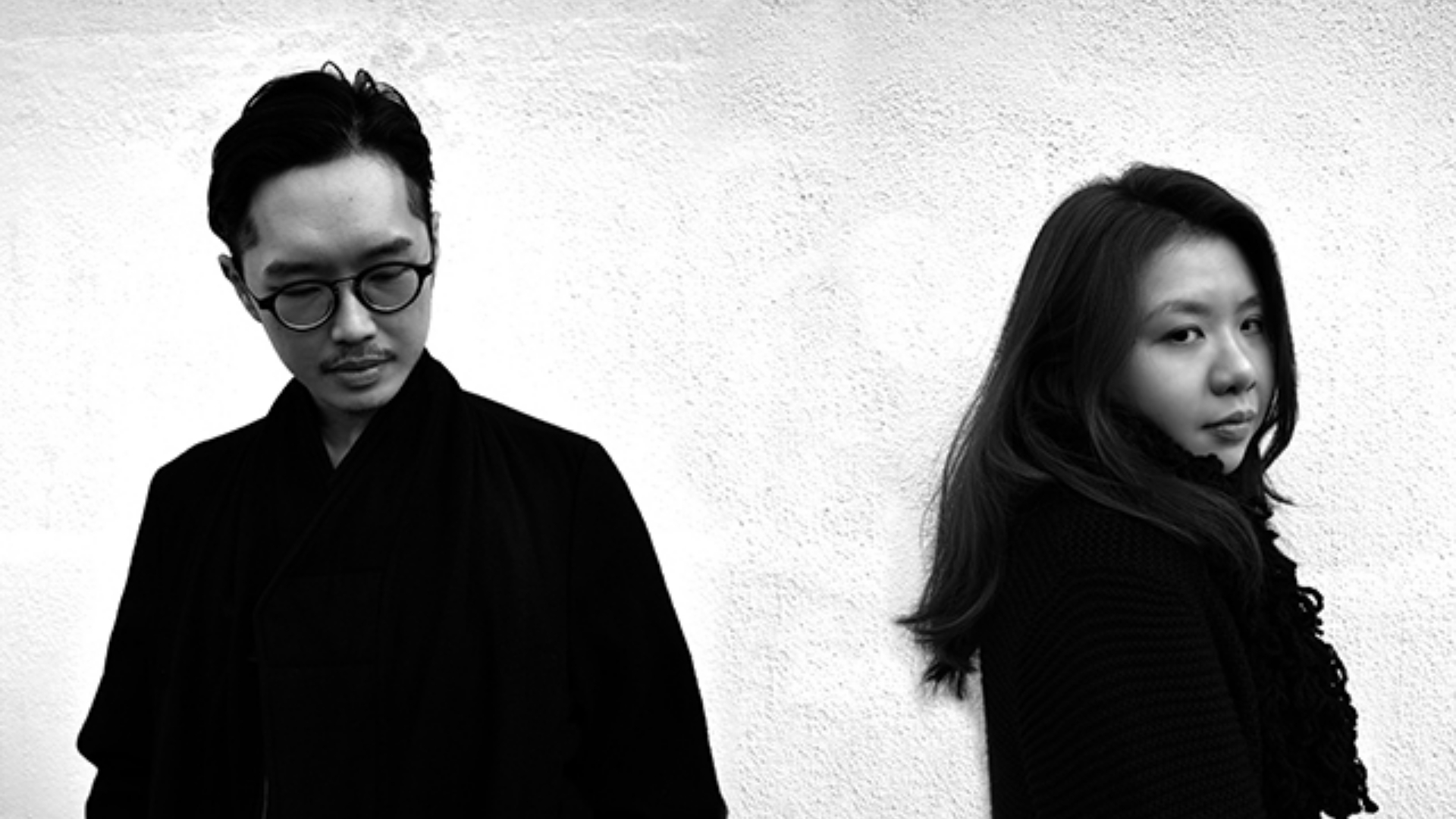 TZECHAR's SEO-unfriendly christening and lack of online presence are mere symptoms of the thrall of anonymity within which the Singapore-raised, Melbourne-based duo of Lam Suet and Self-Obsessed operate. The producer and vocalist-visualist first made a mark with its scorched earth retooling of K-pop hits, which, over time, came to be its calling card in its larger aim of celebrating Asian pop canons by recontextualising them in the modern age. Its most recent transmission is the aptly named 'Singapura', which released on National Day last year.
Natalie Ong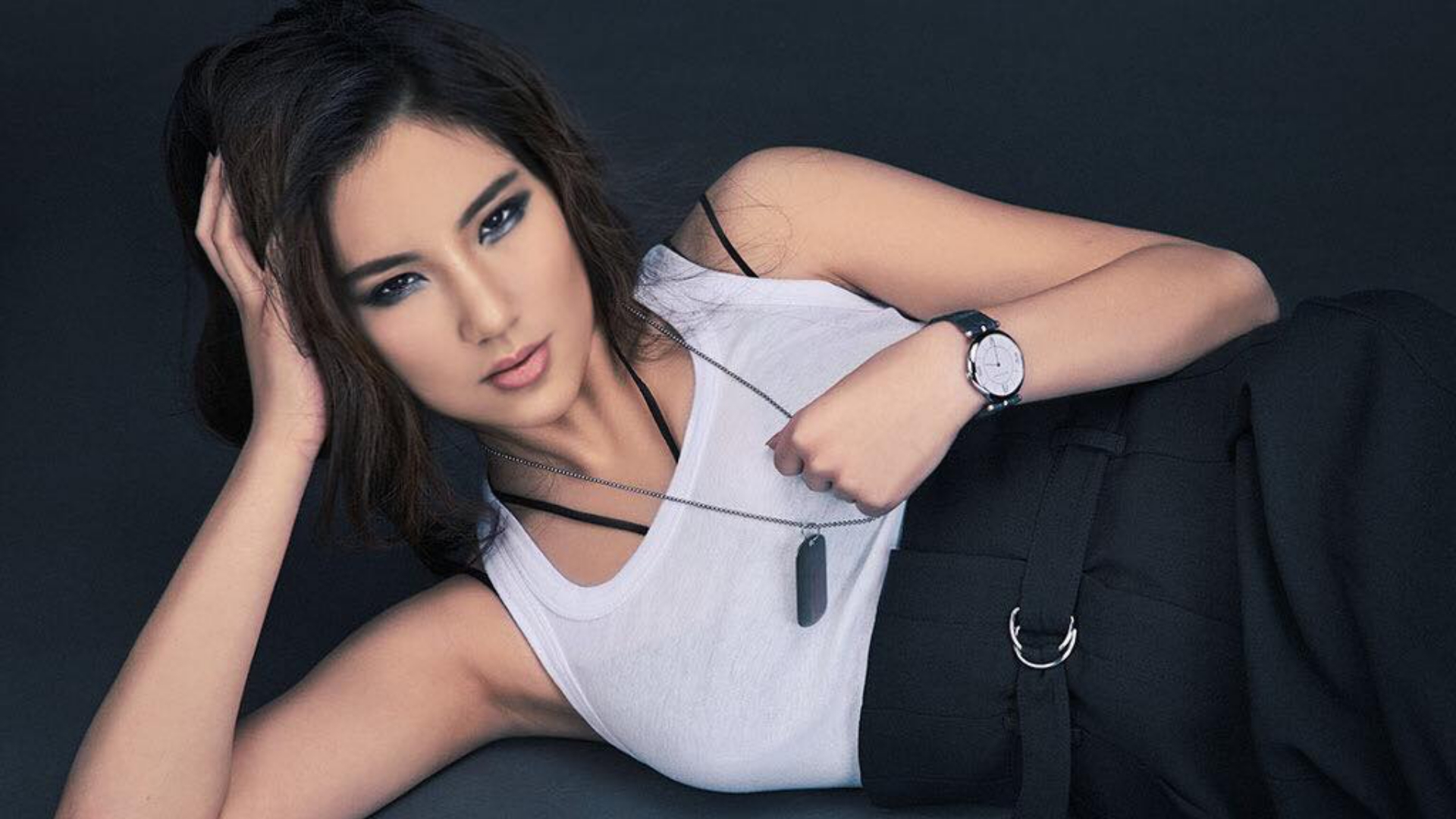 Pop is the canvas on which Natalie Ong is painting in bold, coloristic strokes. The 18-year-old chanteuse commanded national attention in 2016, when she participated in The X Factor Australia. What became quickly obvious was that she wielded a honeyed coo that was capable of soaring to show-stopping levels when the occasion calls for it. Her renditions of immortal standards such as Christina Aguilera's 'The Voice Within' and Etta James' 'I'd Rather Go Blind', charmed many Singaporeans into claiming her as a national heroine. Watch out for her next move.
Night Dives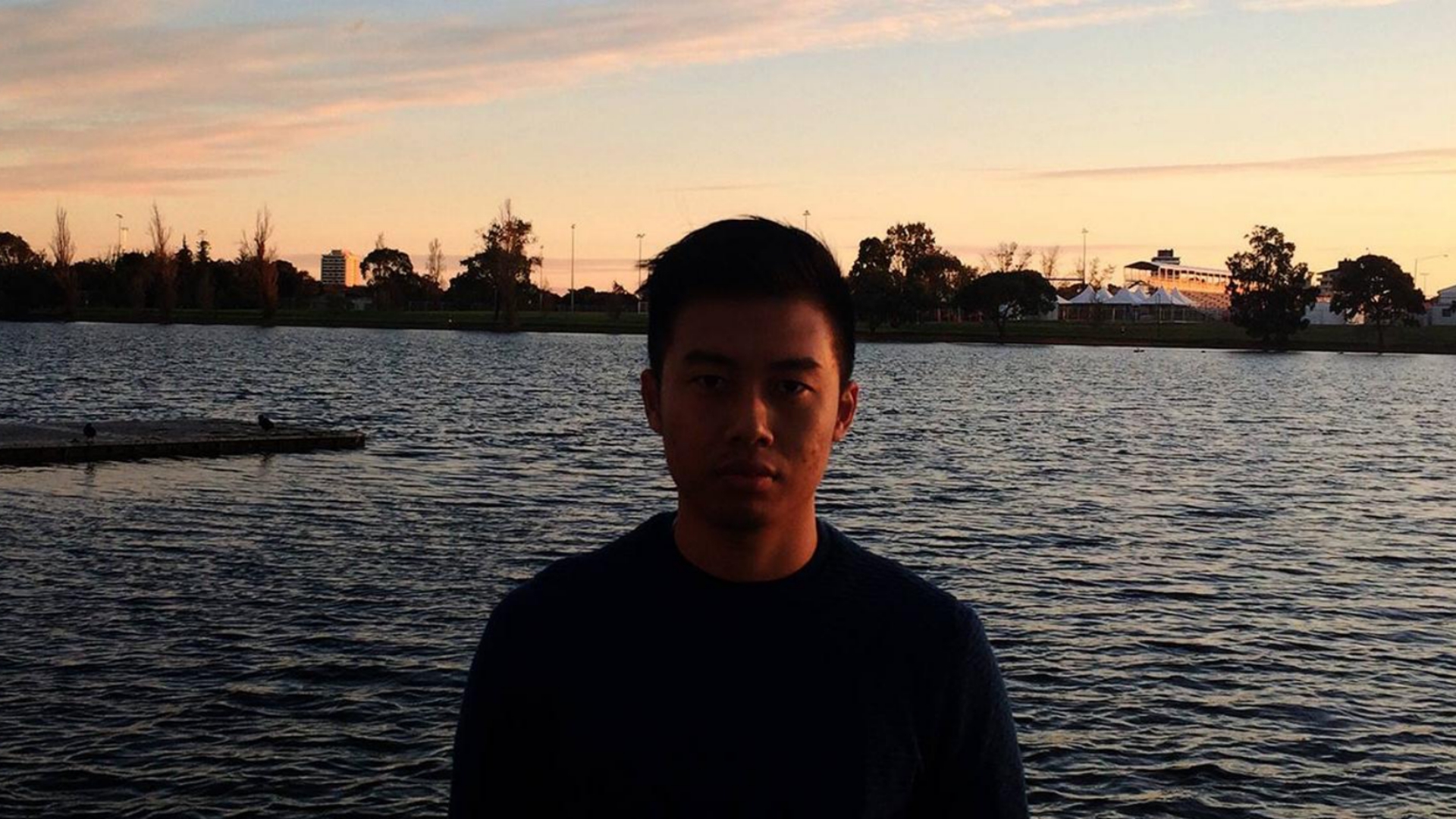 Expansiveness is amongst the most powerful veneers of this Melbourne-domiciled Singaporean DJ-producer's sound. His songs are sprawling spaces wherein "electronic music" is perpetually interrogated, with each definition holding true for a flicker of a moment, until a new one is born. This year, his endlessly explorable aesthetic manifested in 'Mueller Slides' and 'Empty Office', two vastly different songs united only in their maker's penchant for atmospheric majesty.
St. Humain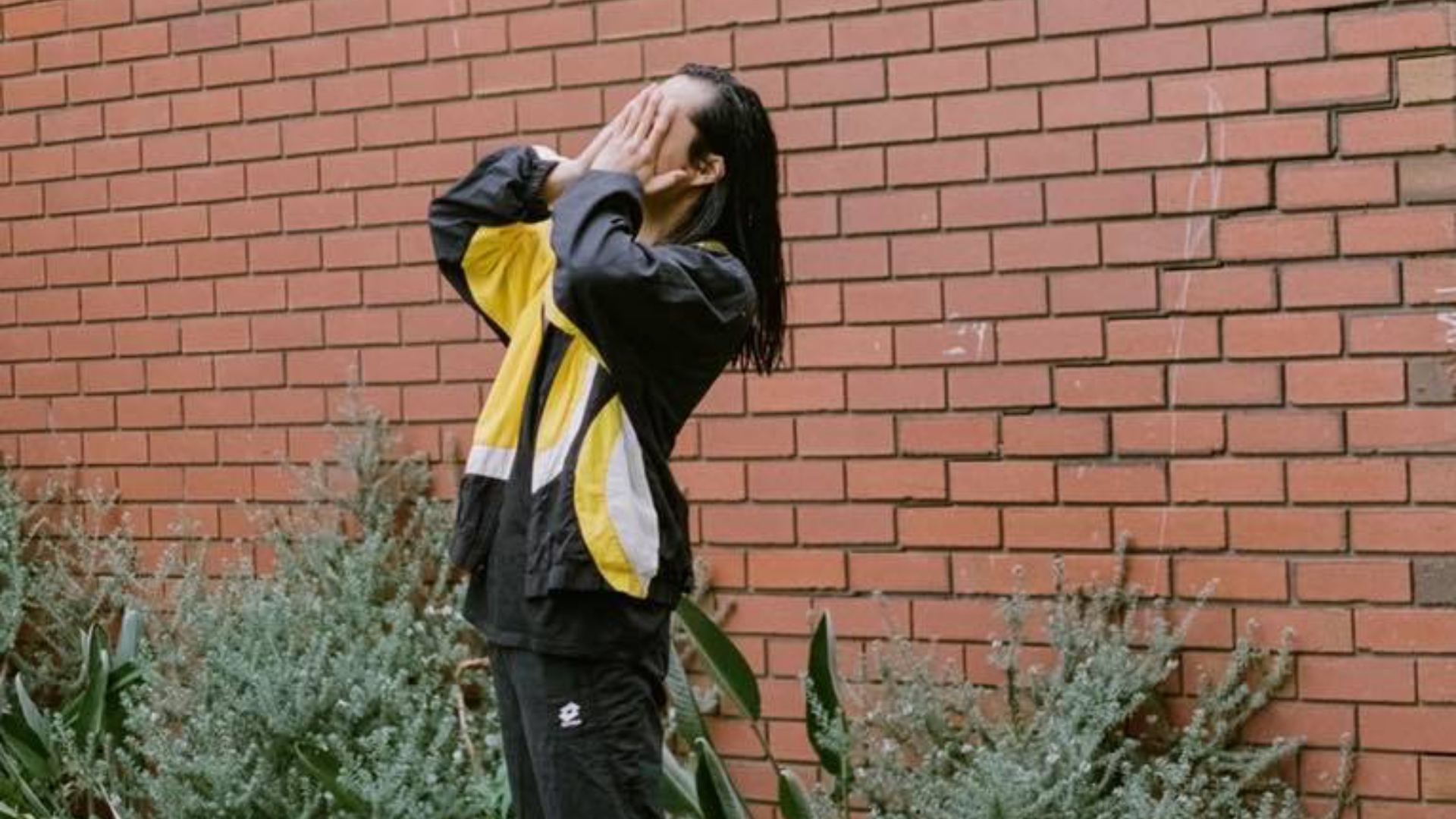 Though this singer-songwriter calls Sydney home, his music is world-destined. R&B is the staff with which he navigates the genre-agnostic world he both contributes to and inhabits. Right now, he has four singles to his name, the most recent being, 'Fever Vibe', which released in September this year. Bright, glossy, ultra-stylish pop with an aching heart and a dancing soul is a lane that St. Humain claims. Look out for his forthcoming EP due for release soon.
---