In partnership with Esplanade's Baybeats Budding Writers Programme 2018
Written by Yong Junyi

While instrumental music has never quite captivated audiences the way vocal-driven pop-rock has, there exists a strong, loyal following for the genre in Singapore. In the mid and late 2000s, a surge of interest in post-rock spurred the formation of many guitar-centric instrumental bands, some of which are still active to this day.

And while many musicians have been primarily influenced by the ringing ambient sounds of Western post-rock bands such as Explosions in the Sky, it wasn't long before exploration of the genre led them to fringe territories - Japanese post-rock which emphasises textural layering and rhythm, and math-rock with its penchant for ever-changing time signatures and bursts of energy. It was on the bedrock of these sounds that many Singaporean bands built their sonic signature.
Below, we've shortlisted five of the best bands to make voiceless, spellbinding music.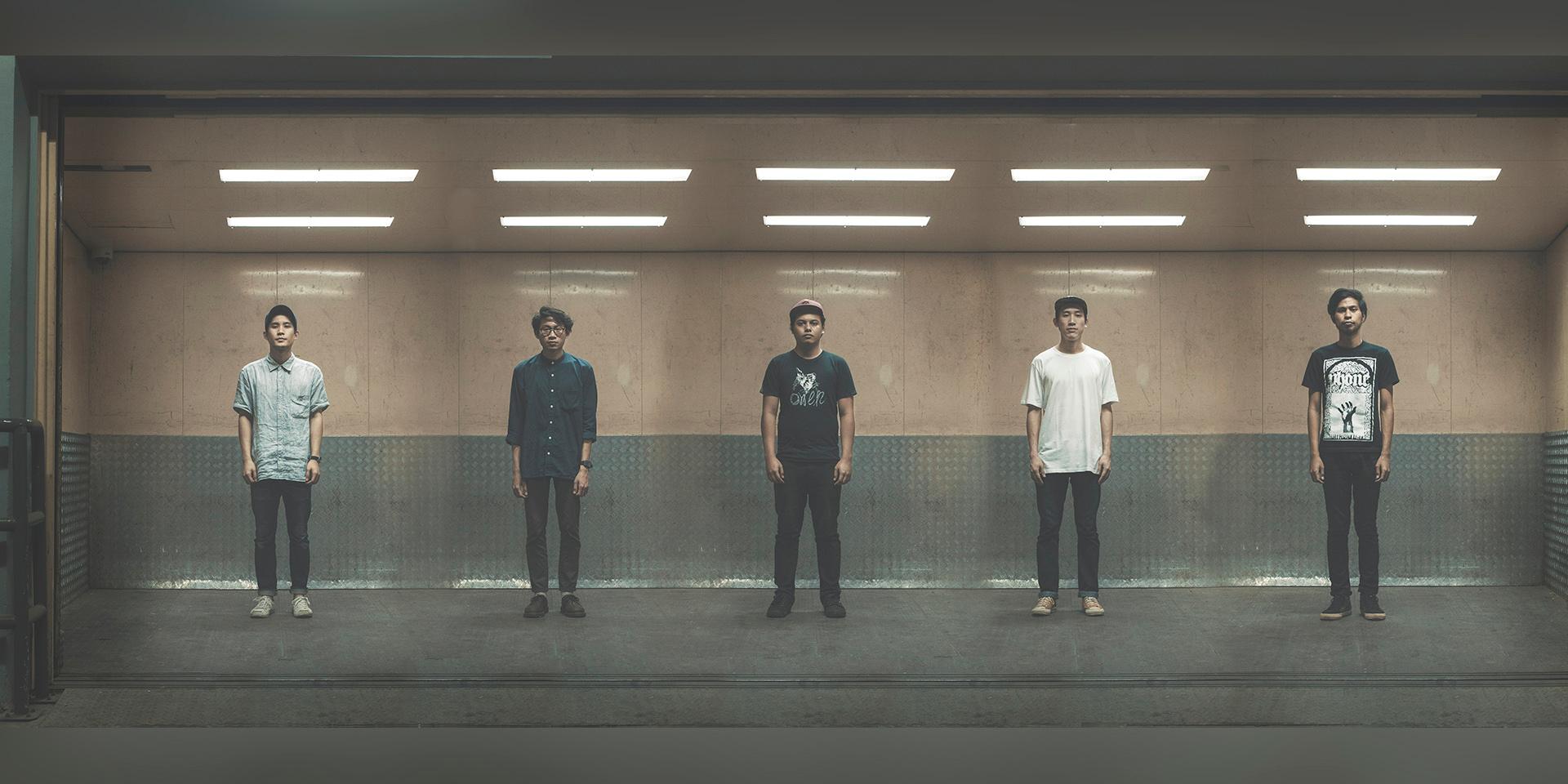 A beloved fixture in the local scene, Amateur Takes Control began in 2006 as a solo project, before evolving into a full five-piece band setup in 2008, when it released its debut album You, Me And The Things Unsaid. And while that album featured emotional guitar lines and elegant drumwork, it wasn't long before the band pushed its musical boundaries, chasing a more aggressive and rhythmically tighter timbre that culminated in its 2017 EP ATCEP2. Beyond that, the band's strong cult following is a testament to its influence and deep penetration into the alternative scene – its final show prior to their hiatus in 2013 is the stuff of legend.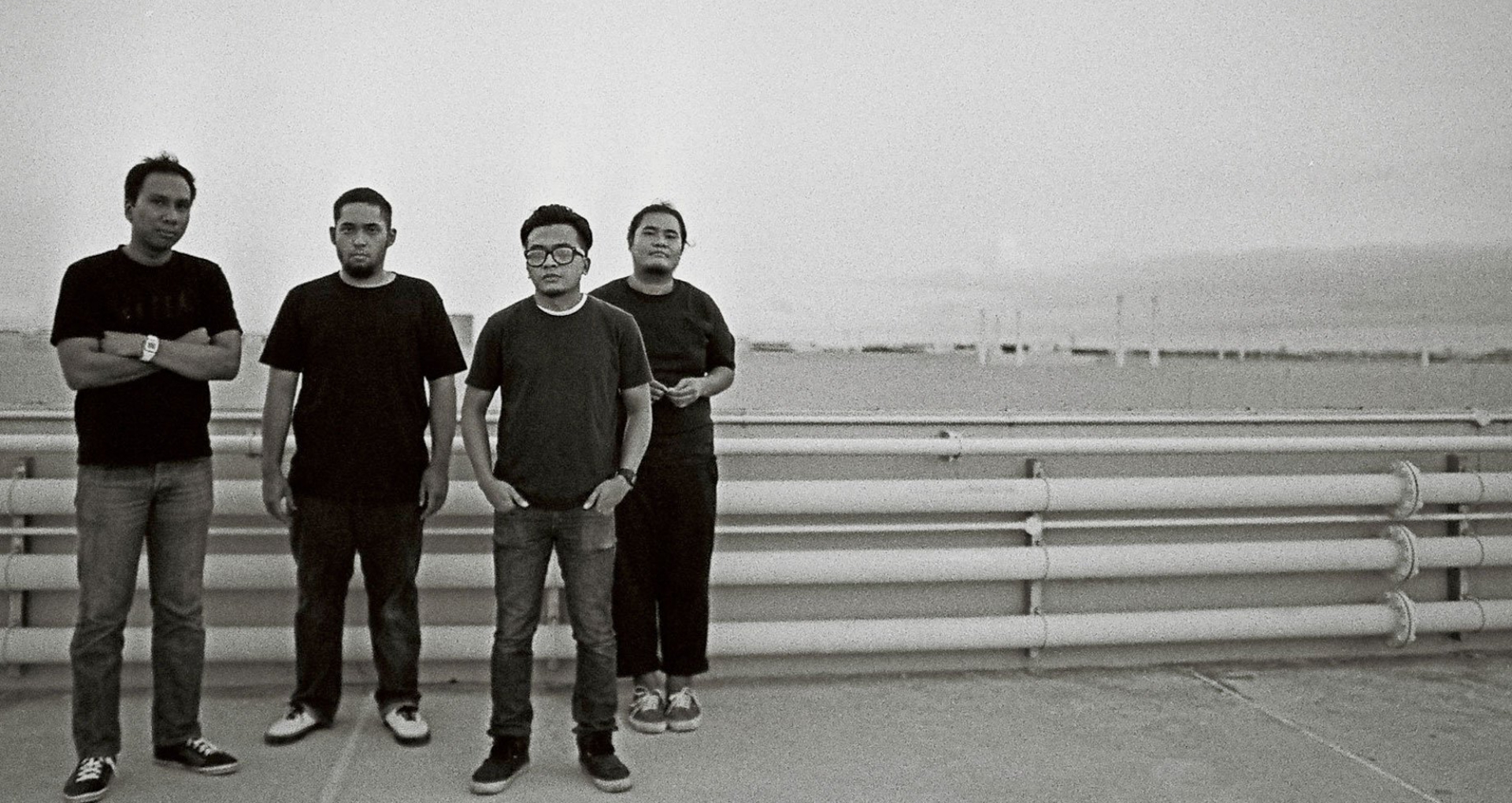 In a genre currently dominated by up-tempo music, I Am David Sparkle stands out for its stateliness, channelling ferocity with weighty beats and chords instead. Formed in 2001, the band eventually released its debut album This is the New in 2007, featuring sludgy, raw walls of sound and quiet forlorn guitar-led tracks. Its next album Swords released in 2010, showcasing a more driving sound while keeping the slow, grinding burn that has become its signature. Though silent since 2017, the 16-year length of its active performing career has entrenched them firmly in the history of Singaporean music.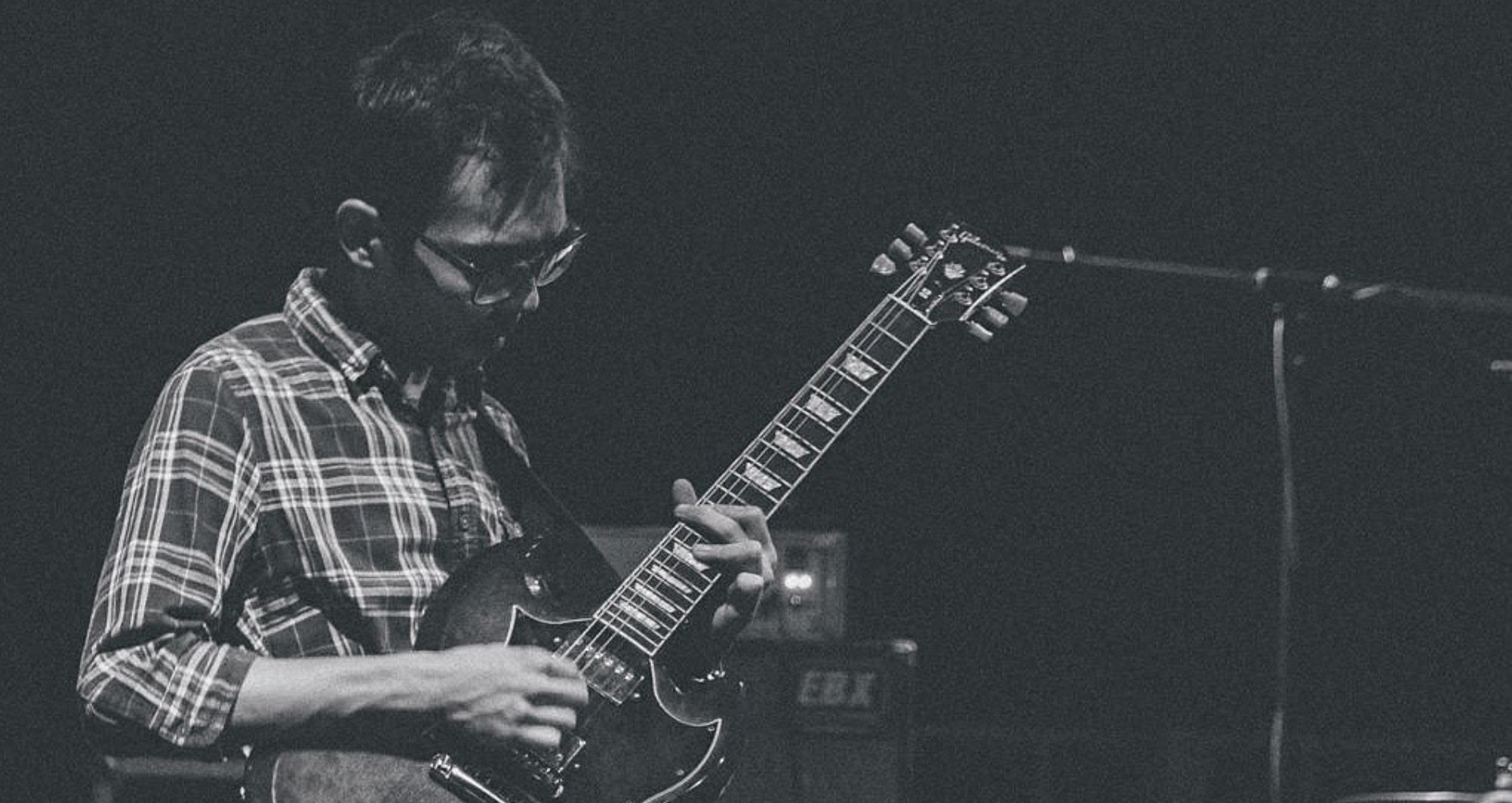 This Is Atlantis keeps things playful yet tight. The quartet's output has been constant since its inception in 2007 – split EPs in 2010 and 2012, and mini LPs Civilisations and Voyager in 2014 and 2017 respectively – and showcases how it has evolved since the quiet ambient buildups that characterised its earlier days. The band's latest releases are more upbeat and energetic, featuring short interlocking motifs that expand and swell into wonderful passages of understated rhythm-driven textures – its very own stamp on the genre.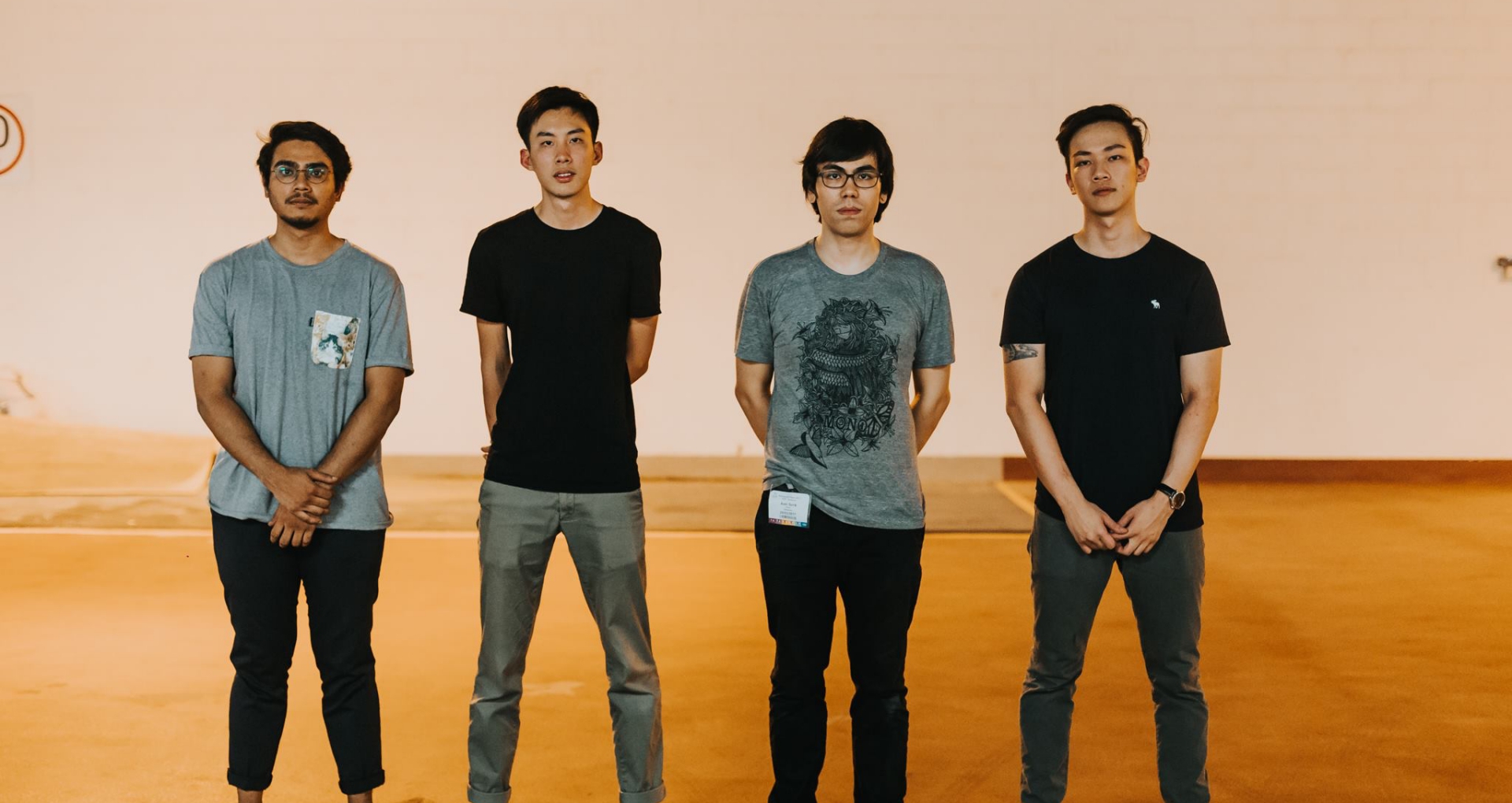 Formed in 2013, Sphaeras leans more to the math-rock side, with irregular bars and rhythms being its key characteristics. But it doesn't merely rely on odd time signatures: Dense walls of psychedelic textures and unearthly guitar sounds suffuse its music. All this is on display on its debut album Moirai, released in 2015. Sphaeras also shows its penchant for experimentation with its 2016 split EP with Brazilian band Odradek which saw them collaborating on two tracks. The band has been on indefinite hiatus since early 2018, but not before one final hurrah: Being one of the few Singaporean bands to be invited to play on Audiotree Live.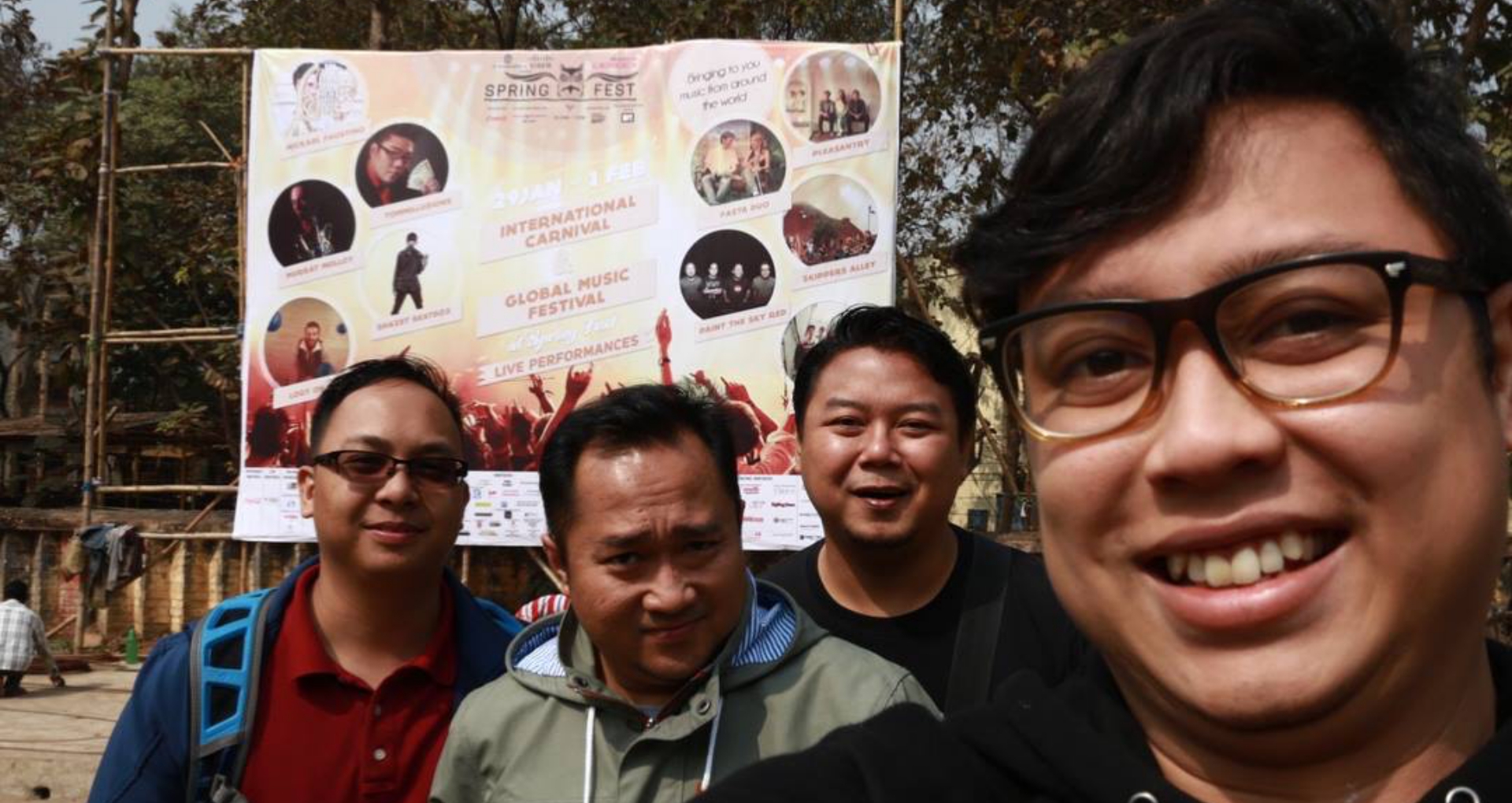 Ethereal and soothing, Paint The Sky Red plays a refinement of latter day post-rock quiet, with slow build-ups, tinkling guitars, and a dose of catharsis. The quartet has put out two albums since forming in 2009 – its self-titled album in 2011, and Not All Who Wonder Are Lost in 2015. They chart the band's maturing as it moves from playing off on raw emotion to tasteful restraint, while keeping the same dreaminess and uplifting spirit. And the band is certainly well-loved outside of local circles – it has nearly two million listens on YouTube.
---