Concert livestreams are all the rage right now, and it's for good reason. Check out Majulah Live, an online music and comedy concert with an eclectic line-up of established and budding homegrown performers to kick-start the holiday season. 
Filmed at the Sands Theatre at Marina Bay Sands, music and culture company Zendyll Music Agency and events and talents agency Collective Minds will be partnering up with the National Youth Council to present Majulah Live. The virtual concert is set to take place from 21 to 22 November at 4pm, with Majulah Comedy Live kicking off on the first day and Majulah Music Live on the following.
The show will broadcast via iGO, and it will be made available for all ticket purchasers 48 hours after the initial broadcast.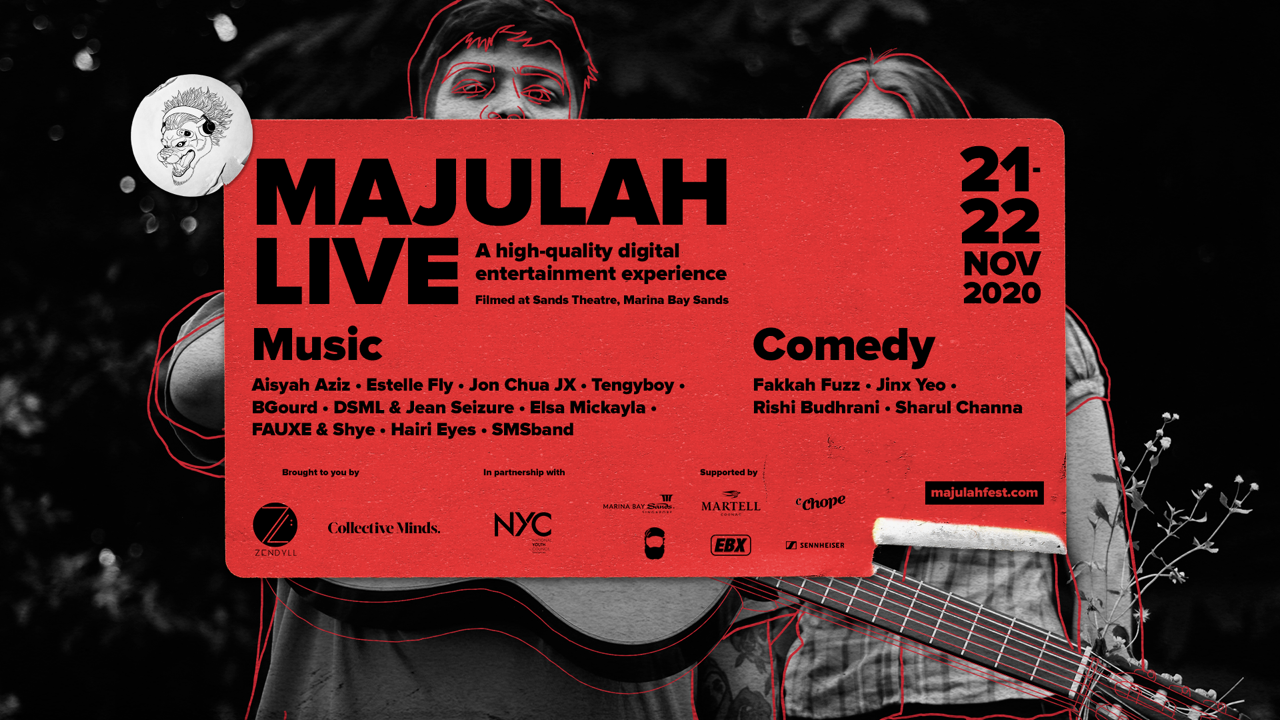 Headlining Majulah Live is songstress Aisyah Aziz, joined by founding member of Sam Willows, Jon Chua JX, and Singaporean electro-pop singer-dancer, Estelle Fly. The full lineup features BGourd, DSML & Jean Seizure, Elsa Mickayla, FAUXE & Shye, Hairi Eyes, SMSBand, Tengyboy, and Fakkah Fuzz, Rishi Budhrani, Jinx Yeo and Sharul Channa coming together for Sons & Sister of Singapore Comedy.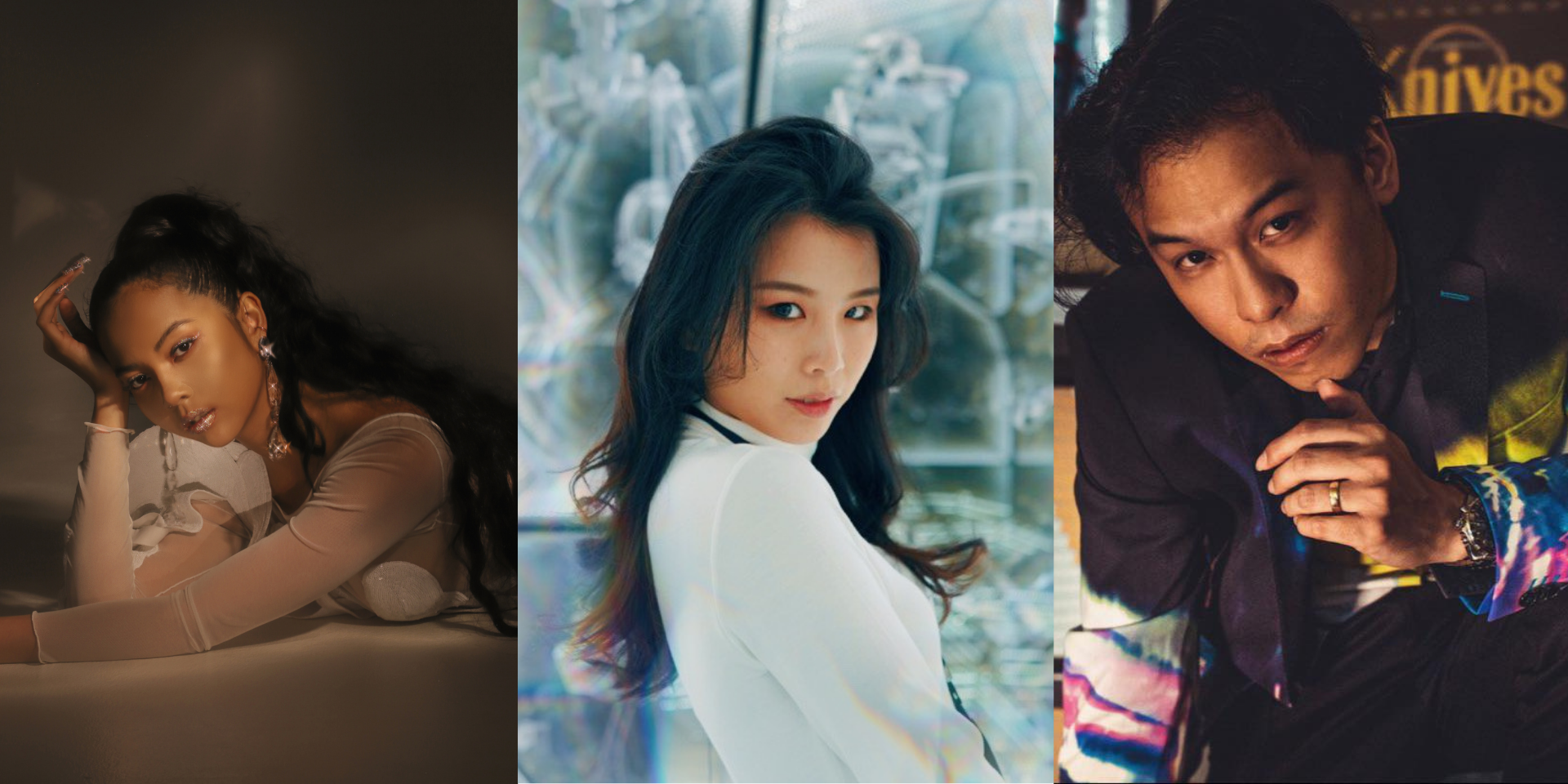 Left to right (Aisyah Aziz, Estelle Fly, Jon Chua JX) 
To enhance the entire livestream experience, Majulah Live will deploy the use of broadcast cameras capturing multiple angles to provide a seamlessly immersive and high-quality concert for all attendees. 
Alfred Castillo, Founder of Collective Minds and one of the organisers of Majulah Live said, "We would also like to help some of the entertainers and live performers whose incomes have taken a massive hit during the circuit breaker, hopefully with Majulah Live, the industry can see that live streaming is a viable alternative amidst social distancing."
Fans and audiences will also be rewarded with special tickets and stand a chance to win merchandise giveaways from event partners such as Sennheiser and dining reservations giant Chope on Majulah Live's social media channels. 
Watch the trailer for Majulah Music Live: 
General Admission tickets for each day are available here at SG$15 each, while all-access passes to both days are priced at SG$25. For more information, visit the official website. 
---