Cactus Cactus have released their debut EP Shoutout Water.
The four-track EP includes the psychedelic rock lead single 'Wake Work Sleep', as well as three new songs: 'Thumbs Up Man', '4 Years', and 'Smoke'.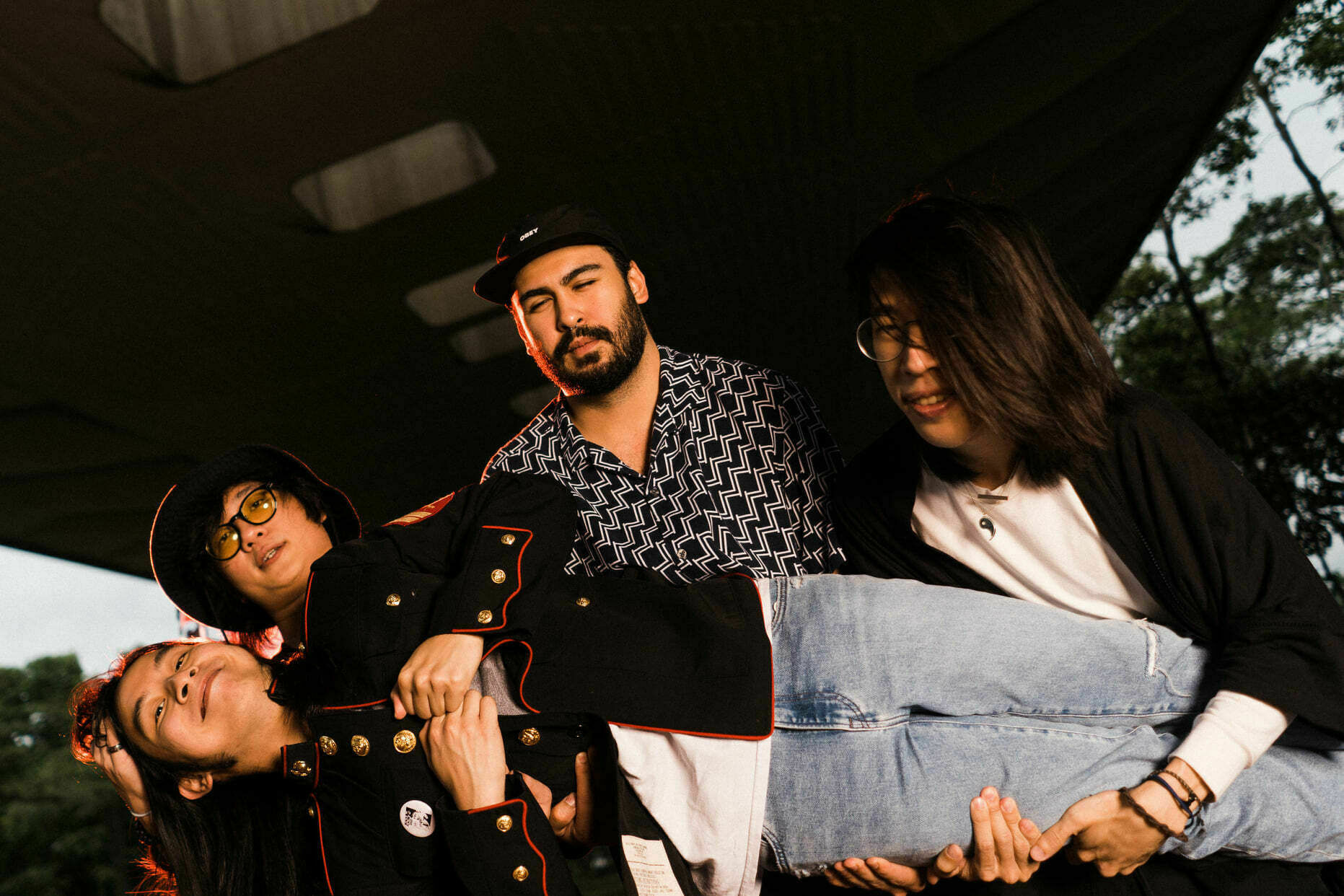 In a press release, frontman King Aloe says, "I'm so happy to finally put out an EP that I'm truly proud of, alongside my friends in this band that I love."
Following their performance this month at Timbre+ as part of Tiger Crystal's Fire Stages, the Singaporean rock quartet are currently making plans to book homeground shows as well as embark on a Southeast Asian tour. Stay tuned for more updates.
---
Listen to Shoutout Water here, and leave your review on Hear65.
---