Singaporean garage rock band Cactus Cactus have released their blistering debut single 'Wake Work Sleep'. Described as a sprawling psychedelic rock track with fuzzed-out guitars and pummeling drums, the hard-hitting anthem serves as the lead single from the band's upcoming debut EP Shoutout Water, slated for release on 20 May 2022. 
In a press statement, frontman King Aloe said that writing 'Wake Work Sleep' with the band "helped [him] transform all this confusion and frustration into something pure – boundless, locomotive energy".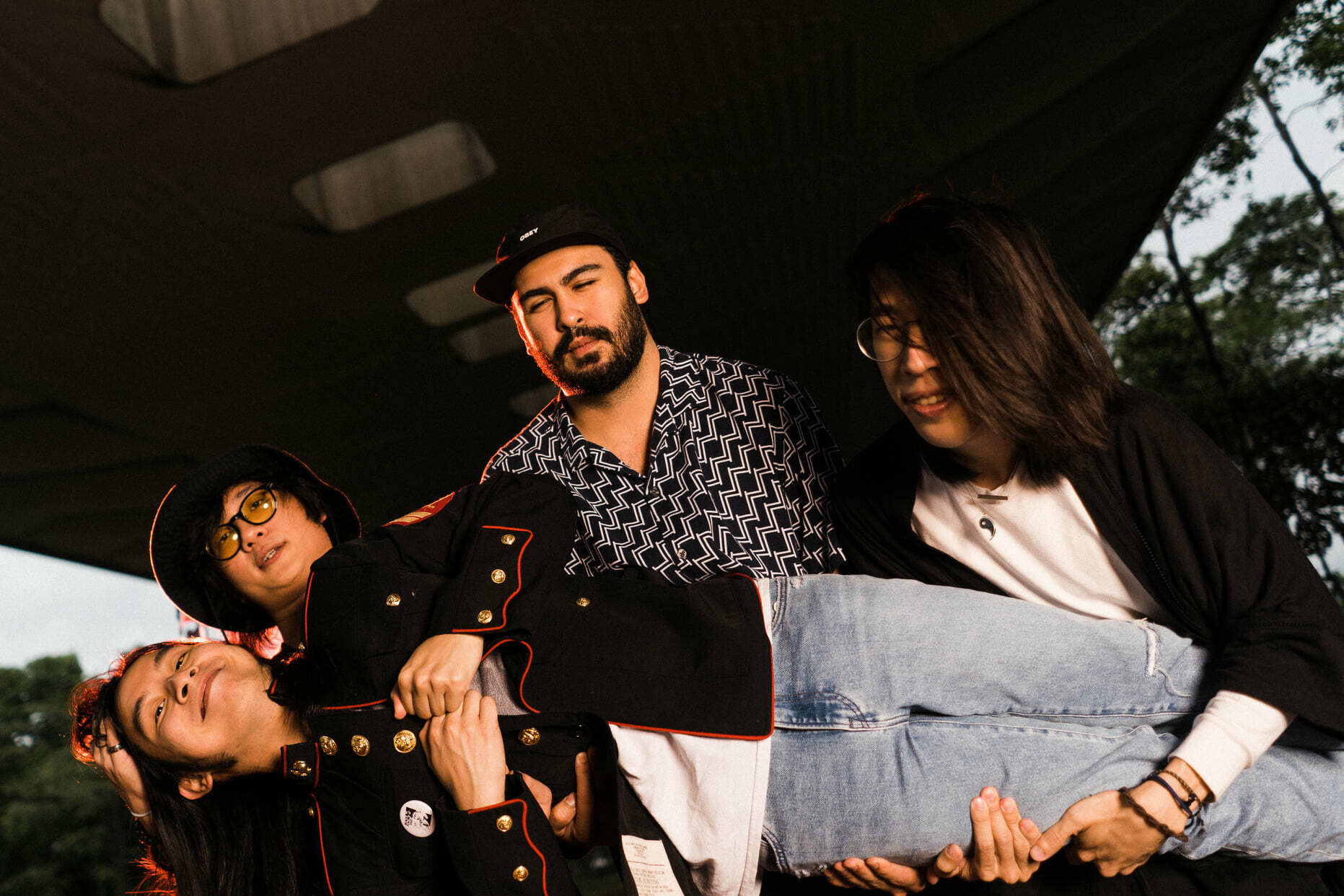 Since forming in April 2020, Cactus Cactus have performed at the LASALLE's Rock & Indie Festival 2021 and the Esplanade's Waterfront Theatre for the 20th anniversary of Baybeats. Besting 250 fellow artists, the band was previously named a Singapore Top 5 Finalist for Vans Musicians Wanted 2021.
Cactus Cactus are also set to perform at Play By Ear Studios and for Big Duck's C U THERE on 7 May, as well as at Timbre+ One North as parrt of Tiger Crystal's Fire Stages on 14 May.
---
Listen to 'Wake Work Sleep' here, and leave your review on Hear65.
---