Behold the father – for many, he's the most prominent and foundational male presence to shape a child's formative years. Like the mother, he's one-half of a sacrosanct equation, one that assures unconditional love and guidance as one makes one's way through the world.
This Father's Day, we gather esteemed fathers from the Singaporean music community. May your hearts warm as you read their words of advice and wisdom to their children.
---
Jeremy Monteiro (Jazz legend)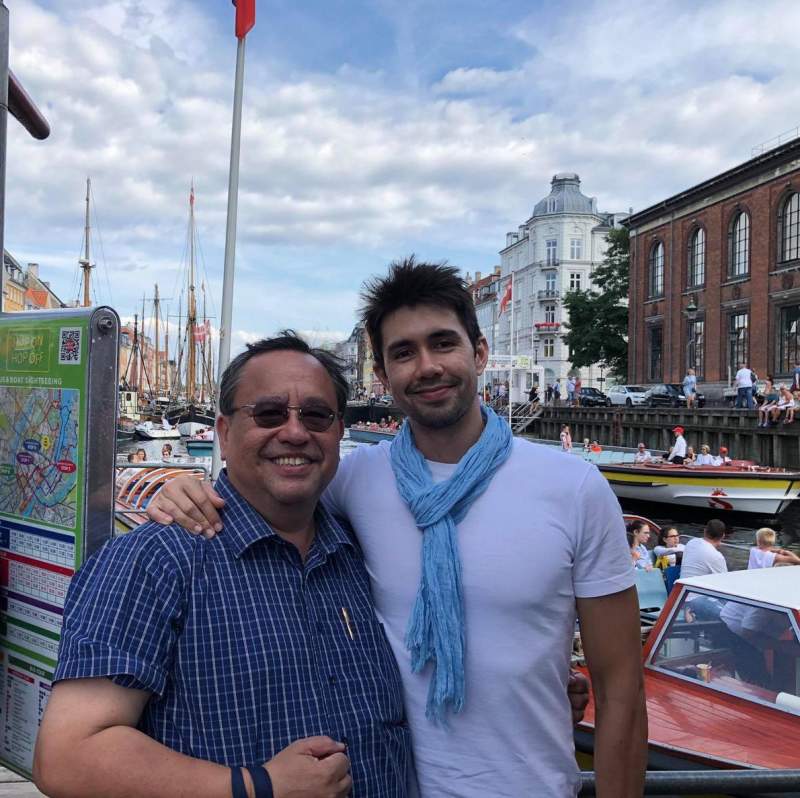 "I wish a future for my son where he continues to find work that fulfils him in addition to making a living.
I, myself, work too hard. I love my work but it's too much work and not enough of stillness and enjoying my time with family and friends. I worry about the well-being of the planet. So my wish is that my son and future generations will enjoy living in a world that is safe, where the earth is healthy, where there is peace and where people can enjoy working in jobs that bring fulfilment. But just as importantly, I wish for my son and future generations to also have enough time for their rest, relaxation and recreation as well as lots of quality and quantity time for loved ones."
---
Kevin Foo (Artist manager, Co-founder of Umami Records)


"Many people will tell you to "follow your dreams", and I wanted to be a dad that led by example. But people will also say, 'Do what you are passionate about, and you will not have to work a day in your life', and you guys will know that papa have been working his ass for the artists he gets to work with and himself in the music industry. 
 So don't aim to 'not work a single day in your life', but learn to 'follow your dreams, and work as hard as you can for it'".
---
Alfred Sim (Mandopop artist)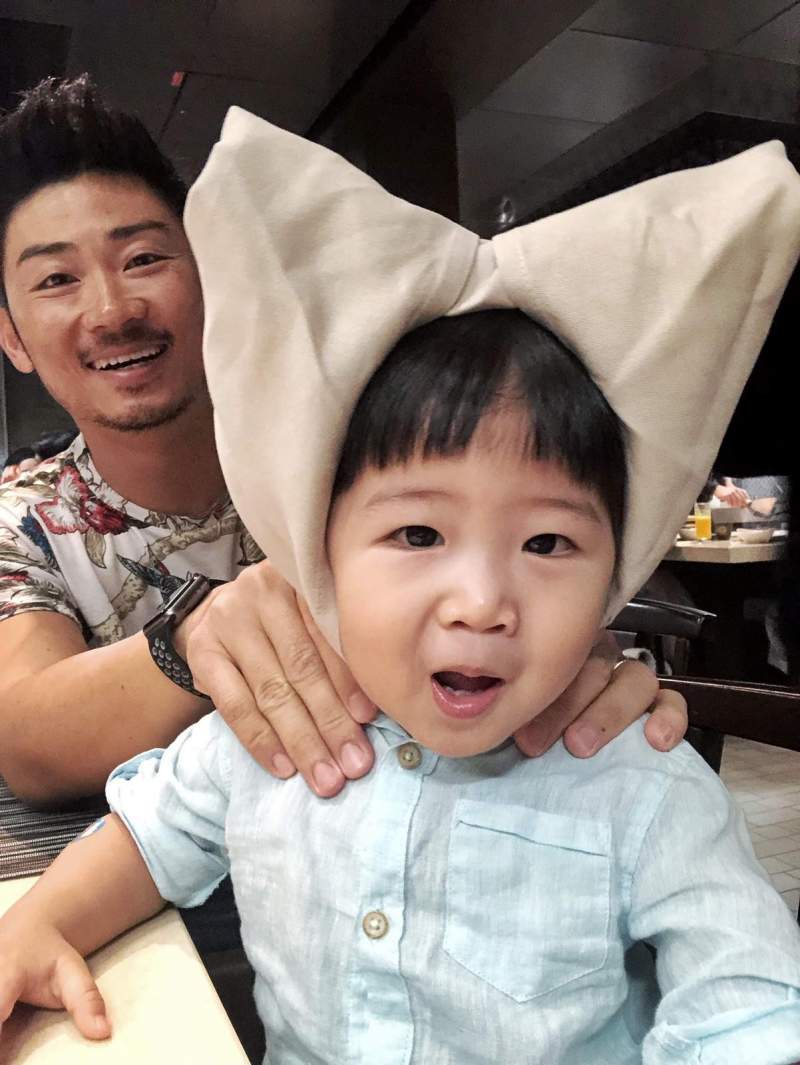 "My wish for you is to be what you wish to be.
I've a few regrets in life that I didn't do right but I will not let you walk my path. Do what you want for your life and live your life. You'll never know what you can accomplish until you try".
---
Syaheed MSBI (Head of Artist Services & Development (Southeast Asia, Australia & New Zealand) at Believe)
"I wish for you to love your life, to always share your joy with the world around you and to take care of it.
In life, try everything, and learn. You'll be better for it.

In sadness, let it go, and get back to happiness because you have so much to offer to this world.
And most of all, don't be like your dad. It's a terrible idea.

Be you".

---
Jimmy Lee (Drummer, music teacher)
"I only have a few words to say about things like this. I mean, I'm very clear on certain things such as what he needs to do, but that's about it.
When it comes to the scene, I tell my son, of course, you need to practice hard. And then, you need to have a good attitude when you're in the scene. For example, you have to be on time and prepare your work before you even go for rehearsals.
For life, in general, there's really nothing much to say, because whatever we do in music is the same for life. You've got to work hard and save money, keep a good attitude and move on to build your own life and your own future. Always have a good attitude in your personal life – as a person, as well as in your working life".
---
Jonathan Fong (Manager, Forests (Sweetness Follows Records) / Street Superior, Sole Superior co-founder)
"I've come to realize that there's no one way to live life. Whatever self-motivational quote or method might work for someone but not for someone else – so try not to worry too much about keeping up or comparing with others. Everyone comes into their own at a different pace and time, as well. What's truly important (as The Smiths said) is that it takes strength to be gentle and kind – which is what you always strive to be".
---