February saw a stream of local bands and musicians revel in the spotlight with a slew of performance from the likes of Charlie Lim, Forrests and more. Not to be outdone, March will look to one-up its predecessor with an impressive line up of live performances from Joanna Dong, Ling Kai, LEW, Gilded Edge, Forests and more. 
Below, we list down the local concerts to attend in Singapore in March 2019. 
---
ST3P TO THE BEAT AT TERMINAL 3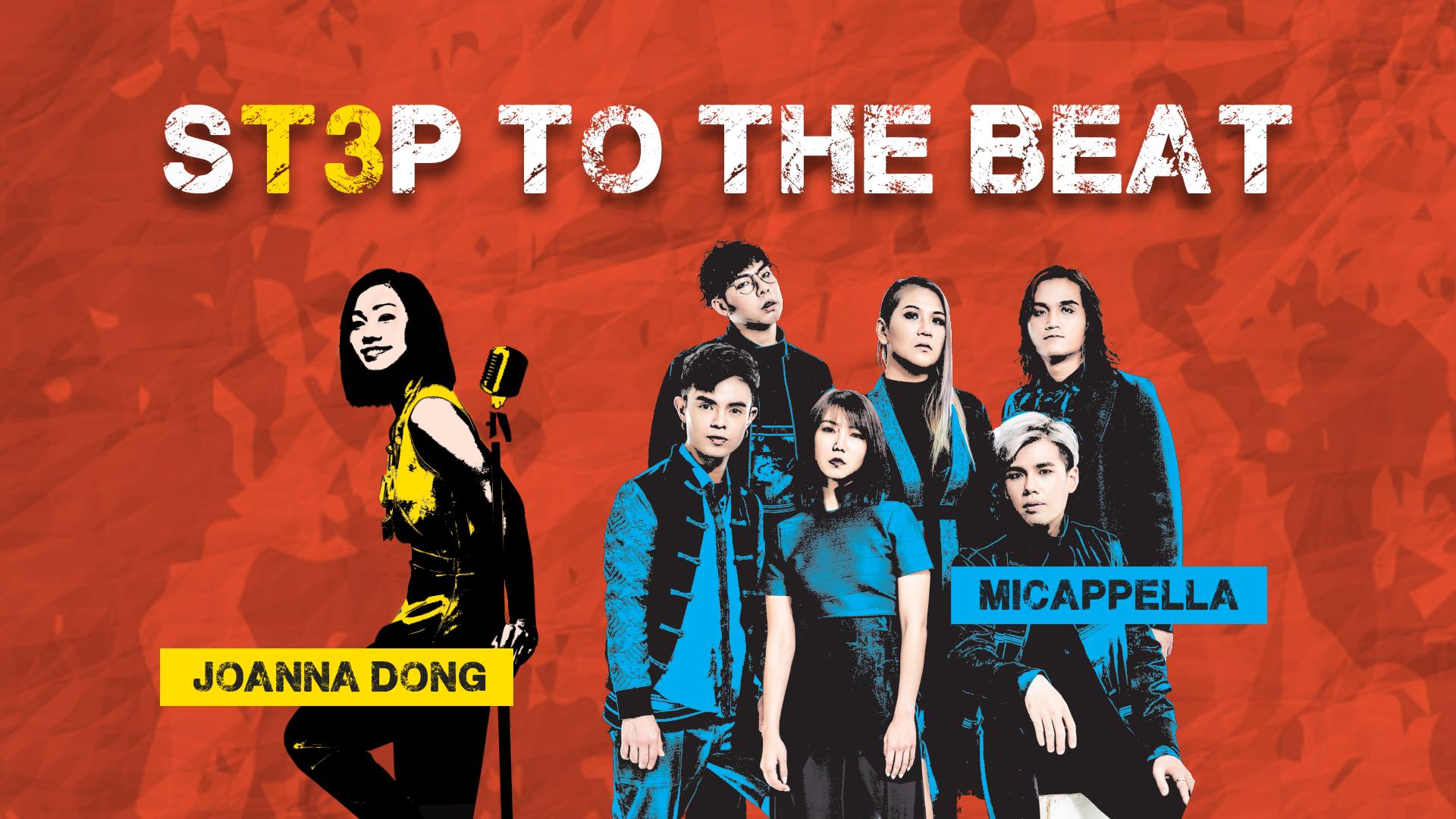 When: 2 March
Where: Changi Airport, Terminal 3 Basement 2
Catch Singaporean musicians Joanna Dong and Micappella at Basement 2 of Changi Airport, Terminal 3 this March as they perform their biggest hits. Apart from the concerts, attendees can expect a movie screening, free kachang puteh, and live telecasts of EPL matches. Oh, and entry is free. 
Click here for more information.
---
MMLD  – CHIVALROUS LOVE EP LAUNCH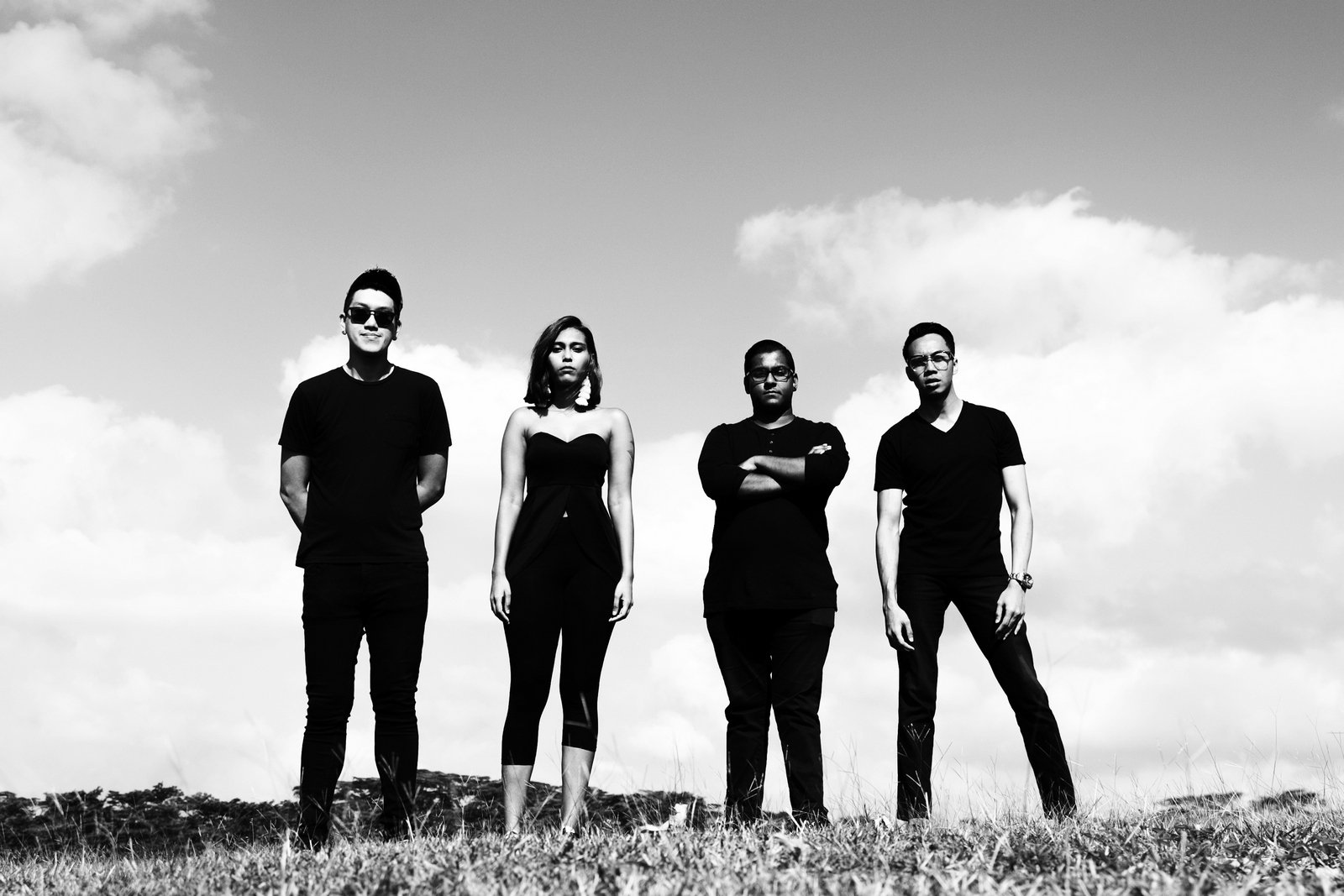 When: 2 March 
Where: The Kave HQ
MMLD, fronted by the uber talented Abby Simone, will celebrate the launch of its debut EP in spectacular fashion this March. Known for mixing soulful reggae with elements of Indian music, the band will look to prove to many why they're here to stay. 
For more information, click here.
---
LIVE ROCK SESSIONS AT BIKINI BAR FT. THE GOOD KARMA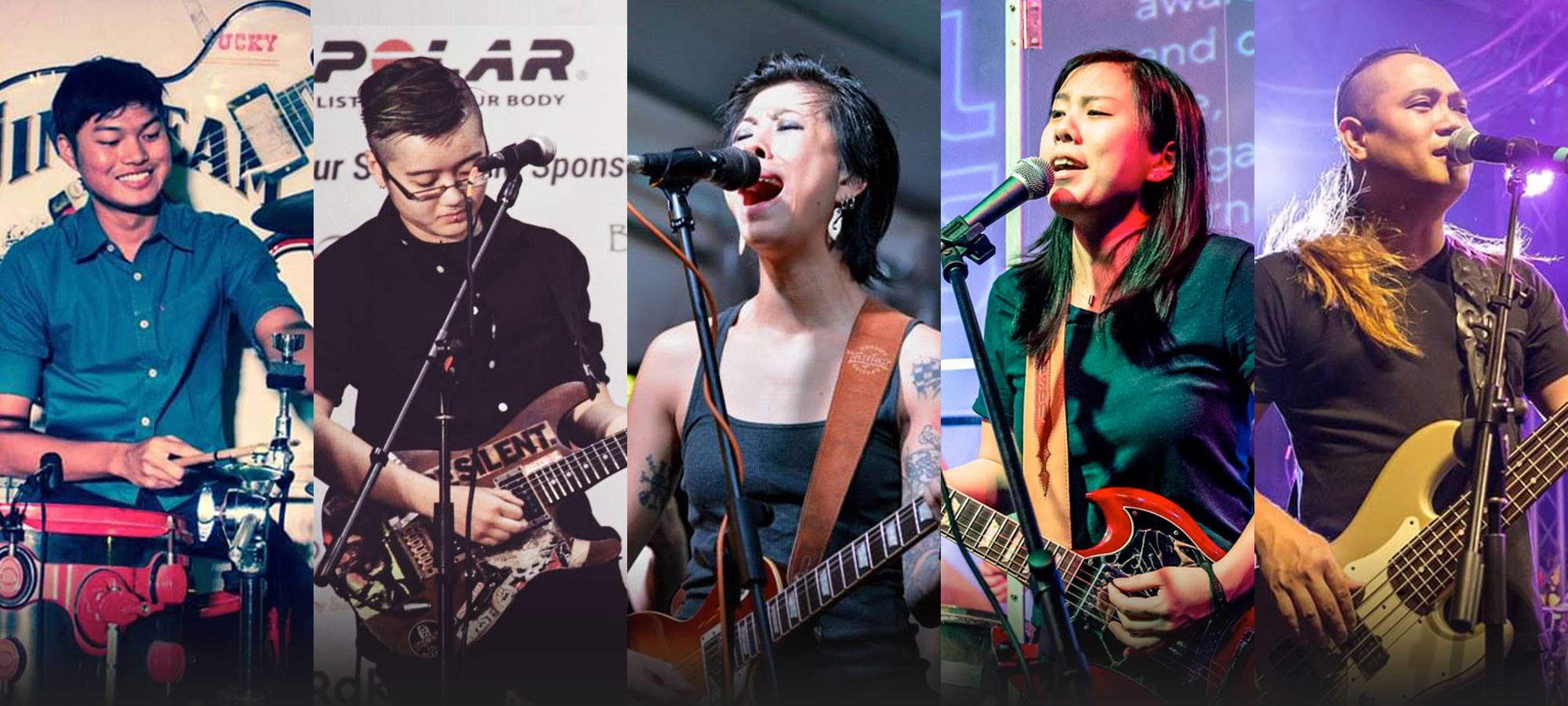 When: 2 February
Where: Bikini Bar, Sentosa
Bikini Bar's Rock Anthems Sessions series features a hand-picked, top local band shake the house down with great music. Taking the stage on Saturday, 2 March at Bikini Bar are the rock & rollers from The Good Karma. 
Click here for more information.
---
NAC-EXXONMOBIL CONCERT IN THE PARK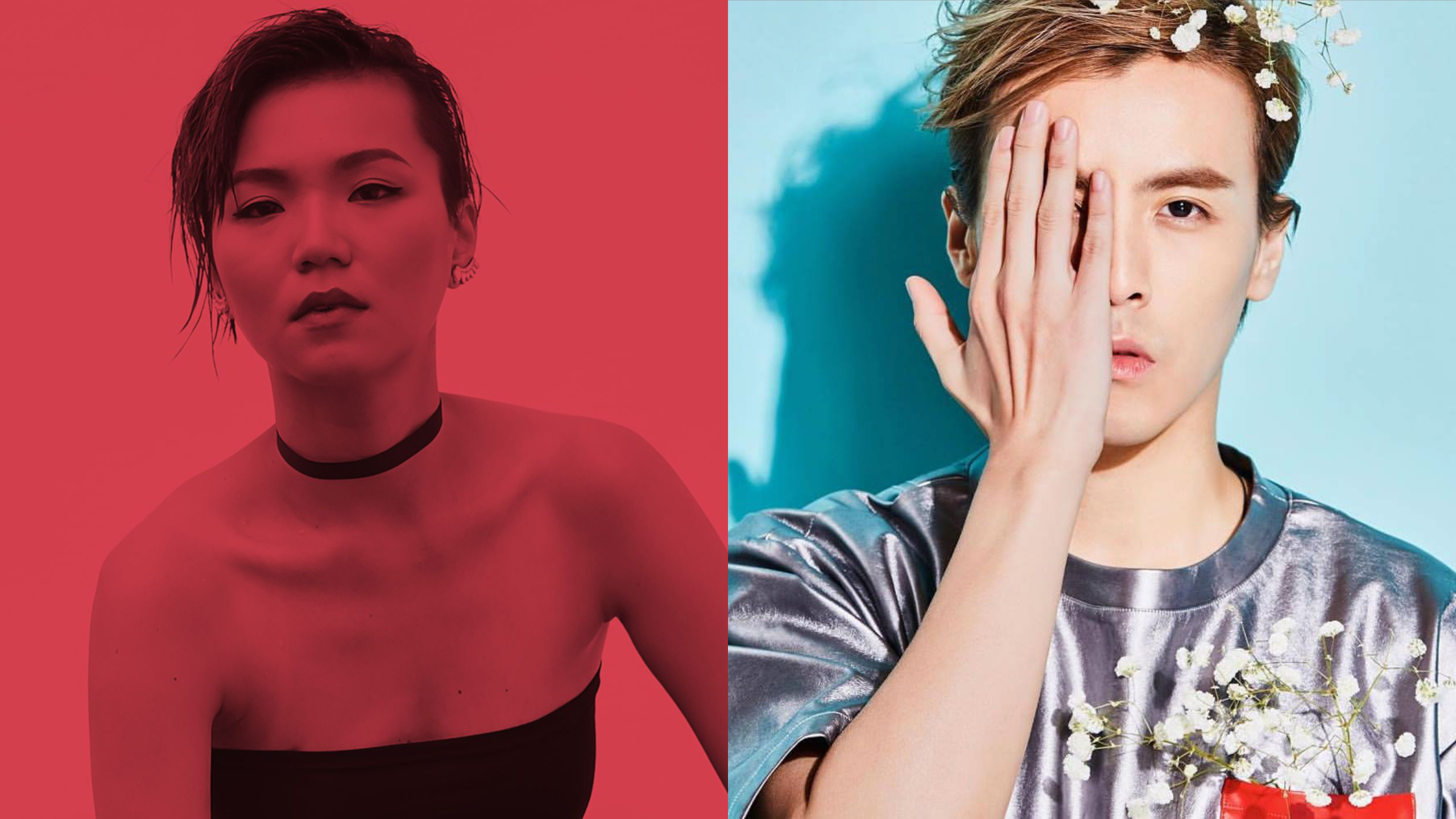 When: 3 March
Where: Singapore Botanic Gardens
Derrick Hoh and Ling Kai headline an evening of Mando-Pop, with a special pre-show music dedication segment by Cold Cut Duo. Be sure to grab your picnic baskets and bring your friends and sing along to your favourite songs!

Click here for more information.

---
SINE OF THE TIMES: CELEBRATING MATH THROUGH MATH ROCK MUSIC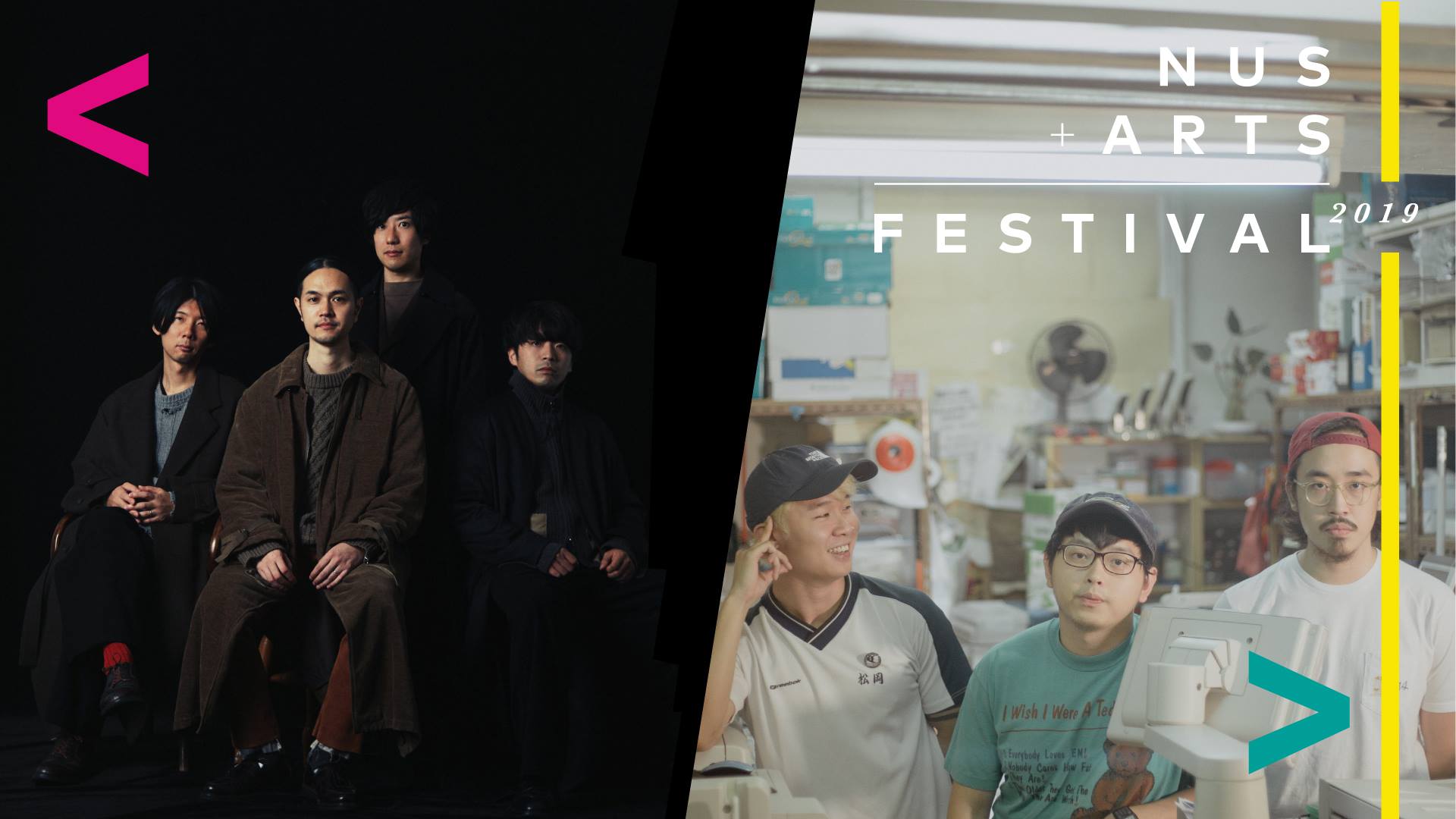 When: 7 March
Where: University Cultural Centre, NUS
Nothing's greater than combining two individually fun things to make them even better. This March, Singaporean math rock heroes Forests celebrates mathematics via the power of the band's greatest hits. 
Click here for more information.
---
STREET OF CLANS 2019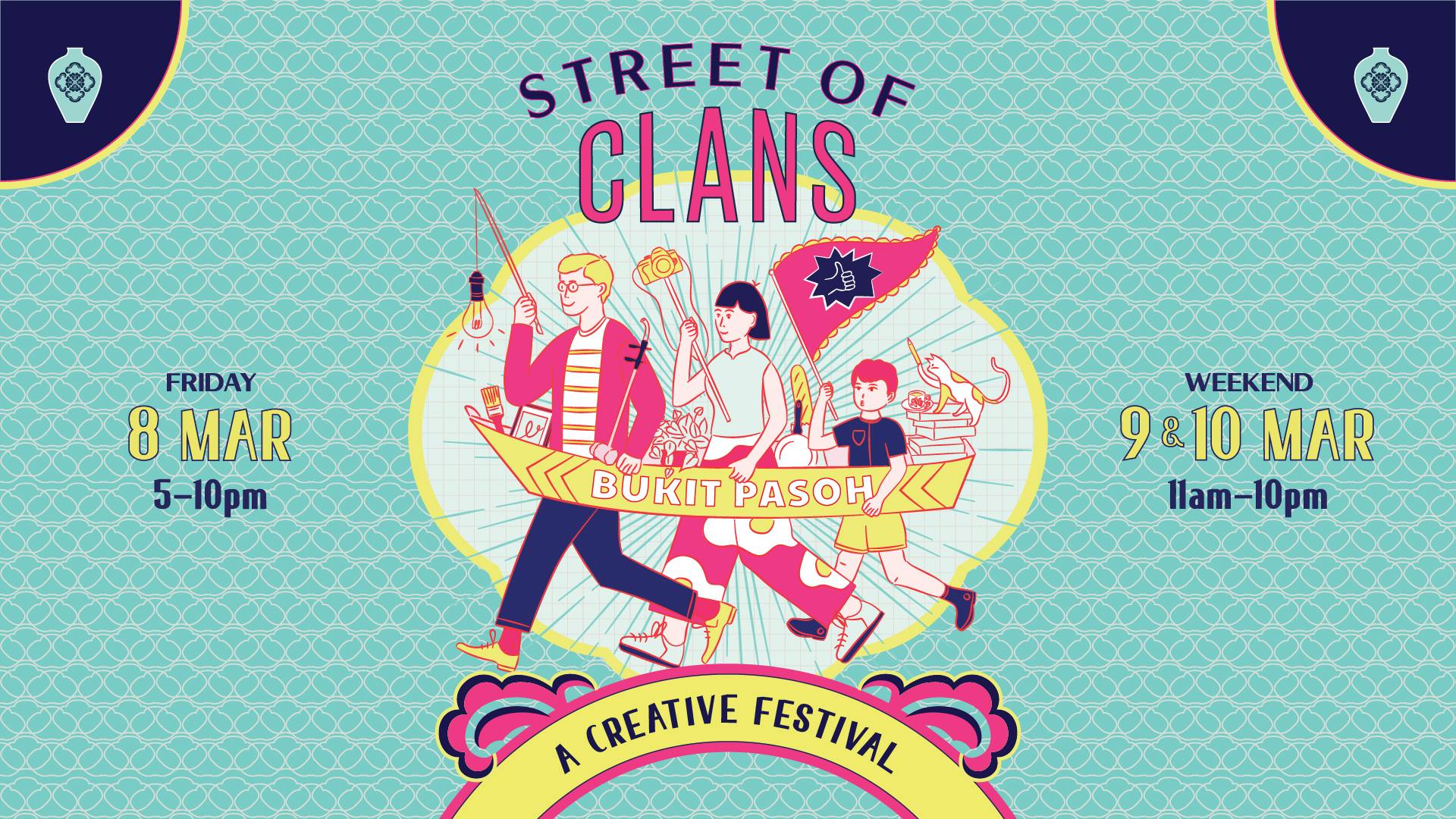 When: 8 to 10 March
Where: Bukit Pasoh Road
Be serenaded by the likes of Adia Tay, Sam Driscoll, Shak, Krysta Joy and more this March at Street of Clans. With a kaleidoscopic programme inspired by the age-old clan values of kinship and unity, expect to discover a neighbourhood of interactive design installations, explore clan associations dressed up for the occasion, and dive into a world of design, stories, music, workshops, food, culture, community magic.
Click here for more information.
---
Singapore Urban Design Festival 2019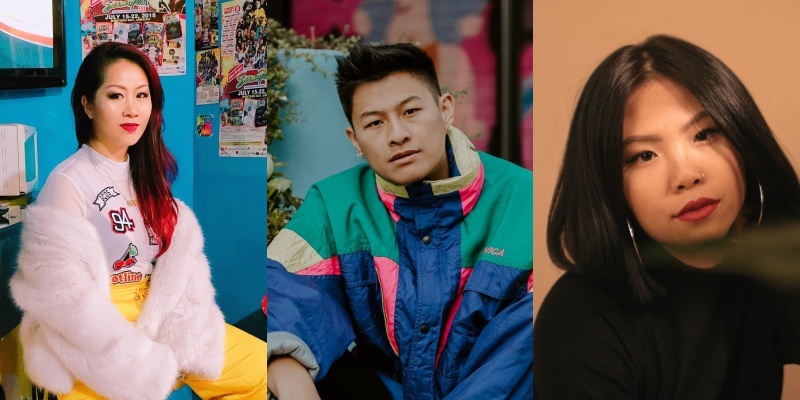 When: 15 to 17 March

Where: Jalan Besar Sports Centre
The Singapore Urban Design Festival returns this March with an eclectic line-up over three days that will see the likes of Joie Tan, Dreesby, YAØ, Mediocre Haircut Crew, MAS1A and more. 
For more information, click here.
---
SPRING BREAK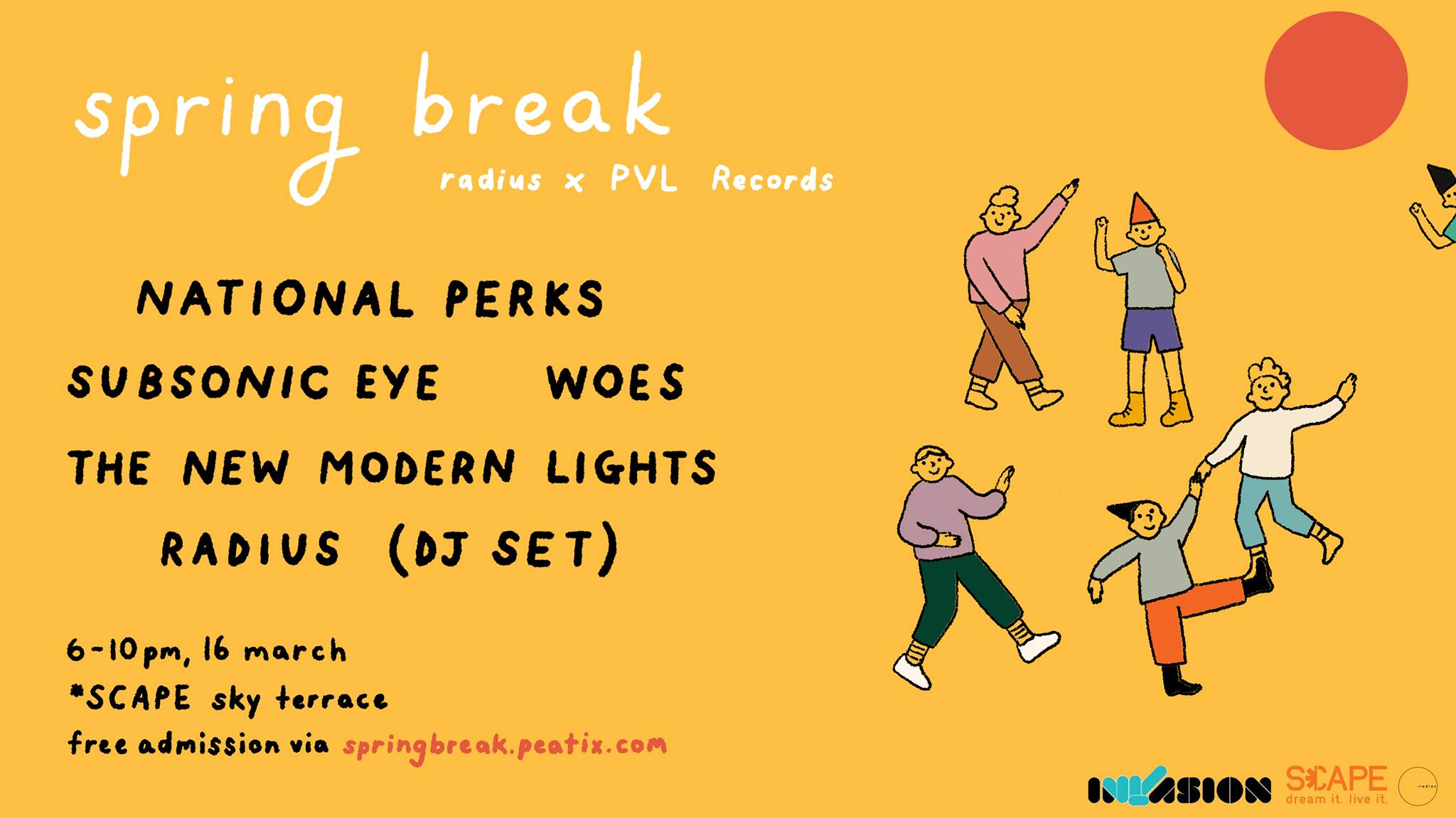 When: 16 March
Where: *SCAPE Sky Terrace
Soak in the good vibes of spring with local music standouts Subsonic Eye, supported by Woes and The New Modern Lights. Expect good music and even better vibes, for free. 
Click here for more information.
---
EARTH HOUR 2019
When: 29 to 31 March
Where: Marina Bay Sands Events Plaza
Stand for a good cause with the likes of Subsonic Eye, Cosmic Child, MMLD, 53A, Jack & Rai and more at Earth Hour 2019, the world's largest grassroots movement for the environment. 
Click here for more information.
---
GILDED EDGE EP LAUNCH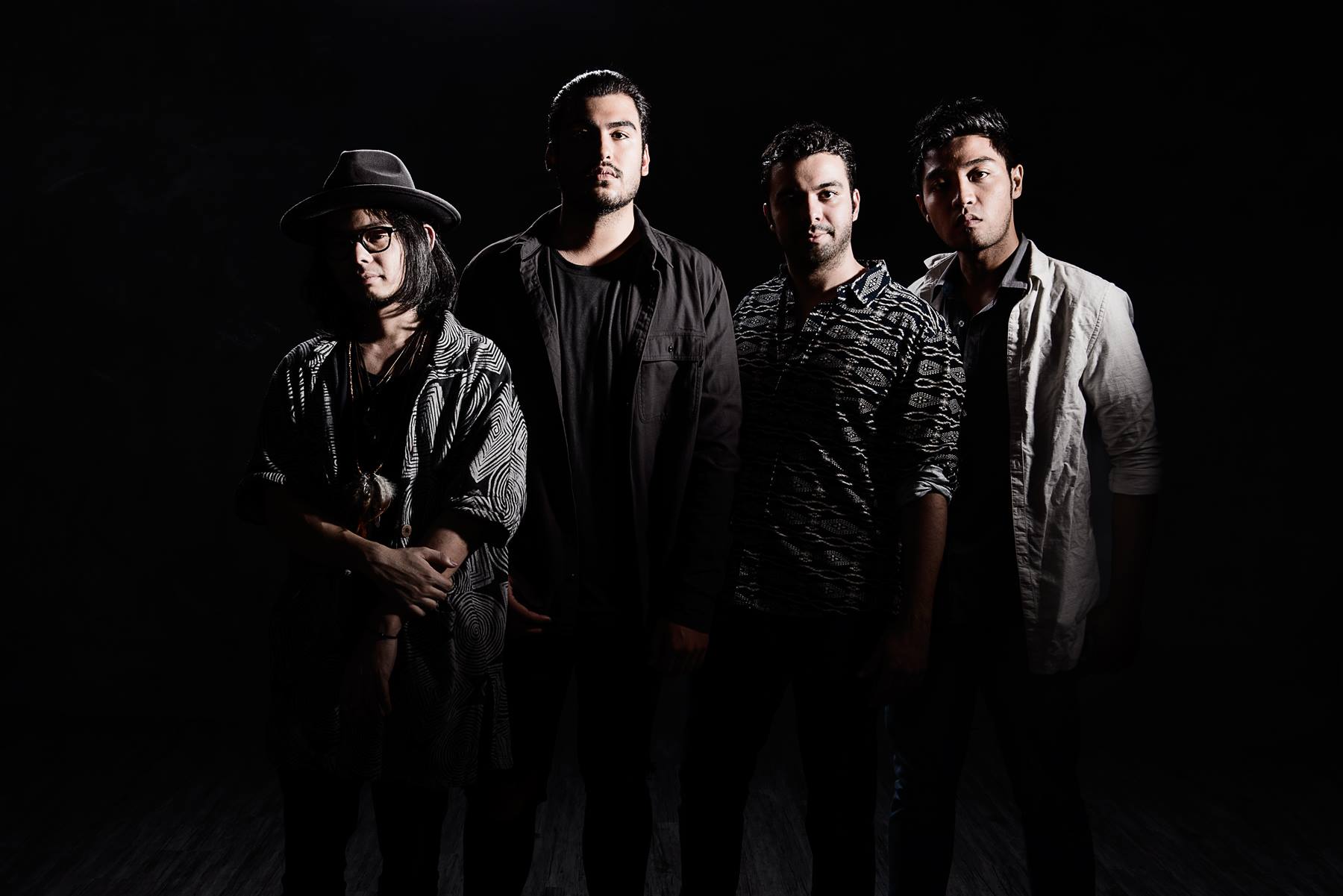 When: 30 March 

Where: LiveAMP Music Studio
Close out the electrifying month of March with Gilded Edge's EP launch. While the EP was released in late 2018, the band will be holding its launch party in March to shake things up. Expect things to get loud in the best possible way. 
For more information, click here. 
---