Subsonic Eye recently put Singapore and South East Asia on the map, after making headlines as the first South-East Asian band to be featured on KEXP, the renowned alternative and indie-rock Seattle-based radio station. 
As part of its Live At Home series, the band, whose sound is lauded in their fluidity and ambiguity, played 'Cabin Fever', 'Fruitcake', 'Animinimism' and 'Unearth' off their most recent album 'Nature of Things' (regarded as the top local album of 2021 so far by Bandwagon) and debuted a new track sung in Malay titled 'Dijanka'. 
Recorded at Kribo Records in the district of Geylang in Singapore, the performance was captured by fellow countrymen director Edward Khoo. Zhang Bo, the ex-guitarist of the band, had a hand in audio engineering, while Singaporean ambient artist Kin Leonn was credited with its mastering.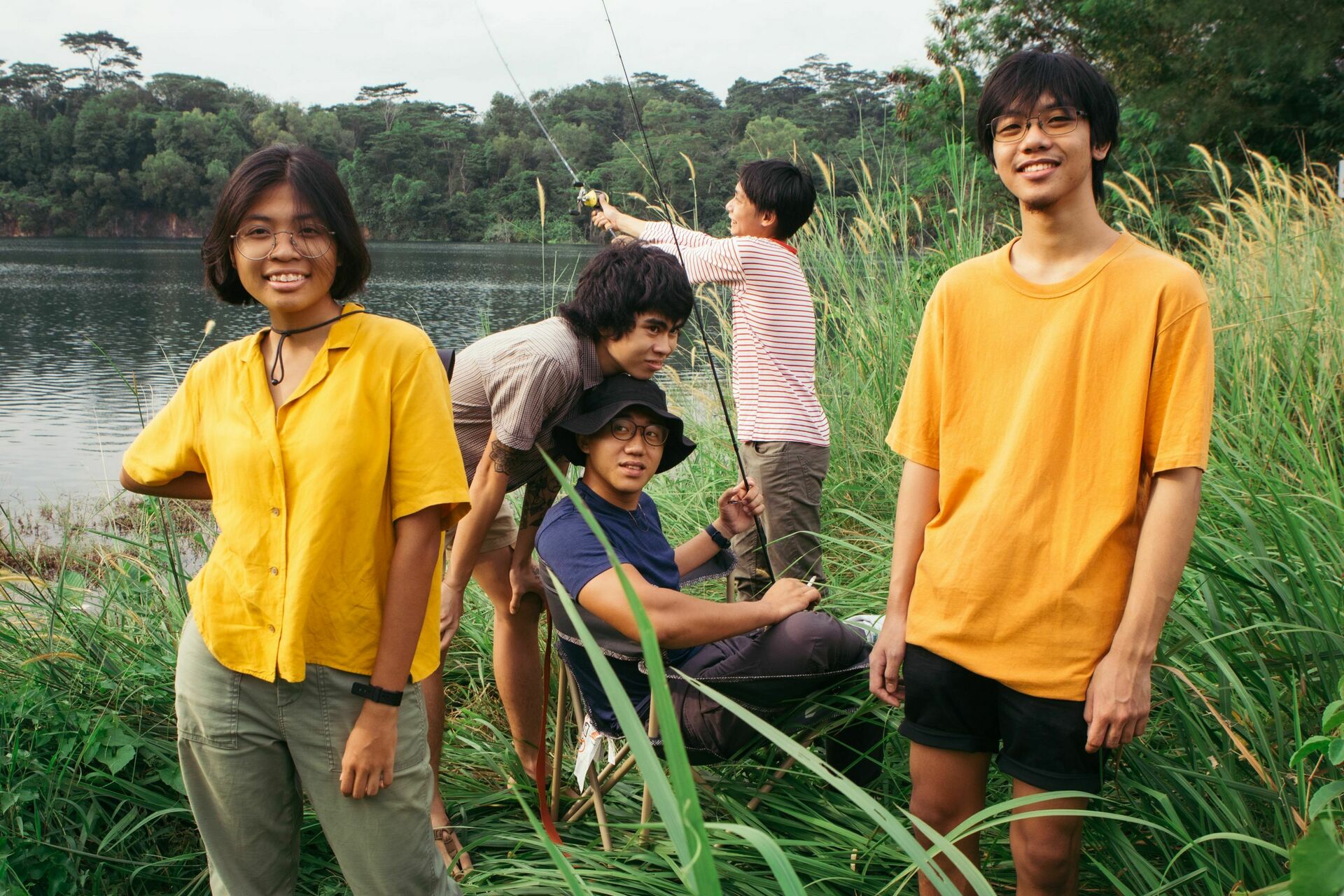 After their captivating and boisterous performance, guitarist Daniel Borces and vocalist Waheedah were interviewed by DJ Troy Nelson where they talked about their inspirations, creative processes, cycling to Malaysia pre-pandemic, as well as teasing an upcoming EP which is slated for release "in a couple of weeks", featuring Waheedah singing in Malay.
In closing, Troy Nelson expressed his gratitude to the duo as he says: "It's wonderful that artists like you are putting art into the world during these times because listeners are so appreciative of new art and music in these times, so thank you to you guys."
Here are what listeners from all over the world had to say upon discovering Subsonic Eye:




---
While waiting for their new EP, listen to 'Nature of Things' here and leave your review on Hear65.
---
---