This past May saw a string of great local acts take the stage. 
Just to name a few: Metal United Worldwide boasted a strong lineup of metal bands both old and new including veterans Meltgsnow and Bastardized who made their highly-anticipated returns; the Mandopop community was treated to a solo show by Gen Neo; Akeem Jahat performed alongside other local Malay acts at the Starting Grid International Expo; and R&B outfit Astronauts threw a launch party for their EP ONE, with guest appearances from Subhas and Ffion. 
The gigs you can catch this June are just as impressive. From EP launches by Riot !n Magenta, Mannequins and Yokez, to appearances by shoegaze bands Stellarium and Cosmic Child, read on to find out where you can find live local music this month.
---
Hanging Up The Moon, Ayaschool feat. Cheryl Ong and more at After School Vol. 3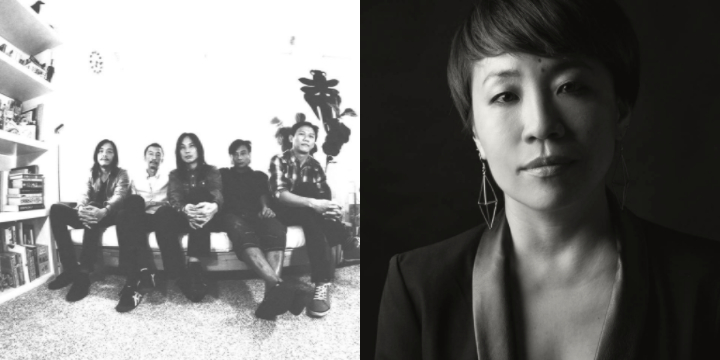 Where: LITHE HOUSE
When: 7 June
'After School' is a series of performances curated by Bon Gout Music with the simple idea of bringing great and unique acts across different genres together and having a good time. Volume 3 brings BoGGGeY, a father-and-son duo from Japan, and local acts Hanging Up The Moon, DJ Itch, Wolf&TheMoon and Singapore-based Japanese jazz pianist Aya Sekine aka Ayaschool feat. Cheryl Ong of The Observatory and SA Trio.
For more info about the show, click here.
---
Stellarium and Cosmic Child with Ceremony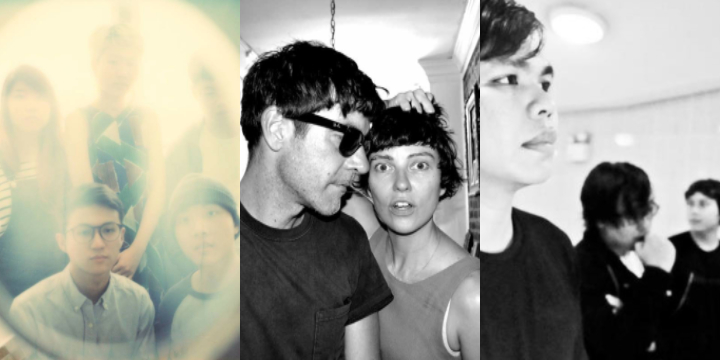 Where: LITHE HOUSE
When: 9 June
Local shoegaze outfits Stellarium and Cosmic Child will be opening for American shoegaze band Ceremony this month. Anticipate songs from Cosmic Child's new album Blue, released earlier this year on Middle Class Cigars, and wistful tunes from Stellarium, veterans of fuzz and shoegaze in Singapore. 
For more info about the show, click here.
---
Boon Hui Lu, Ruth Kueo and Ling Kai at Calling in::music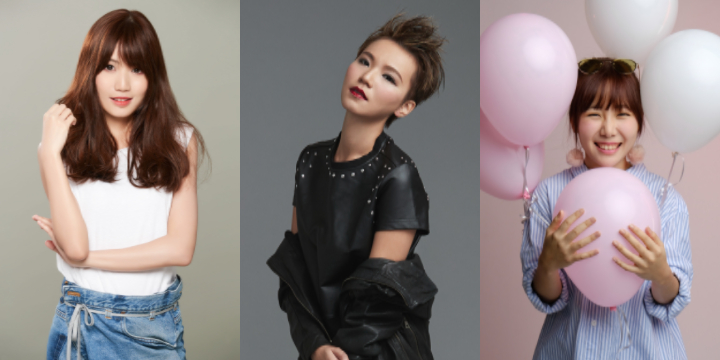 Where: Esplanade Annexe Studio
When: 9 and 10 June
For two nights only, the Esplanade's in::music and Taiwan's Calling Music Festival will be collaborating to bring together a talented host of Taiwanese and Singaporean Chinese singer-songwriters and bands. Part of the lineup are local artists Boon Hui Lu, Ling Kai and Ruth Kueo (pictured, left to right), who will be performing beloved Mandarin originals.
For more info about the show, click here.
---
Yokez

debut EP launch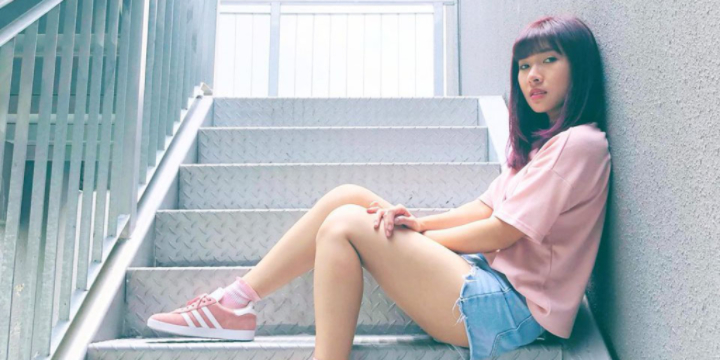 Where: Switch by Timbre
When: 16 June
Last year, Mandopop singer-songwriter Yokez released two singles 'Understood' 《明白了》and 'How You Appeared' 《你的出现》. The latter has been streamed over 90,000 times on Spotify to date. To celebrate the release of her debut EP this month, Yokez will be throwing a launch party where she will be performing five songs from the EP.
For more info about the show, click here.
---
Riot !n Magenta LP launch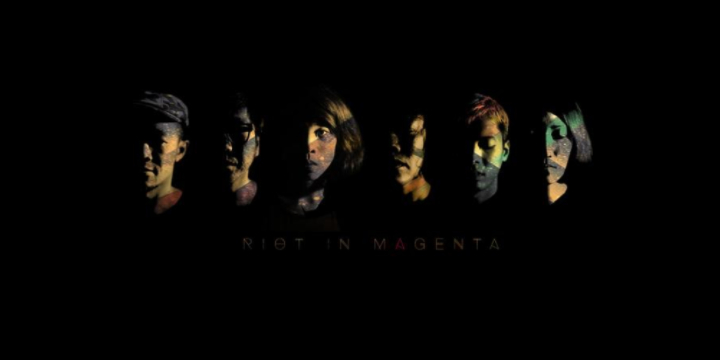 Where: Esplanade Annexe Studio
When: 23 June
Riot !n Magenta have been quiet since their 2015 release Voices, which showcased their smooth mix of electronic, trip hop and soul. Now the band is back with a new guitarist, Ferry, and a brand new debut album, which they will launch at the Esplanade this month.
For more info about the show, click here.
---
Suneater, Knightingale and more with Mannequins


Where: SLED Productions x Decline
When: 23 June
After a four-year hiatus, local alt-rock four-piece Mannequins are back with their first EP Four and will be celebrating its launch with a show supported by six local bands: Bouncy Castle, Causeway Youth, Groove Gurus, Knightingale, Racoonhead and Suneater. 
For more info about the show, click here.
---
Joanna Dong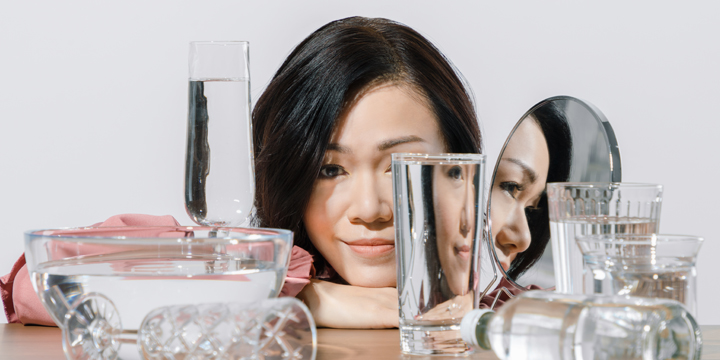 Where: Esplanade Concert Hall
When: 30 June, 1 July
Joanna Dong will hold her first solo headlining concert at the end of the month to launch her new album So Here I Am. If you want to see one of Singapore's best jazz singers in person, you should move fast – tickets are selling so quickly that a second show was added within a week of the concert's announcement.
For more info about the show, click here.
---