Masia One's lockdown creation captures the new norm in the most unembellished, bona fide manner. 
Returning to the scene with a reinvigorated emphasis on her lo-fi roots, the Singaporean rapper dropped her EP Freedom Fades today (22 Oct), after piecing it together with producer ALX in isolation. The record is a result of a project sent back and forth between Malaysia and Singapore, where both the artists are based respectively.
 

 

View this post on Instagram

 

Caught in the Movement Control Order (MCO), an order by the authorities in Malaysia to restrict the spread of COVID-19,  Masia One has been focusing on honing her craft in reflecting changing times in lyricism and poetry. Starring hard-hitting narratives sitting on smooth, jazzy melodies, complemented by ambient sounds that unfold into familiarity, Freedom Fades is a collection of songs that sets itself as a genuine conversation about mental health, racism, and the "new norm".
In accordance with her five stunning quarantine tunes ringing of her learnings and where the world has been taking her, Hear65 pops the rapper five questions – for which Masia humbly answers, refreshingly woven with insights about her new EP.
Here's what she shared with us below:
---
Hi Masia! How have you been spending time in quarantine at home?
Writing songs and lyrics as an act of meditation, reflection and expression. Through writing songs for Freedom Fades EP, I've un-learned what I have been taught by this society, and heard my voice as an artist again. I think it is the greatest shame that the value of an artist is seen as "celebrity" rather than as an honest voice of the people.  
I pondered how to go beyond the music, and help support the people and organizations that dedicate their lives to keeping our society healthy, and in the process created a "music mask" as the physical representation of this EP. I drew out designs, printed on different fabrics, tested out Spotify codes on different materials until I arrived on the right version. The Freedom Fades mask has Spotify code at the jawline, that will bring you right to the music, providing both a pandemic soundtrack and protection in our current "new norm".  Partial proceeds of this mask will go to SOS Singapore as I feel mental health will be at the forefront of needs in SE Asia in the coming years.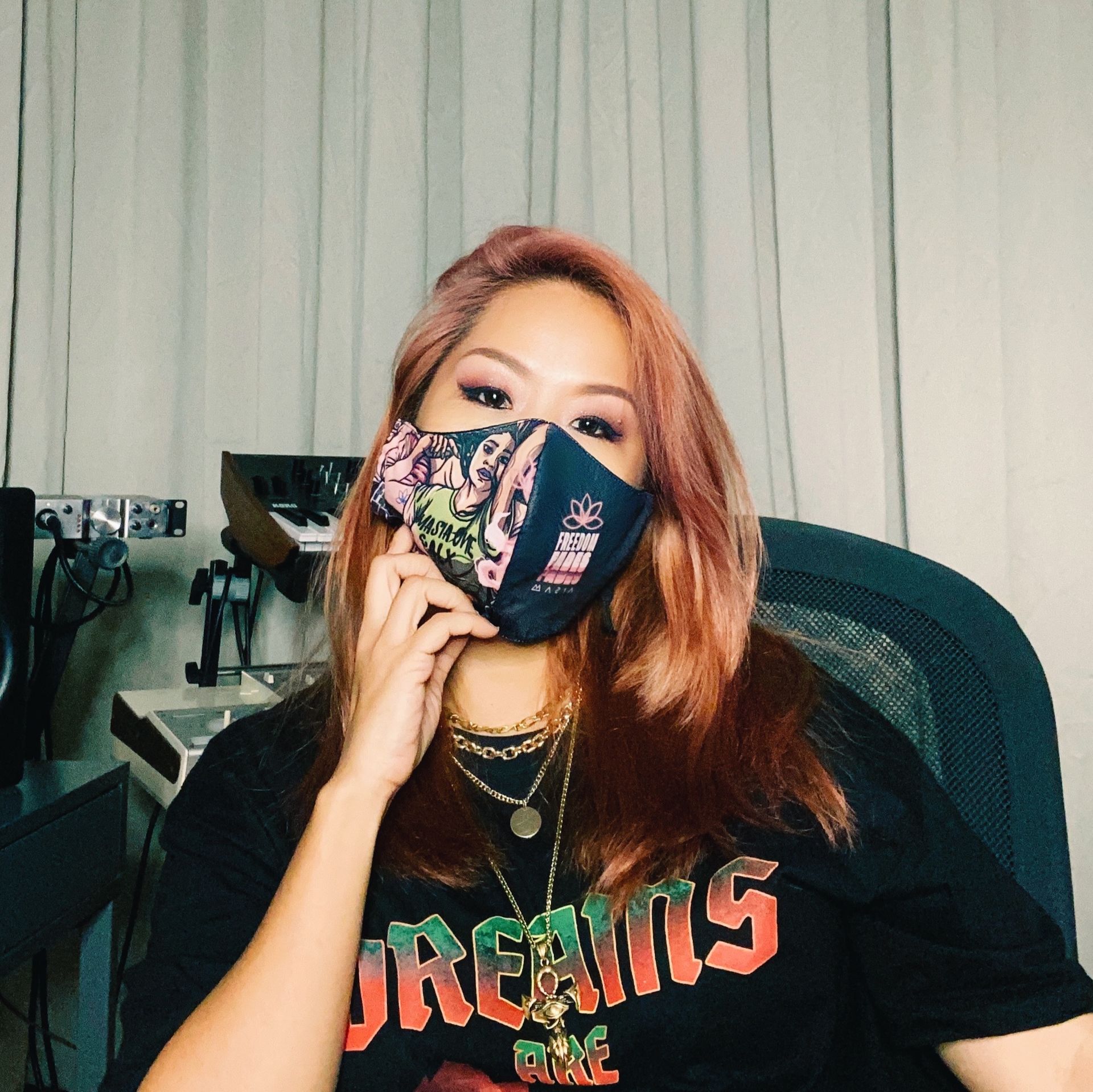 Mask can be purchased at: www.masiaone.com/merch. Oh yeah, I built a website too.
How have you reflected being caught in quarantine, and the new norm that comes with it in your music making?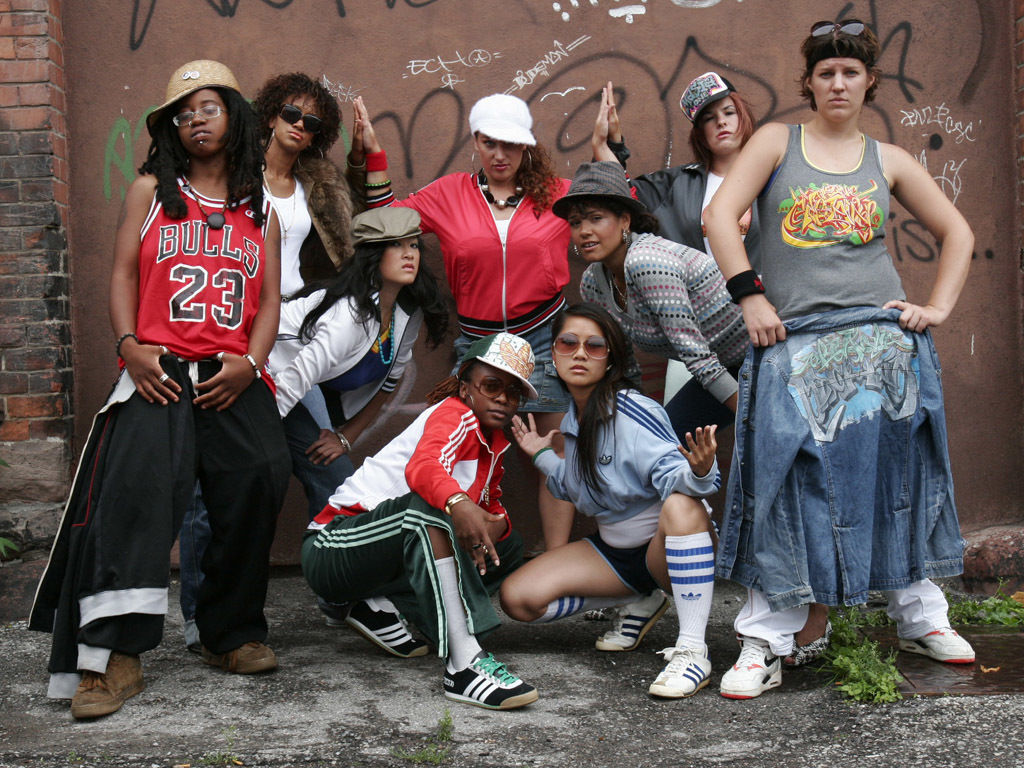 Without interaction with the outside world, I turn on my TV and hear the leader of the free world blaming a "Chinese Virus" for this pandemic.  Being that my nickname is #ChineyMoney I started free styling about how that makes me feel. I grew up in Canada, and faced a lot of racism coming up in school, with kids yelling "Ching Chang Chong" in my face while I understood every word of English that was uttered. 

I had more time to reflect on my journey as an Asian female taking an unlikely path in hip hop, and often being the minority in the room full of American rappers and producers.  The music scene that raised me in Toronto is one of the most diverse in the world, crossing cultures, genres and colour lines.  I have been exposed to the beauty of cultural diversity worldwide that I cannot be well mannered in the face of racism or ignorance. My song Chiney Virus is the antithesis of a "model minority" role - we are not of the generation taught to suppress our oppression so, "Asian Squat and bounce!"
How has working remotely been for you, especially with your producer ALX?
 

 

View this post on Instagram

 

I jumped on many collaborations with friends and musicians all around the world in this period, to push the limits of what was possible through internet wires, phones and computers. Even the cover artwork for the EP is a collaboration between myself and prolific Singaporean artists @Ebao_Art, trading sketches over WhatsApp. I drew out my ideas to communicate the vibe and he did his magic! 
With regard to working with ALX, this producer moved to Singapore from Portugal a couple years ago (when he produced my song 'Kampong Boogie' off Far East Empress LP). We have instant creative telekinesis. I can hum two lines, and he understands exactly the full arrangement and vibe as I heard it in my mind… and makes it better.  With this as the foundation, we made it happen remotely. 

He sent me this 90s era hip hop beat to kick off the project, and I imagined what it would be like to receive our 'Social Distancing' instructions if it was rapped. I called a long time collaborator based in California, Sabotawj to jump on the track and speak his piece on the topic and added a DJ from Brazil I had been talking to through IG DMs to bring his scratches to the tune and add to the true school hip hop flavour.  I think a good follow up song would be called 'Movement! Control! Order!'
What do you hope to achieve with your new EP, Freedom Fades, during this unprecedented time?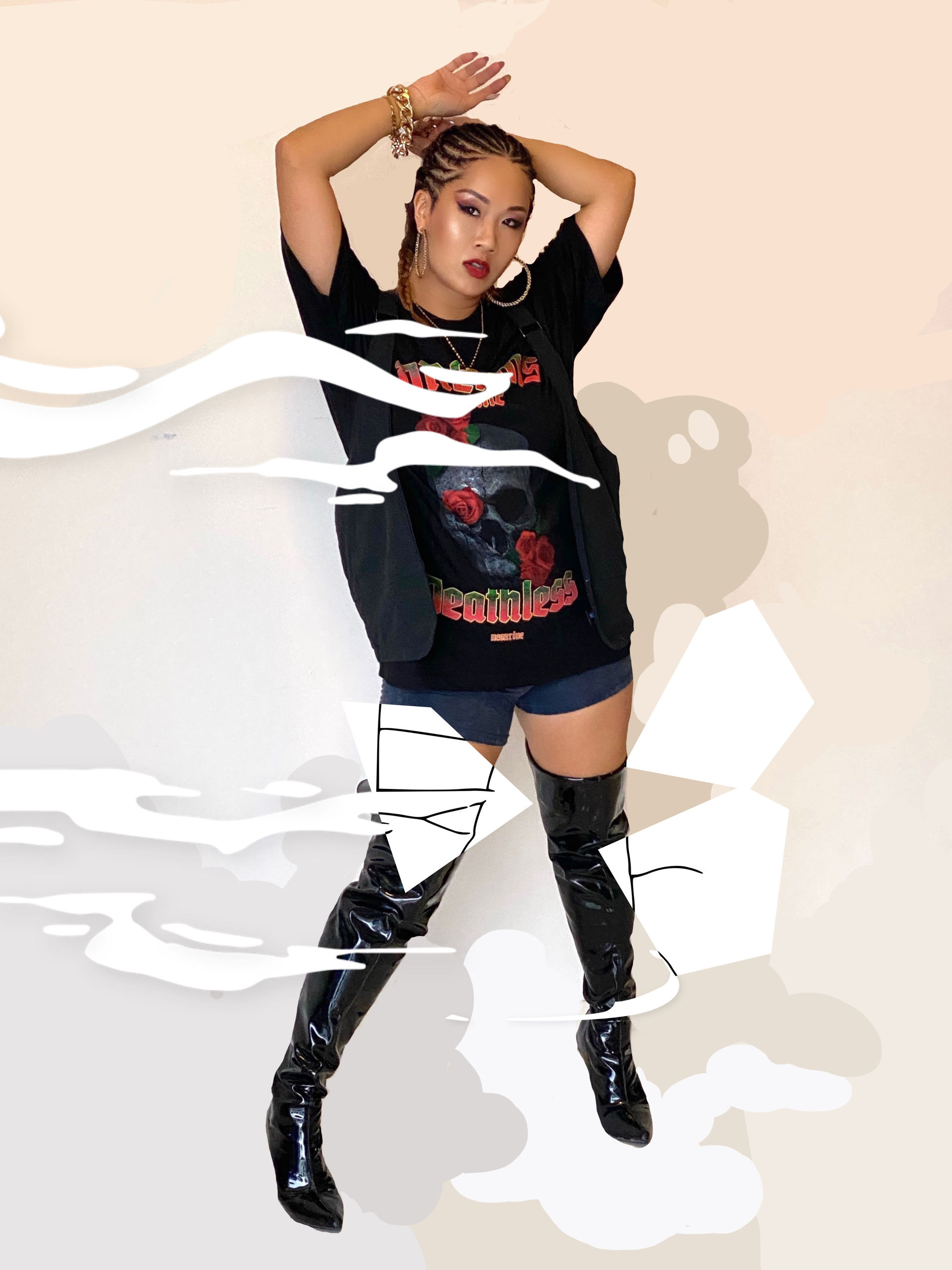 L to the W means "Loser to a Winner".  I think in cosmopolitan life, we are fed so many things that make us feel like losers - not rich enough, not skinny enough, not influential enough... WE are not enough. With the Freedom Fades EP I shed away ALL the skin of what I have been told about myself in the few short years that I've been in Singapore, returned to my ROOT of hip hop, and listened to my own voice again.  

The truth is, I don't want to achieve anything with my new EP Freedom Fades. I just want to be. I spent a lot of time with my dog, Zen Dog, and her nature doesn't care for ambition or hustle - only food, shelter and love. I learned a lot for the simplicity of connection with an animal.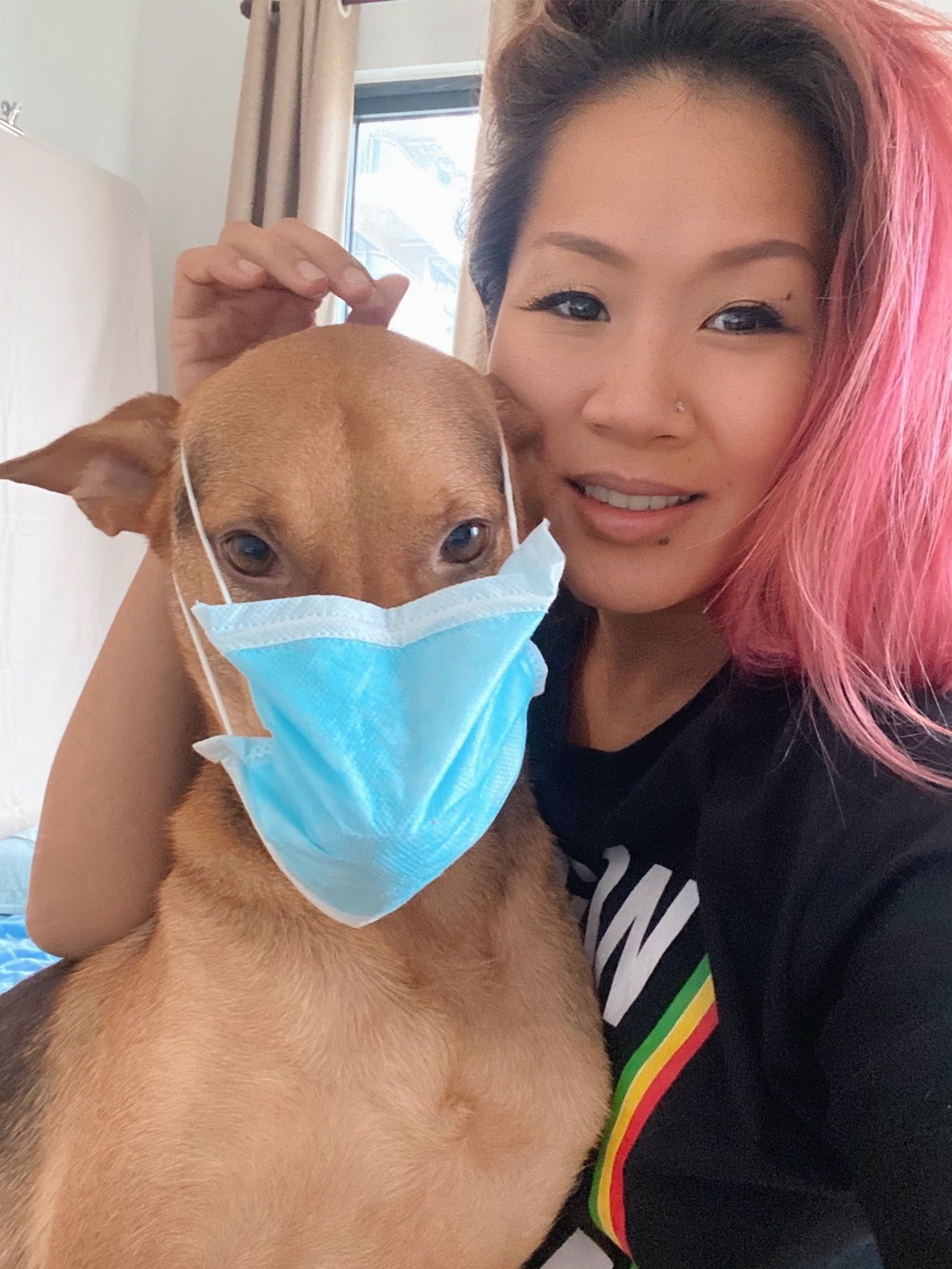 With the realization that I run my own record label Nusantara Records  I have a worldwide network of creative connections, and I fund my own projects and have no one's agenda to push. This independence is empowering, this makes me a winner. I set up a photo studio in my bedroom, and a recording set up in my closet and made things happen to support this new release. (Most of the press picks you see coming out have been done in my bedroom, or just outside my crib.) What is truly unprecedented at this time, is to create an ecosystem of independence that will allow you to speak your truth unapologetically - through your art and to yourself.
When do you plan to return to Singapore?
When I hear some 'Good News' delivered by Lincoln Lim singing brilliantly at the top of his voice… I will return to Singapore. LOL.

For now I'm loving my new creative community here in Kuala Lumpur and I will continue to seek collaboration, teamwork, and cross pollination of ideas because we are entering an era of community (COME + UNITY). Competition, individualism, and self gain is so passé. I have been enjoying short trips to the island with my team and friends, reconnecting with nature and each other. This is important building of family and community. Far East Empress 3000 and I'm OUT!
---
Stream Masia One's new EP Freedom Fades on Spotify here: 
---