Tracing its roots back to the United States and Jamaica, hip-hop music has been a defining feature of multiple urban cultures and subcultures since the 1970s. While the collective genre encompasses DJing, beatboxing, and others, hip-hop music is most distinctively recognised for rap, characterised by rhythm and rhyme fusing with melodies ranging from jazz, electronic, pop, to experimental, and more. 
Despite the agreed conventions in hip-hop between the West and Singapore, the local scene has also been known for putting out some of the most innovative and unexpected creations in rap music. For one, bilingualism in Singaporean hip-hop has managed to merge different communities together, effortlessly; and for another, its combination with other popular genres in the country, such as R&B, have made an explosion of groundbreaking collaborations among the best artists in Singapore. Some others have even pushed the boundaries of international appeal with insertions of local lingo and references for a unique reflection of their environment. 
With a new surge of hip-hop music and artists to explore, there's no better time than now to dive into one of the biggest genres in the world. If hip-hop is new territory to you, here is a starting list of hip-hop and rap acts in Singapore to explore (in alphabetical order):
---
Akeem Jahaat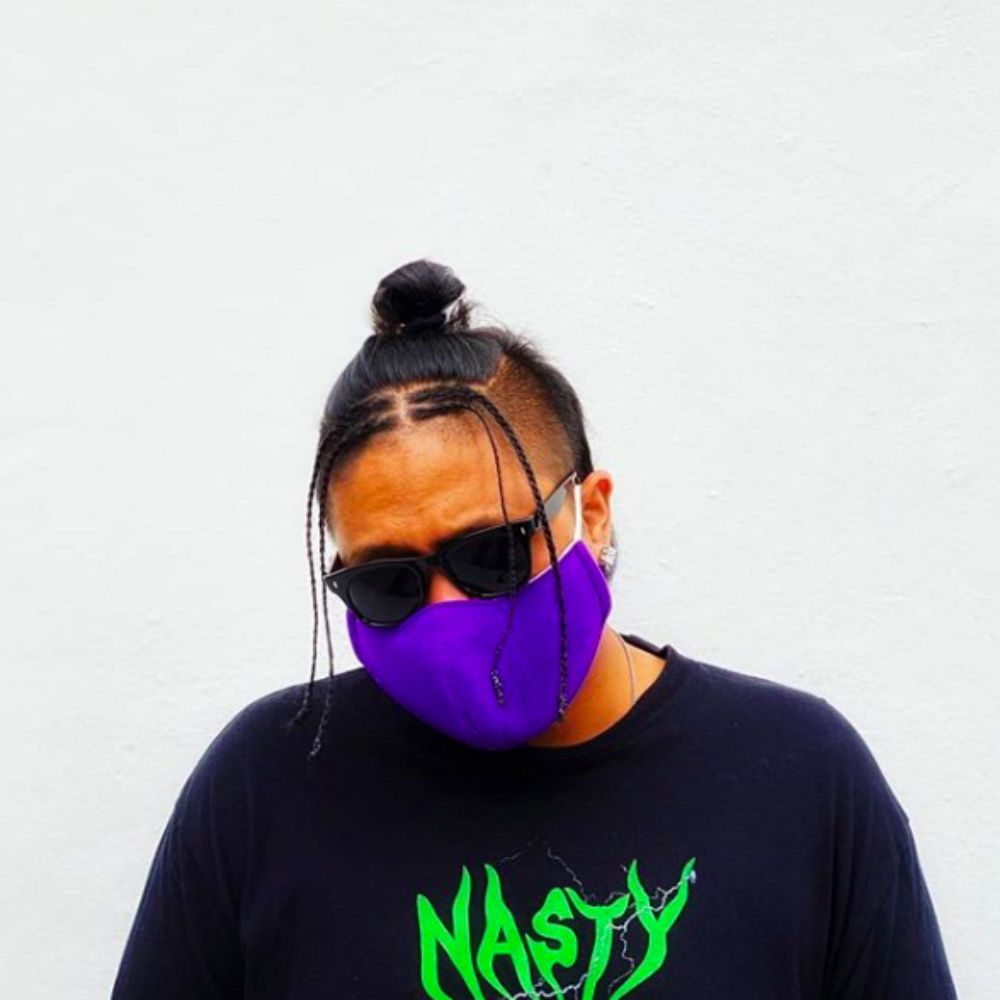 If there's a hip-hop artist that's been bound to any side of Singapore, that would be rapper, producer, and songwriter Akeem Jahaat.  'Woodlands', one of the most distinct tracks in the rapper's discography, has definitely helped to propel Akeem into national fame. Easily recognisable for his unique rough and raw voice, Akeem's music rides seamlessly on a range of diverse hip-hop tracks with influences from the electronic, jazz, and even rock subgenres of music. Rapping in primarily Malay, listen to 'Hustle Seribu Daya', 'Risau', and pop in 'Robbin's Revenge' for a break in English. 
---
Fariz Jabba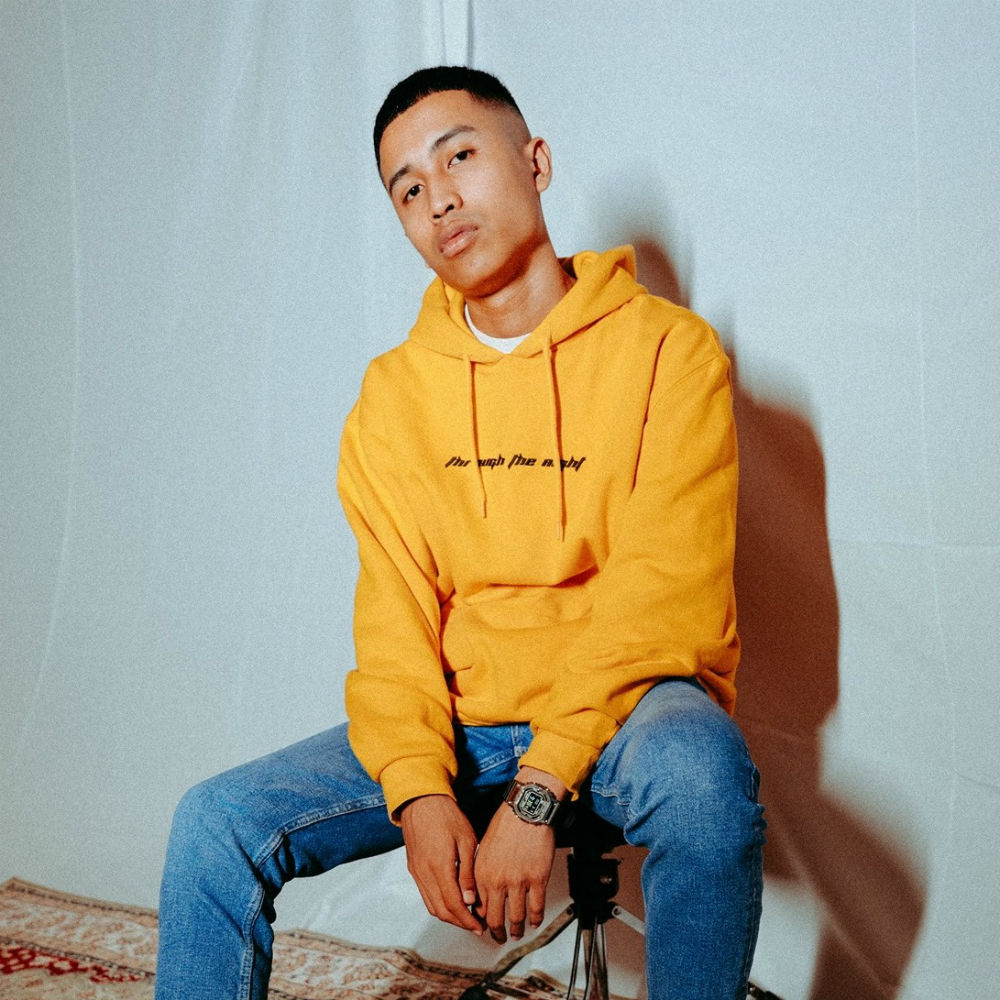 Fariz Jabba has created quite the reputation for himself despite being in his early twenties. Showing the ability to interchange between his smooth-as-honey voice for singing, and a clean-cut tone for rapping in a flick of the switch, the young bilingual rap sensation gained traction on the internet with his freestyle rap and remixes in his budding days, and is actually "BFFs" with Yung Raja. Fast forward to now, the Def Jam South East Asia-signed artist dropped his single 'Tak Nak Nak' in June this year, and even collaborated with Mediocre Haircut Crew's omarKENOBI for 'Kalah' – two of many of Fariz's tracks that will set your love for hip-hop ablaze. 
---
Louie Indigo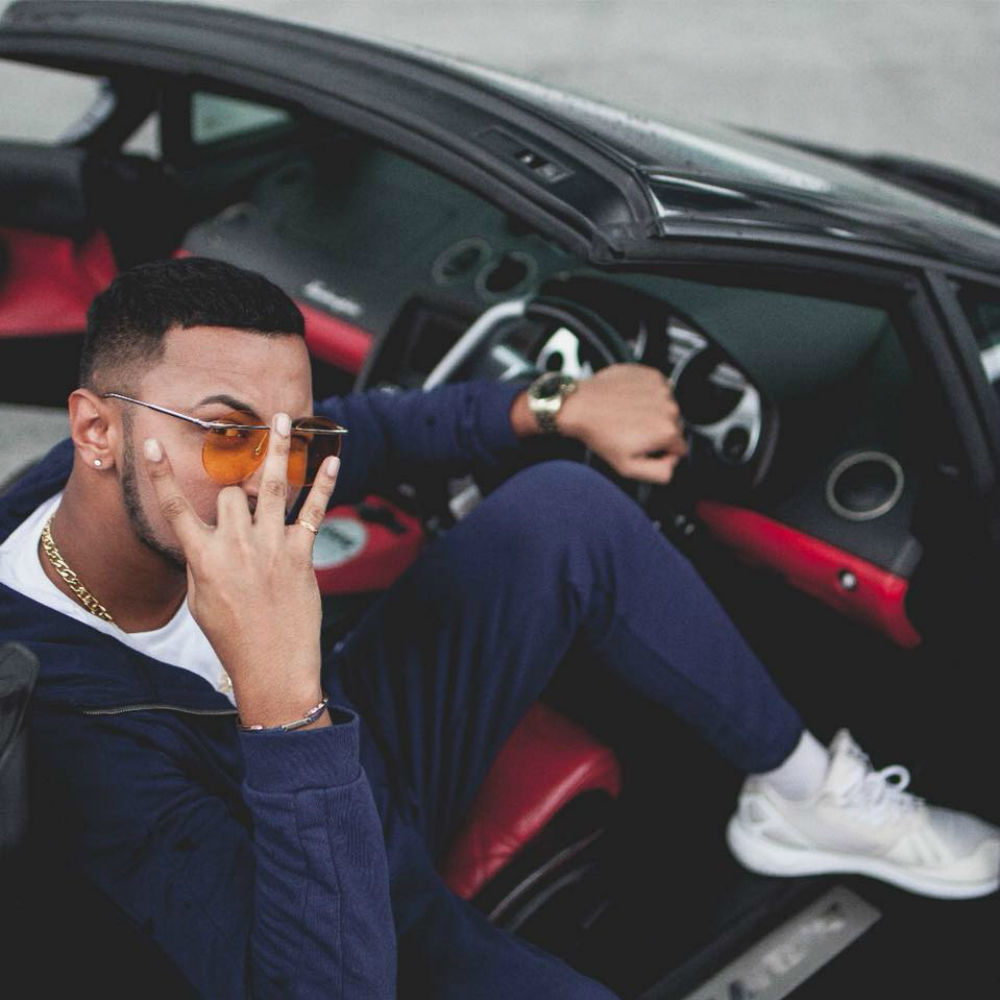 With more than 32,000 listeners from Southeast Asia, you can say that Louie Indigo has successfully garnered a steady following even while redefining modern hip-hop with a twist of his own. Even though dark themes and cinematic sounds are not foreign to the genre, the Singaporean rapper has managed to interweave that with hints of R&B that make his tunes easier on the heart and ear. His lockdown creation, 'FREE ME', for example, is one that bears the weight of quarantine – but not without making it an absolute bop with his matter-of-fact, but casual and loosely strung vocals.
---
Masia One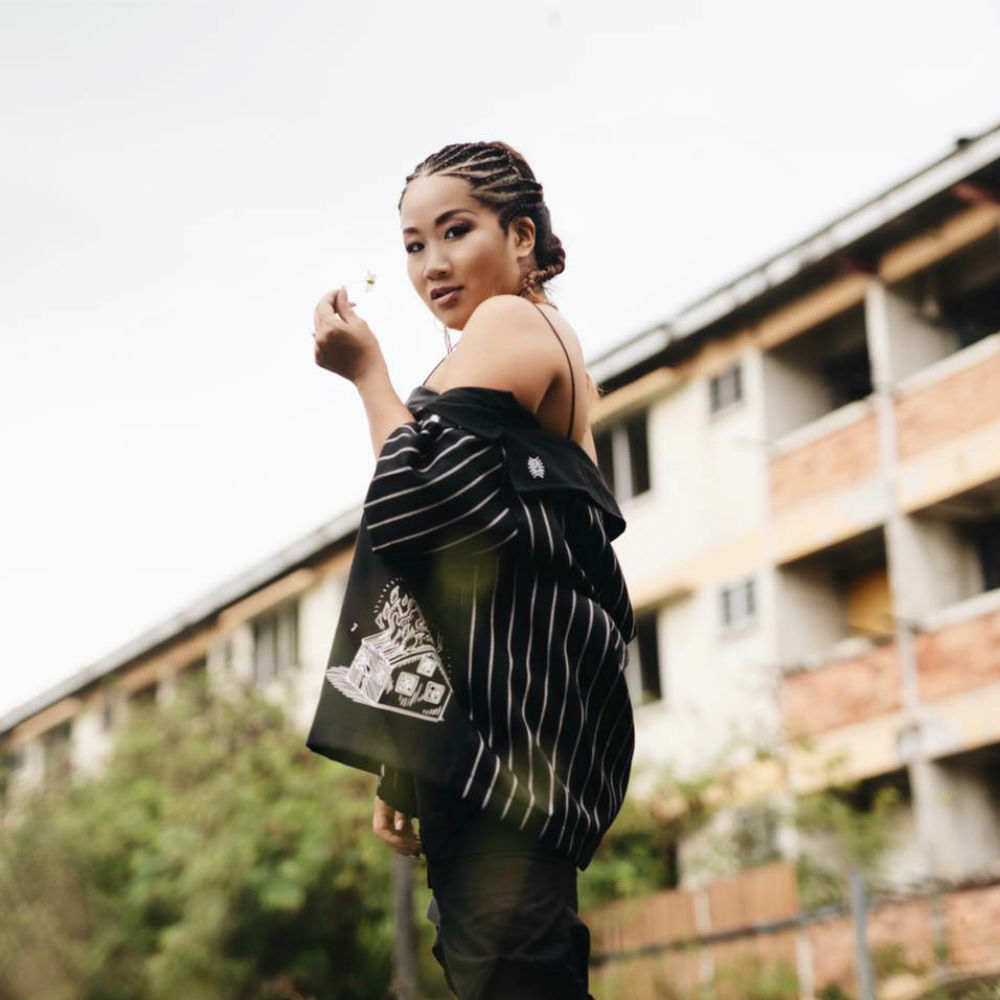 Female rappers are quite a rare sight in Singapore, but Masia One has been owning the title since she's decided to live the dream full-time. Having spent many years outside of Singapore cultivating her craft, namely in Canada, the US, and Jamaica, Masia has become a figure to be reckoned with as her works go up screens big and small. Her music has been heard on shows Tiny Pretty Things, Snowpiercer, and more, while she has worked with famed artists such as Pharell and Edison Chen. Her latest collaboration is 'Good News' with Lincoln Lim, an uplifting tune that compliments the edge and power in her voice.
---
Mean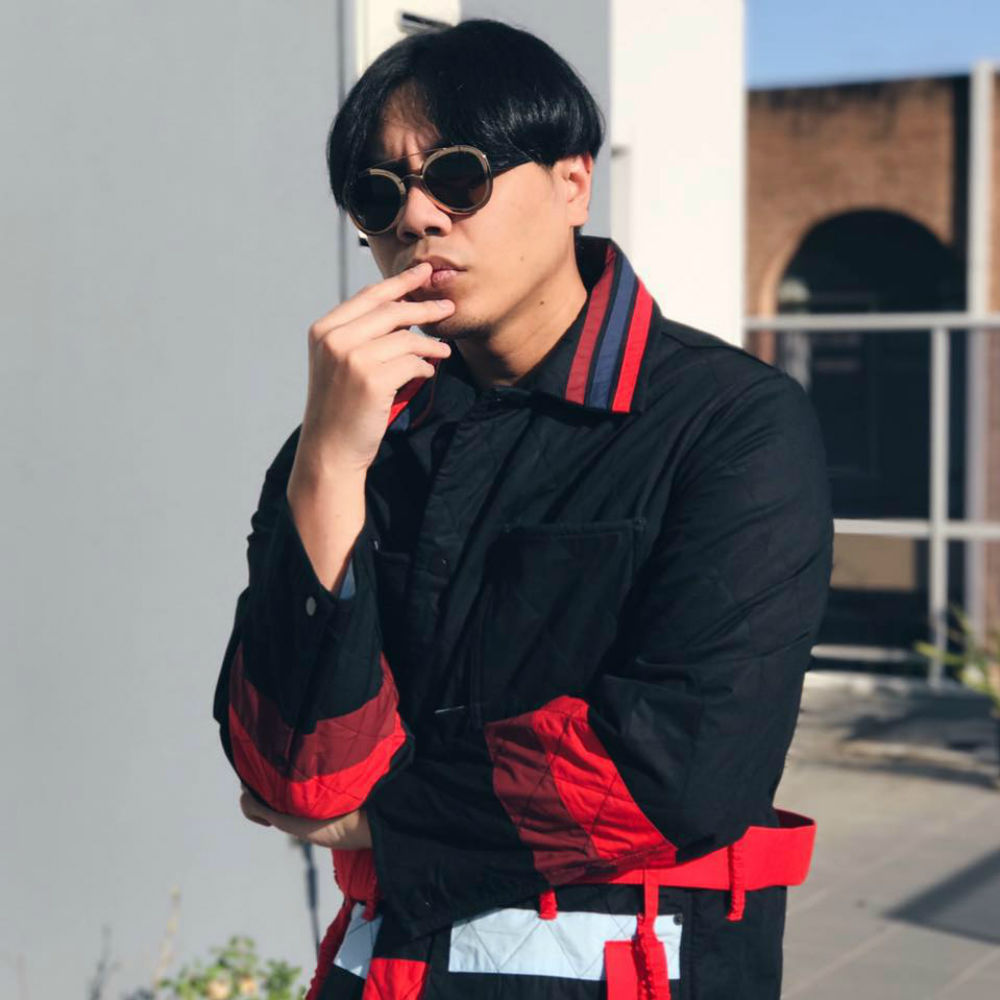 A refreshing take of hip-hop is commonly featured by homegrown rapper, Mean, who has stormed through the scene with his open-minded attitude towards music-making. Formerly part of a post-hardcore band, Mean is not one to hold back with different directions in his tracks, even frequently putting in alternative, electronic, or even ambient elements to form pleasant and soothing melodies below lulling bars. Get lost in his latest release with Jema, 'Muller', which will drop you in a soundscape you'd never expect to be in.
---
Mediocre Haircut Crew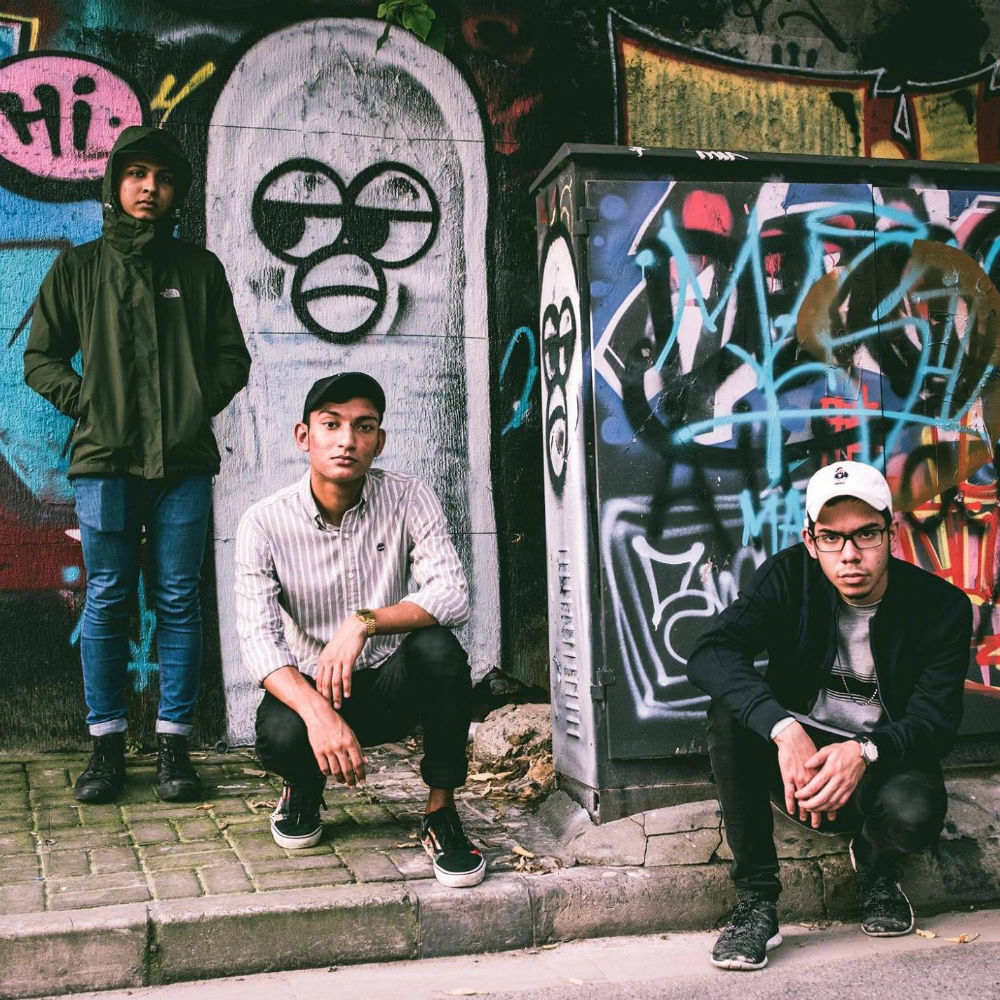 Consisting of omarKENOBI, daniKIDDO and mickeyLEANO, Mediocre Haircut Crew is a contemporary hip-hop collective that has seen much success within their first few years of being active. With singles and EPs leading up to their 2020 release MHC Mixtape, the three friends have created a prominent presence in local rap with stylish R&B melodies and smooth, refined vocals – making for a relatively sweet turn of events to think about after coming together to bond and produce over a love for rap and average haircuts. Three years after their debut, they've even made it to the stage of Neon Lights in 2018, among other performances from the Singapore Urban Design Festival to Gastrobeats.
---
ShiGGa Shay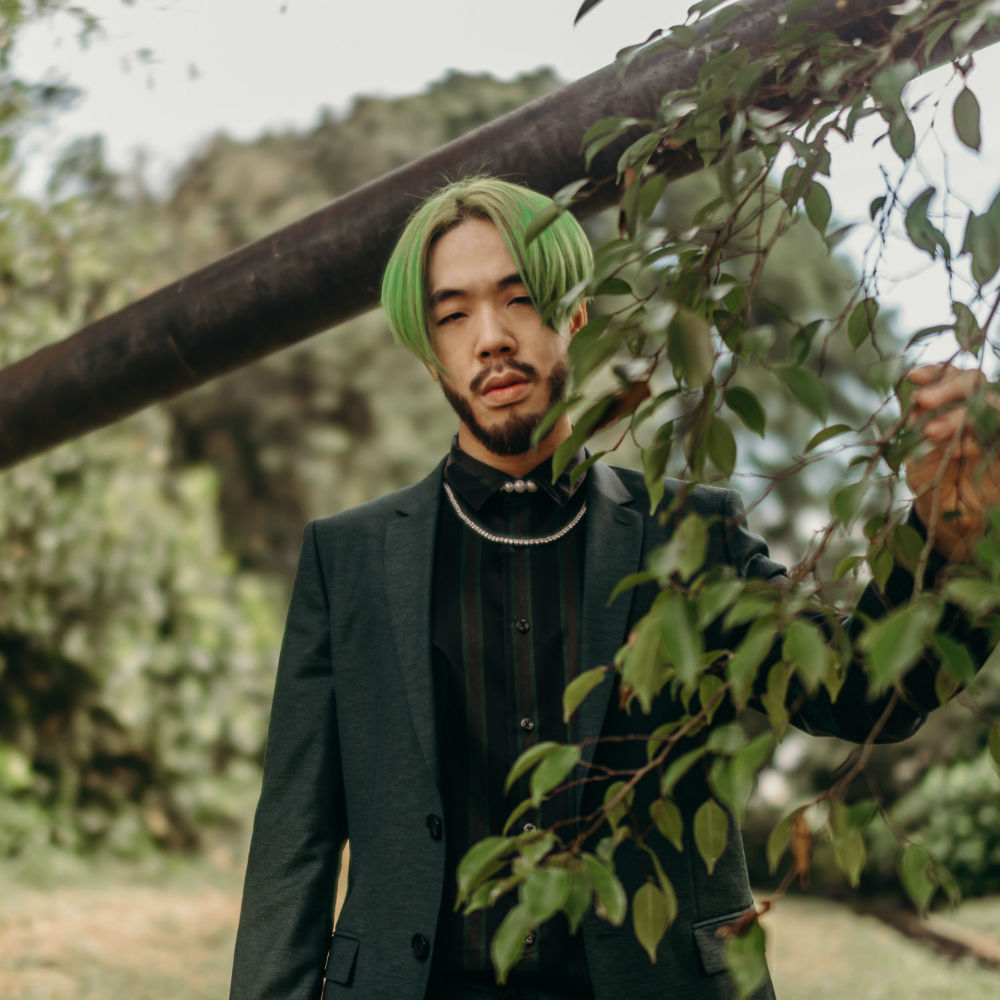 ShiGGa Shay was not immediately celebrated as a hip-hop artist in his earlier days, but the 28-year-old has now become one of the figures setting the benchmark for rap in Singapore. Believing in self-expression, his works are often packaged with a dose of offhand confidence and honesty, making the impact all the more stronger with the slam in his delivery. He has performed at prominent stages like the National Day Parade 2020, Ultra Singapore, It's The Ship, and more.
While the inclusion of Singlish and local references may be tiresome to some, ShiGGa Shay has always been able to nail it with authenticity. Used sparingly but enough to make an impression, check out his most notable pieces, including 'Tapau', 'Paiseh', and 'who r u 是个谁' from his latest EP 365, which is also a mix of English and Mandarin. Catch his performance of the hits in his virtual show with MRGE, The '365' Mixed Reality Experience – one of the first of its kind in Southeast Asia.
---
THELIONCITYBOY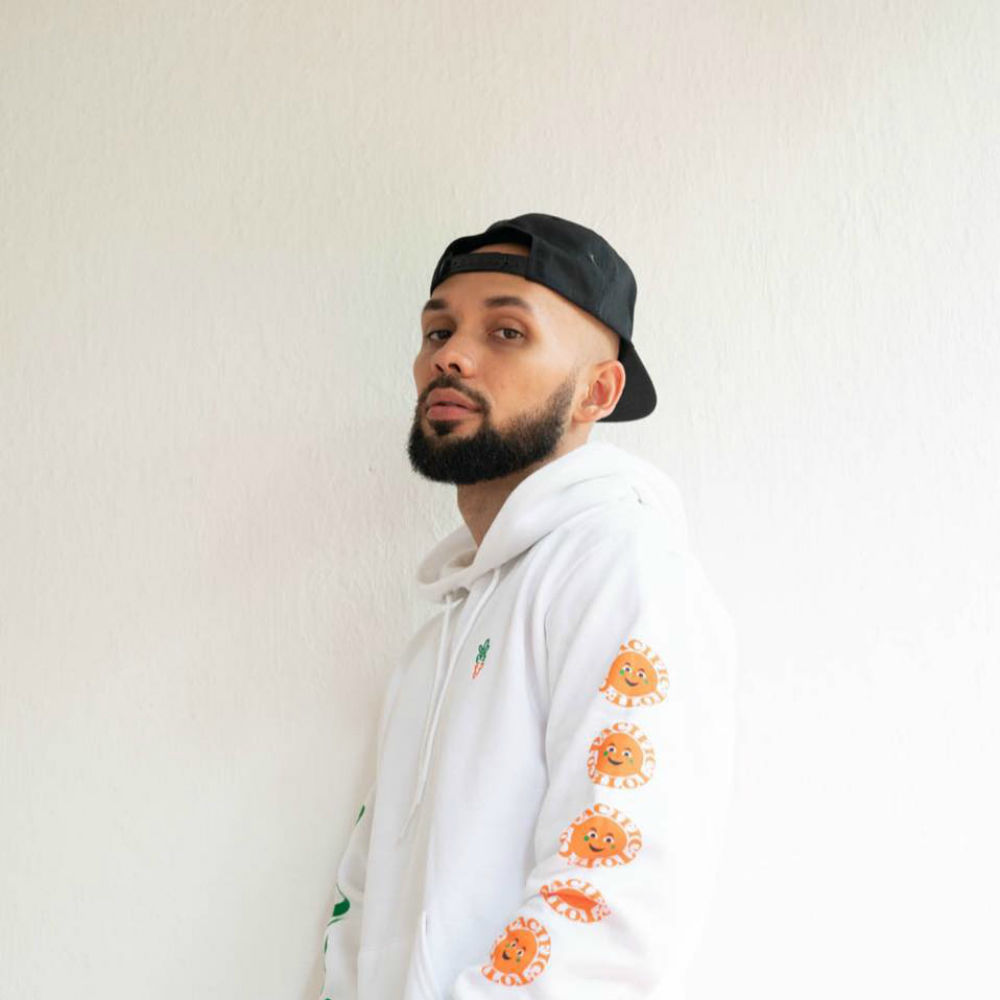 Having graced international stages like Canadian Music Week 2014 and local stages like Laneway Festival 2018, THELIONCITYBOY, also known to some others as Kevin Lester, is one of the most established rappers at home and in the region. He has collaborated with other big names in the local music community like Benjamin Kheng for 'YAYA', and FlightSch, Gentle Bones for 'My Way'. Check out his latest mixtape Circus Breaker, a lockdown release with explosive tracks such as 'Vios', marking THELIONCITYBOY as not only an artist with flow, but also an impressive songwriter that goes beyond the surface and a potential producer. 
---
Yung Raja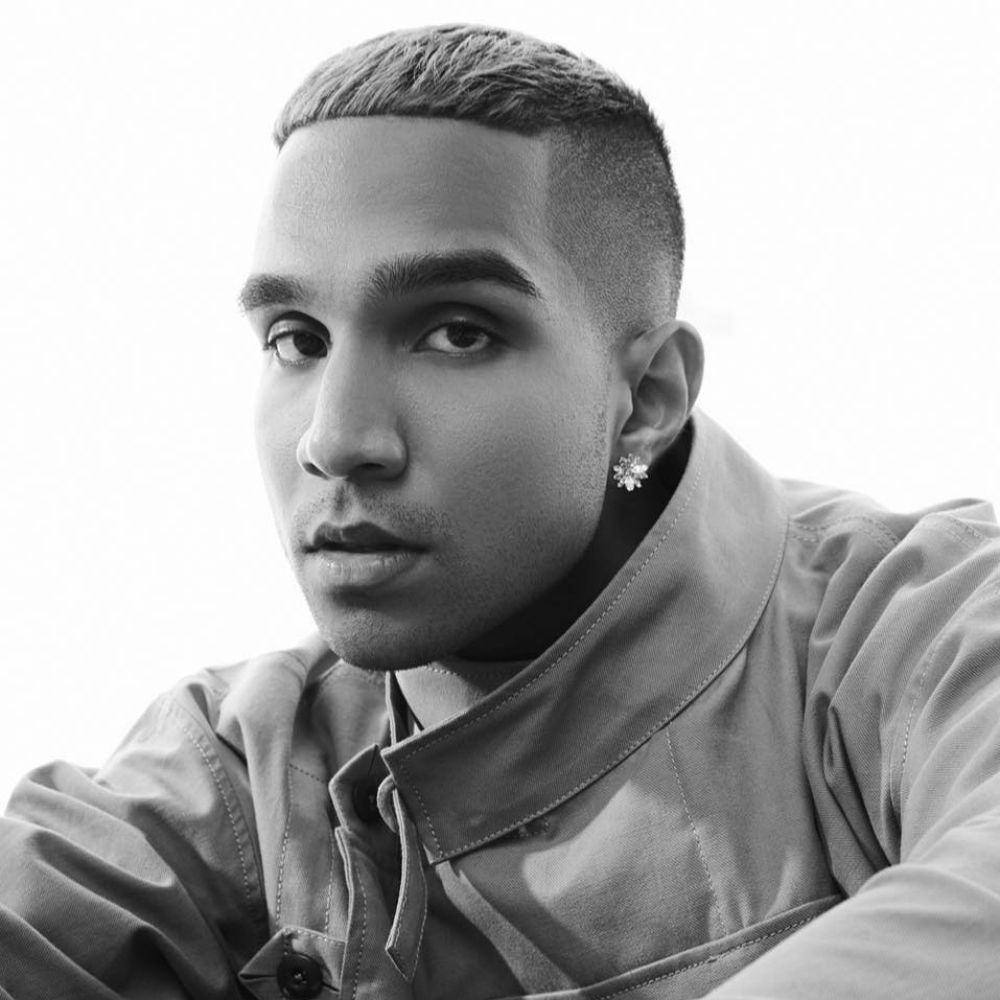 In the rap scene where most works are primarily done in English, Yung Raja has quickly set himself apart with his effortless mix of English and Tamil in his lyrics. Weaving in and out of local lingo while preserving an air of universal appeal, the 25-year-old breakthrough artist has gathered massive followings in Singapore, Malaysia and even Taiwan, with an average of 110,000 listeners monthly. Most of his tracks such as 'Amazing' and 'Mad Blessings' point towards easy listening without compromising the rhythmic and hard-hitting aspects of conventional hip-hop. During this time, it might also be fitting to listen to the collaborative 'Stay Home', which features Yung Raja, ABANGSAPAU, Fariz Jabba, YAØ, and more, or check out 'The Dance Song', his newest track yet.
---
Zalelo
Zalelo is in possession of powerhouse vocals with a sensual, rustic quality, but that's not the only thing she was made out for. Her humble beginning started with anonymous covers on Soundcloud, which has since blossomed into an emerging artist behind sophisticated R&B tracks like 'Stay Away' and 'Percaya' featuring Yul Elias.
While her new focus is in the direction of rap, Zalelo has a notable head start, winning the #ZamaeraRapChallenge, and is currently working with local and Malaysian rappers. We wouldn't be surprised if she soon climbed to join the ranks of Queens in the scene. 
---
If you're still hungry for more hip-hop acts, check out Hear65's Discover section for new weekly finds from homegrown musicians and artists.
---