Apathy, adversity and absolution – Made In Singapore music overcame a lot this year and scaled many new peaks. 
This year, there have been groundbreaking and defining moments in Singapore music that transcended the locale, spanned genres and occupied numerous positions in the spectrum between mainstream and indie music. 
Below, we spotlight 10 moments in Singapore music this year. 
---
Each of The Sam Willows comes into their own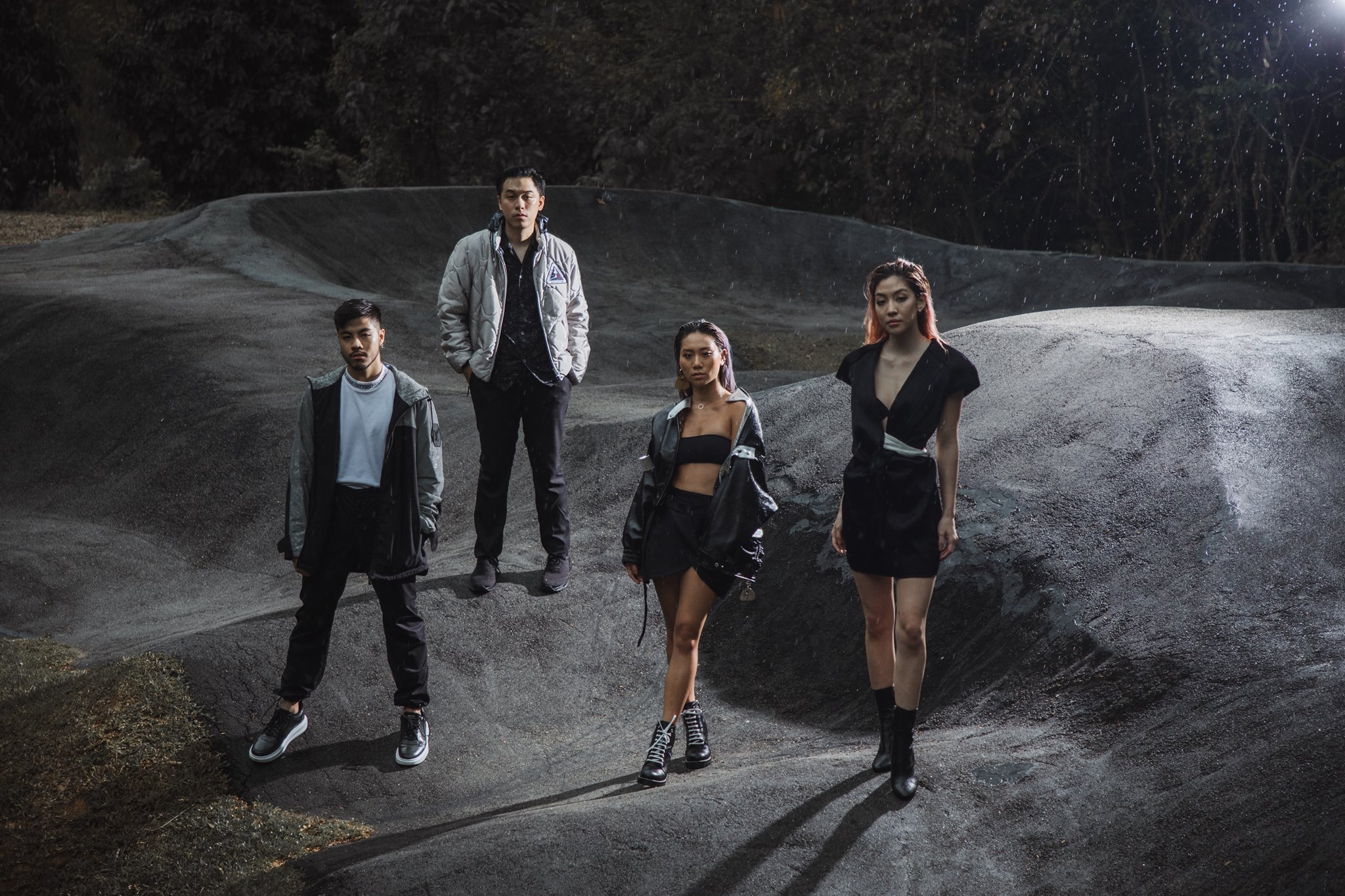 This year, the biggest band in Singaporean pop music called it quits.
But each one of its members subsequently stepped out in their own artistic incarnations. First, Narelle revealed her most existential veneer yet in the triptych EP Part 2, reckoning with herself amidst vaporous R&B tropes. Following her, Sandra Riley Tang, now known under the mononym RRILEY, served up her interpretation of femme-forward empowerment in the pair of singles 'Burn' and 'mmm bye', paving the way for Jon Chua JX's simmering ballad 'Ready For Ya' and finally Ben's sumptuous gospel-pop thesis 'Wicked'.
---
Def Jam Southeast Asia sets up shop in Singapore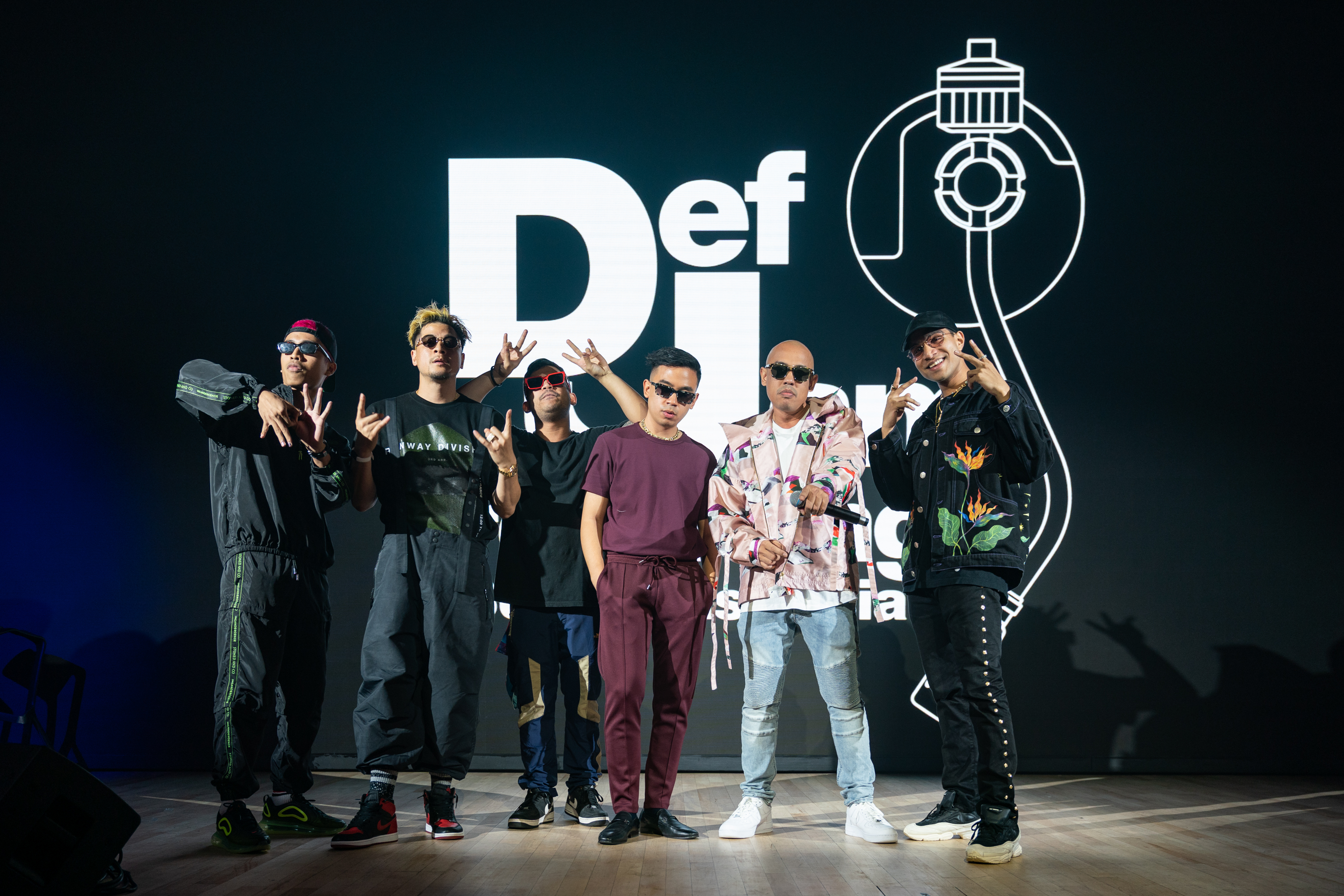 Hip-hop in Southeast Asia is about to ascend to a new peak. In September, Adam Granite, Universal Music Group's (UMG) Executive Vice President, Market Development, formally announced that trailblazing Malaysian hip-hop label Kartel Records and Universal Music Sdn Bhd linked up to form a new entity, Def Jam Malaysia & Singapore.

Besides counting Singapore as one of its bases of operation, the newly incepted label embraced three of the most buzzing names in Singaporean hip-hop, long-established hitmaker and rapper Alif and emergent lightning rods YUNG RAJA and FARIZ JABBA, to its roster. The first release to pass from its doors was RAJA's thunderously joyous single 'Mad Blessings'.
---
BAD DOD represents Singapore at Vans Musicians Wanted in Chicago
Make no mistake: The rock 'n' roll three-piece BAD DOD is one of the most powerful musical revelations of the year. After taking home the prize at the Singapore leg of the fourth edition of Vans Musicians Wanted, on the back of its gloriously ripping vision of rock, the band flew to Chicago to battle it out with bands from the APAC region. Though it did not clinch the top spot there, it made an impression on anyone who was lucky enough to bear witness first-hand to what it brought to the table.
---
This year's blockbuster National Day song and music video, 'Our Singapore'
Composed by Dick Lee and directed by Royston Tan, the finished product, the aural and visual manifestation of this year's National Day song was a vastly impressive feat. More than 50 Singaporean artists, across the spectrum of genre, across eras and scenes chimed in to wax lyrical about their country in this legitimately patriotic opus. Solidarity is the beating heart of any community and this offering will be remembered as the site at which disparate artists, from the likes of Charlie Lim to Don Richmond to Kit Chan to Ramli Sarip, Stefanie Sun, and many more, linked arms for Singapore.
---
WUKONG signs with Liquid State label
Singapore's fastest-rising electronic dance music act in recent history, WUKONG has put out a ton of music since making his debut earlier in January this year. He's released a four-track EP and an arsenal of standalone singles. He's also made a name for himself through his highly energetic performances. Thanks to his refreshing and creative approach to dance music, in which he fuses his Asian heritage with hard hitting EDM, WUKONG has earned himself a coveted contract with Liquid State, Asia's biggest dance music label. With Liquid State's support and his unorthodox approach to music, the sky is the limit for the Singaporean wunderkind.
---
Wormrot announces massive European festival tour
In 2017, Singaporean grindcore three-piece Wormrot made history when it became the first local band to play at the prestigious Glastonbury festival. In 2020, the band will break further ground as it embarks upon a massive tour of Europe, where the band will play at a slew of major festivals. The biggest festival, however, has to be the legendary Wacken Open Air, metal's biggest festival of the year. All eyes in the metal world will be upon Wormrot when they take the stage, and there is no doubt that jaws will be dropped. Other festivals in Wormrot's massive festival run will include Brutal Assault and RUDE 2020. The band is working on a new record, so expect to hear new material during the band's historic Wacken Open Air performance.
---
Singapore's first fully inclusive music video 'Fire In The Rain'
"Feel me burning from within/ 'cus I am fire in the rain" lead vocalist Adelyn Koh, who suffers from a rare eye impairment, Peter's Anomaly, delicately sings as she feels the strength and power running through her. She is one of the talented few to participate in the National Council of Social Service' (NCSS) first-ever fully inclusive music video, as part of its disability inclusion campaign, See The True Me. The heartwarming music video highlights the beauty and talent that can be found when you look past the stereotypical disabilities that most of us tend not to notice. It features several group performances of both the caregivers and persons with disability, eventually leading to an enrapturing group chorus at the end. It's a tear-jerking piece that forces you to look take a look at the world around you.

---
Jasmine Sokko wins Best Southeast Asia Act at the 2019 MTV EMA 
2019 marks a momentous year for homegrown electronic chanteuse-producer Jasmine Sokko. Just last month, she made history by becoming the first Singaporean artist to win an MTV EMA award, namely the Best Southeast Asia Act, beating out 88rising's Rich Brian and Malaysian singer-songwriter Yuna. Earlier this year, she also made her first foray into the Chinese market and emerged fourth in the electronic music reality competition Rave Now, working closely with celebrity mentor Lay Zhang from K-pop group EXO. She also emerged as the third most-streamed Singaporean artist on Spotify this year, after Mandopop powerhouses JJ Lin and Stephanie Sun. 
---
Conductor Kahchun Wong awarded Germany's highest tribute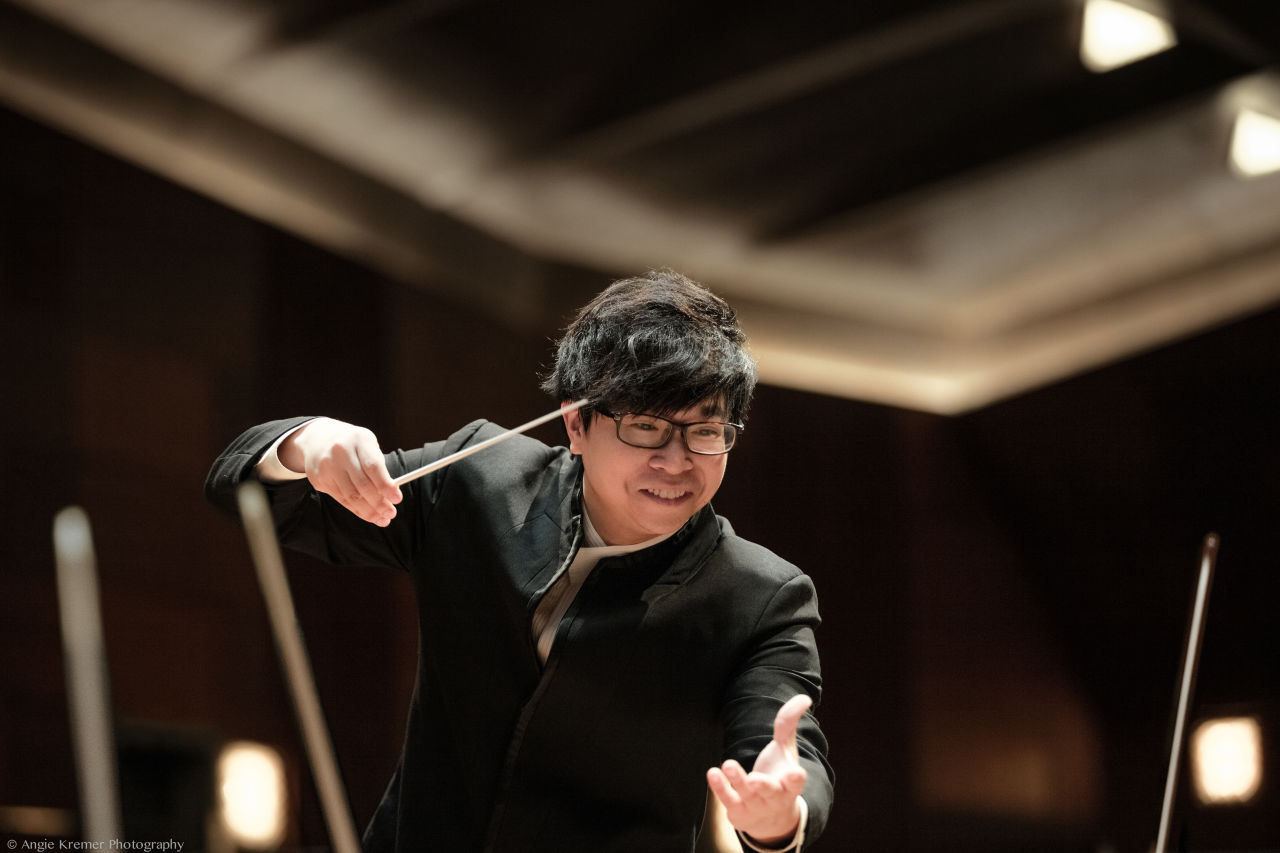 Earlier this month, Kahchun Wong received Germany's Order of Merit, the highest tribute for services to the nation, in recognition of his efforts in bridging Singapore and Germany through music. The German embassy in Singapore said that he is the youngest Singaporean and also the first artist from Singapore to have received this honour.
One of the most esteemed conductors in Singapore, Wong currently leads as the chief conductor of the Nuremberg Symphony Orchestra and has also led major orchestras in more than 20 cities in Europe and Asia. In 2016, he became the first Asian to win the prestigious international Gustav Mahler Conducting Competition for young conductors held in Bamberg, Germany, beating almost 400 international participants to claim first prize. 
Most recently, he conducted the inaugural Beethoven im Garten concert at the Singapore Botanic Gardens in October. 
---
Bennett Bay and The Observatory nominated for Taiwan's Golden Indie Music Awards 2019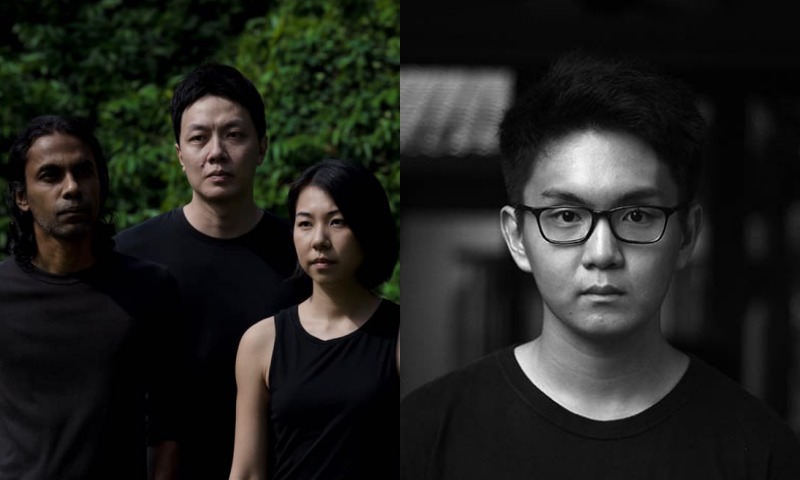 Over the past decade, the Golden Indie Music Awards has solidified its position as a culturally significant force in Taiwan music, alongside its longer-running counterpart Golden Melody Awards. This year, in its 10th edition, Singaporean artists made the nomination list for the first-ever time. 
Musician and composer Bennett Bay and art rock, experimental collective The Observatory were nominated for the Best Overseas Album award, with In Memory Of and Shadows respectively. Melancholic and driven by the haunting theme of grief, In Memory Of is the multi-instrumentalist's return to his post-rock roots. Shadows is The Observatory's collaboration with Norwegian band MoE, in which they explore a "hauntology of sounds" over three tracks.
Besides that, indie pop trio Sobs was invited to play at the Asia Rolling Music Festival which took place in the two weeks running up to GIMA. 
---