The heartland – heart, land. Each word that composes that portmanteau affirms why it's such a poignant and powerful site. Even though its dimensions change with time, the fundamental significance of the sum-total of the memories collected from living therein transcends its physical parameters.
For all its advertised sheen and right angels, Singapore boasts a number of heartlands that are founts of all the signifiers that compose the idea of home. Tampines is one such locale. This Saturday, its legacy will be celebrated in an utterly meaningful and next-level way. Aiming to celebrate the heritage and history of one of Singapore's biggest and most populous heartlands, Singaporean audio-visual collective Syndicate has enlisted some of the most forward-thinking electronic musicians in the country to invoke its stories through sound via Tigers In Tampines, a new show commissioned by the National Arts Council's Arts in Your Neighbourhood.
Below, get acquainted with the artists who'll be reconfiguring Tampines through sound.
---
Kiat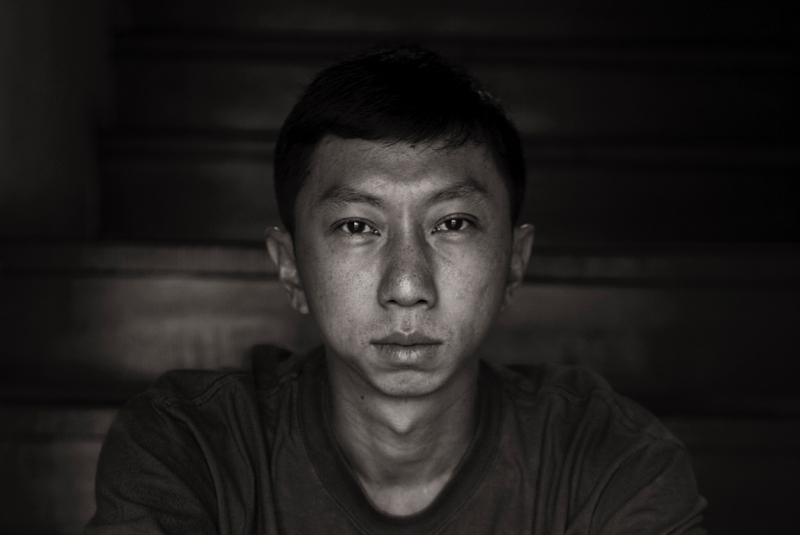 Overuse has blunted the impact of the term 'Pioneer' but Kiat is a pioneer in the truest sense of the term. From being part of the path-lighting drum and bass crew Guerilla, to creating Syndicate as a platform and refuge for experimentally-minded artists to showcase their work, he's one of the key reasons we can expect beyond-the-pale electronic music as a given today.
Vandetta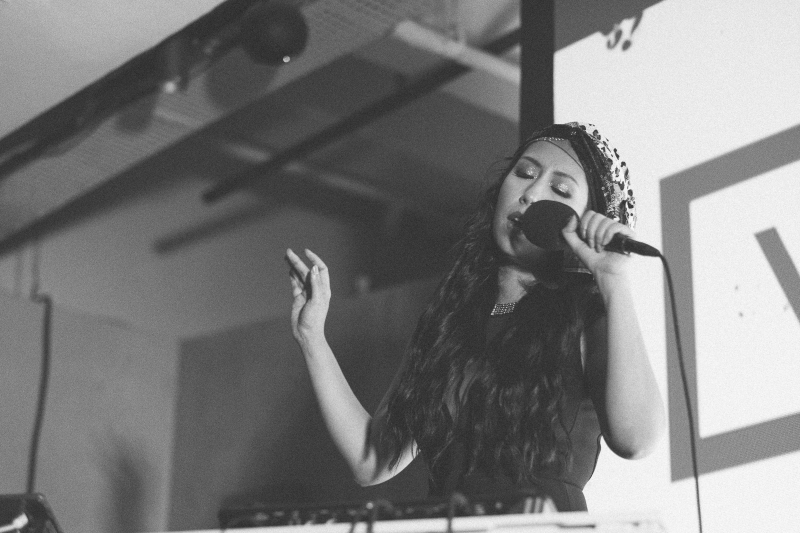 Even though she's done so much, even though her resumé is as instructional as it is inspiring, you have to start with the most intangible thing when you talk about Vandetta: Her voice. Because its a one-of-kind phenomenon – a soul-stirring vision with torch-song intensity and sensuous allure. And when paired with instrumentals, it's a different kind of invincible.
NADA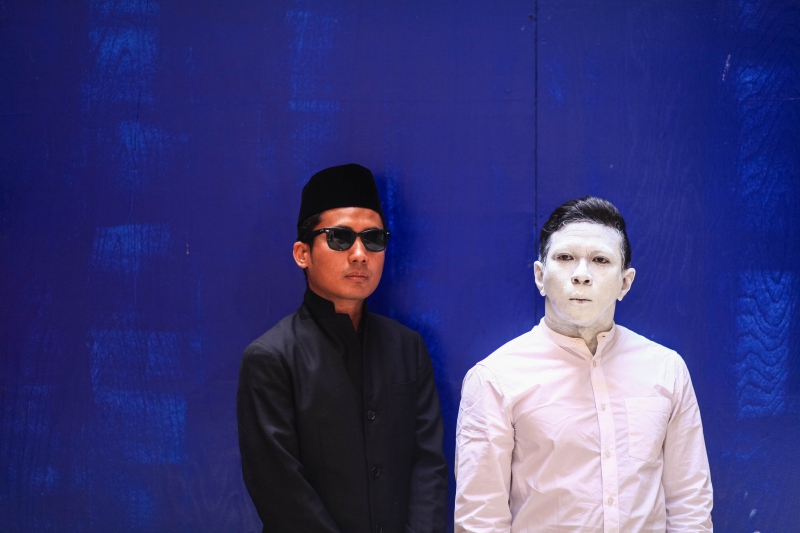 The NADA assault unfolds on two fronts and in two ways: Through the disparate mediums of light and sound, via Rizman Putra and Safuan Johari. Recontextualising the post-industrial, hyper-capitalist, technologised present through the lens of  the golden era of Malay traditional and popular music that spanned the 1960s and 1980s, the duo are a stunning and formidable proposition.
FAUXE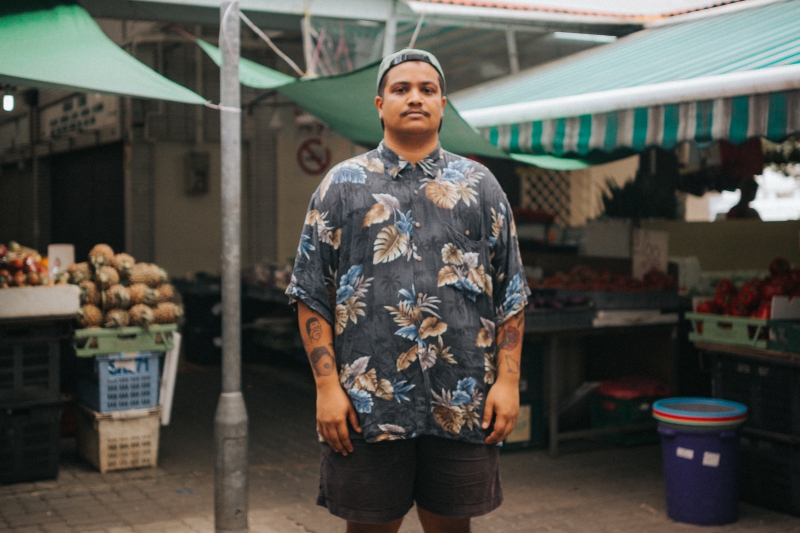 You can't understand what FAUXE brings to the table in anything other than superlative terms. Singer, multi-instrumentalist and producer but more than the sum of those vocations, he has a catalogue that is evidence of musical world-building steeped in the canons of hip-hop, funk, soul and traditional Southeast Asian music. Consult his 2018 album Ikhlas for the goods.
Intriguant
Meet a living crucible of sound. The best producers regard their craft as a focussed form of alchemy and Louis Quek aka Intriguant is of this class. Across his two keystone projects, the 2014 EP Ellipse and 2016' first full-length reveal Recluse, the major canons on the spectrum of electronic music are melted down to their rawest essence, and reconstituted into new forms.
.gif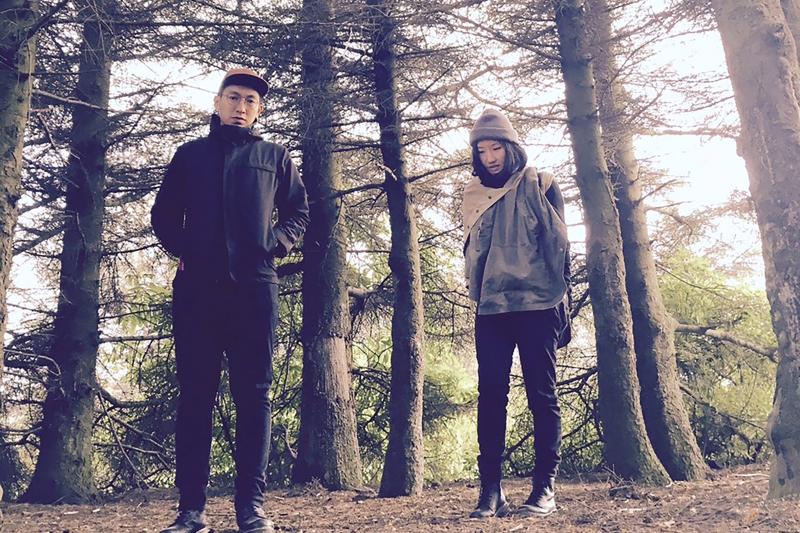 Voice and music – that age-old mode is infinitely elevated and enriched in the .gif universe. "Electronic" may be the most common veneer of duo of Weish and Din, but the thrall of its shrouded beats, devastating outlook and sublime empathy makes for a transformative experience. Direct yourselves to its 2015 debut album Soma and feel its movements.
Deborah Emmanuel
Standing tall at the intersection of the written word and recorded sound is Deborah Emmanuel. The Singaporean poet and multi-dimensional artist has written three books, namely, When I Giggle in My Sleep, Rebel Rites and Genesis: Visual Poetry Collection and is the mouthpiece of three bands: Wobology, Mantravine and The Ditha Project. Her word is interrogative, uncompromising, but, above all, radiantly humane.
DJ Itch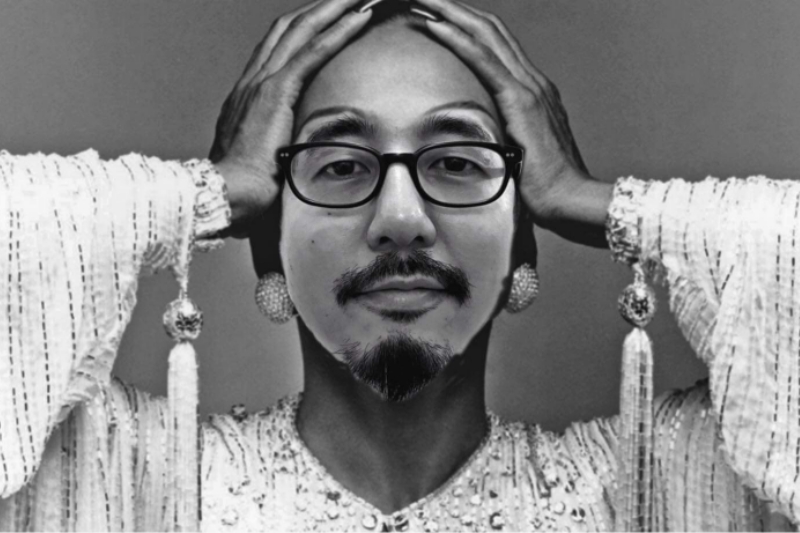 DJ Itch carries the imperative of vinyl in his heart. An impeccable selector, his tastes are as discerning as his DJ sets. Music from the '60s-'80s from Singapore and around the region, such as Nanyang A Go-Go, Hala-Hala, Melayu-Indo funk-soul, Chinese disco, Getai music and city pop, is his main concern. It's a glorious history lesson – a re-education you can dance to.
---
Tigers In Tampines will happen on Saturday and Sunday, 23 and 24 March, at Tampines West Community Club (sidelane) from 4pm onwards. Admission is free. For more information and to register for the workshops, click here.
---