Over the weekend, Singaporean Mandopop duo The Freshman played its first show, What The Youth?!, as part of Esplanade Presents: Huayi – Chinese Festival of Arts 2019. This marks the first full concert for the duo since concluding their two-and-a-half year stint as backup vocalists on Jacky Cheung's world tour. 
The duo expressed their relief and gratitude to be back home performing for their fans in Singapore, which had packed-out the Esplanade Annexe Studio. Fellow musicians Joi Chua蔡淳佳 , Ruth Kueo魏妙如, StellaVee, Nat Wu 健豪, Meiting 黃美婷, among others, were also in attendance. 
Performing a setlist spanning the duo's eight-year career to date, Carrie Yeo and Chen Diya sang and danced with the audience, complete with a light show and a parade of balloons. As the duo concluded its show with fan-favourite '有空记得约我', Chen fulfilled a longtime dream of hers: Crowd surfing. After getting back on stage, Chen said, "I felt safe and at ease when I jumped (into the crowd). Everyone was very careful as they were passing me around. It was an unforgettable experience!"
Relive the moments of The Freshman's sold-out show by checking out the gallery below.
---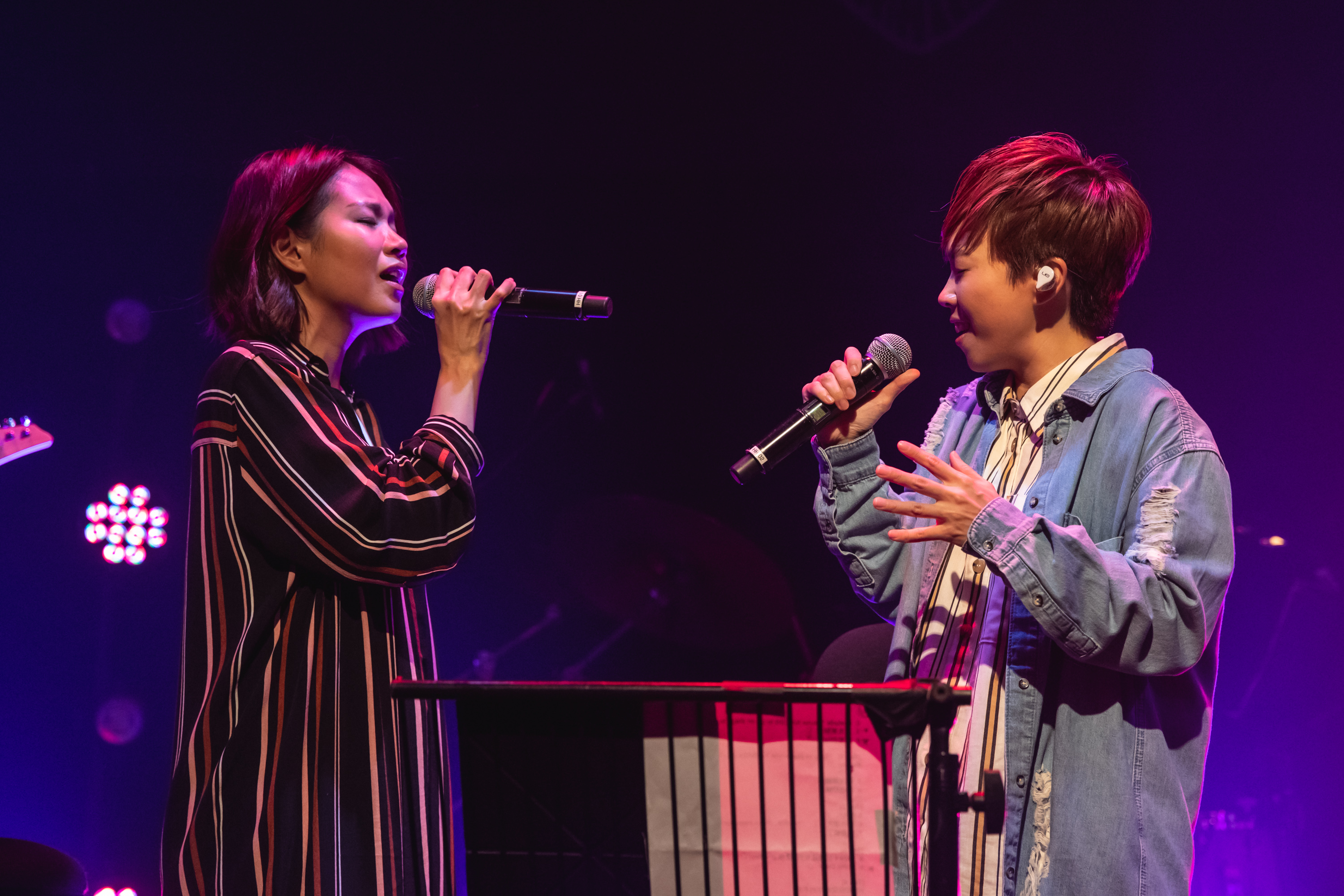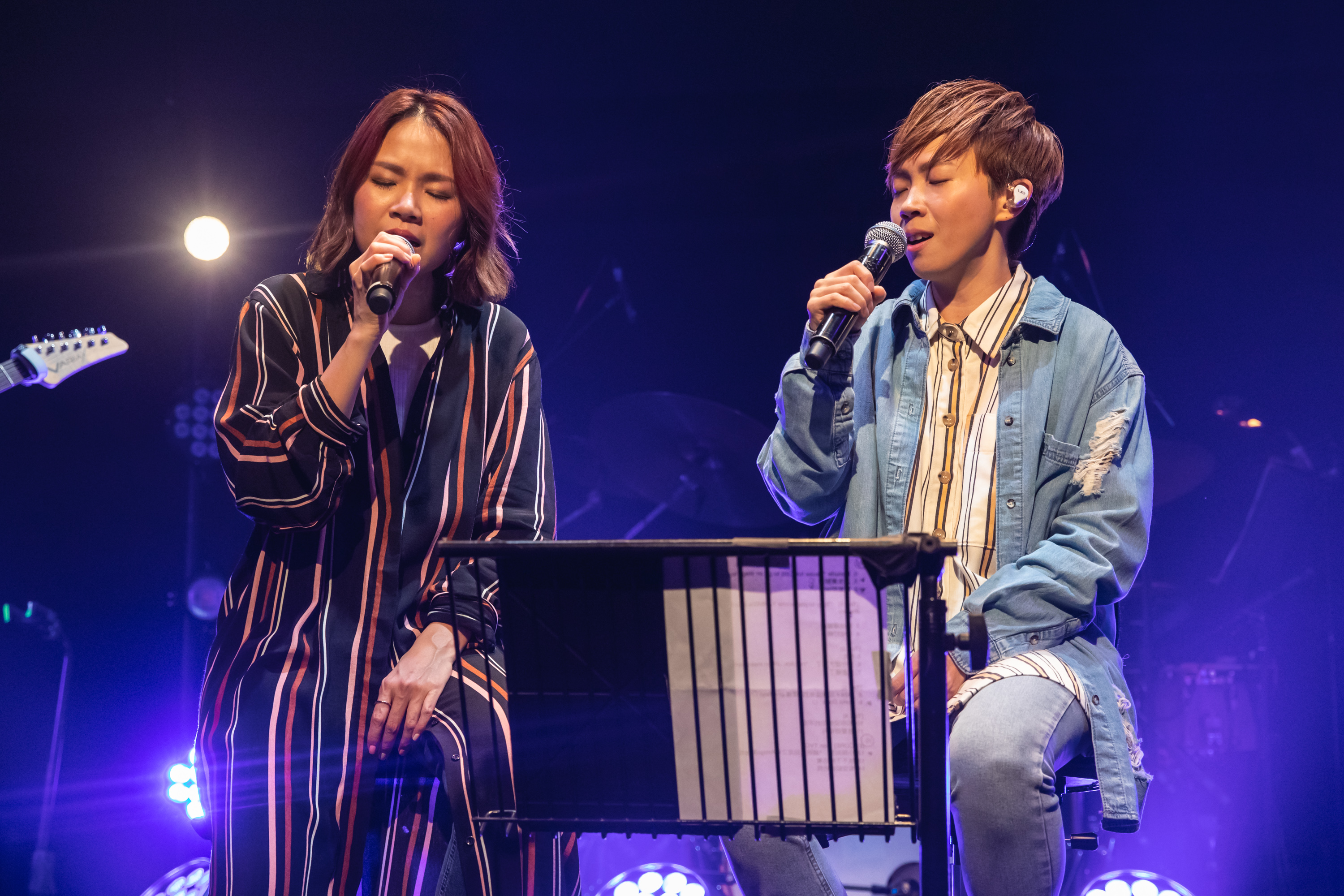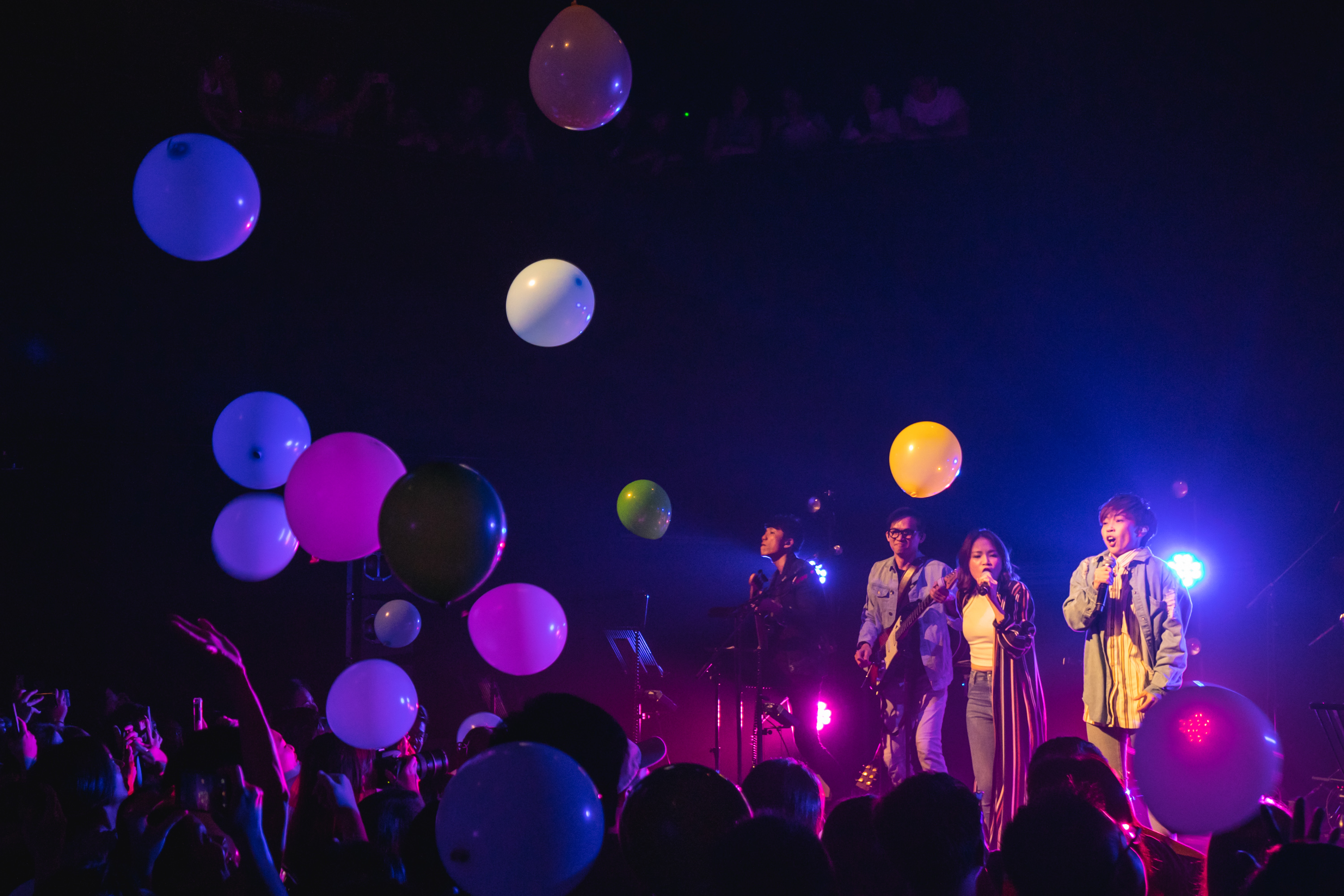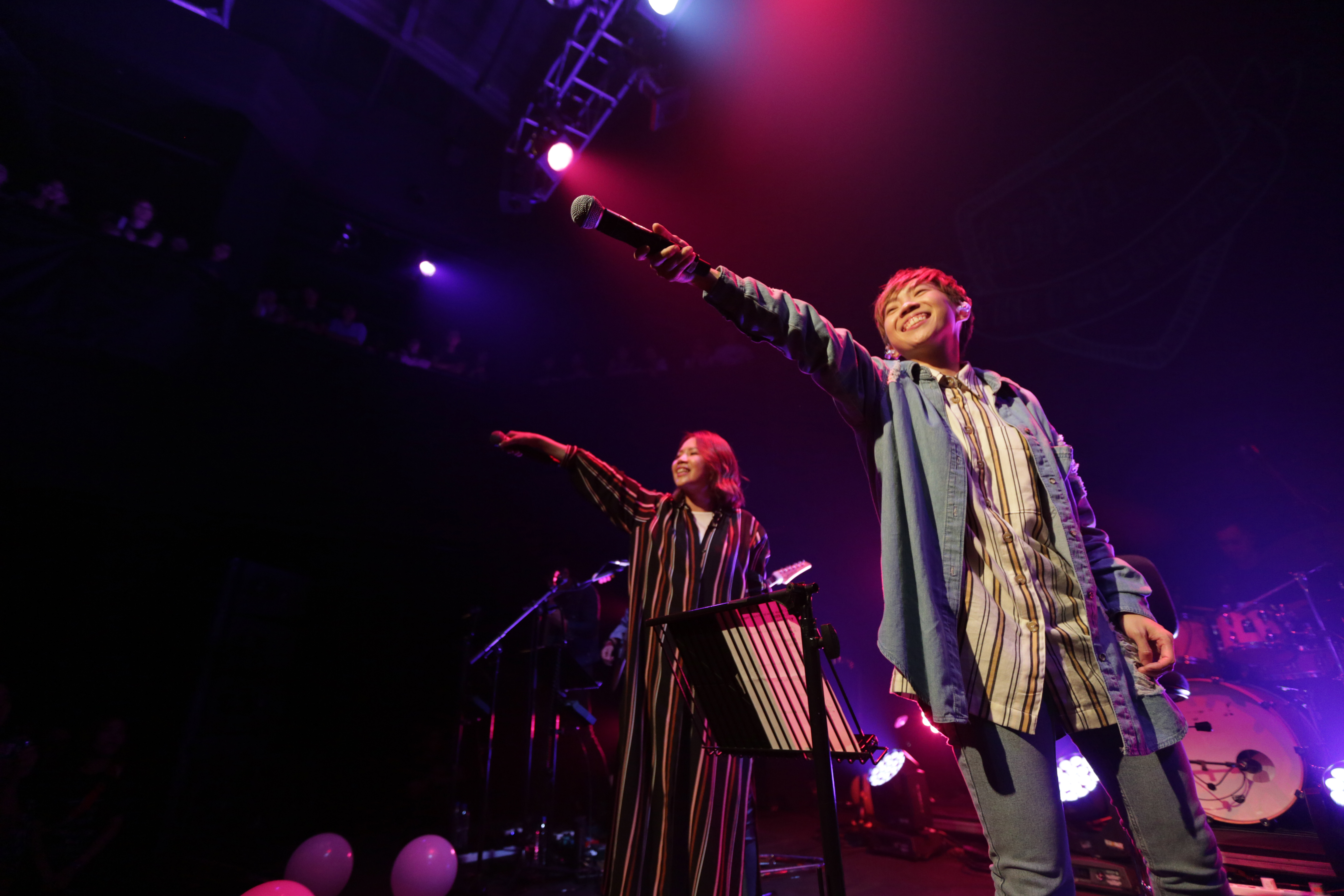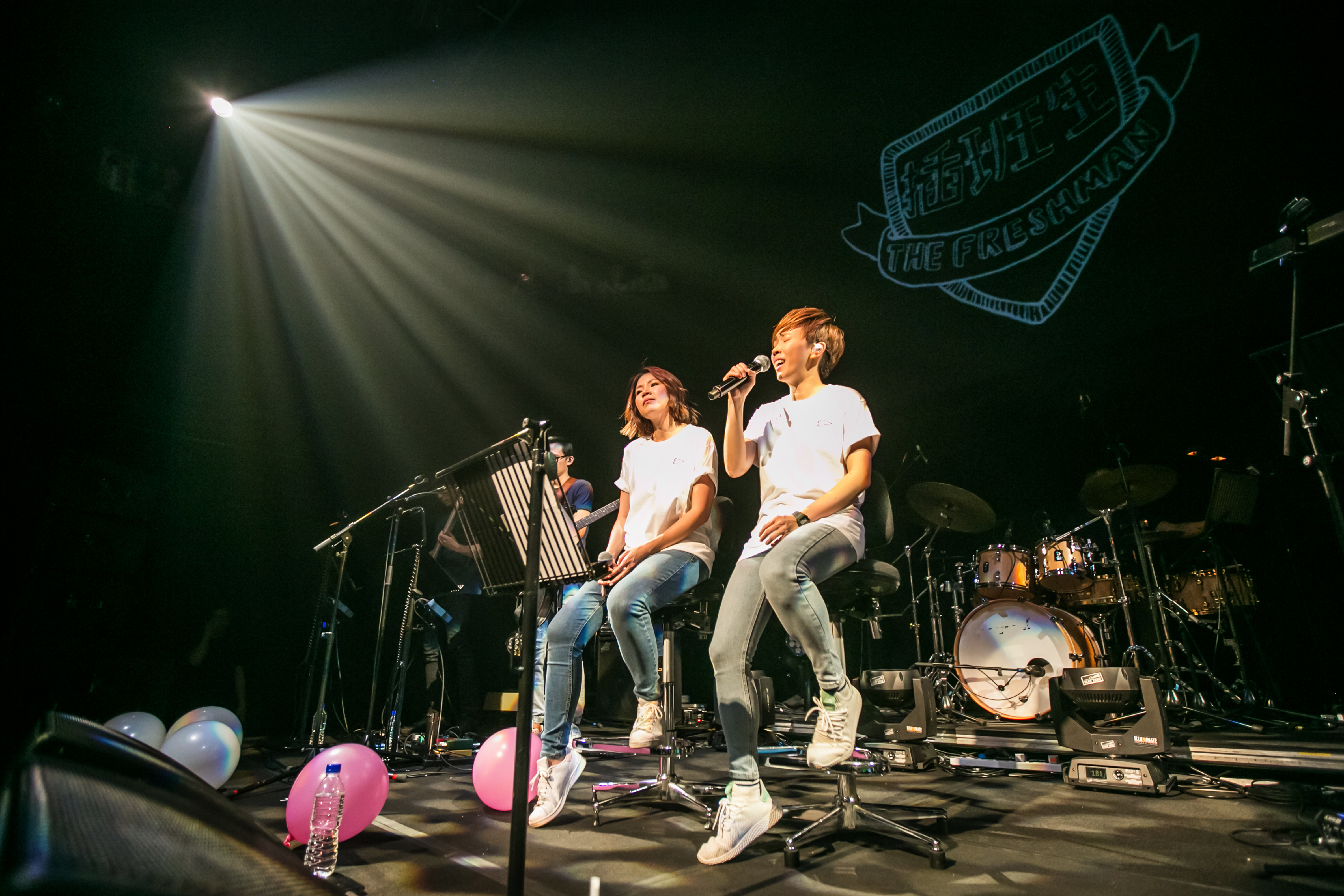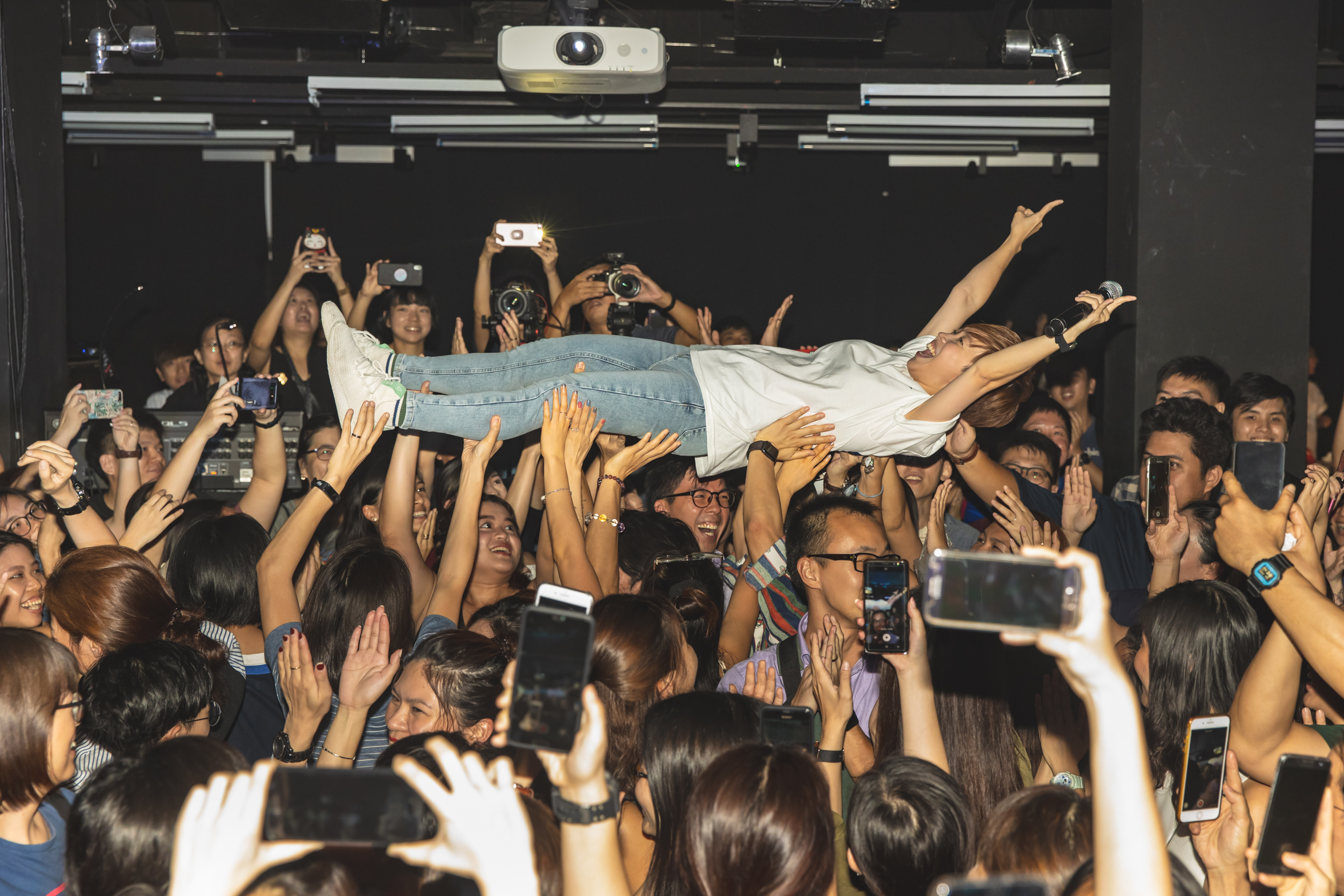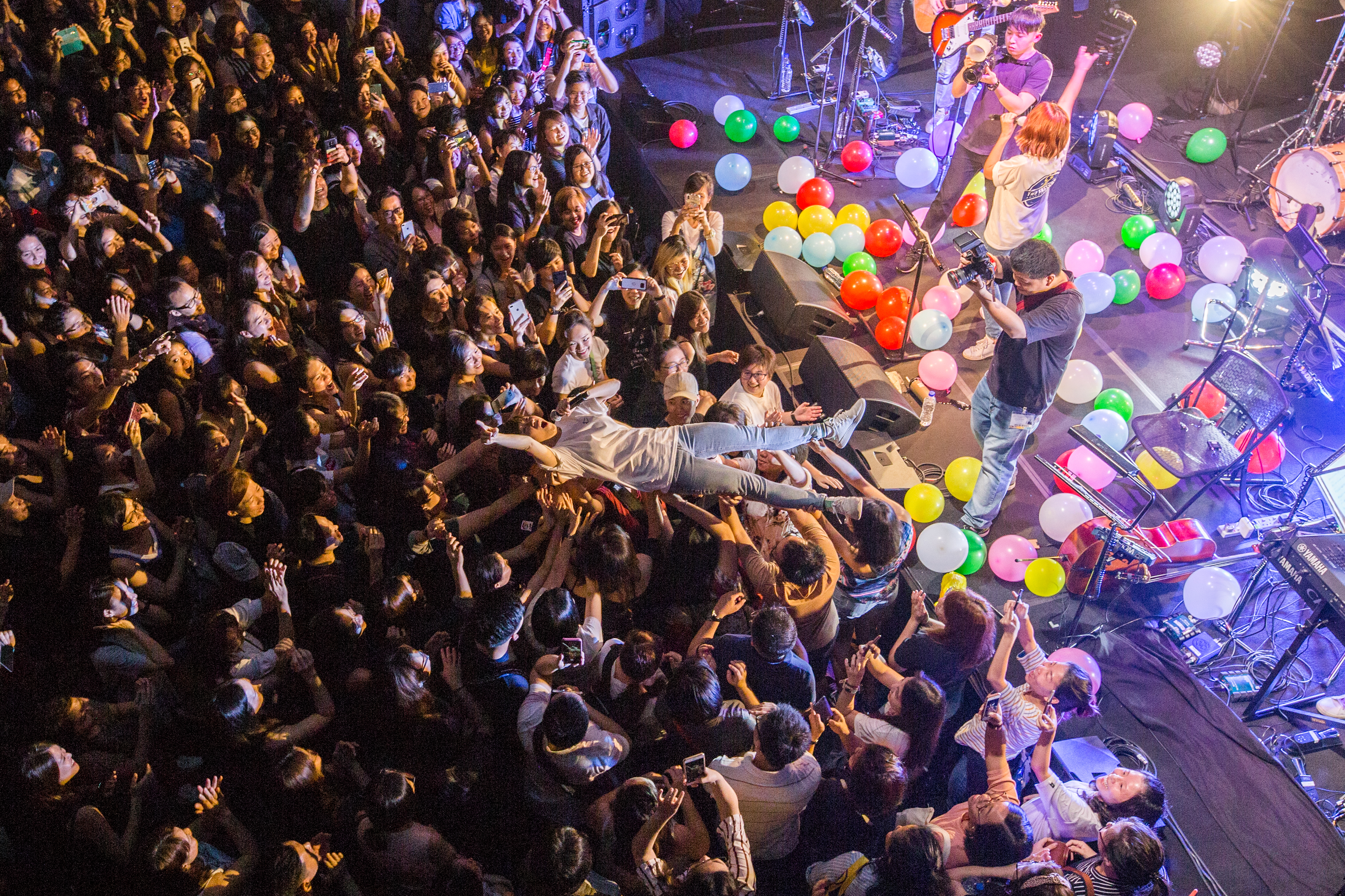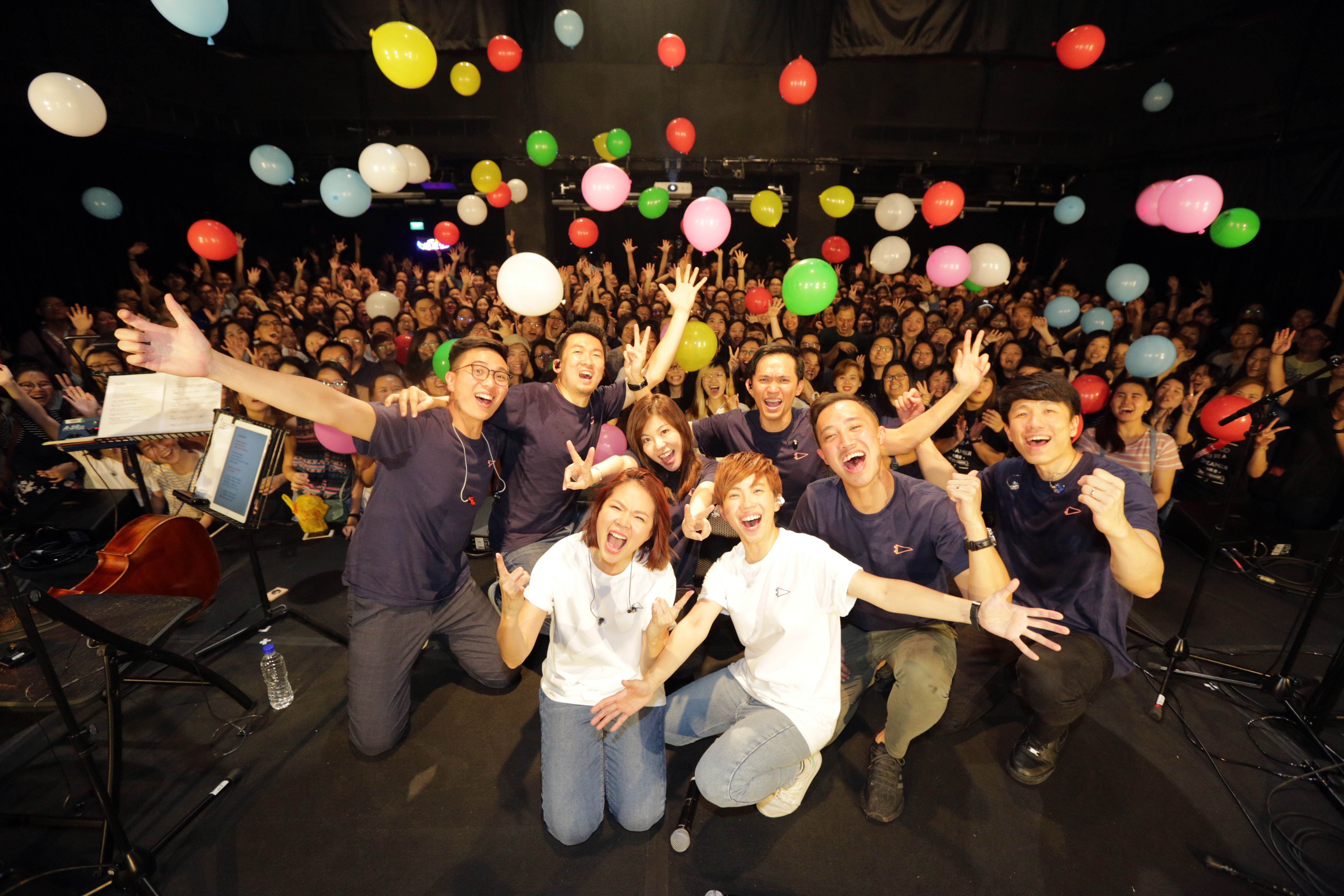 The Freshman What The Youth?! setlist
'人生实验课 Life Experiment 101'
'好爱你lah Easy Does It'
'眼镜矇矇的 The Dazy Eyes'
'原地打转 Memory Palette'
'长大 Growing Up'
'没什么大不了 Free Spirited'
'别走远了I'm Coming Home'
'1924 + 回忆,这东西 +逞强(1924 + These Damned Memories + Strong Front)'
'Some Days'
'和你交换你的不安' 
'是爱呀,哈利 It's Love, Harry'
'小孩别哭 Don't Cry Kiddo'
'放不下的活着 Holding On'
'有空记得约我'
---