Singapore is easily a multicultural melting pot of musical genres, where traditional, contemporary, and global influences meet to create a vibrant musical landscape. 
If you're feeling adventurous, there's no better place to delve into a new genre of music with a touch of Singaporean essence than the Tamil music scene. From addictive rap to eclectic indie, our artists have astutely captured our hearts with their profound songwriting and compelling melodies. 
Here, we talk about six Tamil artists who have served us a platter of diverse sound trips, including Yung Raja, Shabir Sulthan, Suthasini Rajenderan, Stephen Zechariah, SIDDRTH, and Navein Gunasekaran.
---
Yung Raja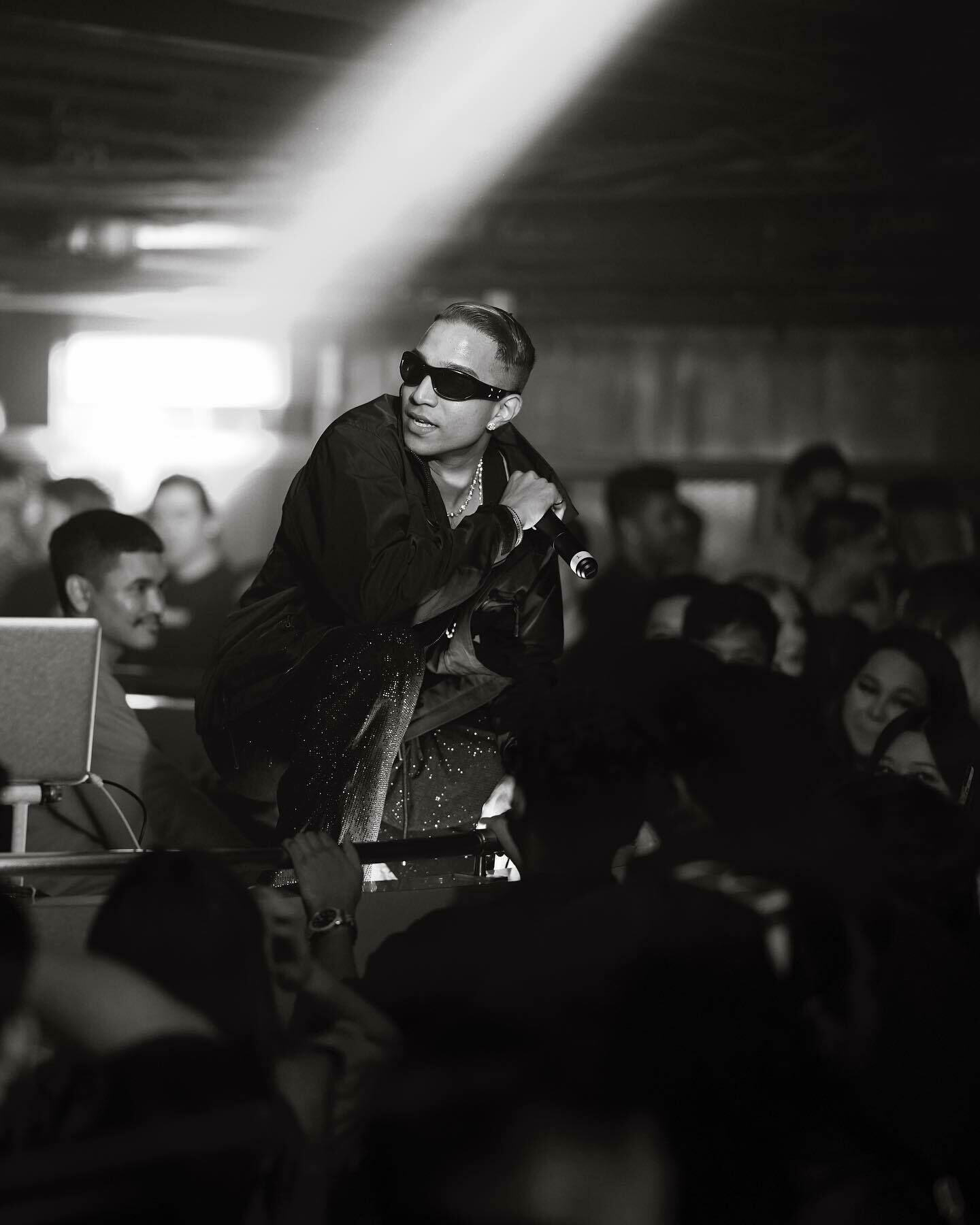 By now, you would already be familiar with Singapore's acclaimed rapper, Yung Raja. What's unique about his narrative is that he isn't afraid to tap into his roots, as seen from the plethora of English-Tamil bars within his discography.
Not only has he made a name for himself here, but his presence has also been amplified across international waters. So far, he has embarked on stunning international collaborations with big-time American rapper Snoop Dogg, Indonesia's hip-hop sensation RAMENGVRL, Tamil-Canadian rapper SVDP, and more.
 

 

View this post on Instagram

 
Since his hit debut single 'Mustafa' was released in 2018, the rap smith has seen consistent growth in his musical demeanor, especially after signing with record label, Def Jam Singapore. On highlighting his milestone with the label, Yung Raja captured his uplifting career progress within his first single with Def Jam Singapore, 'Mad Blessings'.
In late November, Yung Raja is set to support American rapper 50 Cent on the Mumbai leg of The Final Lap Tour 2023, which will become yet another notable achievement for him. 
Watch the music video for 'Mad Blessings' here.
---
Shabir Sulthan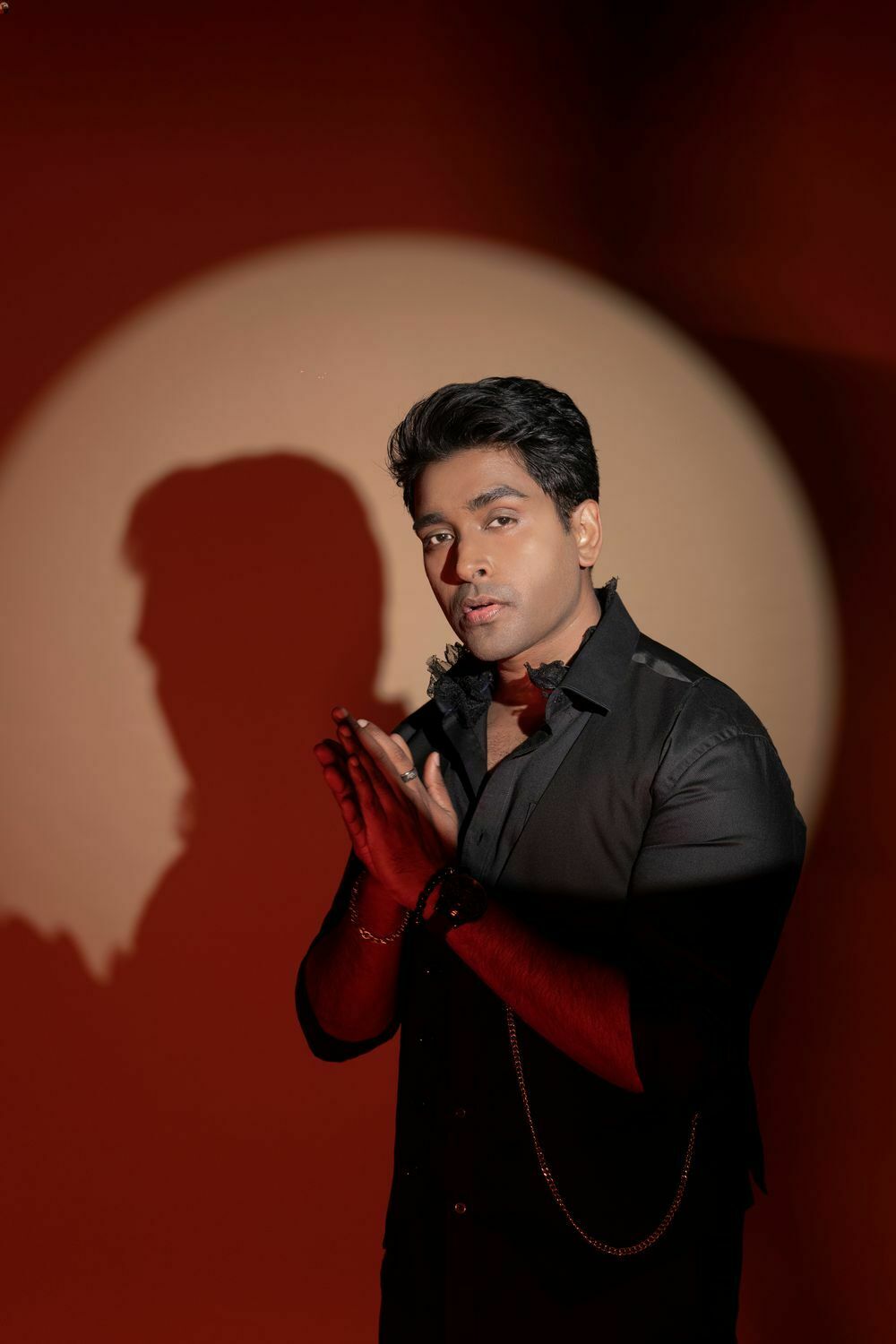 Since he was crowned winner of Mediacorp's Vasantham Star singing competition in 2005, Shabir Sulthan rose to fame as he achieved other breakthroughs in his musical odyssey. From taking the stage during the National Day Parade (NDP) in 2007 to composing hit tracks for numerous films, the multi-talented singer has always impressed the Lion City with his impressionable craft. Apart from his musical disposition, the 'Yaayum' singer also dabbled in acting when he played an anti-hero in Vasantham's police drama Vettai.
 

 

View this post on Instagram

 
Although Shabir took a year-long break from the scene, he made a triumphant comeback with a new single featuring playback singer Prithivee from India. 'VinnMin' captures the idea of "rare love and unity" which lines up perfectly with his agglomeration of indie love ballads. 
Listen to Shabir Sulthan's 'VinnMin' here.
---
Stephen Zechariah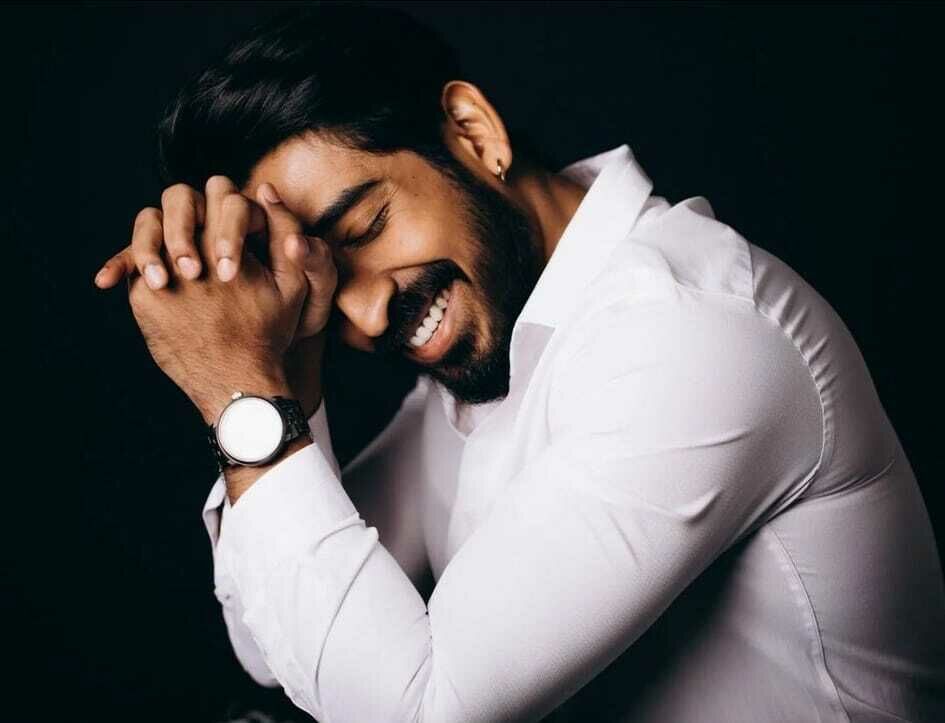 Also bouncing between music and acting is Stephen Zechariah, who has proved his artistic flair in the local scene and beyond. After making his debut film gig in the Singaporean-Malaysian film Joe: The Black Assasin (2017), Stephen scorched his name in the Tamil entertainment panorama in Singapore and overseas.
 

 

View this post on Instagram

 
Having soundtracked various films including Naam (2020) and Parambai (2021), the 'Adi Penne' singer infuses a tincture of Tamil folk soundscapes into his poetic songwriting.  
In an interview with Hear65, Stephen shared: "Tamil is a poetic language, and choosing the perfect lyrics to suit the melody is like putting together a 1000-piece jigsaw puzzle. It involves a lot of studying and understanding of the language."
Listen to Stephen Zechariah's 'Adi Penne'.
---
Suthasini Rajenderan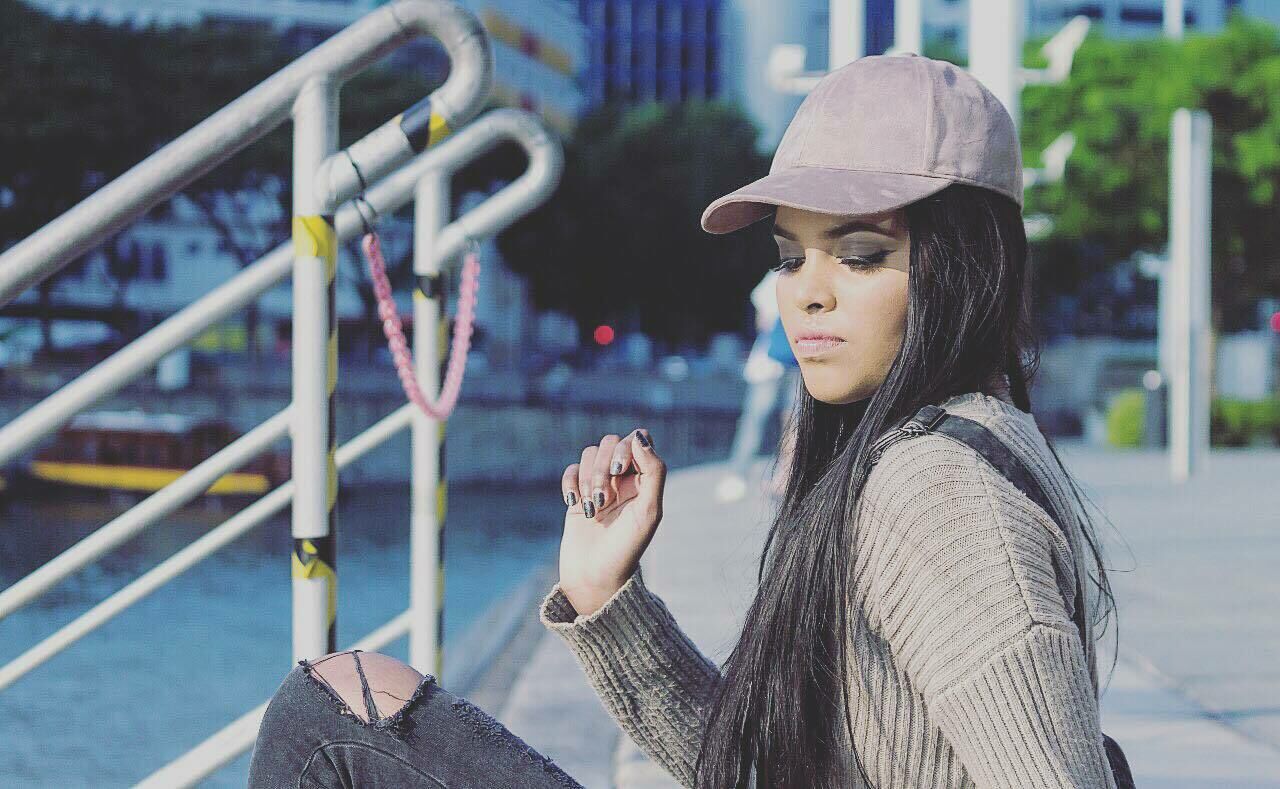 Similar to Shabir, singer and musician Suthasini Rajenderan emerged victorious in the 2011 edition of Vasantham Star. Known for her performance of 'Nam Singapore' during NDP last year, Suthasini clinched over 1.1 million views on the accompanying music video to date.
Catchy lyricism and pulsating rhythms aside, Suthasini enclosed true Singaporean traits into a single visual – from featuring the dragon playground in Toa Payoh to the local hawker culture.
 

 

View this post on Instagram

 
If anyone could vocalize Singapore's culture and heritage with pop and Indian classical sound trips, it would be the 'Thalavi' singer.
Watch Suthasini Rajenderan's 'Nam Singapore' here.
---
SIDDRTH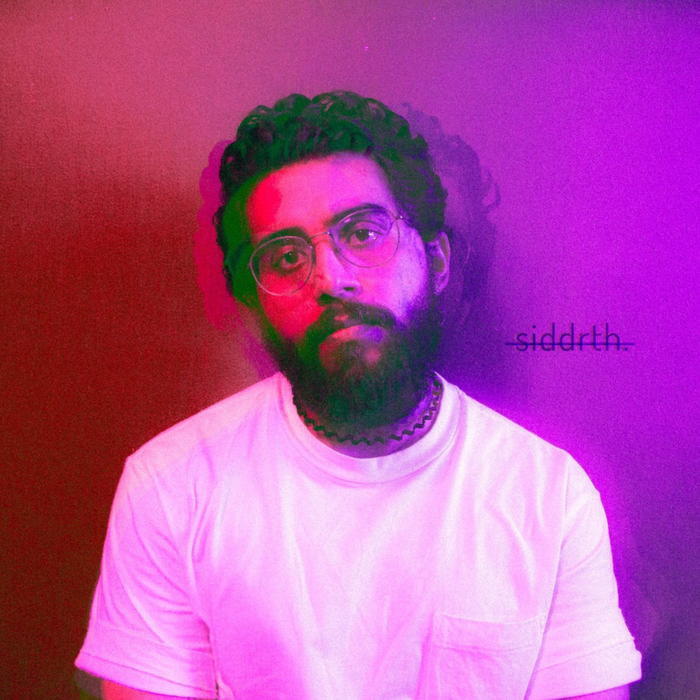 Just when you think the Tamil music landscape can't get any more fascinating, indie soloist SIDDRTH comes along. To date, the underground musician has released two singles, 'Paravaigal' and 'Piranthaen', on Spotify, and is on his way to expand the Tamil music industry through transcending the boundaries of film music. 
SIDDRTH observed that film music was the most popular genre among Tamil listeners. On that thought, he expressed hope that the community would be open to exploring alternative styles of Tamil music, as he shared in an interview with Times of India.
 

 

View this post on Instagram

 
Now, SIDDRTH is actively churning out Tamil song covers, cleverly infusing his hip-hop and electronic signature beats into existing tracks. 
Listen to SIDDRTH's 'Paravaigal' here.
---
Navein Gunasekaran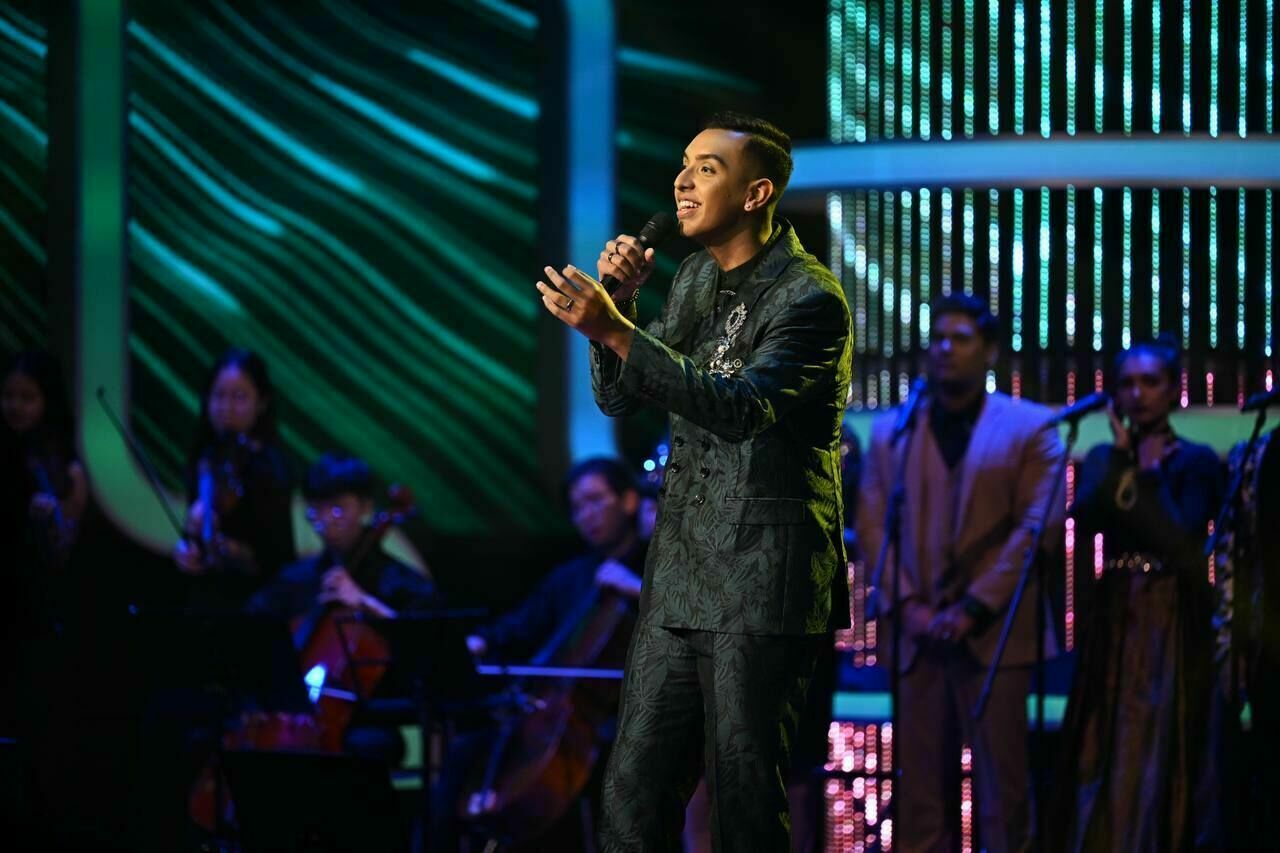 Billed as the "latest sensation" in the Lion City's Tamil music sphere, Navein Gunasekaran was recently crowned champion in this year's Vasantham Star competition. As Navein was close to shying away from participating altogether, he certainly made the right call to take the chance. 
Now joining the former winners of the competition with the aforementioned artists, Navein is ready to soar as an up-and-coming vocalist. Gearing up for his newfound adventure, Navein was invited to be part of film composer D. Imman's new song.
 

 

View this post on Instagram

 
In an interview with Hear65, the singer said: "I am looking forward to just simply getting started and going through the experience of singing for Imman and learning from him. D.Imman is such a prolific Indian music composer and there is definitely so much to learn from this experience. It would be a bonus if this opportunity ended up being a gateway to many other opportunities in the Tamil music scene."
With an outstanding beginning, comes a promising future ahead. With his vocal prowess and charming showmanship, there's no doubt that we'll be seeing more of Navein's talent from here on out — starting with his dazzling vocal performance in this year's Mediacorp Deepavali song, 'Jolikkum Deepavali'.
 

 

View this post on Instagram

 
---