Singaporean singer-songwriter DEON has released his brand new single 'Breathe In' on the 3rd of September, with a lyric video to follow on the 10th of September. Released via Singaporean independent music label Where Are The Fruits, he takes us back to an emotionally charged night in 2019.
Birthed in a time where DEON was recovering from a surgery procedure, dealing with accumulated stress conglomerated from his first corporate job, losing two of his family dogs, and watching his parents age - he wrote 'Breathe In' to slow his thoughts down and to better process these feelings that came upon him.
In a press statement, he shared: "With everything happening at once at that point in time, I wrote 'Breathe In' on an exceptionally emotional night to remind myself to stay calm, be centered and to inject some courage into my decisions."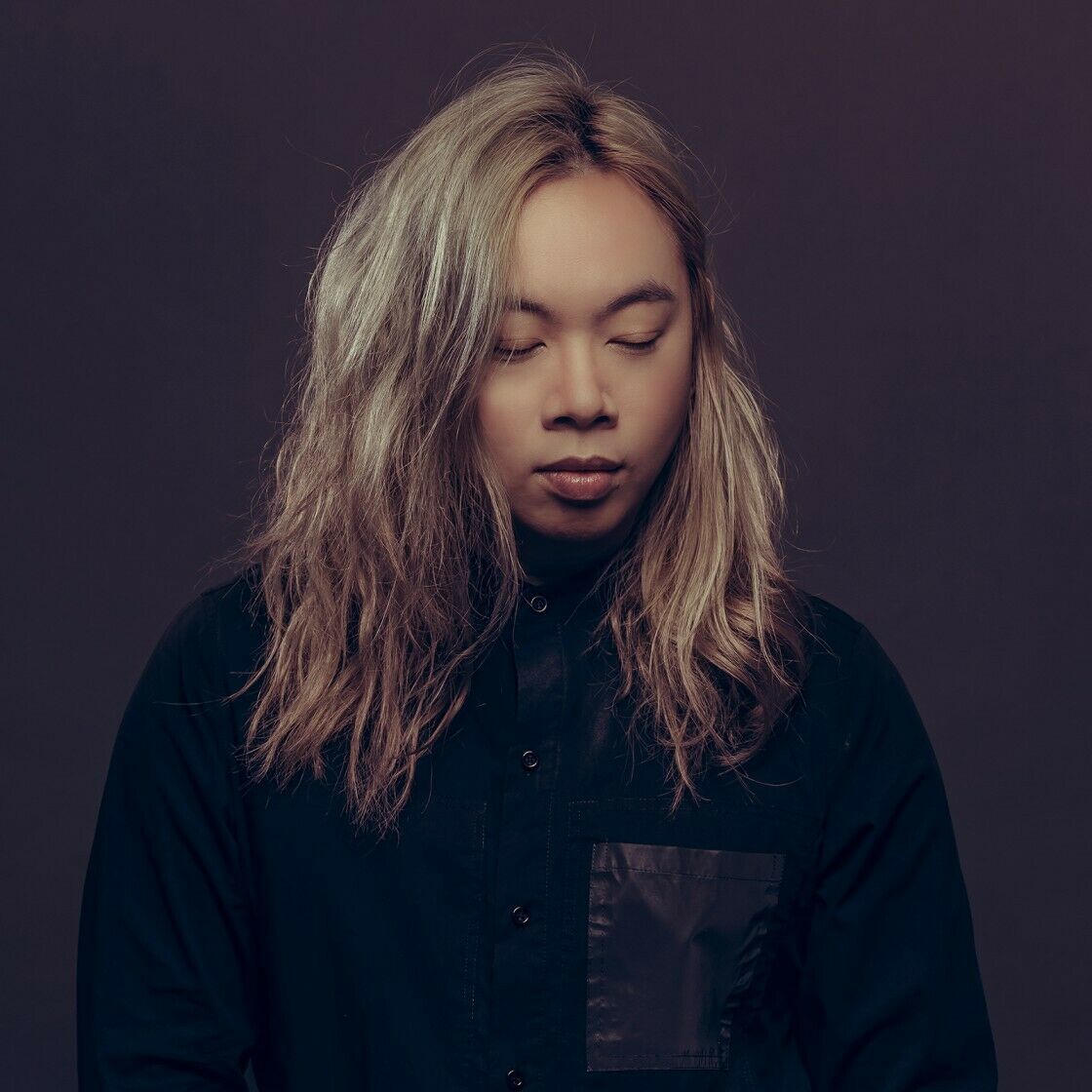 This follows after releases 'Eulogia; Eulogy' in 2019 and an acoustic version of it in 2020 titled 'Prologue; Eulogia', giving some of the tracks from the 2019 album a refreshed take. Notably, 'Prologue; Eulogia' features collaborations with Singaporean singer-songwriter Dru Chen and Japanese soul-pop artist Shohei Uemura of the popular Japanese TV show Terrace House.
 

 

View this post on Instagram

 
Citing Australia's breathtaking landscapes and Tokyo's scenic visuals as an inspiration for the atmospheric aspect of the track, DEON goes on to say: "Australia's stunning scenery and open spaces has a way of calming my soul, and wandering through larger-than-life visuals in Tokyo while being fully immersed in a sensory overload tore down my walls and brought upon a huge emotional release. I felt entirely in touch with my spirits then - to feel vulnerable, yet calm, this inspired the direction for 'Breathe In'."
'Breathe In' marks the first track off his upcoming EP slated for release in the first quarter of 2022. Prior to this, DEON has released 2 albums with aforementioned 'Eulogia; Eulogy' in 2019 and 'Oceans' in 2015.
---
Listen to 'Breathe In' here, and leave your review on Hear65.
---
---