On 25th August, Singaporean singer-songwriter Gareth Fernandez released the first episode of a new docuseries, featuring theodora and Ffion for its debut. Unable to perform to a live audience since his album's launch, Fernandez has expressed that the medium of this docuseries aims to fill that void.
Riding on the success of debut album 'Lost In You' earlier this month, he treated viewers to exclusive performances of tracks 'Could Have Been Us', 'Put You Through' - which features theodora - 'Can't Call It Xmas' featuring Ffion, and 'Achilles' all of which were rearranged by keyboardist Sikai.
The 15 minute long video, done in partnership with The Momma Shop and OMNI Studios, also includes theodora and Ffion explaining the creative process behind creating the songs with Fernandez, edited in wispy grains of sepia.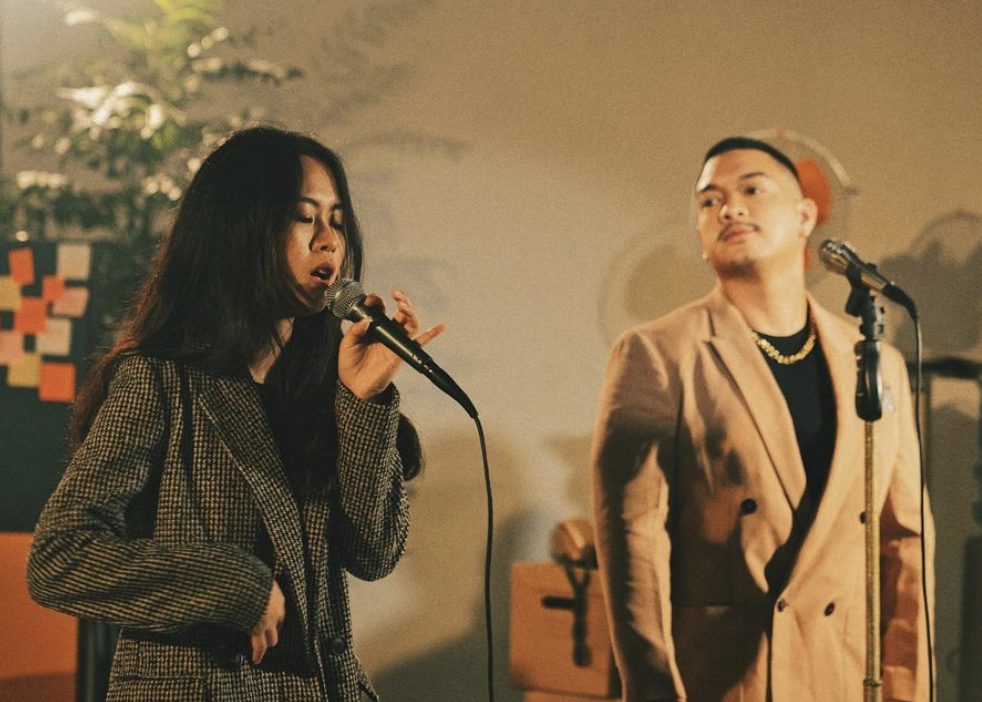 'Put You Through' was birthed from a wanton noodle meal shared between Fernandez and theodora during their first meet up.
Written in a couple of hours, Thedore shared: "It was quite nerve-wracking because the first time you meet someone or write with them you're kind of nervous because you don't want to hit a writer's block and then they think oh my god, this person doesn't know how to write, she probably uses a ghost writer or something."
Now, the track has amassed over 1 million streams on Spotify.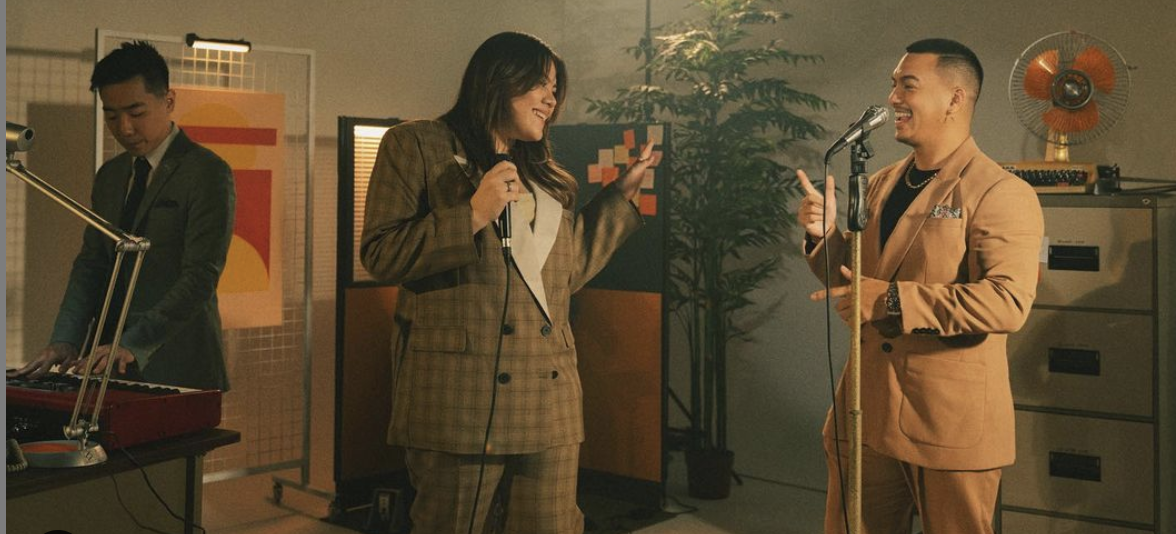 For 'Can't Call It Xmas', Fernandez approached Ffion to work on a track together while Ffion was already in the process of writing a Christmas song and invited Fernandez to hop on it with her.
Taking a different approach from the conventional holiday-spirit sound with producer Fulses, Ffion shares: "Because you know, Christmas songs are generally either really cheesy or really really sad so I think we found a really nice balance with Fulses!" and Fernandez saying: "It's so interesting because there's this kind of old school R&B, almost a hip-hopish backbeat groove and at the same time there are these Lo-Fi elements that make it modern and beautiful."
Episode 2 is set to feature more performances including Gentle Bones and Lullaboy - catch it when it drops live on the 31st of August. 
---
In the meantime, stream 'Lost In You' here and leave your review on Hear65.
---
---