Released on 6 August, Dru Chen paints the two spectrums of feelings when it comes to pining and benevolence with title tracks
'Our Story'
and '
Hold You
', the former accompanied by a music video released on 16 August. 
 

 

View this post on Instagram

 
This comes after previous releases of 'Eiffel Tower' and 'Replay' which were co-written by Gentle Bones, rounding off the 4-track EP. 
He shares: "Through this campaign, we want to portray a kind of quiet joy - one that you feel when hanging out with friends you've known for years. Even when you're in your bedroom alone with the headphones on, you feel safe knowing you have the unconditional love and acceptance of your family, friends and community close to your heart."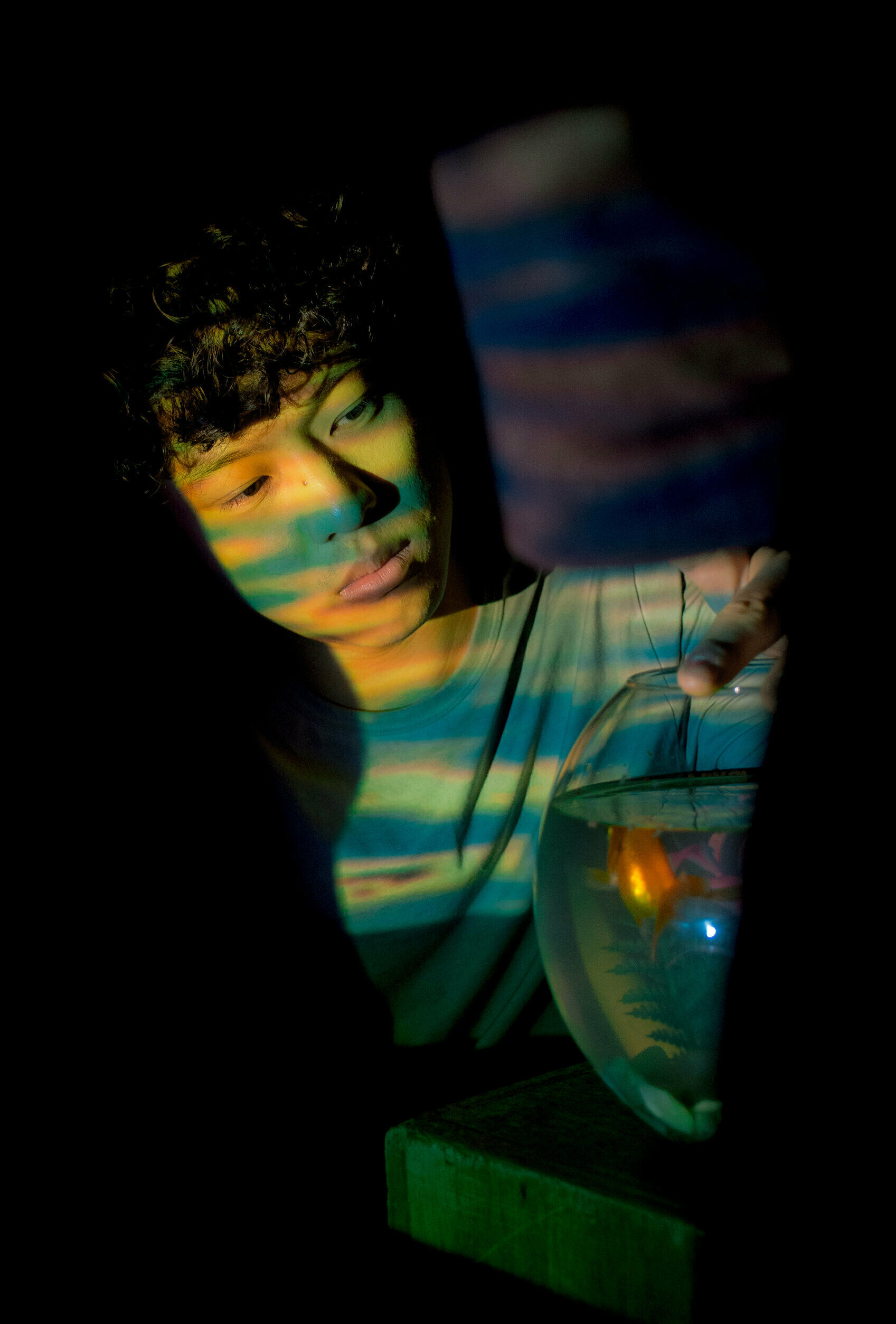 Single 'Our Story' sonically fills the atmosphere with a catchy and rhythmic feel-good pop nostalgia that pushes the listener into a slow dance groove without ever losing lyrical grip. 
"When the people have gone and left the party and you're all alone once again, how do you cope with the emptiness? This song was my way of dealing with that feeling—that existential dread. It felt like therapy writing this song," the Australian-born singer declares.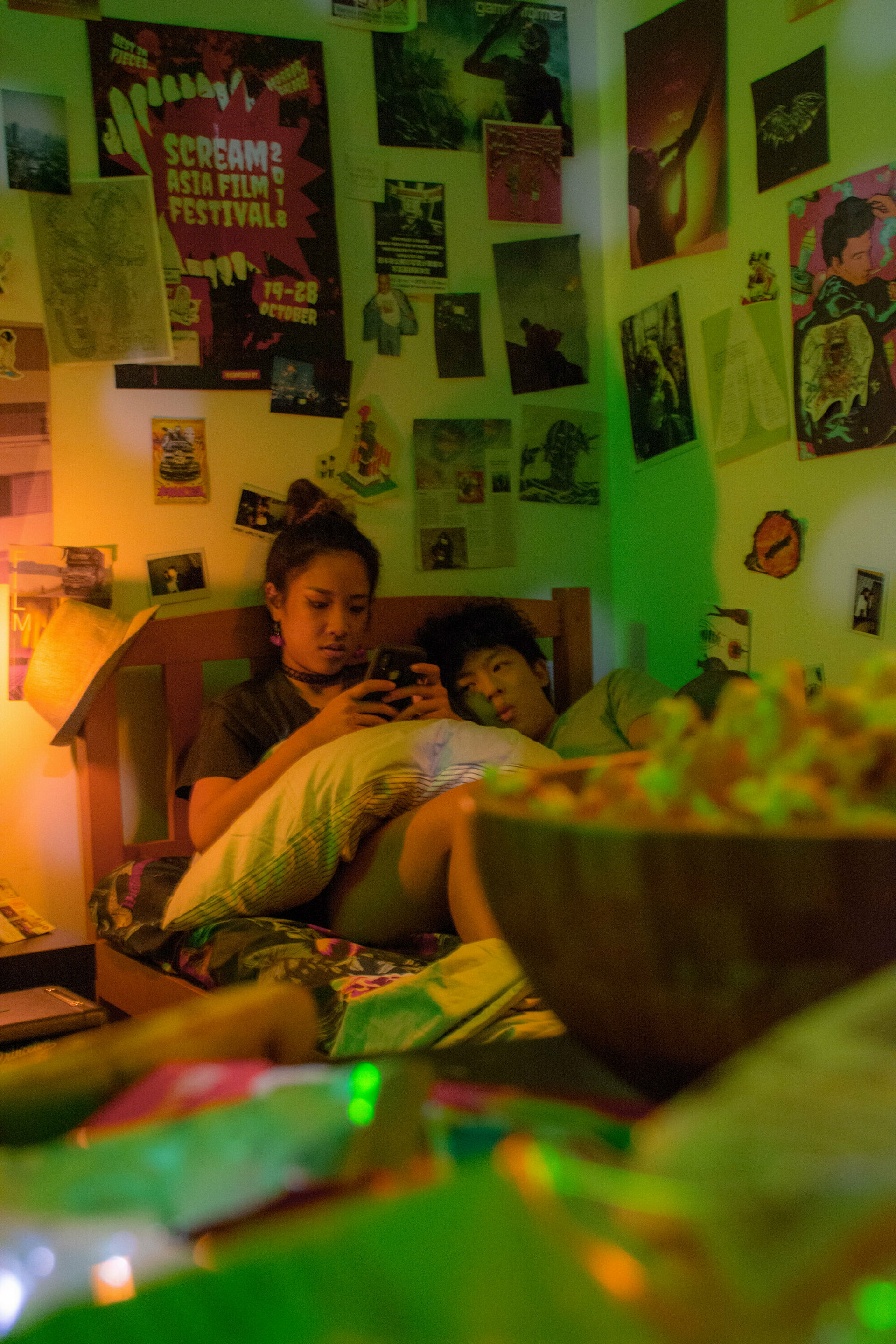 Prior to Our Story, Chen previously made headlines with hit singles 'You Bring Out the Best in Me' and 'Givin' It Up', which boasted collaborations from Dr. Fink and Harts; the former being a member of Prince's band The Revolution, and the latter, who was personally invited by Prince to jam after he discovered Harts's music on YouTube.
Chen has also co-written songs with Tanya Chua and Ge Da Wei, on top of a theme song for the popular multiplayer online video game League of Legends.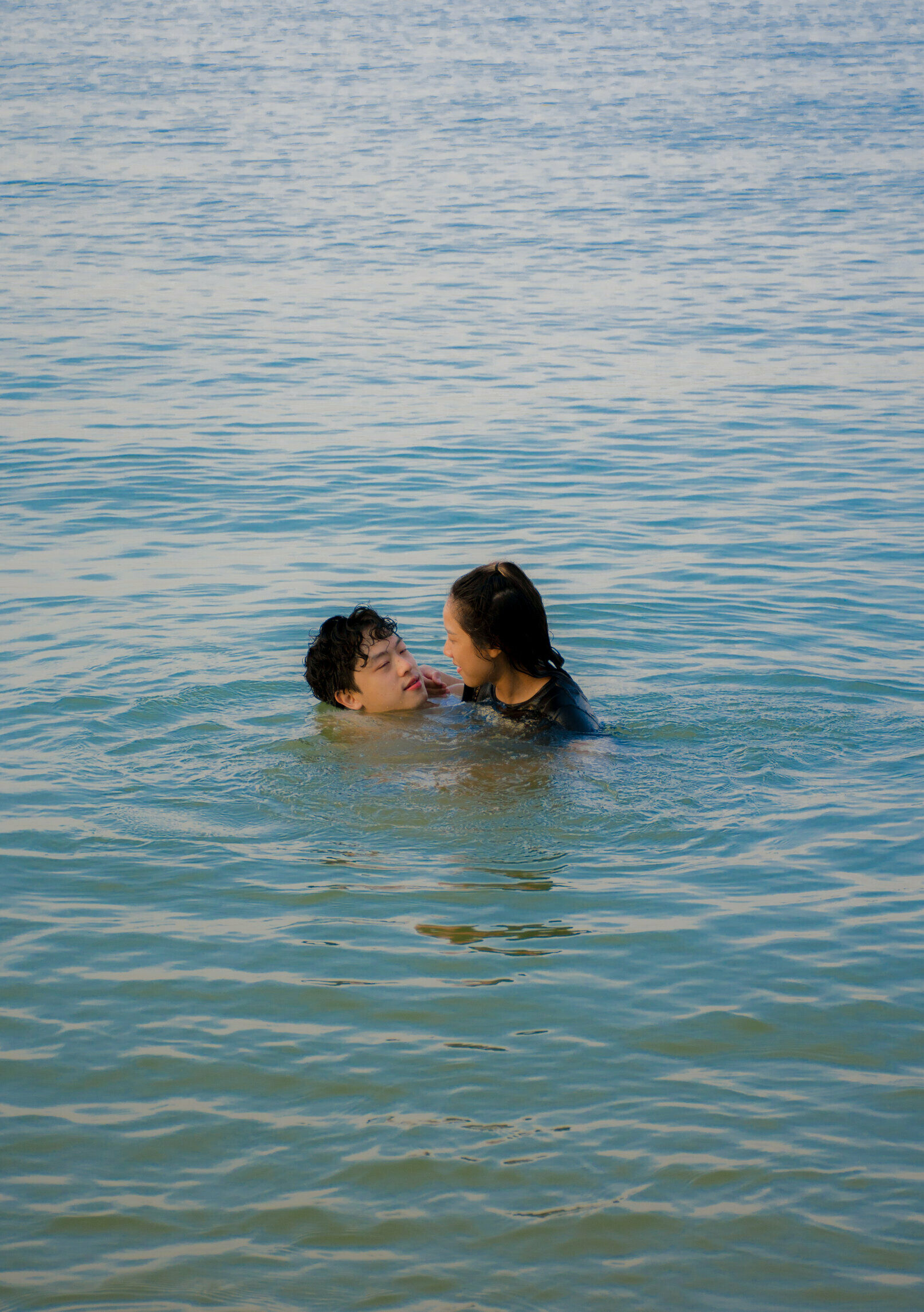 Watch the music video of 'Our Story' and have a glimpse into Chen's life here:

---
Our Story is out on all streaming platforms. Have a listen to the EP below and leave your review on Hear65.
---
---