Pesta Raya returns to Esplanade this year with a slew of events that celebrates traditional performing arts from all over the Nusantara (Malay Archipelago).
Onto its 22nd edition, Pesta Raya 2023 will be running performances over four days (18 - 21 May) and will feature local acts — such as Orkestra Melayu Singapura, Nadi Singapura, Shazza, and Kelana Purba — while also playing host to regional Nusantara friends like Indonesian indie rock band Efek Rumah Kaca and Malaysian singer Dayang Nurfaizah.
---
Orkestra Melayu Singapura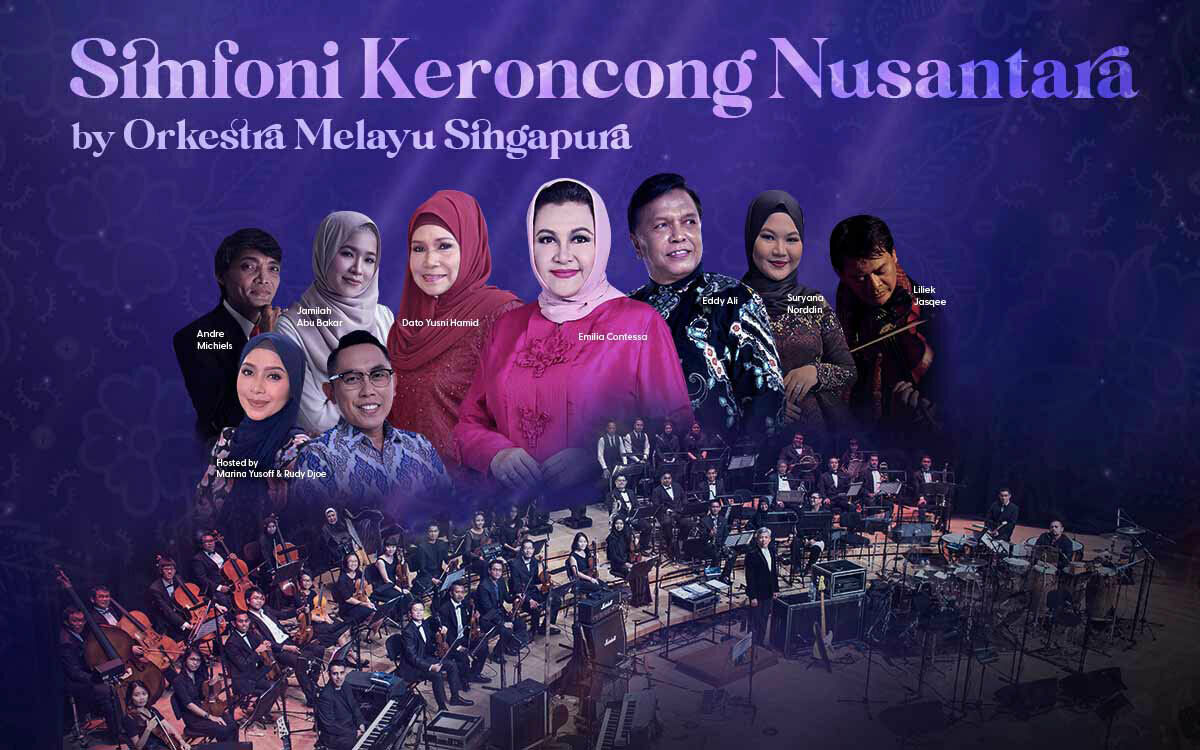 Orkestra Melayu Singapura will be putting keroncong, a unique genre rooted in Indonesia, to the forefront in Simfoni Keroncong Nusantara. With guest performers like Emila Contessa, Dato Yusni Hamid and Jamilah Abu Bakar, the ensemble will be performing  classics like Bengawan Solo and Sayang Di Sayang at the Esplanade Concert Hall on 19 May 8 PM SGT. Tickets are available here.  
---
Nadi Singapura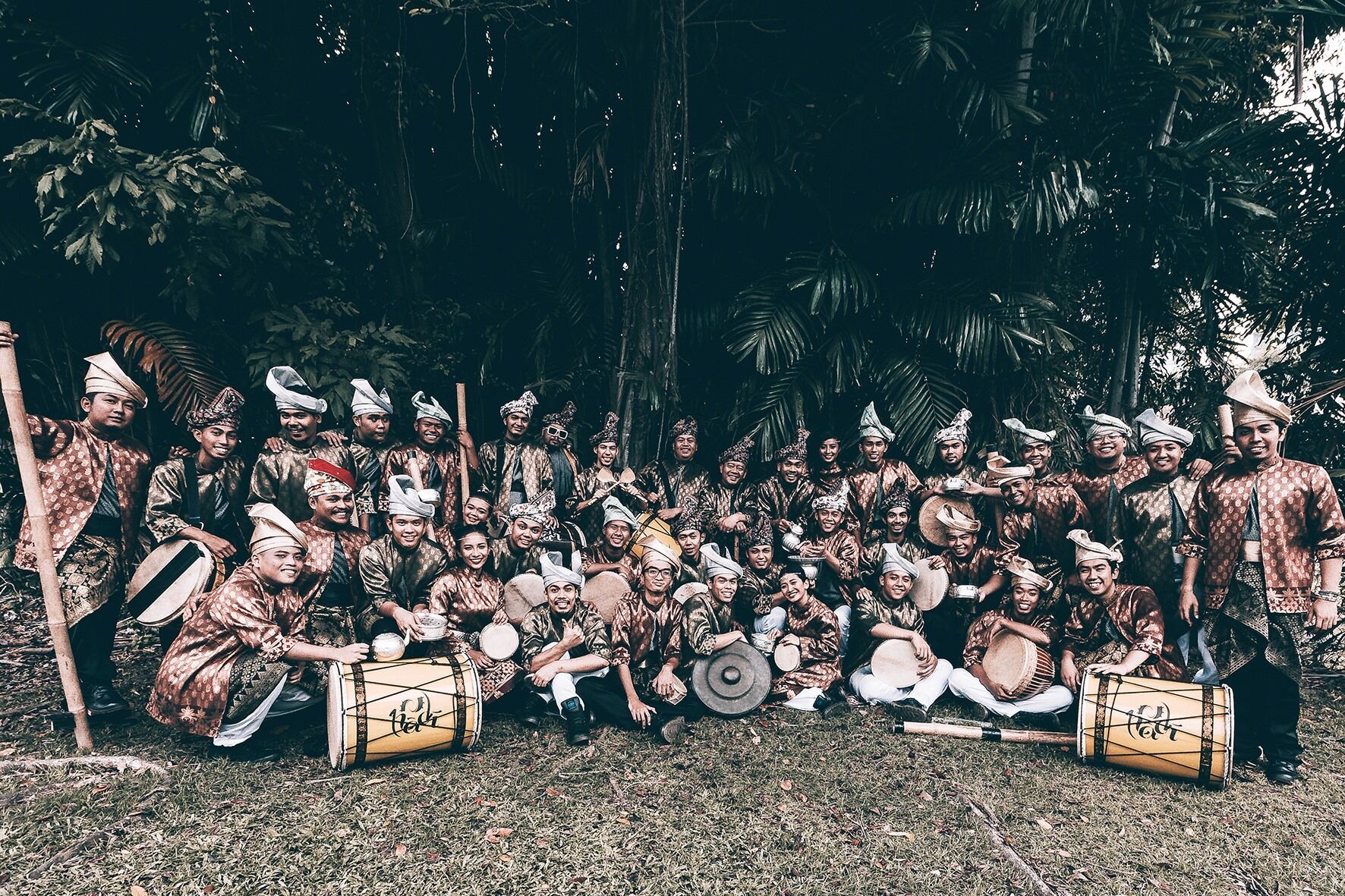 Nadi Singaura, an ensemble of talented traditional Malay percussioniss will be delighting crowds with Rasa Cinta. Join in the the harmony of Malay percussion instruments — like the rebana, kompang and jidur — accompanied by dancing and singing. Nadi Singapura performs daily at the Esplanade Forecourt Garden at 6 45 PM SGT until 21 May.
---
Shazza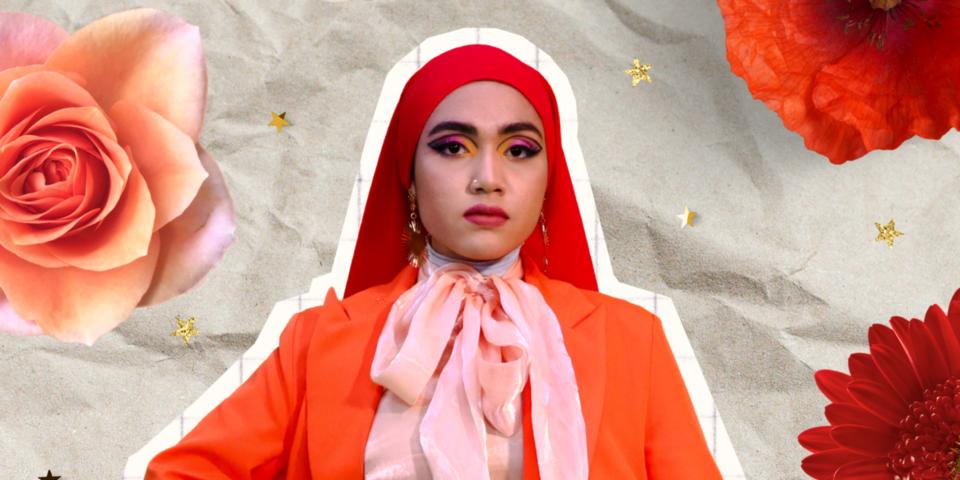 Homegrown singer-songwriter Shazza, accompanied by Umar Sirhan, Tiara Maimun and RHAUN, is sure to serenade you during this Pesta Raya. Join them as they cover Malay classics by Siti Nurhaliza and P Ramlee while belting out some of Shazza's own songs like 2022's Pity Party. Catch the "Right Person Wrong Time" act on 20 May at the Esplanade Concourse. 
---
Kelana Purba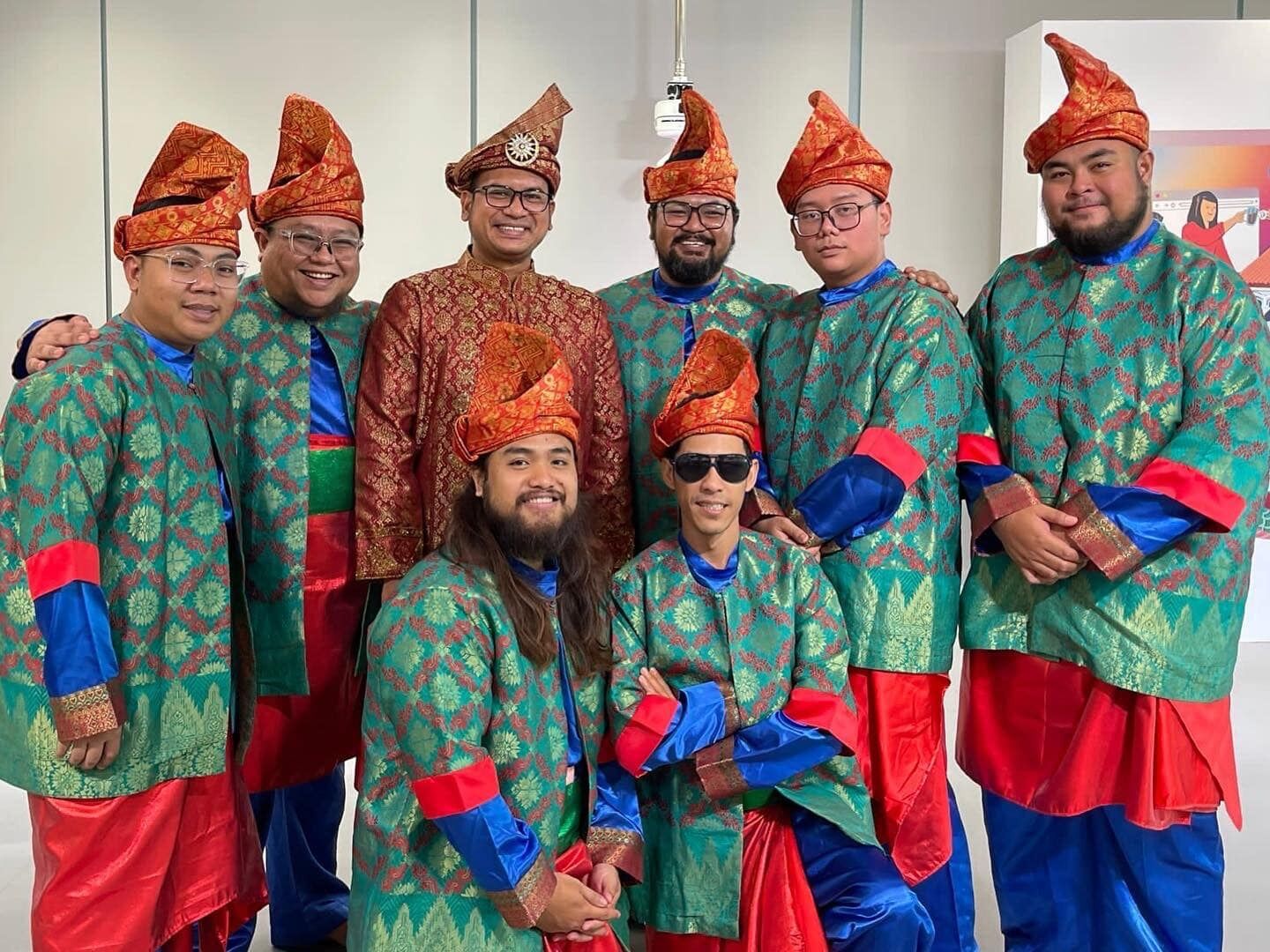 in a genre-blending performance, Kelana Purba tells the tale of Lan Trouble in ROCK Latew! Infusing the traditional art form of dikir barat with rock, pop and reggae, the dikir barat stalwarts star in a show that is sure to entertain kids and adults, audiences across the ages. Sit back and relax with Kelana Purba in this light hearted performance at the Esplanade Concourse on Saturday (20 May) and Sunday (21 May). Set times are as follows.
20 May — 2 30 PM SGT, 3 45 PM SGT
21 May — 2 30 PM SGT, 3 45 PM SGT
---
For a full list of Pesta Raya programmes, check Esplanade's site here. 
---