The phone call that Sezairi received regarding his inclusion in the Jakarta International BNI Java Jazz Festival 2023 will likely go down as one of the most important ones of his career. 
After hearing the news from his manager, who was on the other end of the line, the Singaporean artist was unable to contain his emotions.
"When he told me over the phone, my wife was with me and she kind of got the vibe from the way he was speaking on the phone and she started filming me. And it was the most hilarious [thing] because I was like almost in Speedos crying my eyes out in the middle of nowhere," he tells Hear65 over a video call. 
 

 

View this post on Instagram

 
To understand why the singer-songwriter reacted the way he did, you would have to go all the way back to 2011, the year that Sezairi encountered the Jakarta International BNI Java Jazz Festival for the first time. 
During his time there, he was amazed by the appreciation that festival-goers had for music that he considered to be "niche" as well as the overwhelming support that they had for Indonesian acts on the performance lineup.
"This was the moment where I understood that there are people out there [and] that regardless of what music you do, if you look in the right place you'll find the right audience, right? And that was the moment in which I really told myself that one day, all I want to do is just make music and play for audiences like such," he says.
To the 35-year-old, who has had to deal with negative perceptions since clinching the Singapore Idol Season 3 crown in 2009, that dream finally becoming a reality after all these years is a sign that he is doing something right.
"Regardless of how good you are, or your background in music, it's kind of a stigma that's branded on you if you're from a reality singing show.  And so, a lot of my career, I've been kind of having to fight that stereotype a little bit. And just to be in a position where people see me as someone worthy of being in a lineup like that, it's pretty incredible, I think," explains Sezairi.
Aside from being a "great piece of validation" to the 'It's You' and 'Restless Love' act, Sezairi's involvement in the festival is also a testament to the hunger that international audiences have for music from his home country.
"I think Singaporean artists are [so] super hyper self-critical that [they] don't realise what people think of Singapore," shares Sezairi.
He continues: "Over the past couple of years [that] I've been in Indonesia, [I've realised that] there's so much to tell about yourself to your neighbours — that is something that I've learnt. There's so much they want to know about you — where you come from and the things that they see other than the marketing of like Jewel, Changi [Airport]."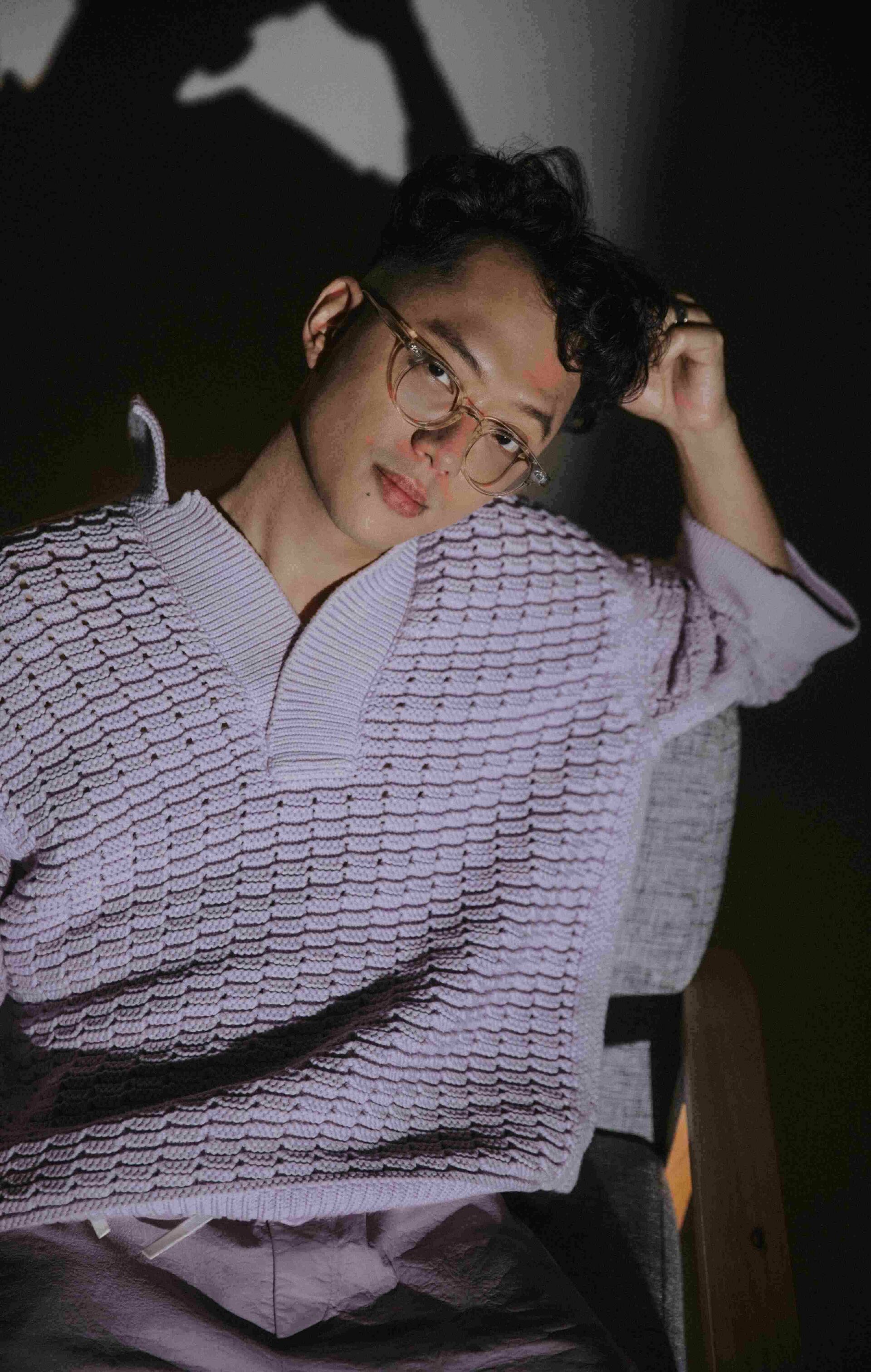 At the 18th edition of the Jakarta International BNI Java Jazz Festival, which will be held in Indonesia from 2 to 4 June this year, Sezairi will be joined by artists such as GRAMMY-nominated guitarist Cory Wong, indie soul outfit Ginger Root, Icelandic jazz singer-songwriter Laufey, and one of his music heroes, Jamiroquai's Matt Johnson, on its star-studded lineup.
The Sony Music Entertainment act teases that his debut set at the festival will be populated by tunes from his past eras as well as newer ones that reflect where he currently is as an artist.
"If I'm honest with myself, I think something has changed about my writing process and my ideas on what should make a good song over the pandemic. That's kind of reshaped the way I write pop songs and the way that I approach song arrangements," he says of the latter group.
 

 

View this post on Instagram

 
While Sezairi is an artist who refuses to let his music stagnate, he also believes in the importance of preserving his identity while exploring new options.
He explains: "When you write hundreds of songs a year, they all start to sound the same and they have sort of the same format. It's like you're baking a cookie with the same ingredients. You're trying to figure out not just how [you] can make this cookie better, but how can [you] serve it in a way that is most authentic, that is an authentic representation of [you], but at the same time, something slightly different so you can enjoy it in a different way."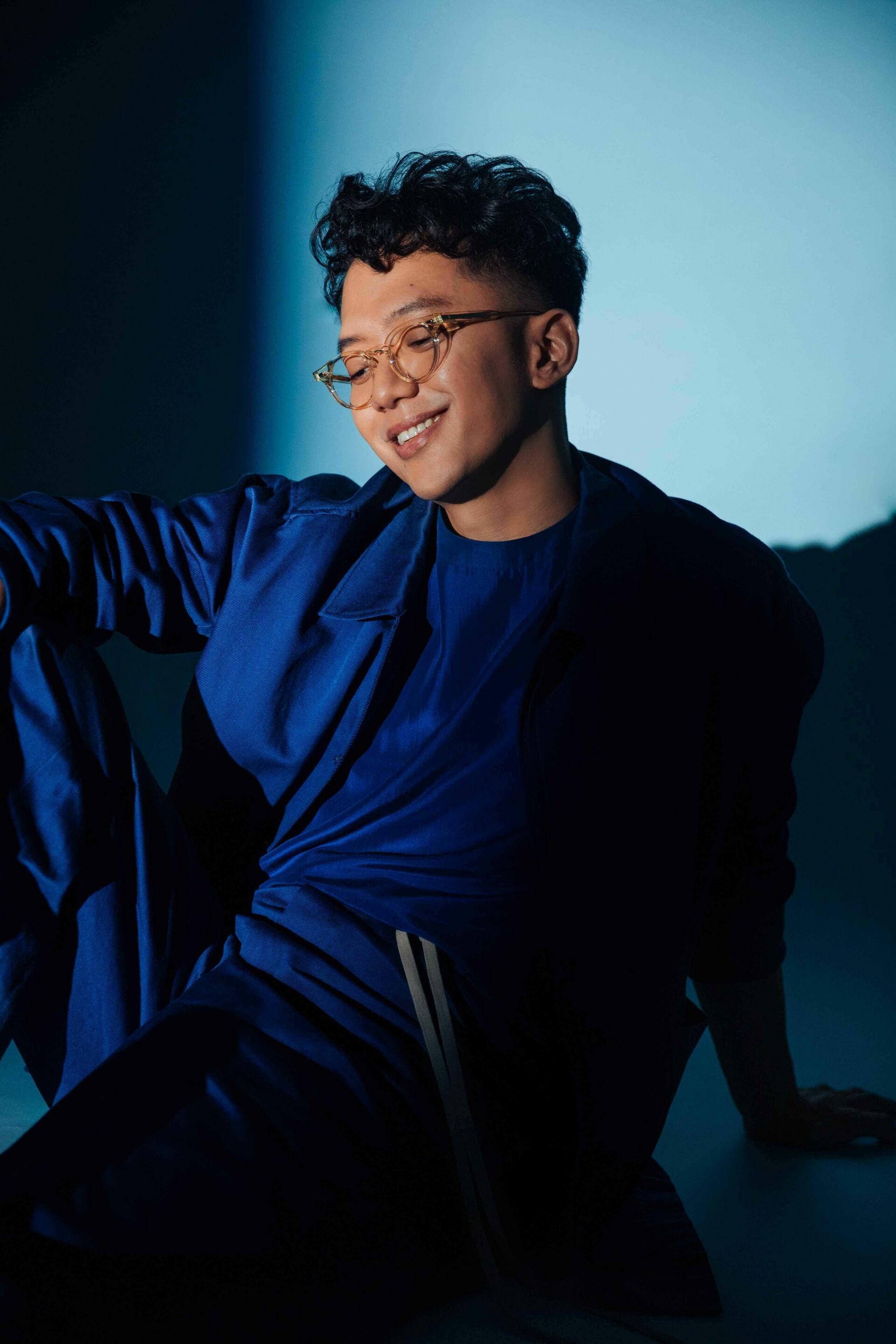 Having observed how musicians from different cultures expressed themselves through their creations over the years, an enlightened Sezairi is now challenging himself to model his relationship with music after theirs.
He says: "I have come to learn that it's music made by people who live and breathe music and [that] music is not much of a choice, you know, when that is only your only form of expressing your pain or your only form of expressing your joy and your culture. And that's become like a norm for you."
As for how this relationship with music can be achieved, Sezairi believes that a good starting point is paying closer attention to the smaller things in life that often go unnoticed.
"I think a lot of us don't realise that [for] a lot of the melancholia or joy we experienced in our life, there's background music playing from something that we've listened to before that we really like. And then when we listen to that song, it just gets refreshed again in our memory. And so at this point in my career, after understanding what I want to listen to and what I want to surround myself with, I'm trying to have it in every aspect of my life, not just in music, but also in the things that are around me," he shares.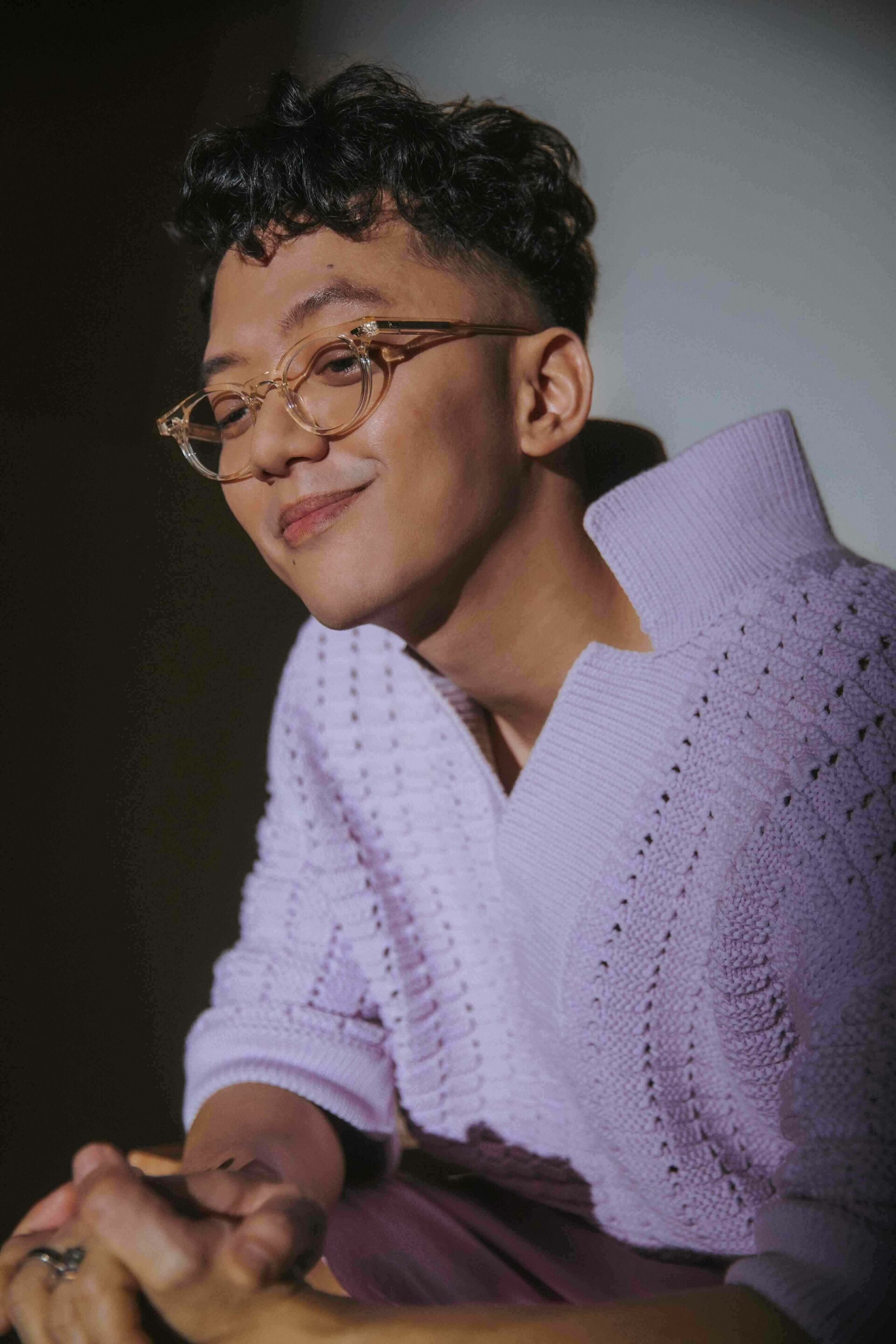 Being included in the lineup of this year's Jakarta International BNI Java Jazz Festival is a new high in what has been an eventful career for Sezairi, but do not expect him to slow down anytime soon. Unshackled from the burden of having to seek the approval of others, the liberated artist is definitely one that you should continue to watch closely. 
Sezairi, who has a new album in the works, says: "I'm at that point now where it's just really flowing with the waves and, you know, everything is kind of falling into place and the music's sounding really good. It sounds exactly how I imagined the feelings would be and to me as a creative, that's all I can ask for really. To be in this moment right now is very special."
---
Stream Violets Aren't Blue here:
---