Look forward to a one-of-a-kind show featuring both dance and song at Visualising Music this November.
 

 

View this post on Instagram

 
The 2-hour show is slated to take place on 25th November, 8 PM at the Aliwal Arts Center, and is reported by organisers to have 'very, very limited seats' available. The concert features an attractive lineup of musicians including indie rock band Stopgap, five-piece outfit Woes, soul artists Bilo Bros, R&B singer Kyla T, and singer-songwriter Umar. Accompanied by a group of contemporary dancers, the local artists will perform their music and engage in dance at the same time.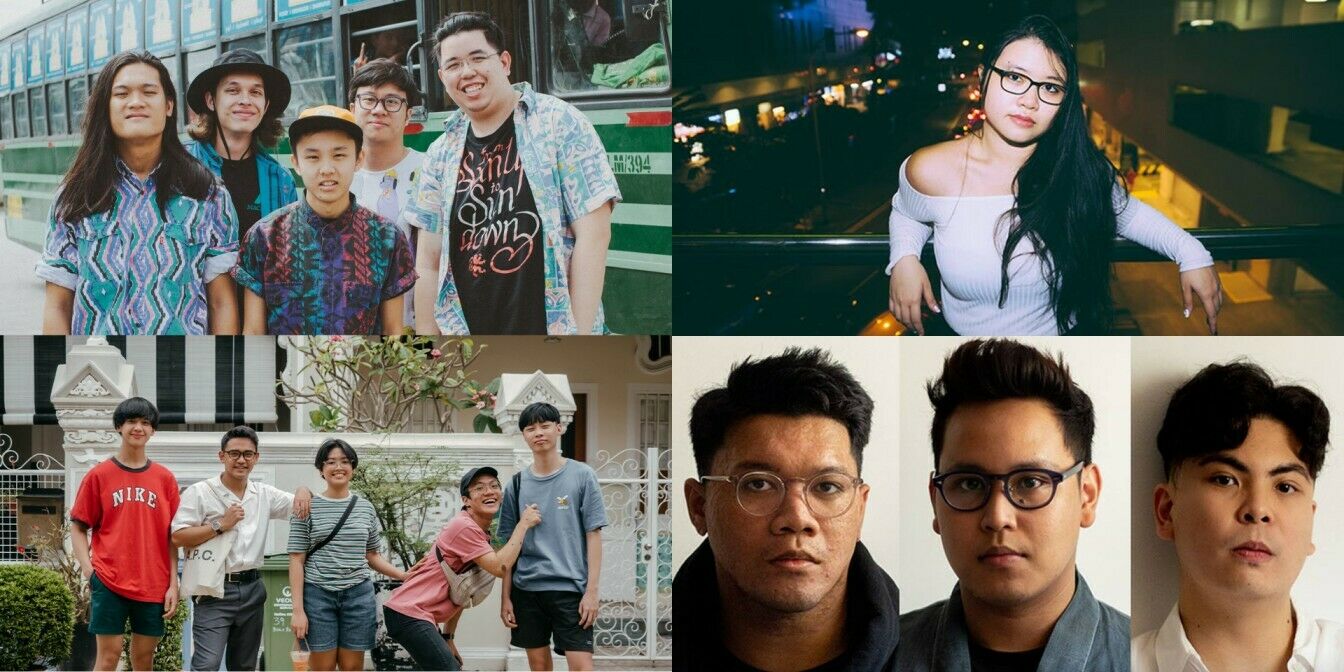 (Clockwise from L-R) Stopgap, Kyla T, Woes, Bilo Bros
The event is a joint effort and is supported by the likes of National Arts Council, Aliwal Arts Centre, The Dance Circus, Show Production, audio engineer Edwin Wee, and Tonehouse Studios.
"Visualising Music is about the expression of music through the perspective of contemporary dancers. Three of our best Singaporean bands were chosen for their highly dynamic music as a challenge to the dancers. The bands will be challenged to perform their music with added choreography from the dancers. Be excited for both a visual and aural treat at this concert!" said the studio, who have been sponsoring various live streams during a period where live performances have faced restrictions.
Tickets for the exclusive production are limited and priced at S$48. Get your tickets here. 
---