The search is on for the next "juara" (champion).
Following its inaugural edition in 2018, Juara Mic Junior returns for its highly anticipated second season which sees 16 young talents participating in a challenging competition and showcasing performances that span themes of "Current Pop", "Popular Children's Songs", and "Viral Songs". As the competition progresses, the aspiring young stars will face the risk of elimination, ending with the finalist taking home the coveted title of the next Juara Mic Junior. 
Hosted by Farah Farook, Zhin Sadali, and Nik Aqimi, the reality singing competition will test the vocal capabilities and artistic talents of the young contestants as they take part in a weekly series of solo and duet performances to impress a panel of five judges, including popular artists Alif Aircho, Hady Mirza, Asnida Daud, Hyrul Anuar, and Izzat Yusoff. They will be judged based on various criteria, such as vocals, stage presence/performance, individuality, and entertainment value.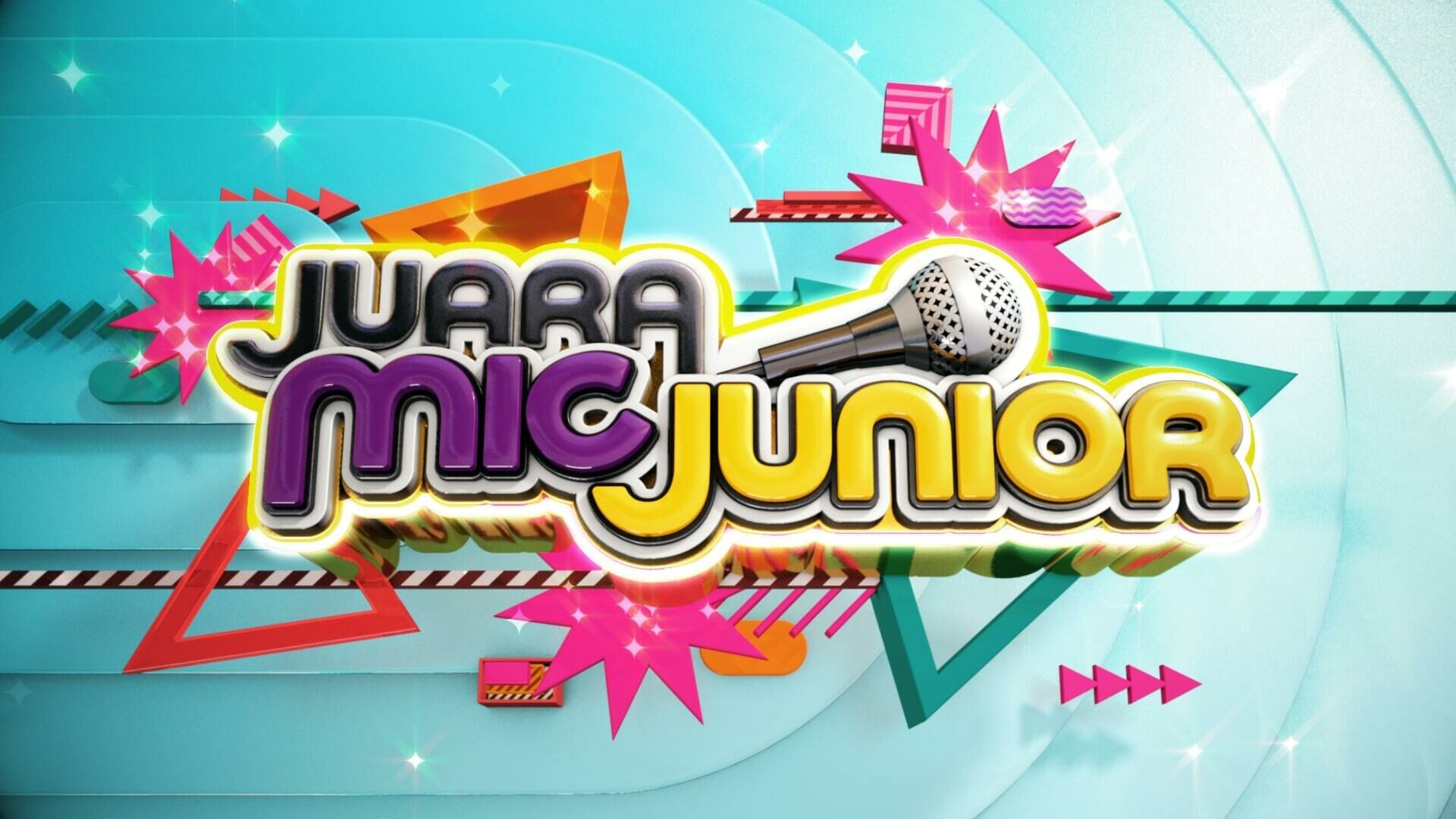 Presented by Mediacorp, Juara Mic Junior provides a platform for Singapore's young, budding stars to showcase their artistic flair. Beyond just highlighting their singing talents, the competition will also see the 16 contestants act, tell stories, dance, and even play musical instruments.
Beginning on 10 January 2023, look out for new episodes every Tuesday, at 8:30 PM on meWATCH and Suria. Viewers following the competition can also look forward to exclusive content on meWATCH, Instagram, Facebook, and YouTube.
---