The search for the next Vasantham Star is on.
Over three months, 12 hopefuls will be put to the test through weekly themed performances and face the risk of elimination in a heated and exciting competition to find the next musical sensation. The finalist will emerge as the champion of the reality singing competition and take home the coveted title of 2023's Vasantham Star.
The reality singing competition makes its return after a six-year hiatus and is hosted by Saravanan Ayyavoo, along with a panel of judges featuring Singapore's very own multihyphenate Shabir Tabare Alam, well-known artist and art practitioner Vicknesvari Vadivalagan, and veteran musician Mohamed Rafee. The 12 aspiring singers will also receive coaching from renowned industry professional and vocal trainer Mohammed Erfanulla Khan as they embark on an exhilarating journey that tests their musical prowess and star factor.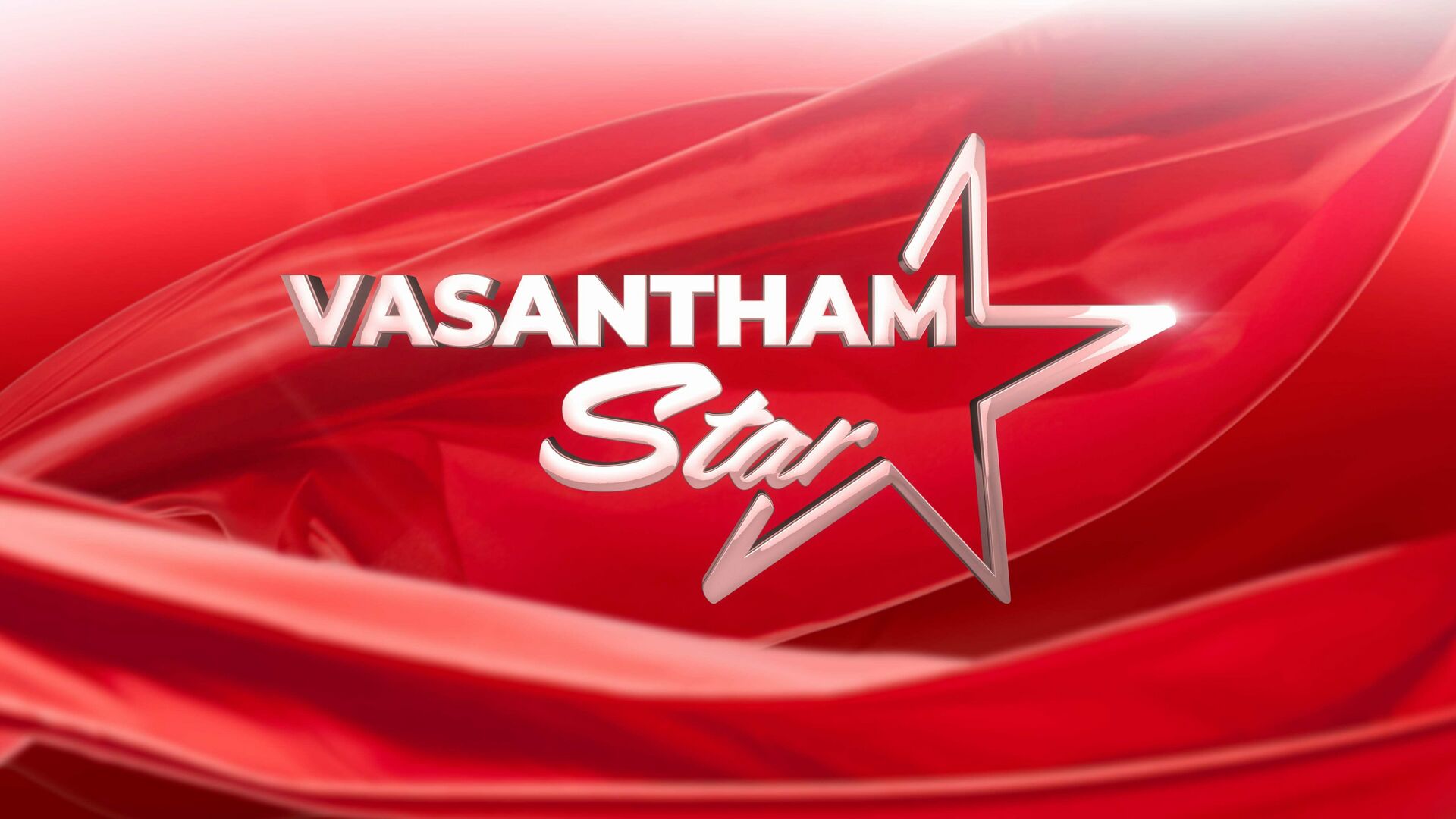 Presented by Mediacorp, Vasantham Star 2023 serves as a platform to highlight our local talent and showcase their budding aptitude as aspiring singers while giving them the opportunity to receive professional training in the process. Contestants will be judged based on their pitch, rhythm/beat, pronunciation, vocal technique, expression, and stage presentation in their upcoming performances.
The competition begins on 1 January 2023. New episodes are available every Sunday, 9 PM on meWATCH and Vasantham! Viewers following the competition can look forward to exclusive content on meWATCH, Instagram, Facebook, and Mediacorp Entertainment on YouTube.
---