The Mapletree-TENG Academy Scholarship is now receiving applications. 
The TENG Company has announced Mapletree Investments' increased and continued support of the Mapletree-TENG Academy Scholarship. This scholarship focuses on empowering youths and developing the practical and theoretical skills of young talents passionate about Chinese music.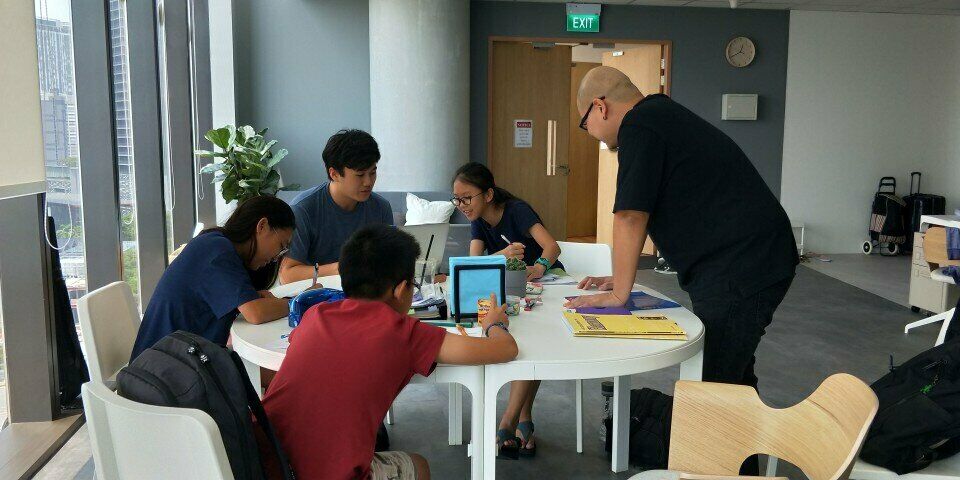 This is a coveted opportunity for those interested in pursuing their ardour for Chinese music. This year, four placements are being offered with increased funding of $11,000 each. Successful scholars will receive individual lessons, mentorships, and performance opportunities as part of a two-year holistic curriculum under TENG's education arm, The TENG Academy.
Additionally, the scholarship covers full tuition fees, including instrumental lessons, course material, and examination fees, making Chinese music education more accessible to gifted youths in Singapore.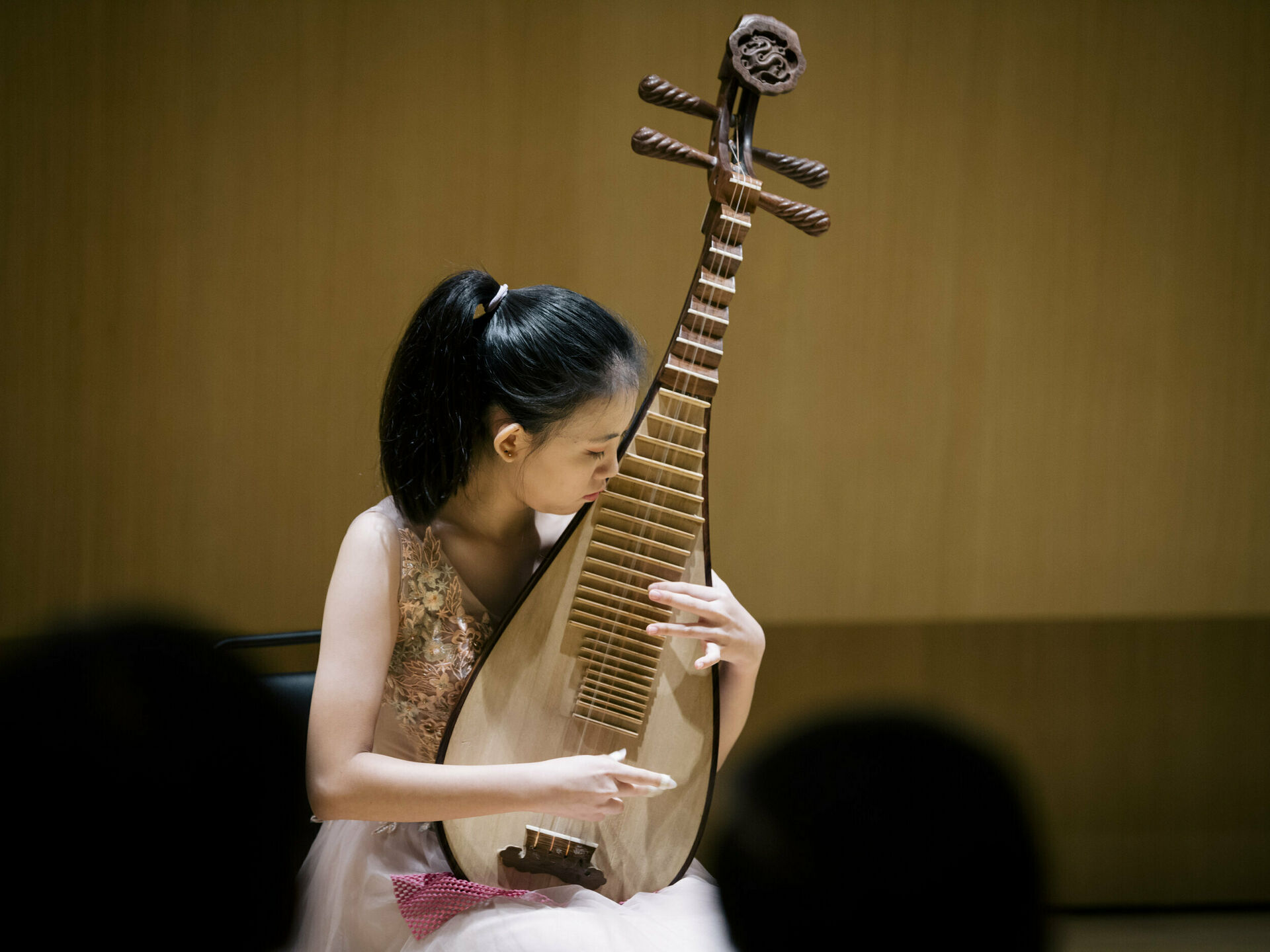 Established in 2018, the Mapletree-TENG Academy Scholarship is an ongoing partnership between Mapletree Investments and The TENG Academy. To date, 22 recipients have benefitted from the scholarship.
"The scholarship has supported me in my musical journey for four years and I could not be more grateful for it. Without it, not only would there be no platform for me to perform, I would not be able to afford individual instrument and music theory lessons; leaving me little opportunity to hone my musical skills. I'm proud to be a part of the Mapletree-TENG Academy Scholarship." said Ryan Lim Ming Zheng, one of the Mapletree-TENG Academy scholars and musician of The TENG Ensemble.
The scholarship is open for applications until 28 February 2023. Shortlisted candidates will be notified of their interview and audition date by 11 March 2023.
Interested applicants can learn more about the Mapletree-TENG Academy Scholarship on The TENG Company's website. 
---