The esteemed Snakeweed Studios have announced their brand new episodic series 'Snakeweed Sessions' – showcasing some of Singapore's best.
The first episode airs on the 11th of March, with homegrown pop artist Gentle Bones kicking the series off. Episode two will see performances by Linying on the 16th, with Charlie Lim and Ng Pei-Sian on the 25th for the third of the series. It concludes with two more episodes, Sobs' on the 25th and Wormrot's on the 30th.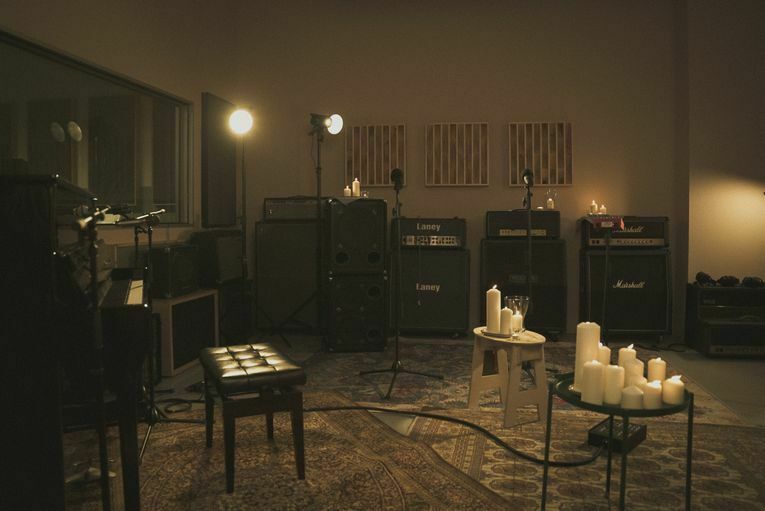 Expect throwbacks, current hits, and exclusive listens as Gentle Bones performs a medley taken from his debut self-titled EP, while Linying and Lim will showcase their wares via their recently released singles 'Good Behaviour' and 'Utopia Reimagined: Into Dreams' respectively. Trios Sobs and Wormot will debut their unreleased numbers, the former via 'Burn Book' and the latter 'Behind Closed Doors'.
In a press release statement, Snakeweed Studios' founder Leonard Soosay shares the ethos of the Sessions: "Carrying on with the tradition of building music communities, "Snakeweed Sessions" aims to provide artists with a space where they can truly be authentic and perform their songs stripped down, capturing the raw spirit and honesty in their music."
"It has always been our vision for Singaporean music to be heard around the world, and it is our hope that this initiative will create a wider reach for our artists, fostering a stronger sense of community-building within the music industry, and provide perspective while serving as a reference for our aspiring artists."
The videos will be available on their Instagram, YouTube, and Facebook.
---