As the home for Singaporean music, Hear65 has housed a great deal of homegrown artists, celebrating their wares via news pieces, reviews, and interviews. Now, we're further injecting our local music into the daily lives of Singaporeans by streaming tracks in public spaces. 
As part of the National Arts Council's movement to encourage visibility of Singaporean music, Hear65 is launching the pilot phase of a national campaign, entitled I Play SG Music on the 23rd of February.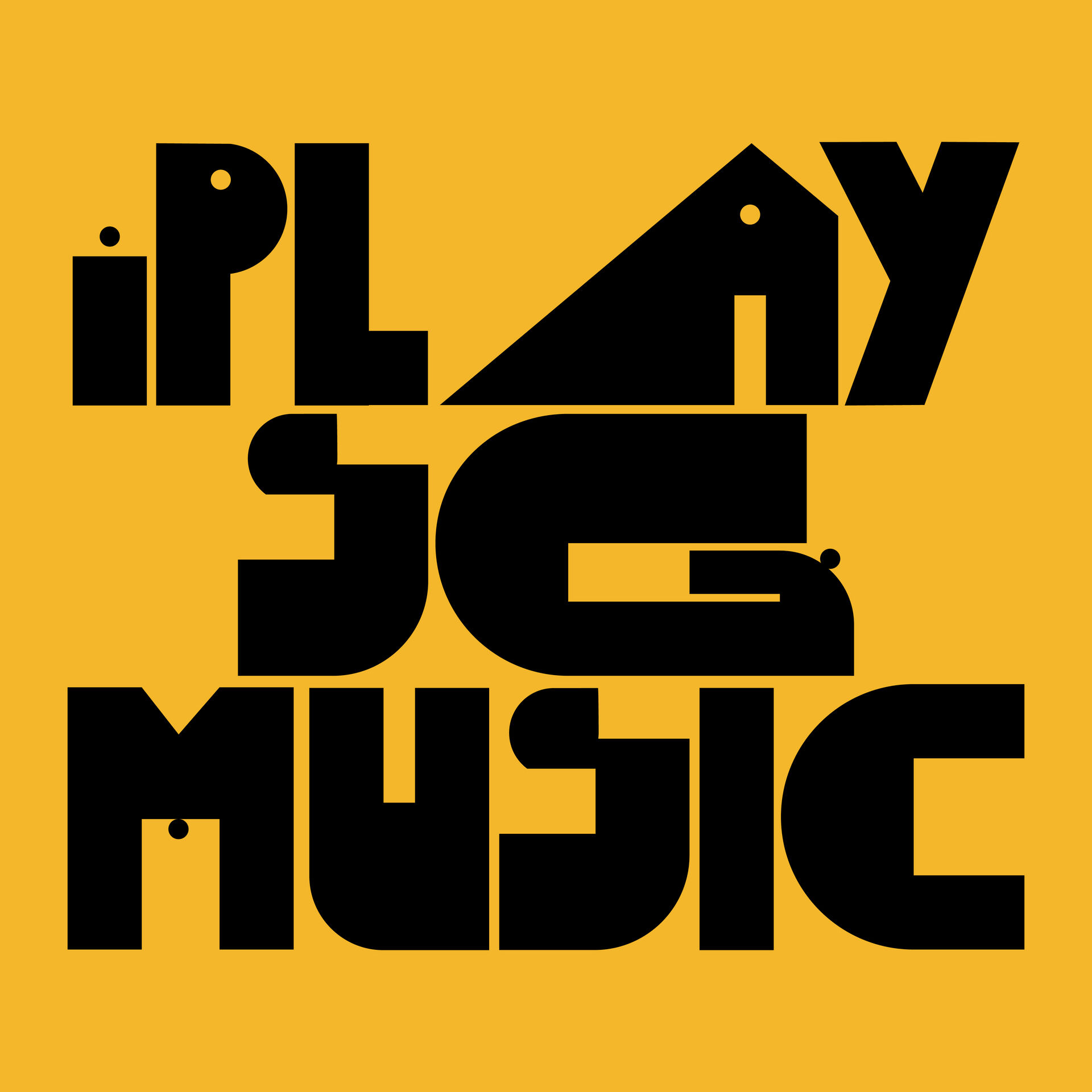 For one month, a diverse mix of homegrown tracks will be sonically paraded via sound systems at various high-traffic locations, starting with Funan and Our Tampines Hub. It'll be accompanied by a set of eye-catching and interactive posters and imagery; on these, a QR code can be scanned for patrons to access I Play SG Music playlists on streaming services such as Spotify and YouTube.

The roster of artists featured in these playlists stem from some of our burgeoning talents and brightest musicians, from major and independent music labels alike such as Cross Ratio Entertainment, Ocean Butterflies Music, and Where Are The Fruits, amongst others.
The campaign is slated to fully begin in May of this year, collaborating with a bevy of community spaces, shopping malls, bus interchanges, and even commercial buildings, which we're continually looking to increase.
Till then, grab your loved ones and head down to Funan and Our Tampines Hub - you just might discover some hidden gems of the music your neighbours make.
Sample of what you might hear: 



---
Head on over to the campaign's website for more details.
---