It's 2022, and Singapore's events scene is coming back to life. 
After two years of live events and activities coming to a halt due to the COVID pandemic, Singapore has finally eased safety measures. Following this, Singaporeans have seized the opportunity to gather in large groups, return to the norm, and be part of physical events again.
2022 saw the reemergence of public events with live audiences. Some of Singapore's most highlighted events of the year such as i Light Singapore 2022, Gastrobeats 2022, The LKY Musical, National Day Parade, and Singapore F1 have made it onto Google's Year in 2022 lists, which features people, topics, events, and places that have captured Singapore's attention this year.
i Light Singapore returned for its 2022 edition with the theme "Spark of Light". First held in 2010, Asia's leading light festival captivated audiences with a myriad of fantastic art installations to celebrate environmental endeavours and encourage festival-goers to adopt sustainable habits in their lives.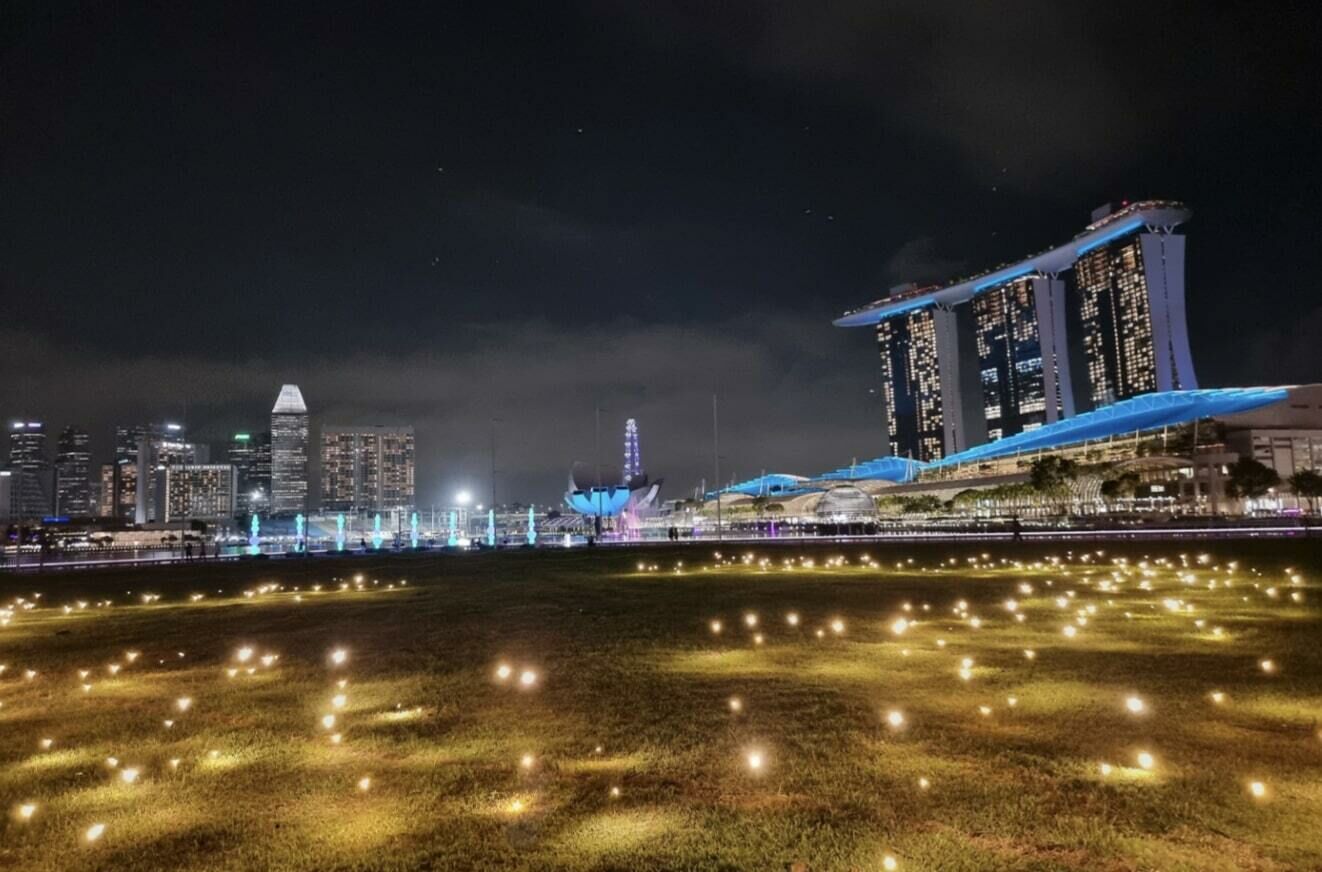 Credit: i Light
Held in conjunction with i Light, Gastrobeats 2022 showcased exciting performances from local artists such as RRILEY, ShiGGa Shay, Marian Carmel, Subsonic Eye, Dru Chen, and more. The festival, a combination of good food and music, is also slated to return next year.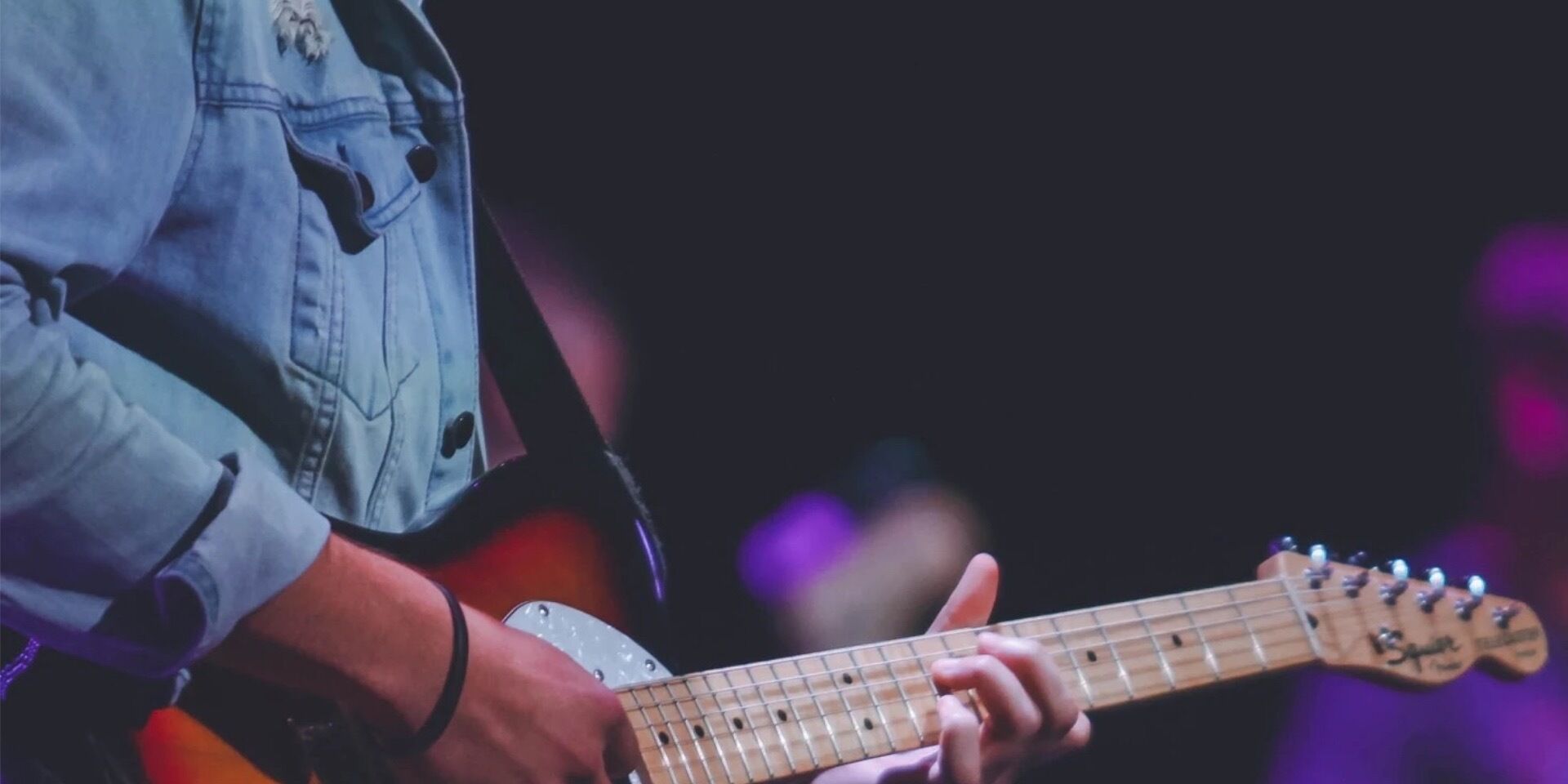 Credit: Gastrobeats
In an inspiring tale of idealism, determination, and passion, The LKY Musical told the story of the late Lee Kuan Yew, which brought together well-known local artists Adrian Pang and Kit Chan with music by iconic singer-songwriter Dick Lee.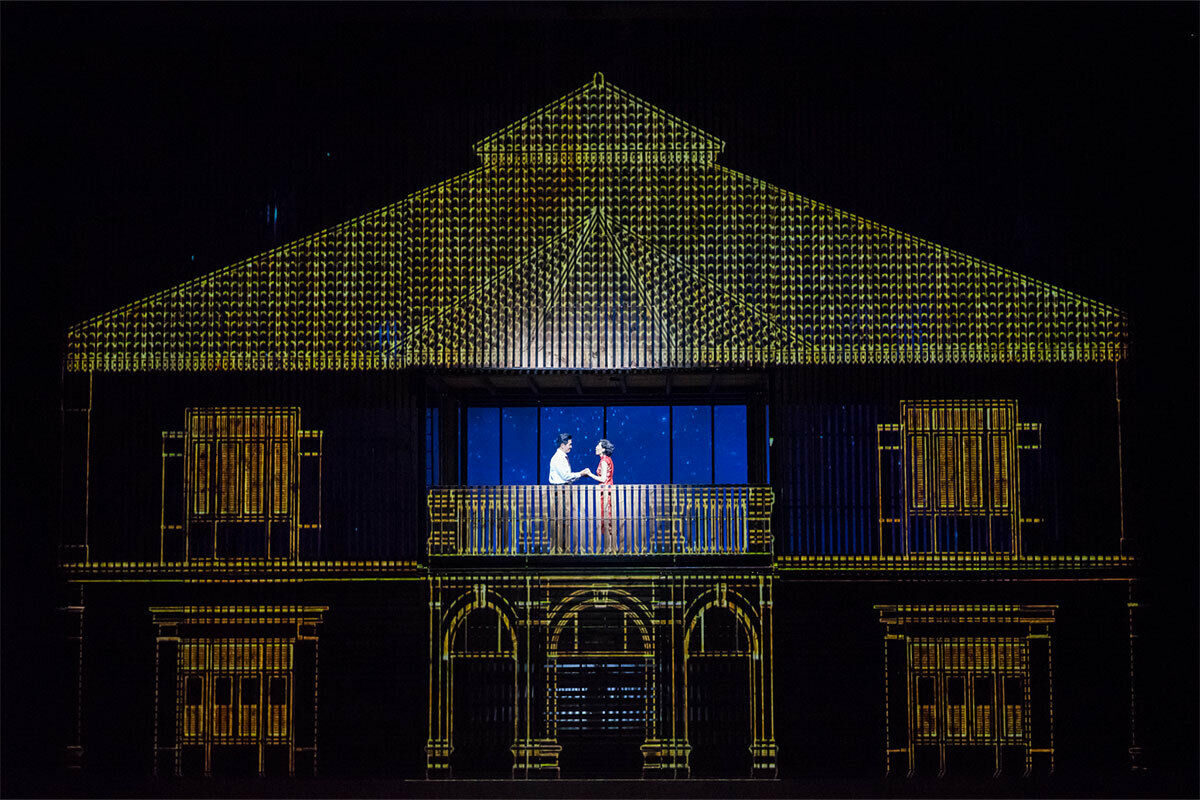 Credit: The LKY Musical
One of the biggest highlights of 2022 was, without a doubt, the National Day Parade (NDP). After scaled-back editions over two consecutive years, the event returned in full force in August. This year, we saw performances from Singaporean artists Taufik Batisah, Aisyah Aziz, MICapella, Rahimah Rahim, and many more.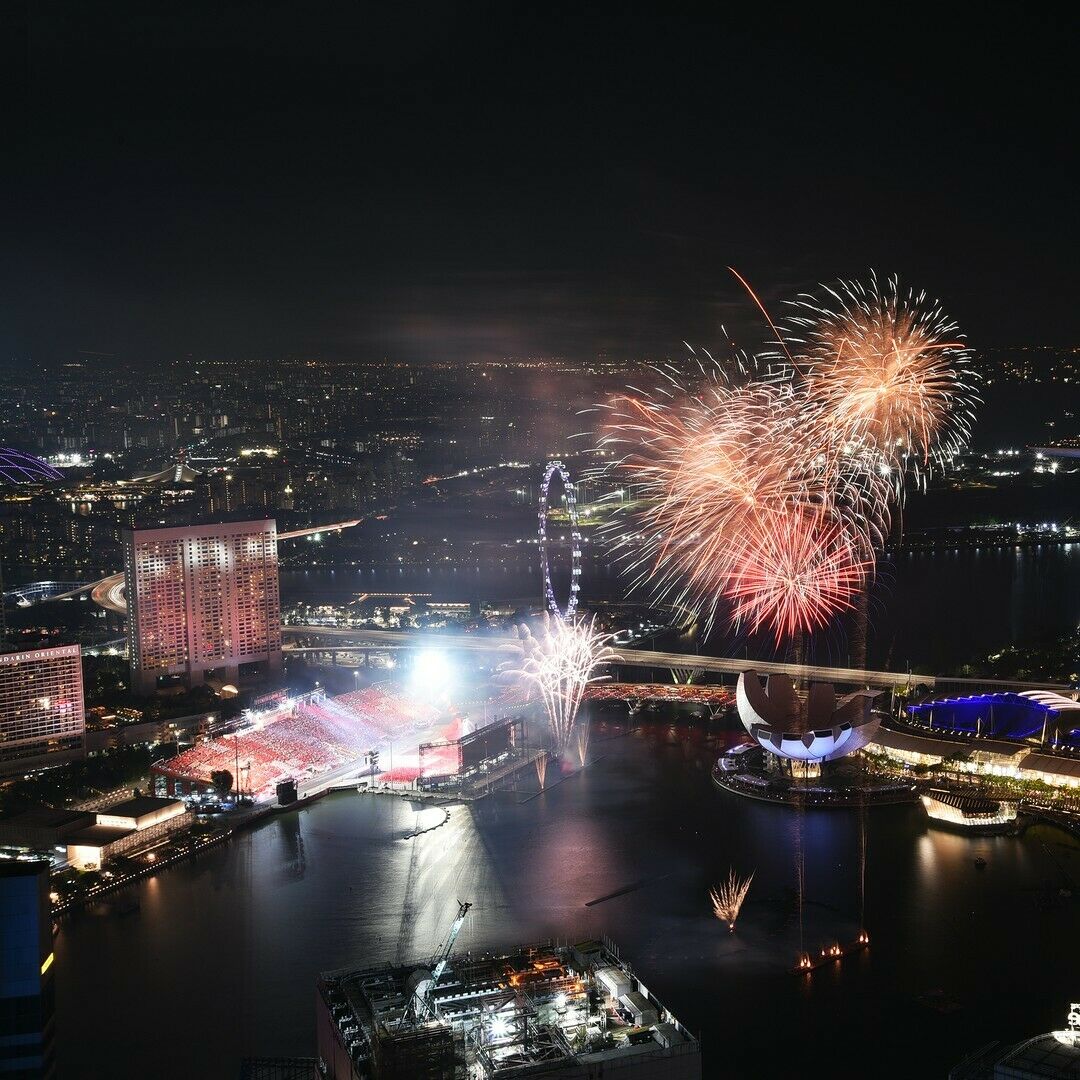 Credit: NDPeeps
---