Singaporean rapper ABANGSAPAU has dropped his brand new, collaborative-heavy single 'Boyhood' on the 28th of January via Def Jam Singapore.
 

 

View this post on Instagram

 
'Boyhood' sees ABANGSAPAU peeling away from the light-heartedness that he exhibited in last release 'hahaha', and instead showcases a more emotive and vulnerable side of his artistry. Here, the rapper reflects on his adolescence, the confusion that enwreathed it, and how he is now unpacking it all, journeying onto a path of reinvention through introspection.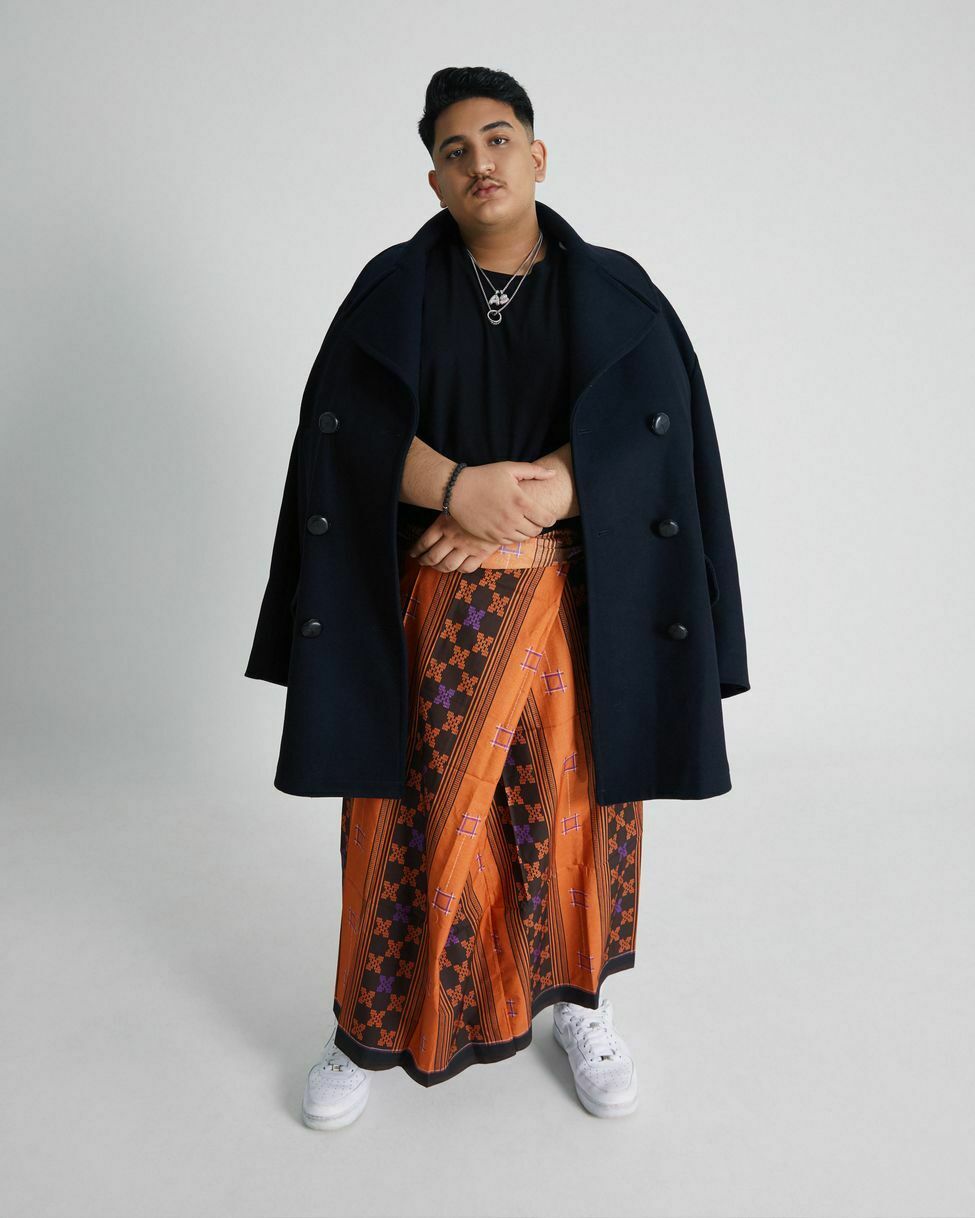 The track enlists the celebrated Singaporean singer-songwriter Charlie Lim for vocals, as well as two-time Grammy nominated, multi-platinum music producer Nabeyin, who's most notably been accredited on tracks by Drake, Kanye West, Nas, and Miguel. 
"I slowly slipped into a deeply depressive hole which robbed me of time, opportunities and good decisions. In overcoming depression, I learnt that self-forgiveness is a vital part of overcoming regret," shared ABANGSAPAU in a press release statement.
Speaking on working with ABANGSAPAU, the LA-based producer said: "I personally love when artists tap into the more vulnerable side of them and that's what 'Boyhood' feels like to me." 
"When he sent me the track, I immediately resonated with his lyrics and how confrontational yet confessional they were," Charlie Lim proclaimed, echoing Nabeyin's sentiments.
 

 

View this post on Instagram

 
The release is also accompanied by a music video, directed by Daryl Eng Jun. It takes place in his alma mater, further reflecting the personal themes of 'Boyhood.' "I listened to the song, read the lyrics, and over many Discord calls with him, tried to really understand where it all came from," Daryl tells Hear65. "The lyrics are so personal that I had to pause our discussions at multiple points to ask if he was really okay with it being in the track."
Prior to 'Boyhood', ABANGSAPAU released 'hahaha' in 2021, 'Aura', 'BUAT APE?', and 'CLINGY' in 2019.
---
Listen to 'Boyhood' here, and leave your review on Hear65.
---