While 2021 saw the release of multiple collaborations by Singaporean artists and many singles, EPs and albums from the likes of Spacedays, Houg, Nathan Hartono, Gentle Bones and more, there are still plenty of artists holding out on us. 
Some have been teasing new material for a while, but others have been more secretive. Nonetheless, they all share one thing in common — we hope to hear more of them in 2022. 
From Cosmic Child to susurrus, here are 7 artists we hope to hear and see more of to accompany us as we get into another year full of trials, tribulations, and singing-in-the-shower.
---
Cosmic Child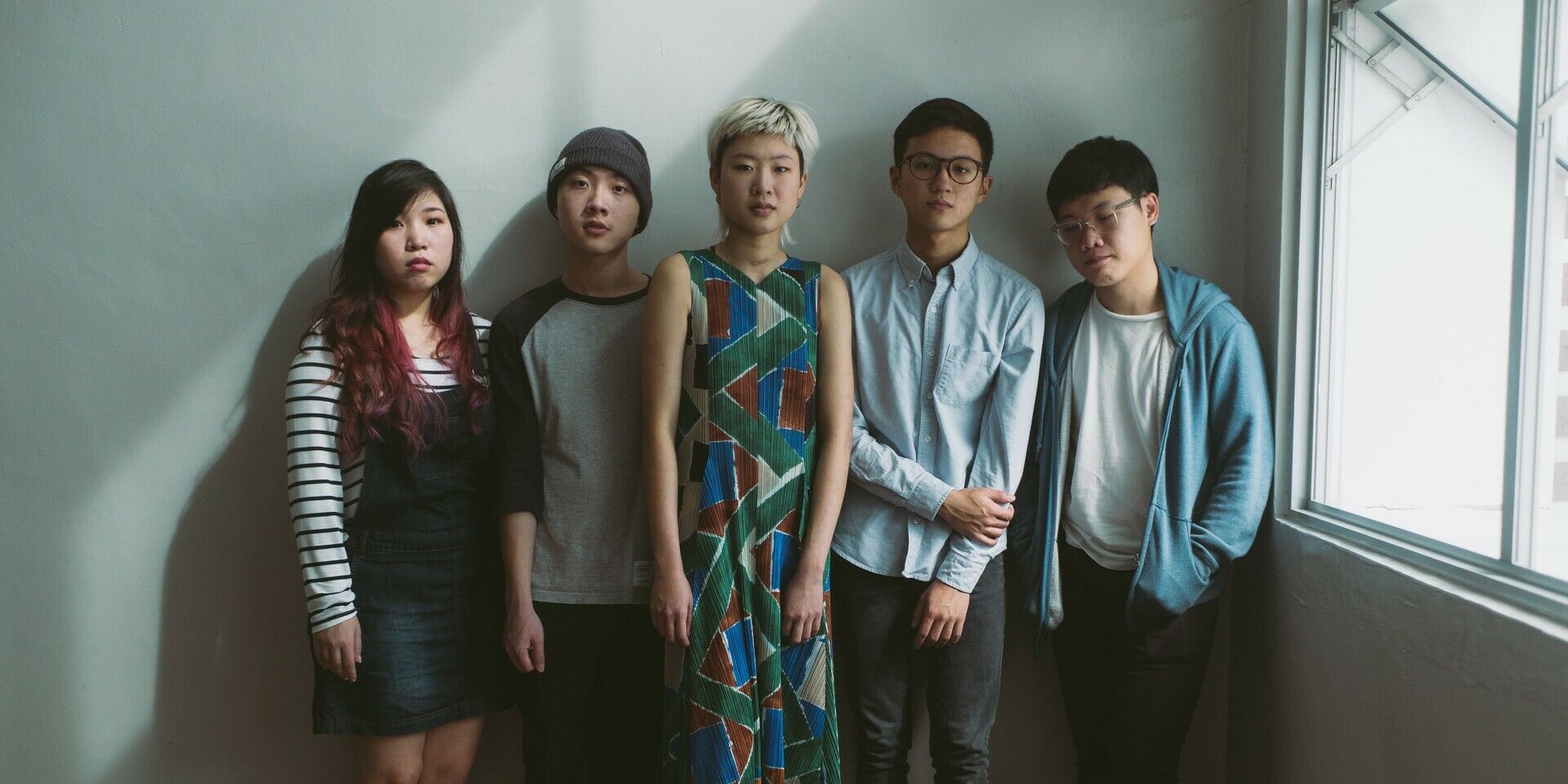 A fun project among friends that quickly turned into one of the top indie rock bands in Asia, Cosmic Child has been one of the pioneer Singaporean bands that broke out into the international scene. 
Since their debut in 2013, the shoegazers have opened for notable acts such as Swervedriver and Splashh, and toured China, Thailand, Taiwan - most recently finishing a Japan tour in 2019 with Hong Kong band Thud. 
Their last release in 2018, Blue, signified their growth from typical Shoegaze worship to a sound that is more uniquely theirs. Born from intense introspection and extensive experimentation, their second album since debut album Untilted is tinged with nostalgia, simultaneously lighthearted and wistful at each juncture. 
Most recently, the band played at Baybeats 2021 and got us yearning for more of their dreamy shoegaze sound —so relatable in these uncertain times.  
---
Disco Hue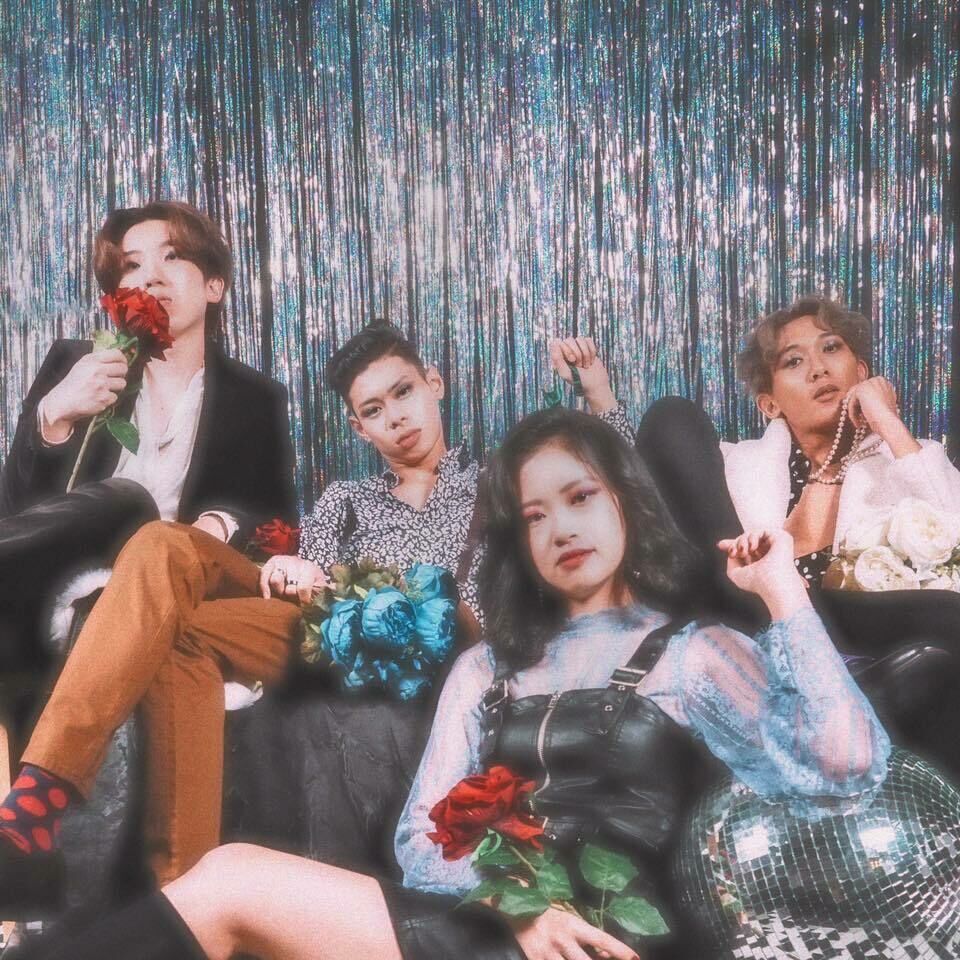 When we think of boogie music, we think of Disco Hue. The synth-pop quartet set themselves apart with their discotheque and new jack swing sound, attracting the attention of Warner Music Singapore who signed them in 2018. 
Consisting of Keyboardist and producer Auzaie Zie (Thievves), drummer Billy Chua (fireeweed), main vocalist Sherlyn Leo and guitarist Rush Ang, they never fail to give us a set to party to back when live gigs were still happening. Auzaie is also a part of brb., while Billy plays for Supersect. 
It's been a while since their last release in 2019, The Yearbook, and their last in-person gig at Neon Lights 2019, but thankfully, the band graced our screens at NDP 2021 along with the likes of brb. and Taufik Batisah, and we hope to see more of their funky sound in the coming year. 
---
Kitty Purnaz
From song covers posted on YouTube in her bedroom with a guitar, to having her debut single 'cry' in 2020 hitting one million streams on Spotify, Kitty Purnaz is one of the notable rising acts in Singapore.  
Kitty's musical aptitude has grown since her Soundcloud and YouTube days. Under the tutelage of experienced musicians in the Noise Music Mentorship in 2019, Kitty's resulting Valentine's Day debut single was a hit, winning the Youth Music Award 2021 for Single of the Year (Indie/Alternative). 
 

 

View this post on Instagram

 
Kitty also performed at NDP 2021 with the likes of Shabir, Rebecca Lim, Rahimah Rahim, Joakim Gomez, Kym Ng, Galvin Teo + Chen Yi Xin, Jack & Rai, Tyen Rasif, and KEYANA. She has shown the immense potential she has — all with just one single, and she's got us all crying for more.
---
Stopgap 
The five-piece has been alive and kicking, performing at various gigs like IGNITE! Music Festival, LASALLE Rock & Indie Festival, *SCAPE's Music Day Out, Baybeats 2021, and Visualising Music 2021.  Since their last album in 2016, Totem, they've been dropping hints at a coming release since 2019, and we don't mind waiting a little longer for the blood, sweat, tears, and time to come to fruition (hopefully in 2022).
Meanwhile, we'll continue jiving to their rock indie sound and relive their live sets to tide us over till their next release, which will no doubt be worth the wait. 
---
SOBS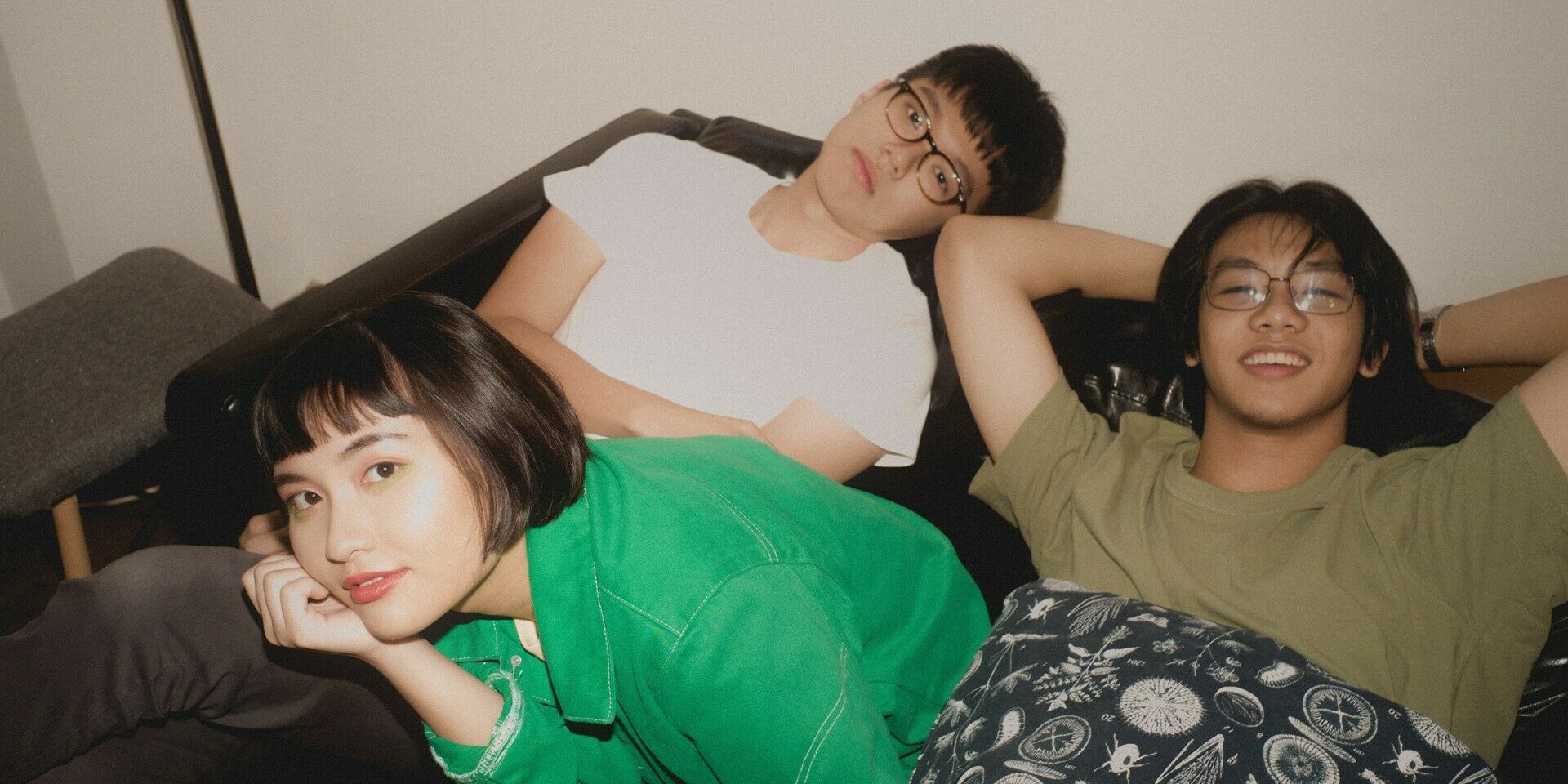 Self-labeled 'uncool Pop music', SOBS is your quirky friend with a taste for charmingly kitschy songwriting.
Their debut EP in 2017, Catflap, draws inspiration from 90s indie-pop artists like Liz Phair, and contemporaries Frankie Cosmos, Girlpool, Jay Som, and Alvvays.
We can always expect interesting mixing and relatable lyrics with SOBS, as we get pulled into different pockets of life with each track in their latest release, Telltale Signs, in 2018 — whether it's looking at the aftermath of a party in all its dirty dishes and hazy memories leftover, or navigating the uncertainty of growing up. 
The trio recently played at BayBeats 2021, and last year at Club Matryoshka's don't Prom Me I'm Scared: A Horror Survival Minecraft Prom, they revealed demos of unreleased songs of their upcoming album that made for an unforgettable set and extended our anticipation for what they have in store for us since then.
---
Pleasantry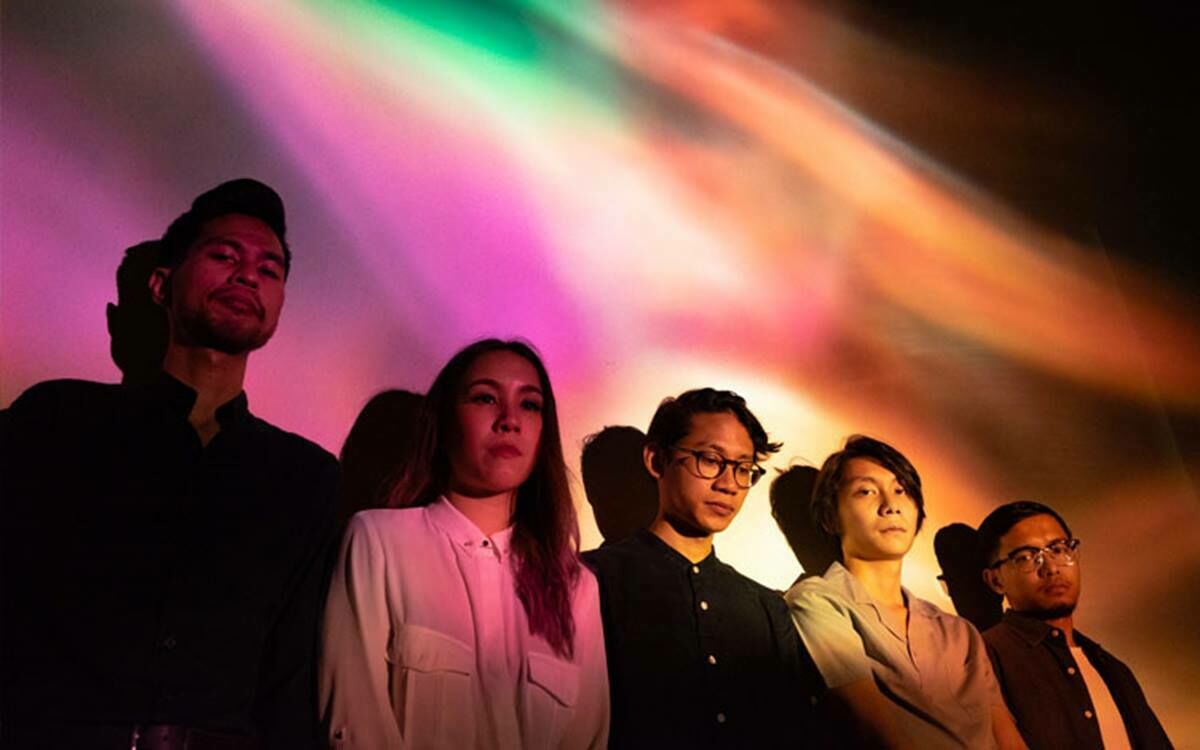 Formed in 2010 recycling musicians from active and inactive bands, the band consists of Samantha Teng, Isa Ong, and Ahmad Ariff who played in post-rock outfits Amateur takes Control and Lunar Node, and Adel Rashid and Daniaal Adam. 
Their soothing, wistful sound is just the thing we need to usher in the new year and greet the coming future full of uncertainties along with their simple lyricism juxtaposed with rich instrumentals and song structure. 
2022 could be the year we hear more of pleasantry since their last release in 2014. The band recently played a flurry of unreleased titles at Baybeats 2021 and teased about an impending body of work in 2022 that has us going back to their discography in preparation.
---
susurrus
The math-rock trio debuted in 2019 with EP Ultra Orange, boasting their inventive twist on the typical sunny math-rock formula with the addition of an emo flair. 
With just four songs to their name, susurrus has managed to interlock the intensity of screamo and the melodies of math-rock into their own unique genre that has us thirsting for more in the coming year. 
---