Vigorous head bopping, muffled screams, and dancing in our seats  - the whole lot of us have been rejoicing and reveling in the fact that live gigs are making their way back into our lives through many different avenues as of late, most recently with physically smaller-scaled festivals marking their return to the foray. 
In the latter half of 2021, we saw Laselle's Rock & Indie Festival, *SCAPE's Music Day Out!, and of course, the deeply adored Baybeats Festival coming back for punters to attend via hybrid means.
The ball has started rolling, and it seems like it isn't going to stop just yet. For two weekends in January, IMC Live Global partnered together with *SCAPE to launch urban sonic Music Festival, boasting a beefy line-up comprising artists of seasoned and new in Absence!, Daniel Sid, MOTUS, Terrestrea, brb., Dominic Chin, Obviously We!, The Full Pledge Munkees, Cadence, Izat Ibrahim, Sam Driscoll, The Passerby, Carpet Golf, Kevin B, Sun Eater, Ultra Mega Cat Attack, Linying, and Benjamin Kheng.
Although we're still not allowed to stand, jump, and scream to our heart's desire - audiences were still taking in the energy of the performances and returning it right back through muffled screams and thunderous claps, all while seated and adhering to safety measures.
Here's some of what went down at urban sonic as Hear65 paid the first 6 acts below a visit for their glorious, glorious sets.
---
Obviously We!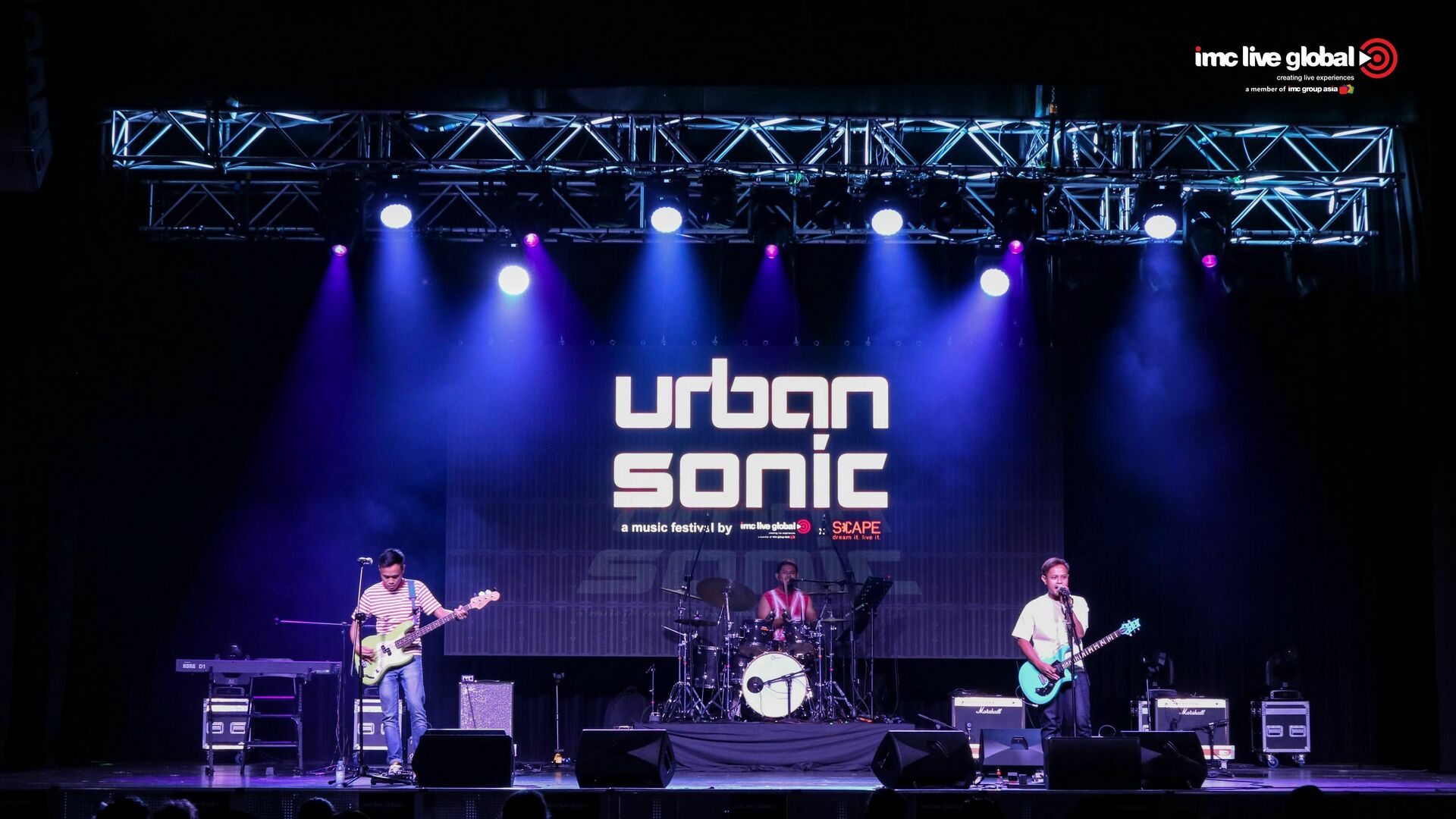 Obviously We! took the time to remind the audience of the early 2000s with their distinguishable pop-punk sound, playing tracks from EP Right Here, Right Now as well as a first-time performance of an unreleased track, 'Powerless', dedicated to the victims of the recent floods in Malaysia. The trio interacted heavily with the crowds, most notably through drummer Faiz Smadi, getting everyone to clap along to his rhythmic drumming.
---
Carpet Golf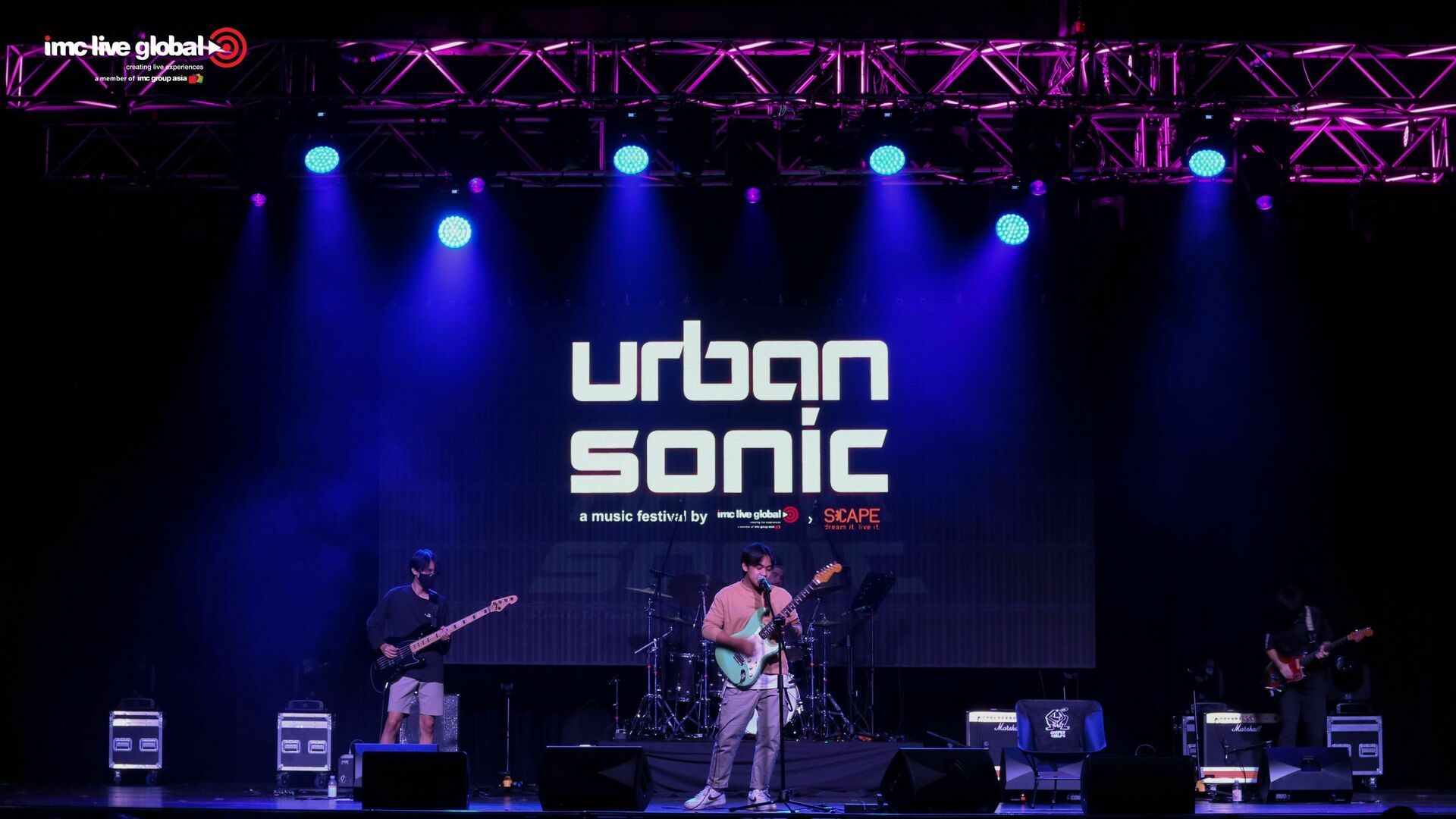 An energetic and indomitable set, Carpet Golf's second-ever live performance as a band grabbed the audience by their necks and took them for a melodic ride through elements of punk and emo. 'Brock Lesnar' opened their repertoire, taken from their debut EP Not As Good A Fisherman As Brock Lesnar Is A Man (regarded as one of the top EPs of 2021 by Bandwagon). The golfers also played a cover from homegrown band Long Live the Empire's unreleased collection as well as a verse from the famed Taiwanese singer Teresa Tseng's 'Tian Mi Mi'. 
---
brb.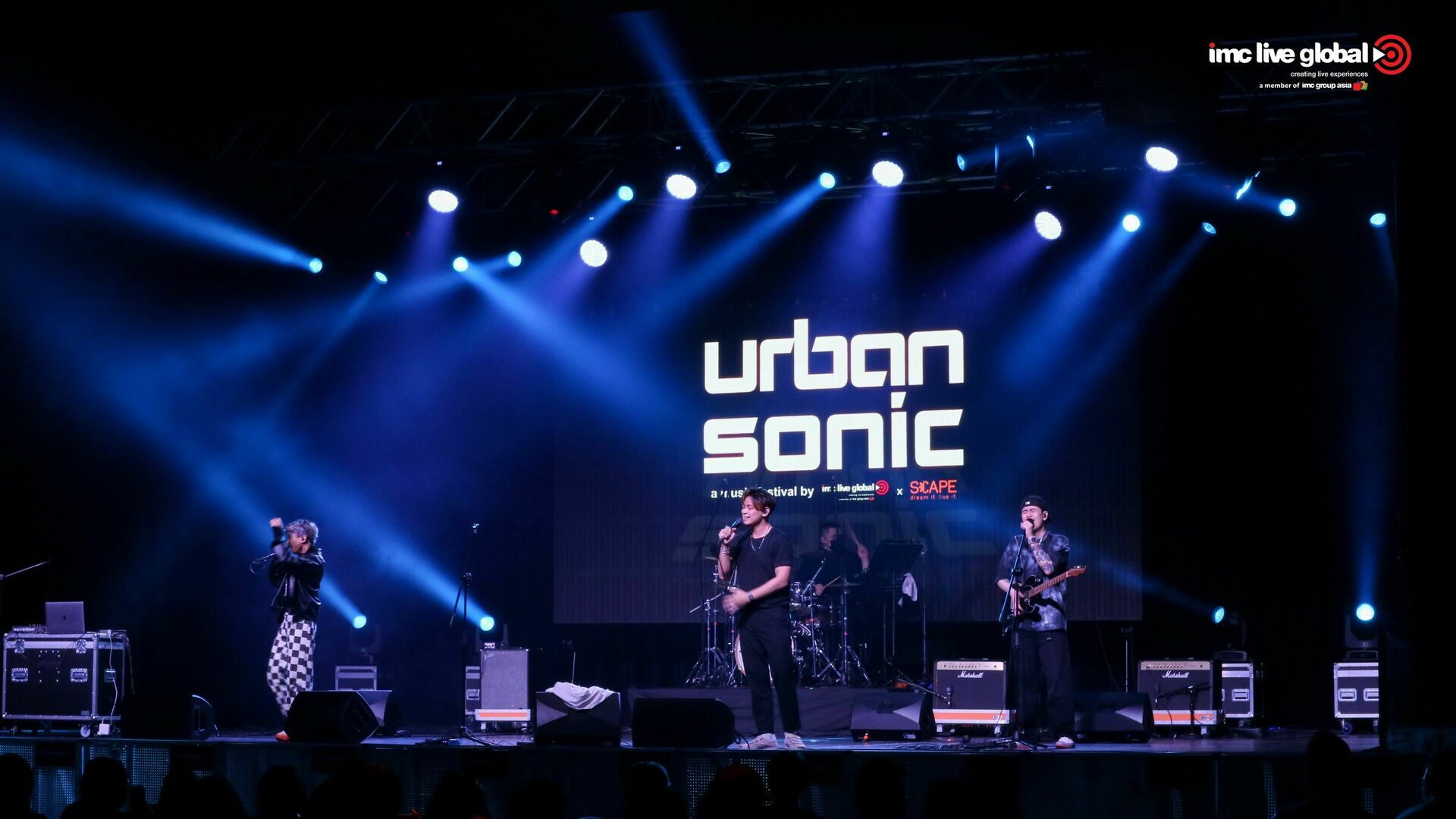 The inimitable trio that is brb., accompanied by their drummer Bom raised the energy levels of the night, playing all of their brand new tracks to a live audience for the very first time. It was their first live performance since 2020, but you wouldn't have thought so, as they seamlessly enthused the crowd with their stage presence and showmanship.
---
Benjamin Kheng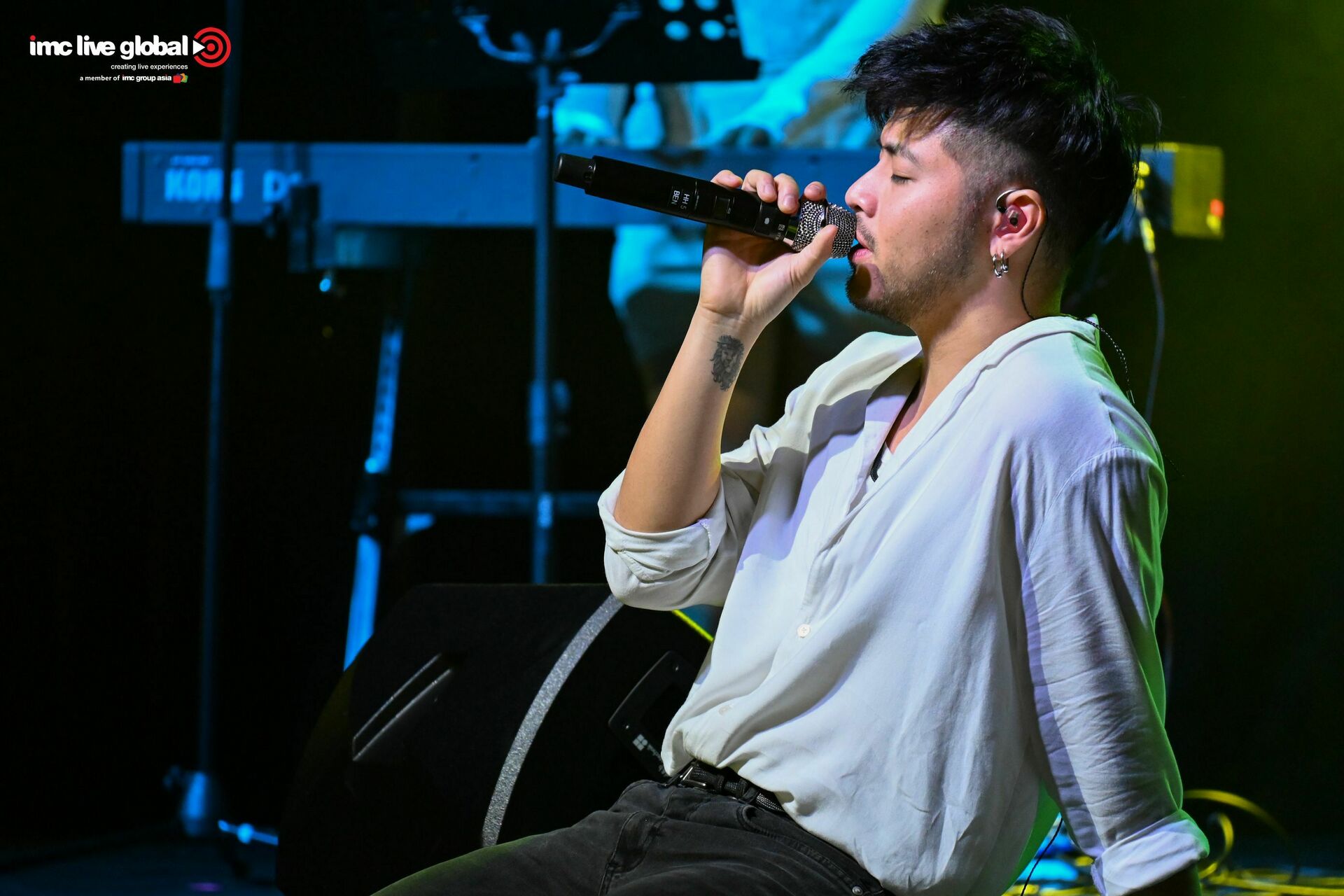 Benjamin Kheng captivates with his easy demeanour and effortless vocals, backed by his full band with Evanturetime on the synthesiser, and powerhouses Dom and Em, who Ben suggested they take leading parts of his latest release, 'Fresh Feelings', just a few minutes before their set. After stripping it down for a few acoustic sets, Benjamin keeps it humourous with 'The Caifan Song' including surprise guest Annette Lee. 
---
Daniel Sid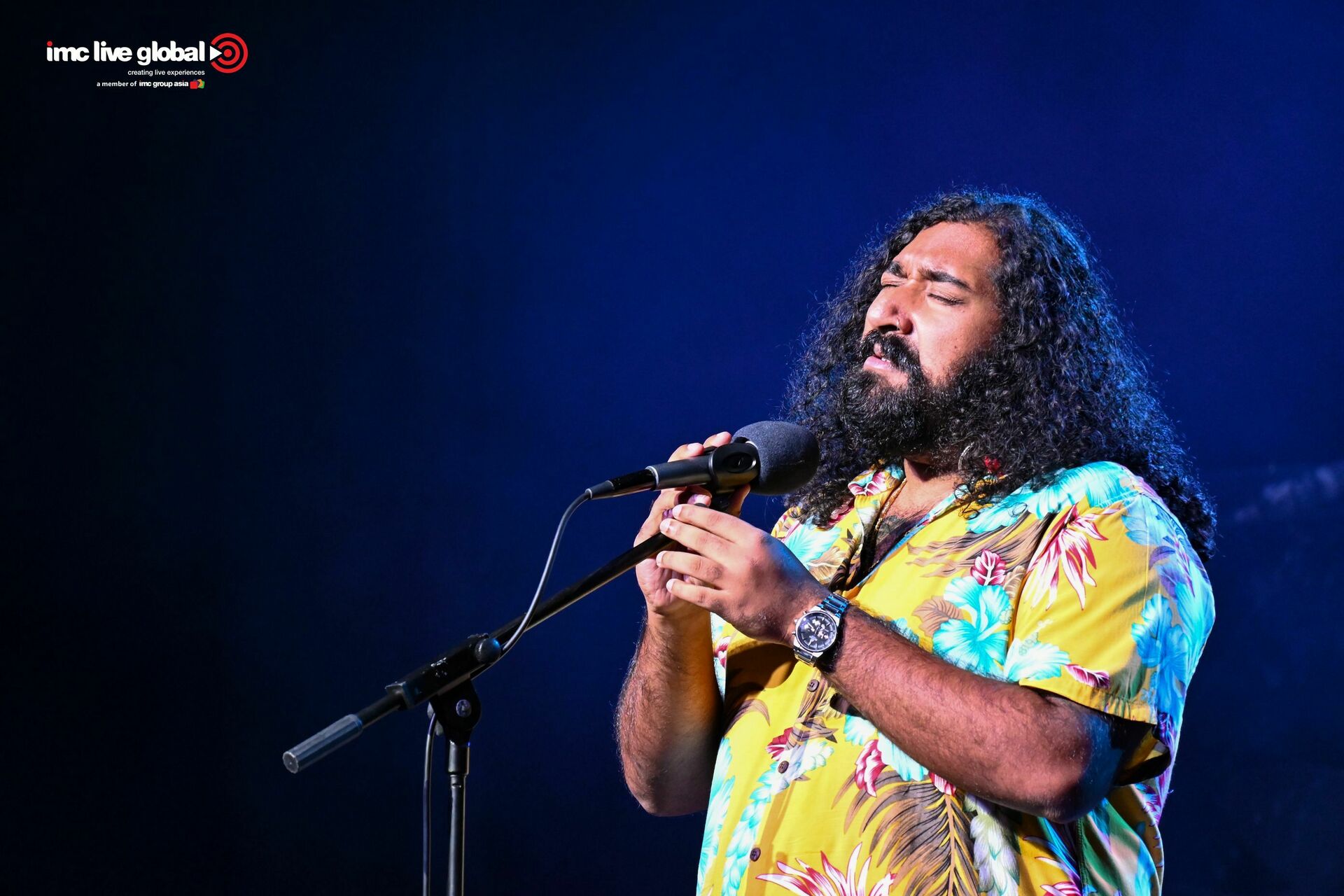 Funny, down-to-earth, but raw, Daniel Sid colours his set of original songs and covers with his gritty rock voice and falsettos, backed by his band. Sid played an unreleased song, 'Fairytales', with special guest Sam Drisbe fronting the guitar solo. He also debuted a new song, 'Love Is Bold'. Starting with an acoustic guitar, the song built cutely as Daniel sang about loving someone entirely through the good and bad times, all to a swaying crowd.
---
The Full Pledge Munkees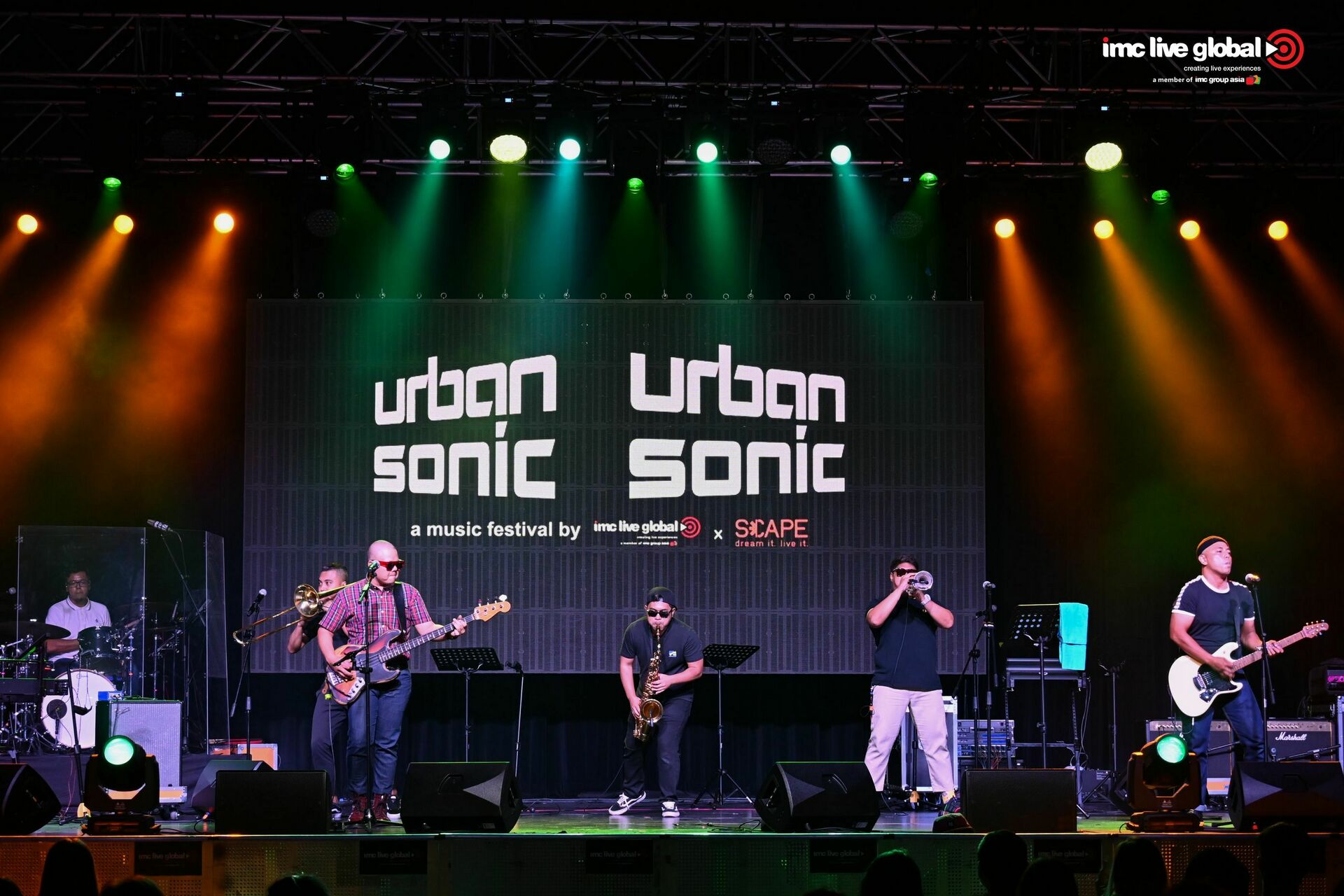 The Full Pledge Munkees opened with a banger and stayed high throughout their set, filling the space with their explosive energy and energetic riffs. The sestet (yes, that's for groupies of 6) give rock bands a new definition as they incorporate classical instruments into their sound, presenting a unique experience that has us keenly anticipating the upcoming album they so willingly teased.
---
Izat Ibrahim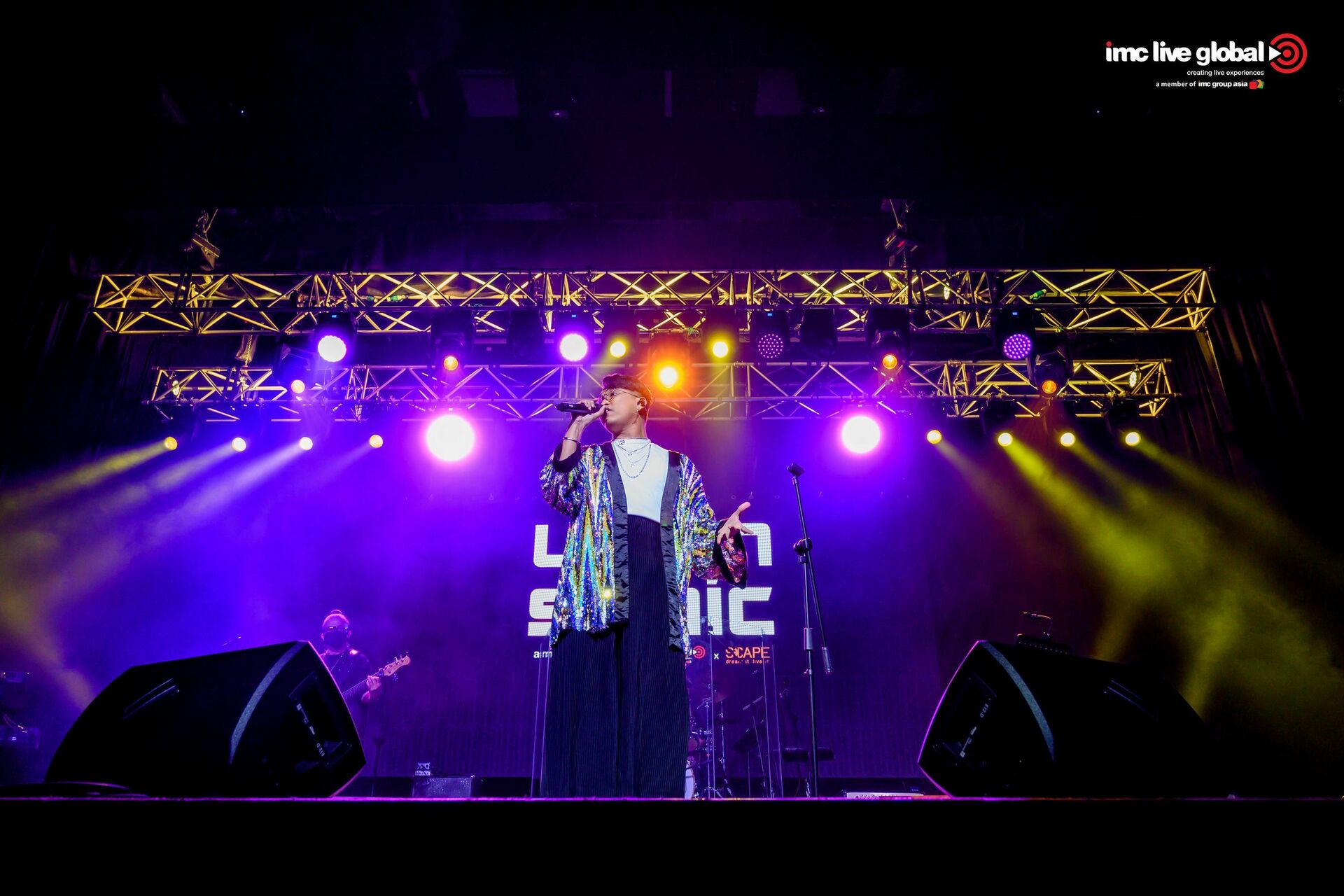 Draped in a glittery robe, Izat Ibrahim enchanted the crowd with his husky soulful voice and stage presence.
---
Kevin B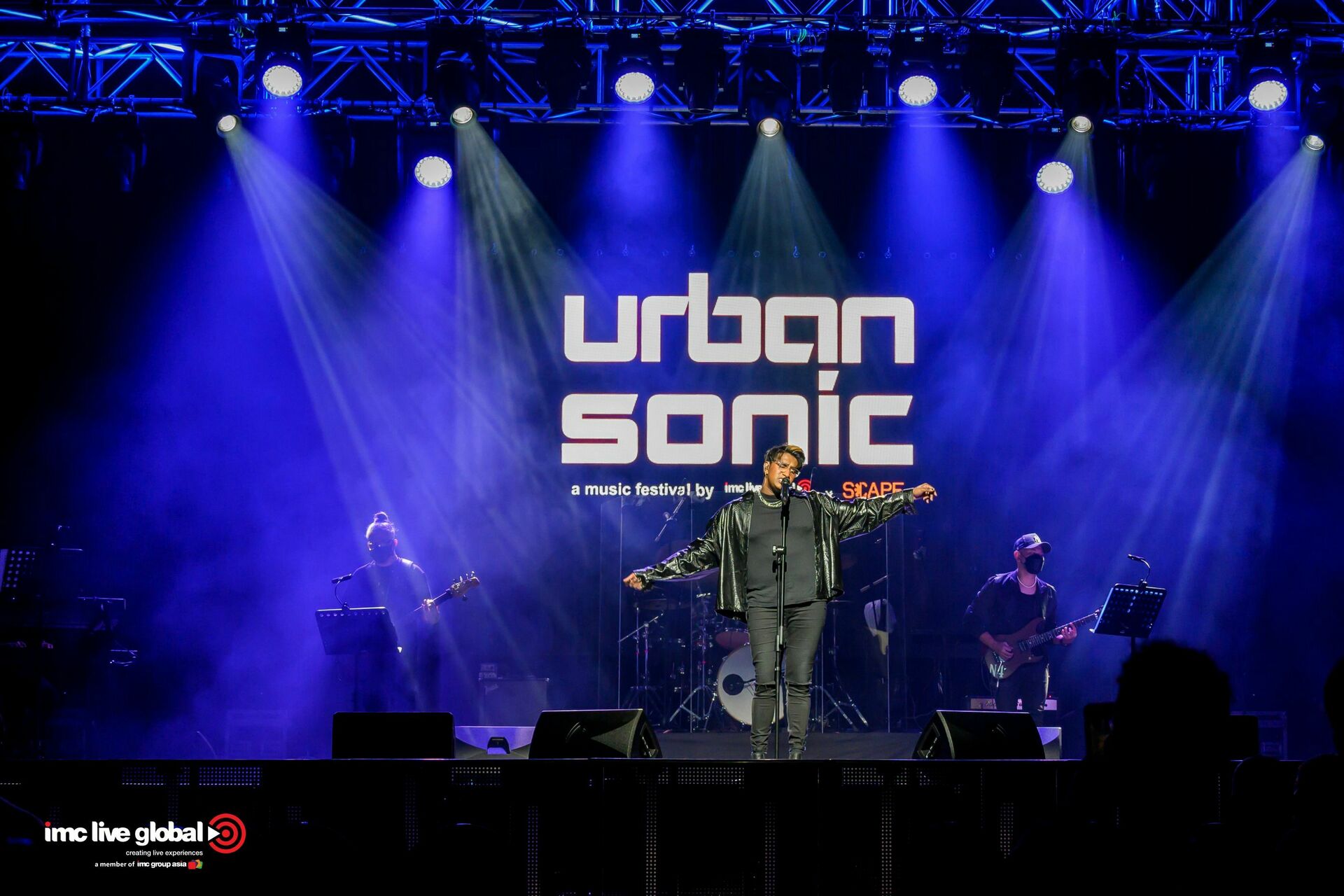 Singer-songwriter Kevin B performed a cover of Justin Bieber's 'Peaches' as well as originals, marking his first performance of the year.
---
Ultra Mega Cat Attack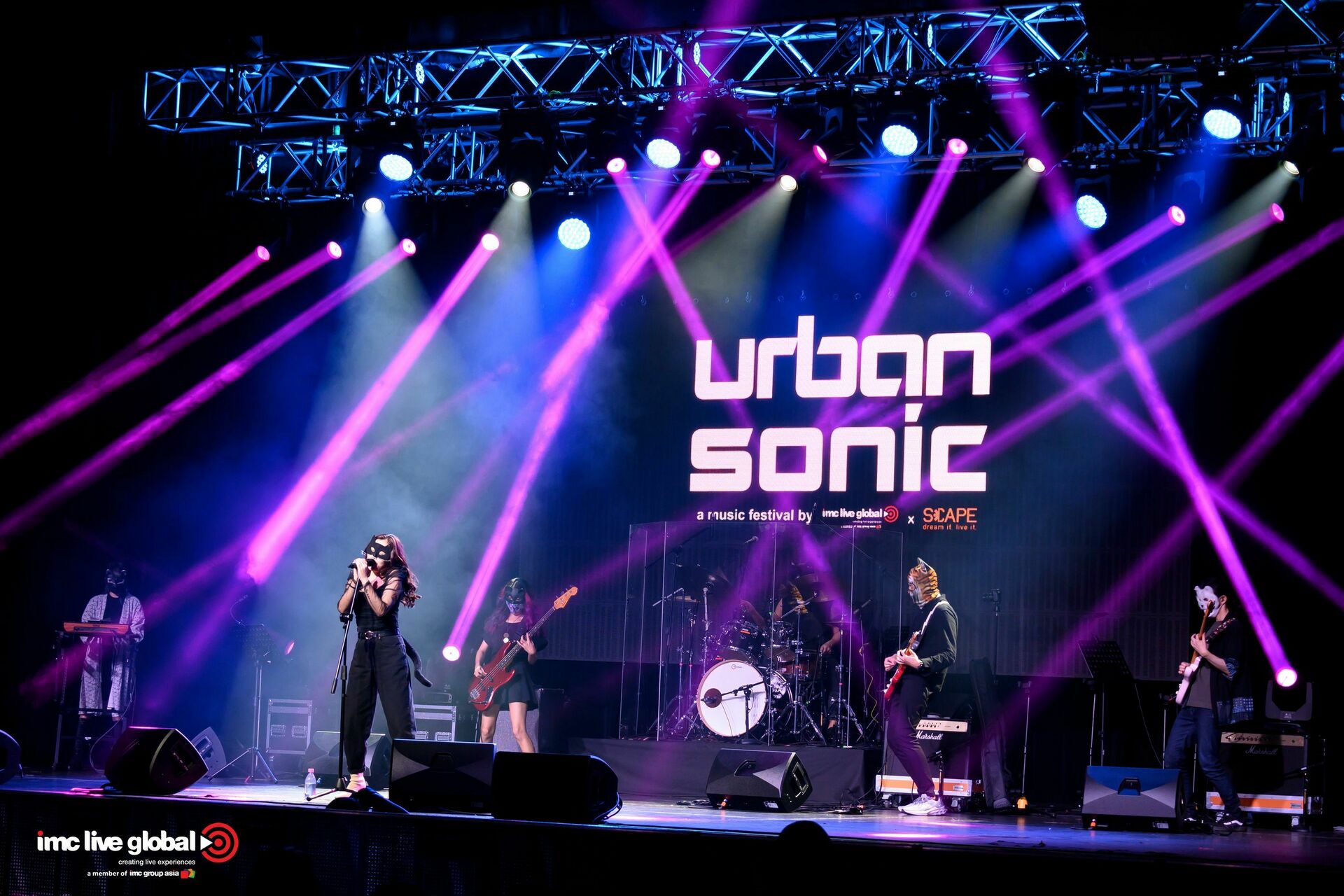 Cladded in their usual cat masks - powerhouse rock band Ultra Mega Cat Attack imposed themselves with eruptive resonance of drums and guitars.
---
Linying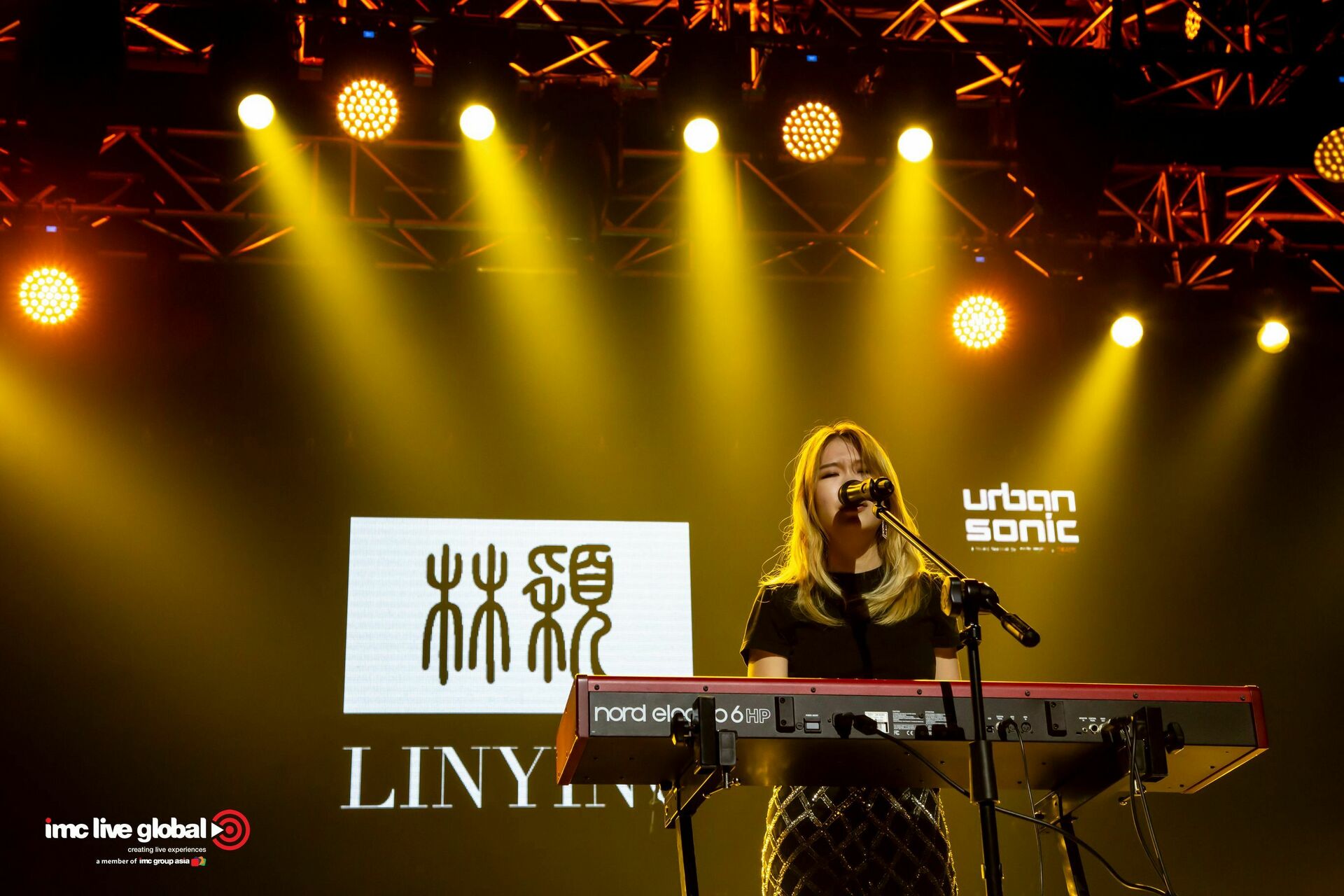 Linying's first performance of 2022, ahead of her debut album There Could Be Wreckage Here.
---
Sun Eater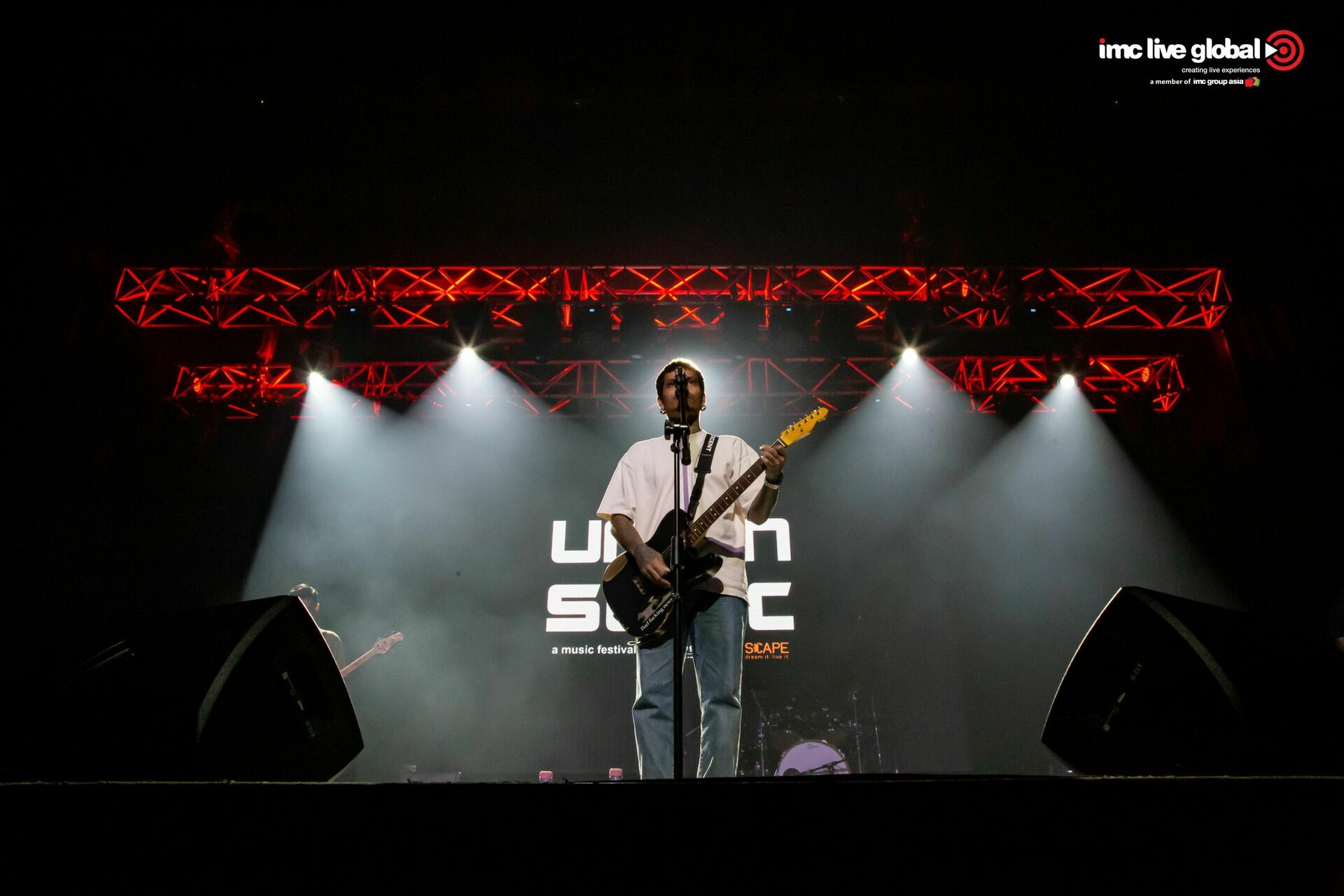 No stranger to the stage, Sun Eater and their illustrious frontman KC Meals brought about a set to remember.
---
Terrestrea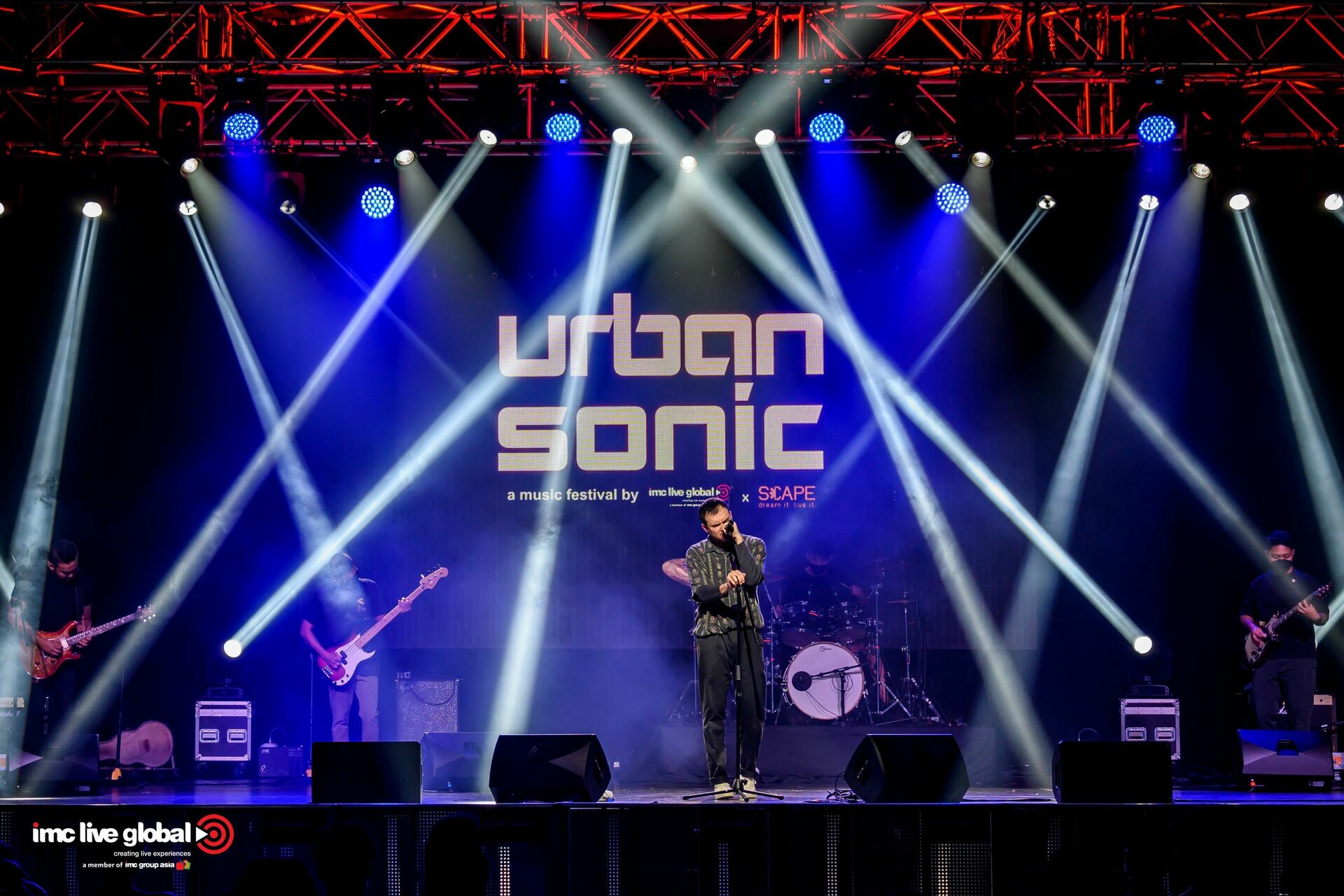 The Singaporean quintet gripped the crowd's attention with every word sung, string played, and drums hit.
---
Cadence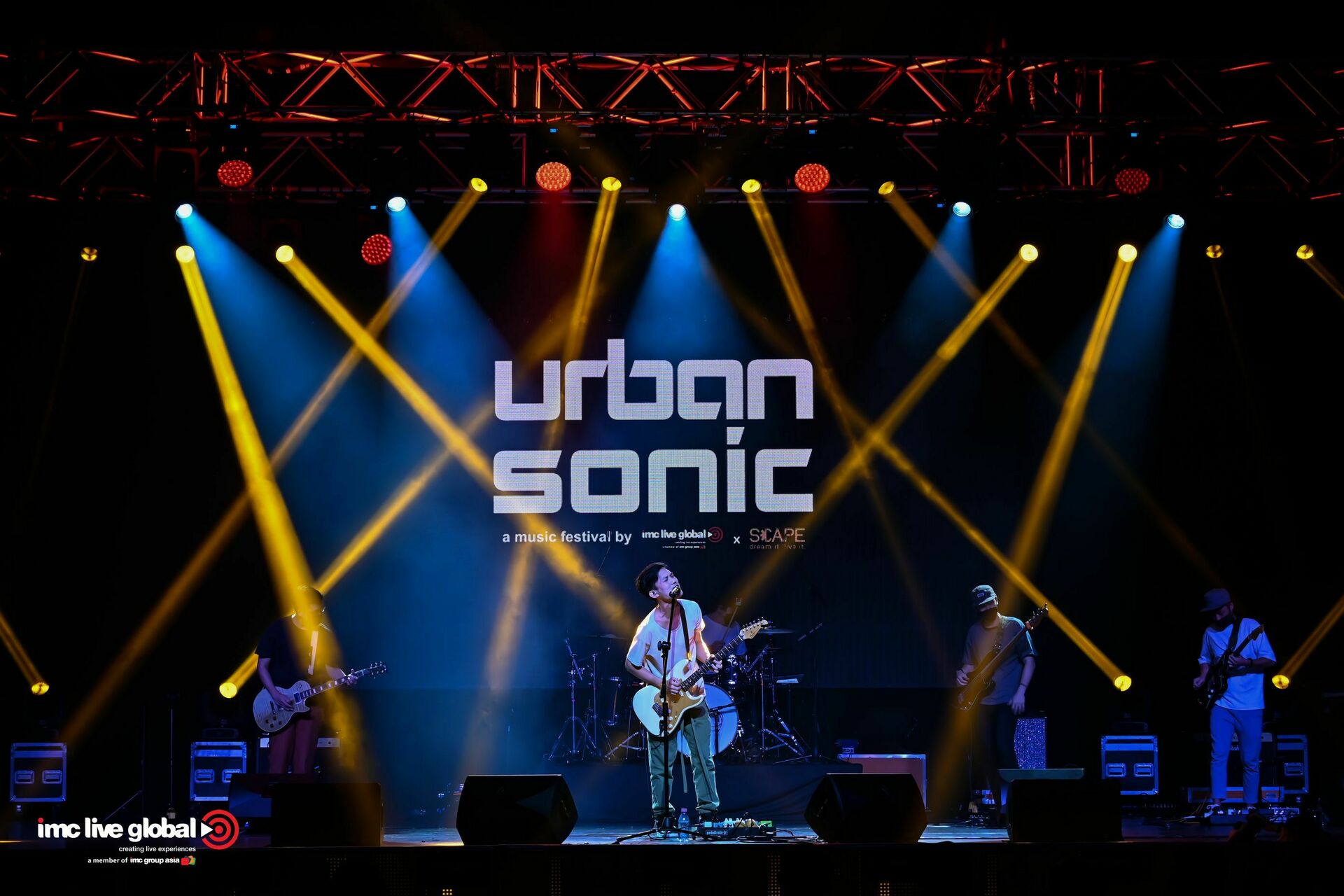 The Singaporean rock band laid their emotions bare on stage, showcasing their own brand of alternative rock with energetic riffs and beats juxtaposed with yearning vocals.  
---
Sam Driscoll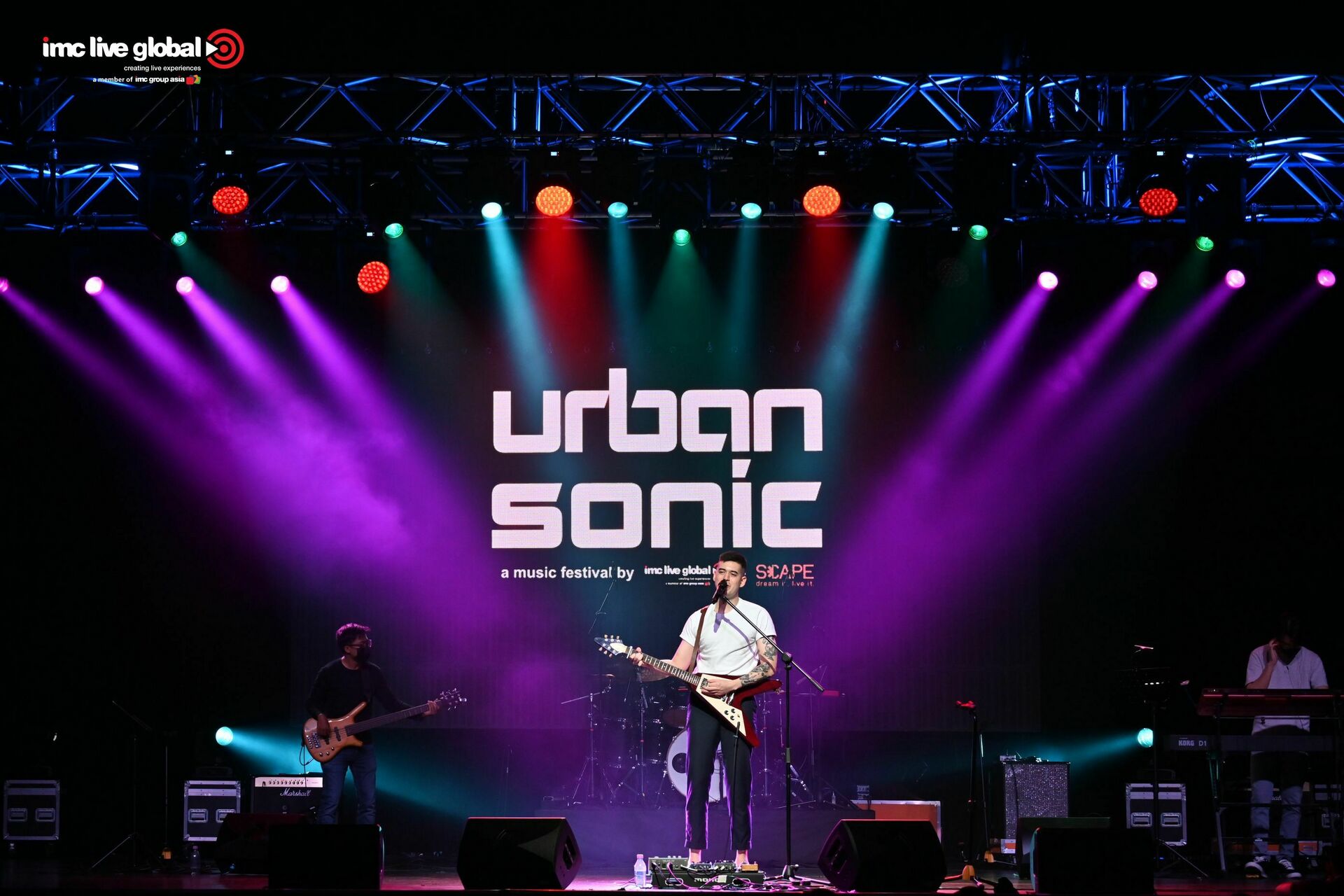 Armed with his V guitar and a full band, Sam Driscoll revelled in each second he was on stage.
---
The Passerby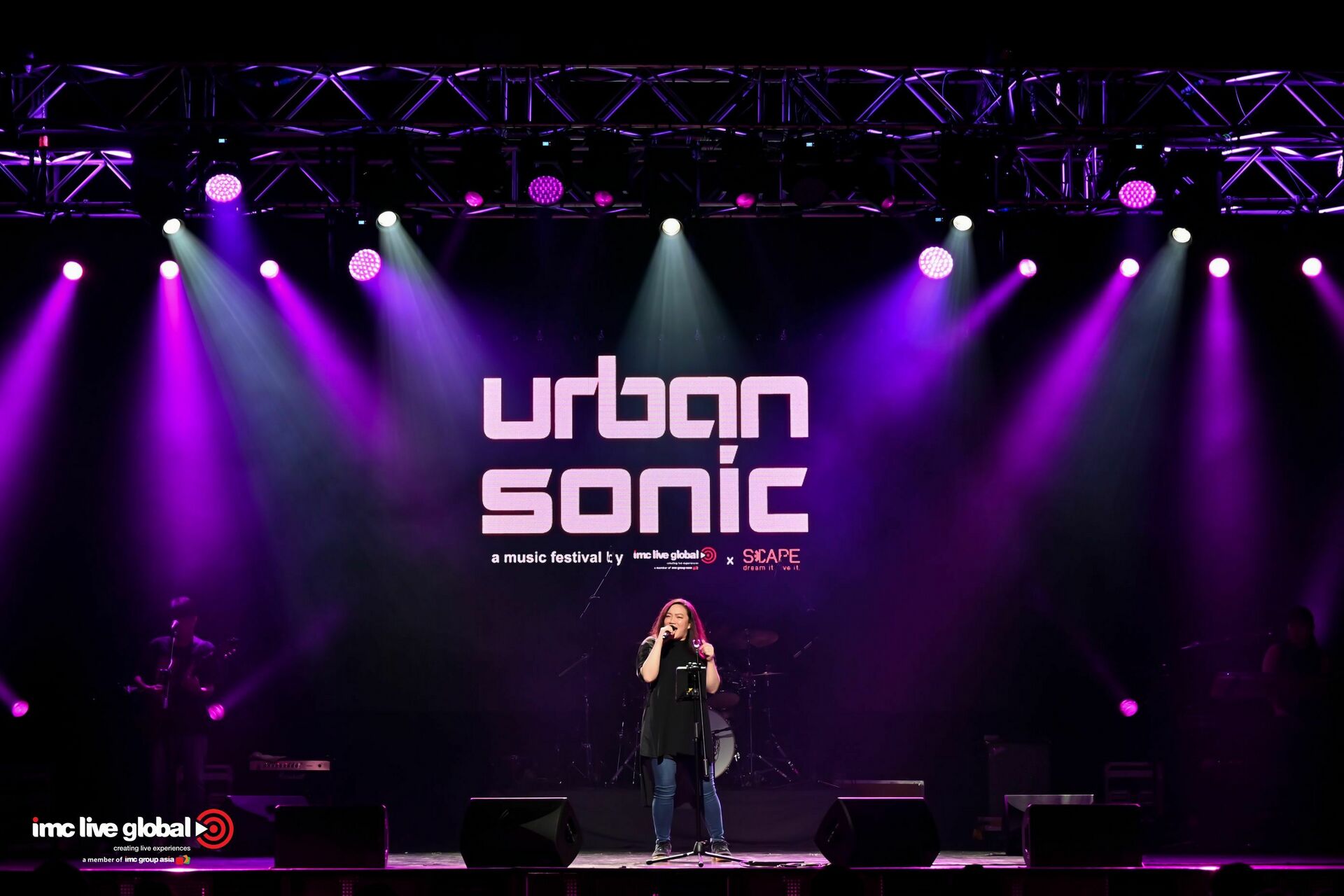 The acoustic duo charms the crowd with their upbeat acoustic sounds and Elijah's versatile guitar playing completed by Jacklyn's heartfelt vocals.
---
Absence!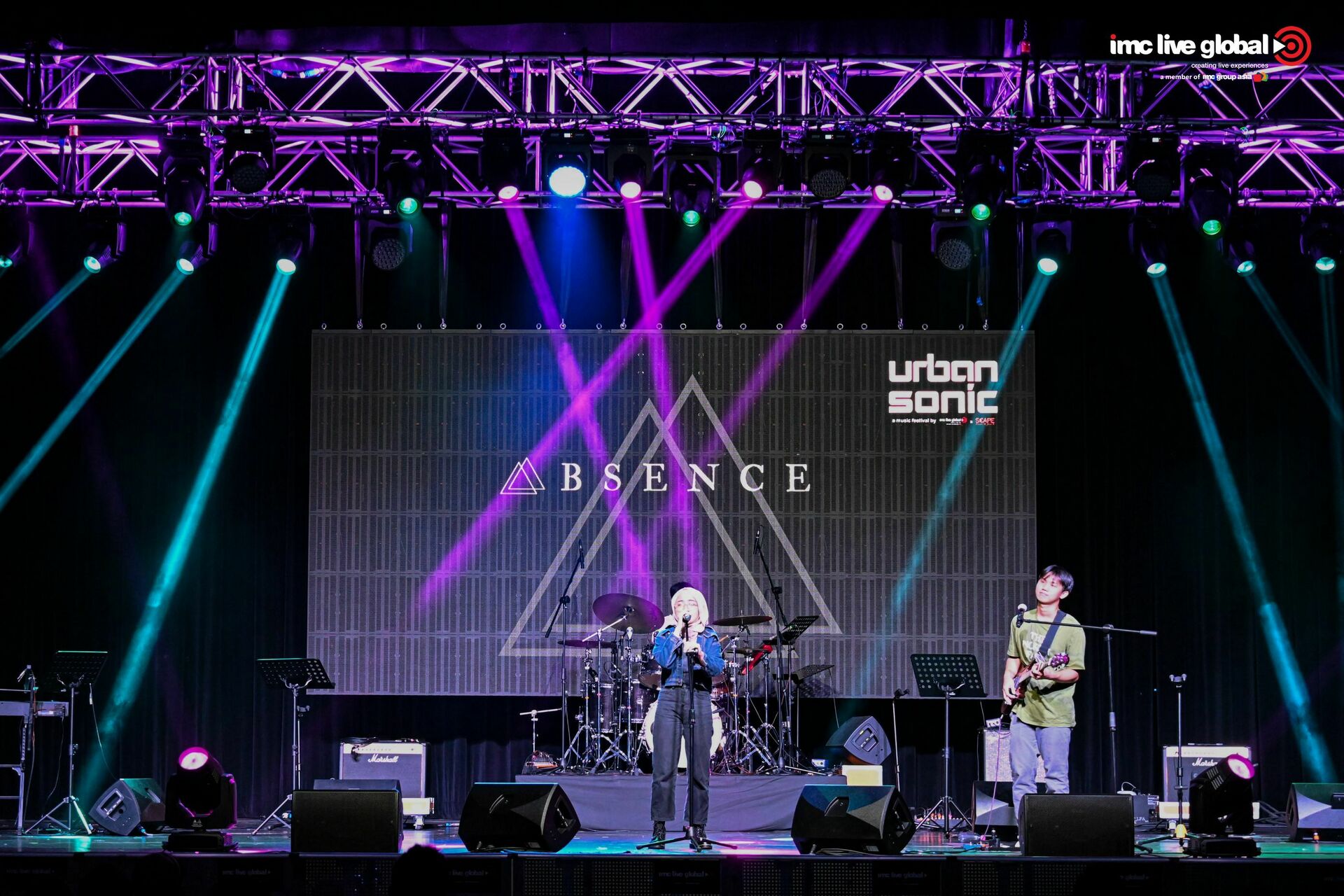 Alternative pop-rock band, Absence! lit up the stage with Aida's dreamy vocals, accompanied by lead gutarist Ryan backing her up, and Luke on percussion.
---
Dominic Chin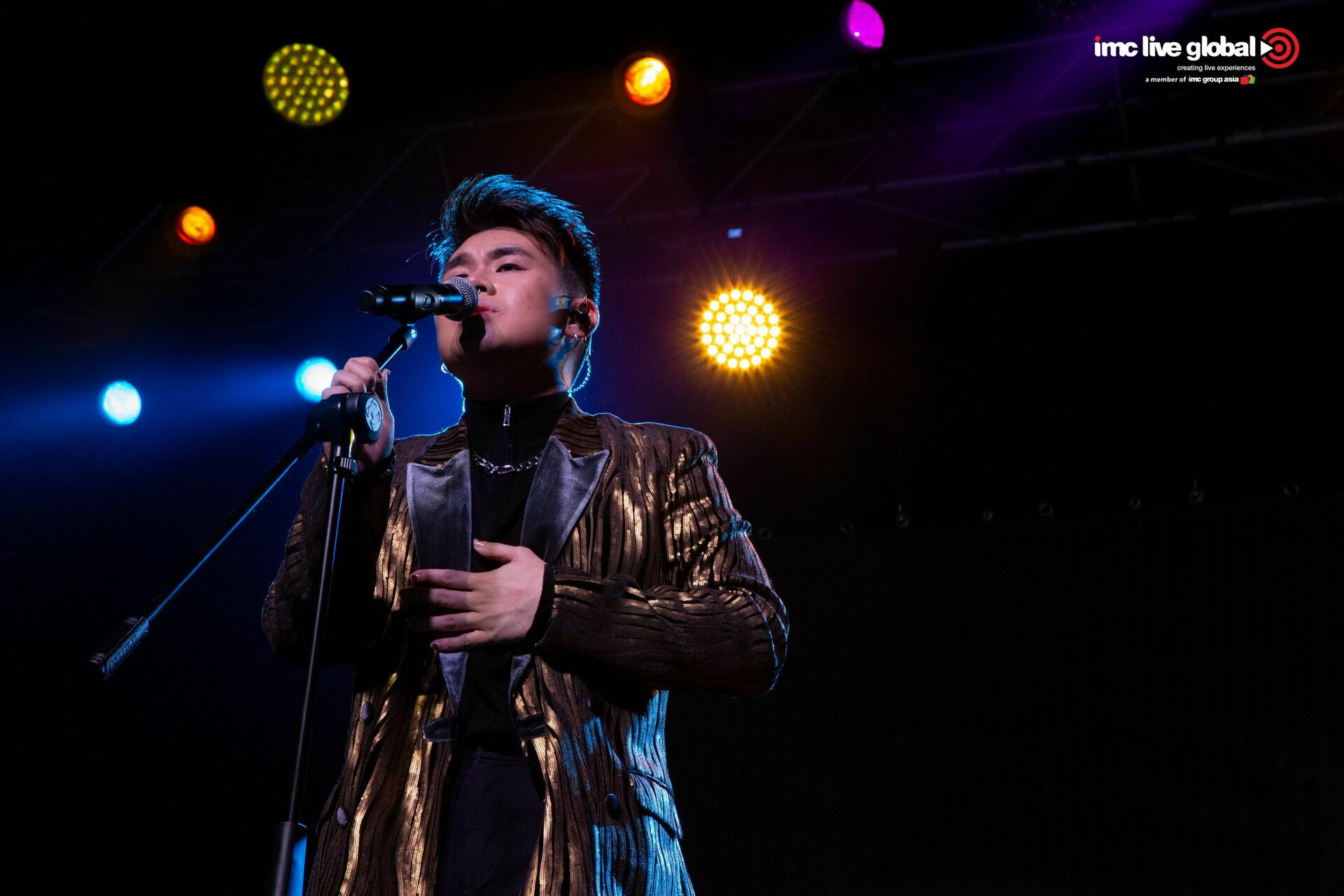 Dominic Chin at his first live of the year, firing up the night with his blend of electro-pop soul and R&B along with his band. 
---
MOTUS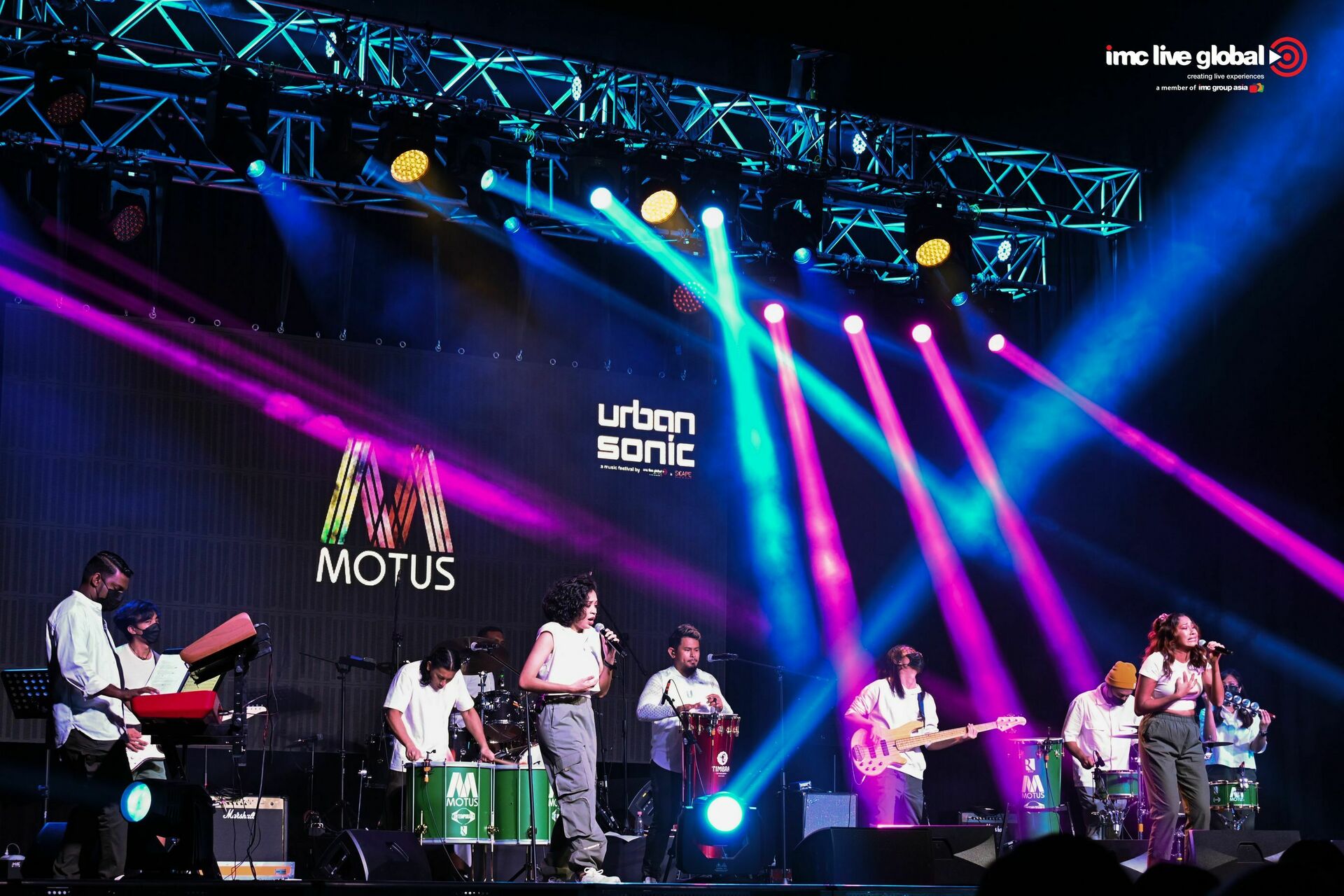 The fusion samba-pop band MOTUS commanding the stage at their second live performance in 2022, following the release of their newest single, 'How Much I Love You'.
---