AIJOU has returned to give us another taste of her forthcoming debut J-pop and pop EP.
Launched on 19 May, the Singaporean singer-songwriter and producer's latest track 'Into The Heights' is the second single from Loving, Love Dying [ 愛し、愛死 ], which is slated to be unveiled later this year. 
Coming two months after the release of the EP's first single, the dance-pop-infused 'DREAMING', 'Into The Heights' sees AIJOU switch up her sound through the use of electronic synths, electric guitars, and classical string arrangements. 
 

 

View this post on Instagram

 
Produced and co-written by Homeground Studios' Jason Gelchen, who has worked with familiar names such as Jasmine Sokko, Nathan Hartono, and Linying, the number features lyrics that reflect AIJOU's desire to push herself to greater heights and "make a difference in the world".
"I was always running and chasing for things. It felt like I wasn't living up to my own expectations all the time, that I was sacrificing so much but not seeing the fruits of my labour. I was lost, and ironically felt stagnant," explained AIJOU. 
"When I finally start to slow down and take a step back, I questioned if my efforts are still worth it. It is a constant cycle of existential dread in hopes to break through my own walls," she continued.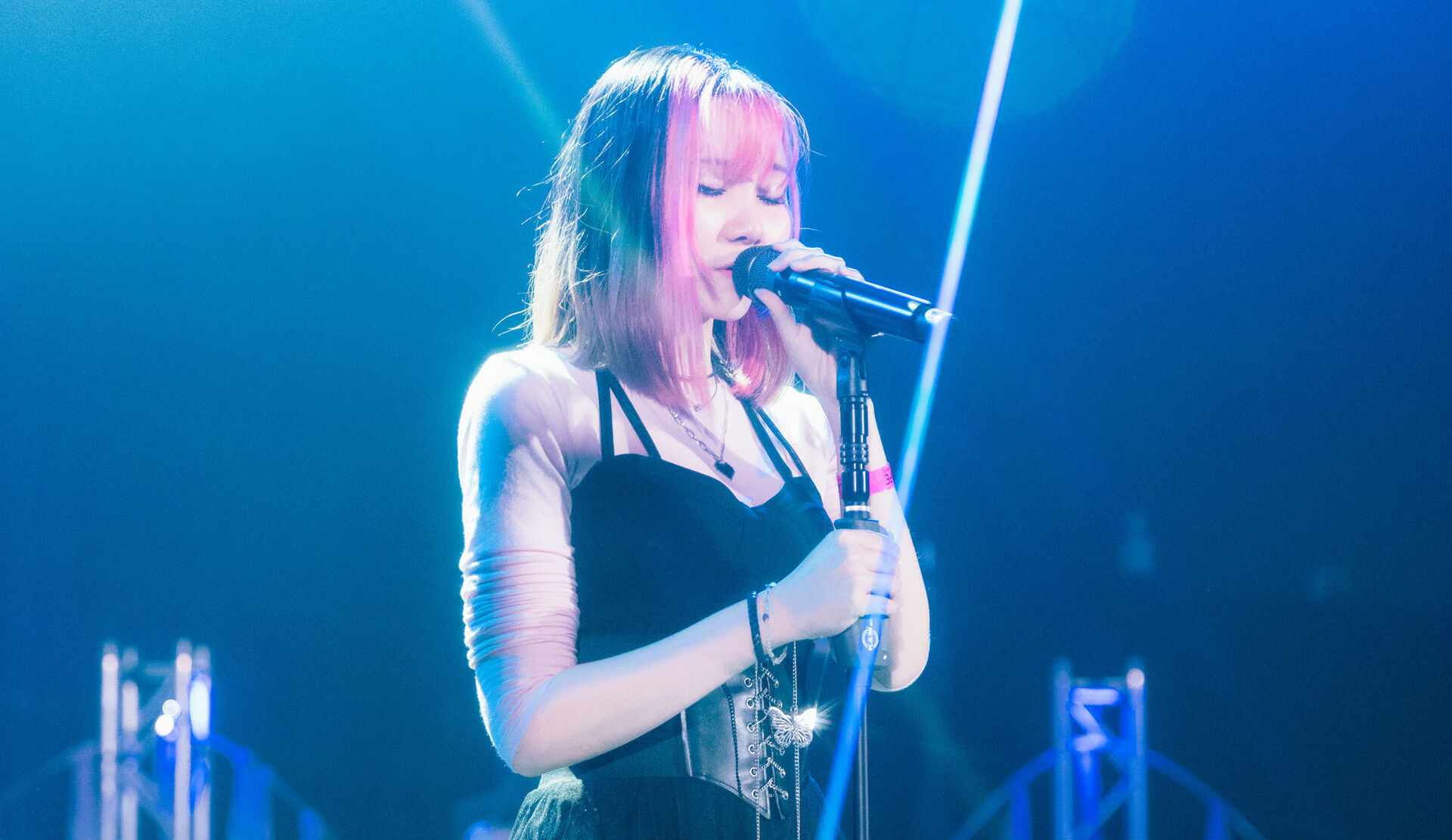 An individual with a strong passion for Japanese culture, AIJOU started learning Japanese at the age of 13 and now seeks to inspire her listeners through her releases in both Japanese and English. Just last year, she performed at *SCAPE Music Day Out! as part of *SCAPE and SGMUSO's Alt. Residency Programme, an initiative that pairs budding local artists with industry mentors.
---
Stream 'Into The Heights' here:
---