Singaporean rapper BGourd is back with his newest EP titled Veggie Wraps, Vol. 4.
The 10-track EP is the first in the Veggie Wraps series to feature several collaborators like rapper Mary Sue, singer-songwriter Krysta Joy, and hip-hop trio Mediocre Haircut Crew's Danikiddo. Embracing the uniqueness of alternative hip-hop, the album is evidence of Bgourd's progression as an artist.
 

 

View this post on Instagram

 
The album's lead single, 'Far Side' was released on 5 November alongside an eccentric music video visualizer.
The track features a rap verse from Danikiddo and was produced by rising producer e-Plant. Speaking to Bandwagon about the collaboration, the artist shared: "Danikiddo and I have a great relationship. I definitely consider us friends beyond just colleagues in the rap game."
An unexpected collaboration between artists of remarkably different genres, BGourd also teams up with singer Krysta Joy for a track on the EP titled 'Who I Am'.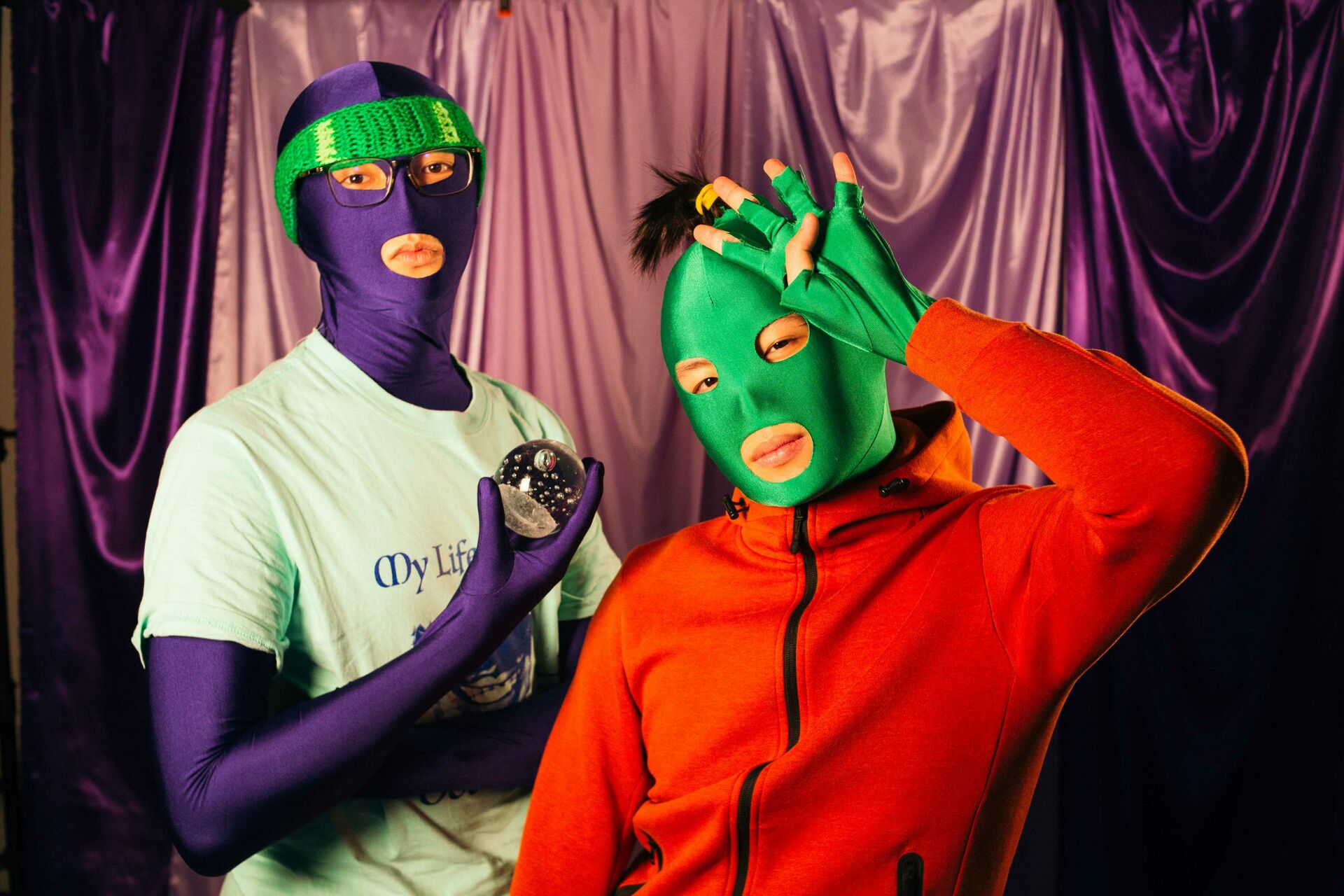 "The inclusion of Krysta Joy for 'Who I Am' was a very deliberate one. I had written a rough hook, but I desired a strong and soulful voice to perform it. Immediately, Fauxe and I thought about Krysta and we knew it would work instantly," he said. "The partnership on paper might seem jarring due to our polar opposite styles but I think sonically, Krysta Joy and BGourd are a match made in heaven."
When asked for three words he would use to describe the Veggie Wraps project as a whole, the rapper aptly chose: "Fun, thoughtful, fortunate."
BGourd last released the third installment in the Veggie Wraps series in June this year, which spawned the infectious title track 'Whack'. 
This article first appeared on Bandwagon.
---
Listen to BGourd's Veggie Wraps, Vol. 4 below, and leave a review on Hear65.
---