Charlie Lim has joined forces with local fashion brand Chota House Collective to launch a capsule collection.
Comprising three new exclusive designs, the collection features two new Noragi jackets and a pair of Ragi Tie Shorts. As with all of Chota's pieces, historical and modern fashion meet to produce a collection of quality, handmade pieces in this collaboration with the singer-songwriter.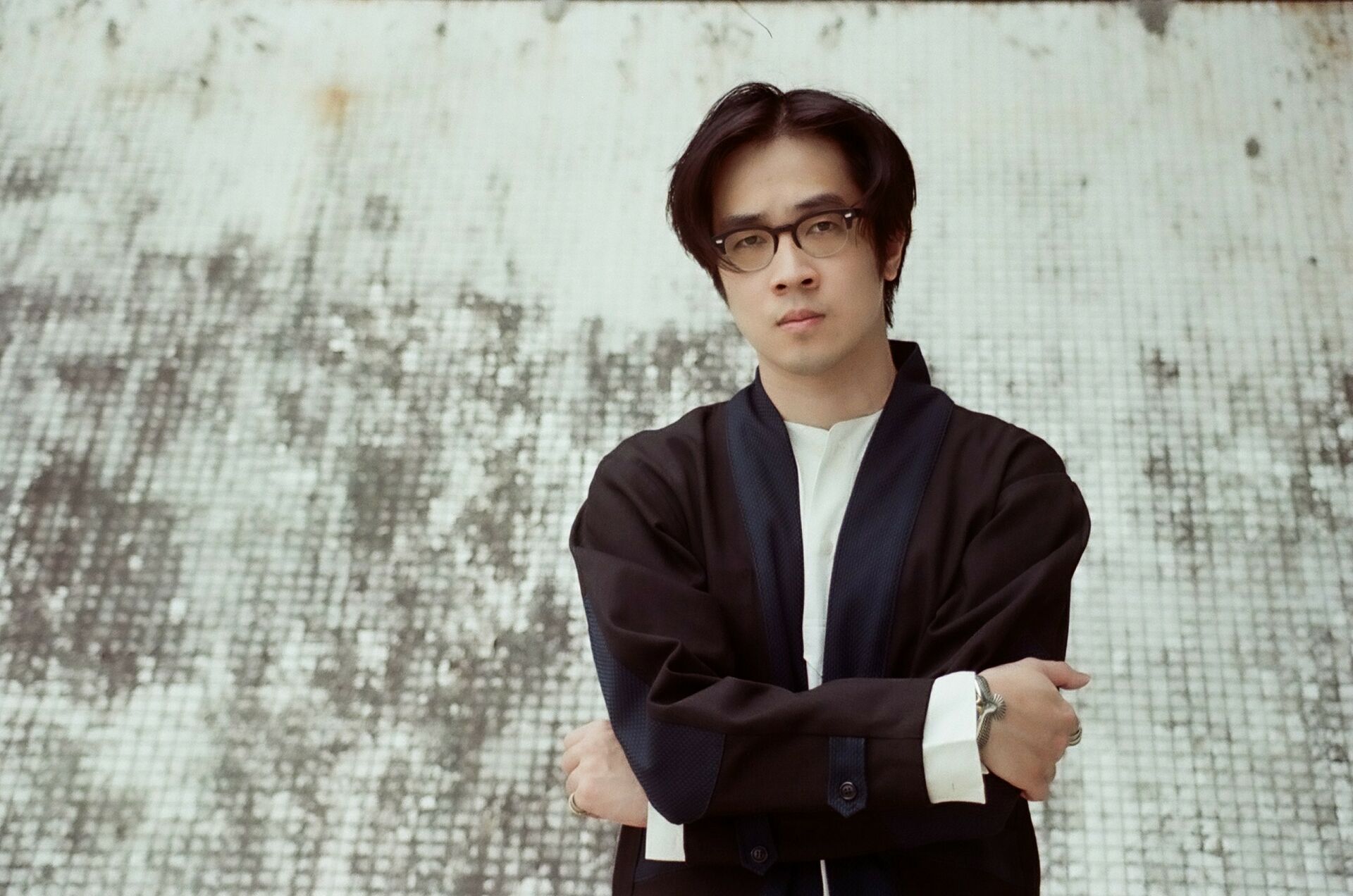 Two different Noragi jackets will be available for purchase – one of a silk cotton linen blend and another made of cotton denim fabric. Originating from Japan, Noragi jackets were the traditional attire for farmers that boast a comfortable, oversized fit.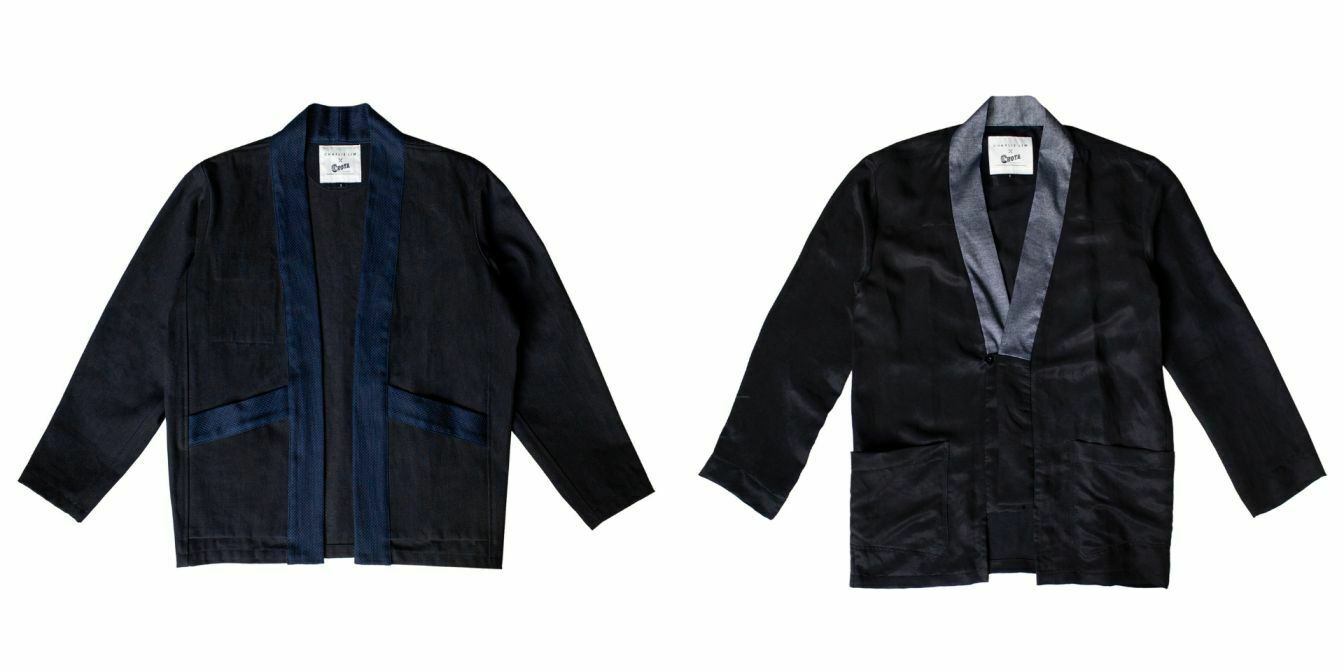 (L): Sashiko Denim Noragi, (R): Black Linen Noragi
The Ragi Tie Shorts are similar to Hakama pants worn by Japanese martial art professionals. While Hakama pants are long trousers, the Ragi Tie Shorts feature a Bermuda cut for a more modern look.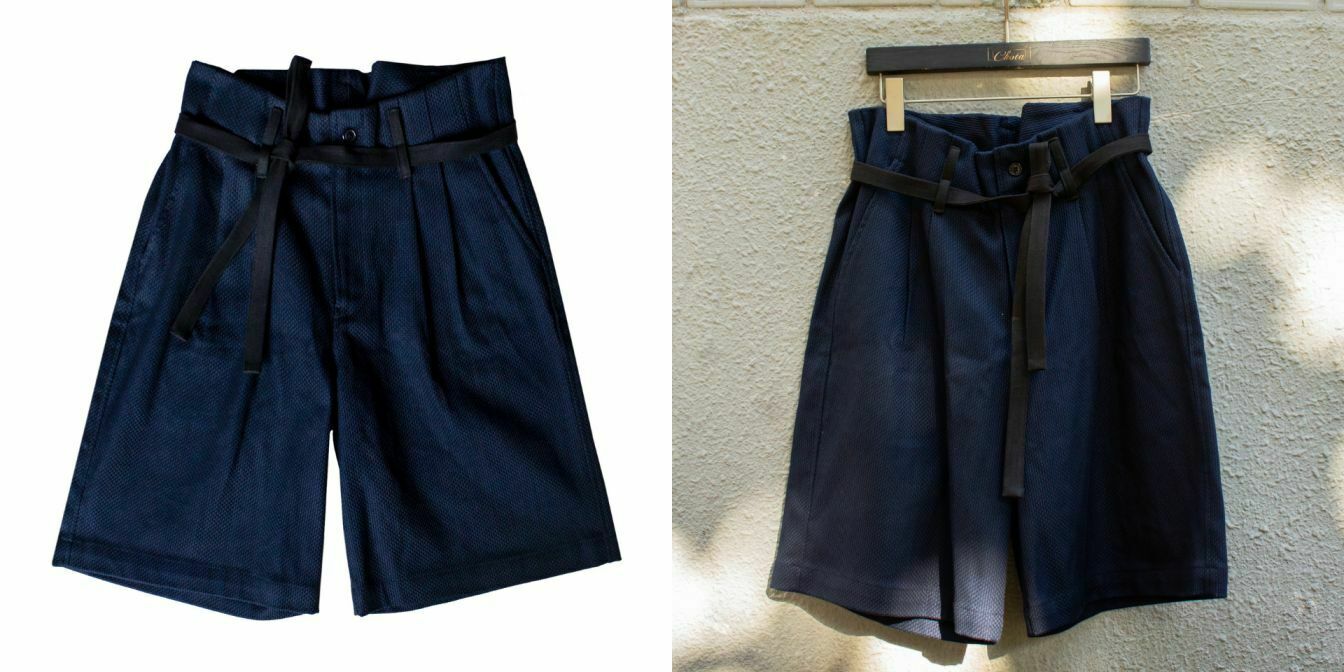 The pieces in the collection are made by hand with Sashiko stitching for optimal durability. A limited number of each design will also be produced in order to avoid wastage. 
"Charlie has been a close friend and long-time supporter of the brand since Chota's early years," said Andrew, Founder of Chota House Collective. "He's been fond of our noragis, which led to this home-grown collaboration. We went through several design iterations while sourcing for suitable materials for about a year or so before finding something that would reflect his style and quiet-but-cool demeanor. I hope people will appreciate what we have curated for them."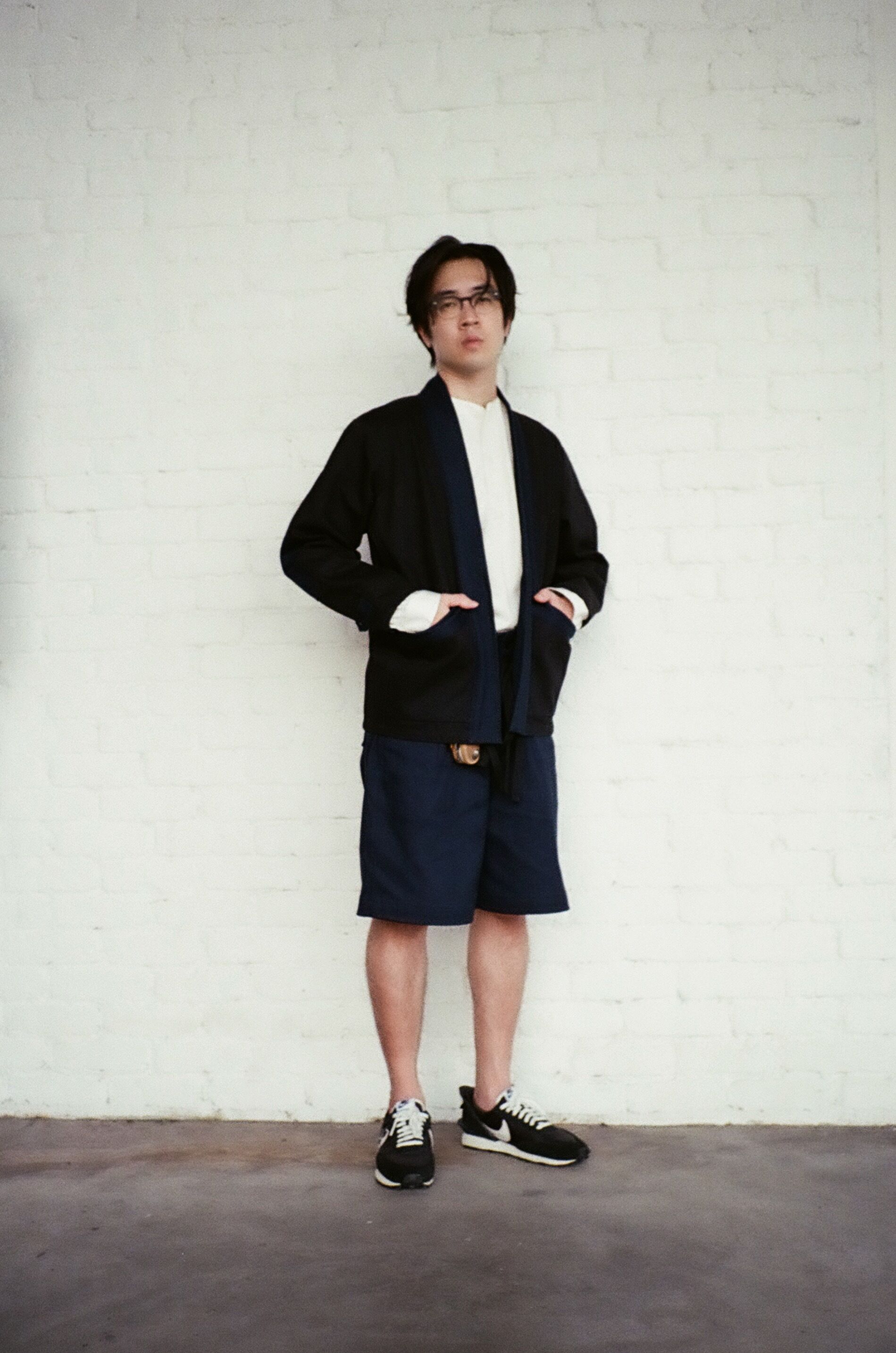 "I've been a big fan of Andrew's designs and Chota's ethos for a long time," shared the singer-songwriter. "I remember chancing upon his store 10 years ago when I was in university, and bought a pair of pants from him which I wore to the ground. I've been supporting him ever since, and getting to work on these pieces with him was quite special. Everything Andrew does is with so much care and detail, and he pays a lot of respect to the fabric. More importantly, he isn't afraid to go against trends and just stick to his vision, which I love."
The collection is now available in-store at The Cathay and also online at Chota House Collective's official website. 
---