'Cry' is the latest single which sees the first-ever collaboration between two of Singapore's most talented artists. 
On 1 December, homegrown producer and composer Chok Kerong and gifted vocalist Vanessa Fernandez released 'Cry' — a song that aspires to comfort listeners. The single is part of their forthcoming collaborative album, Spiral, due in early 2023.
The song, featuring fellow local artist weish, is a fusion of classic hip-hop, alternative rock, and gospel. The uplifting track starts with lively riffs from Chok Kerong's guitar. By the time it reaches its climax, it is clear that the underlying message of managing and accepting the feeling of vulnerability and moving forward despite overwhelming moments in life is artistically woven throughout the song.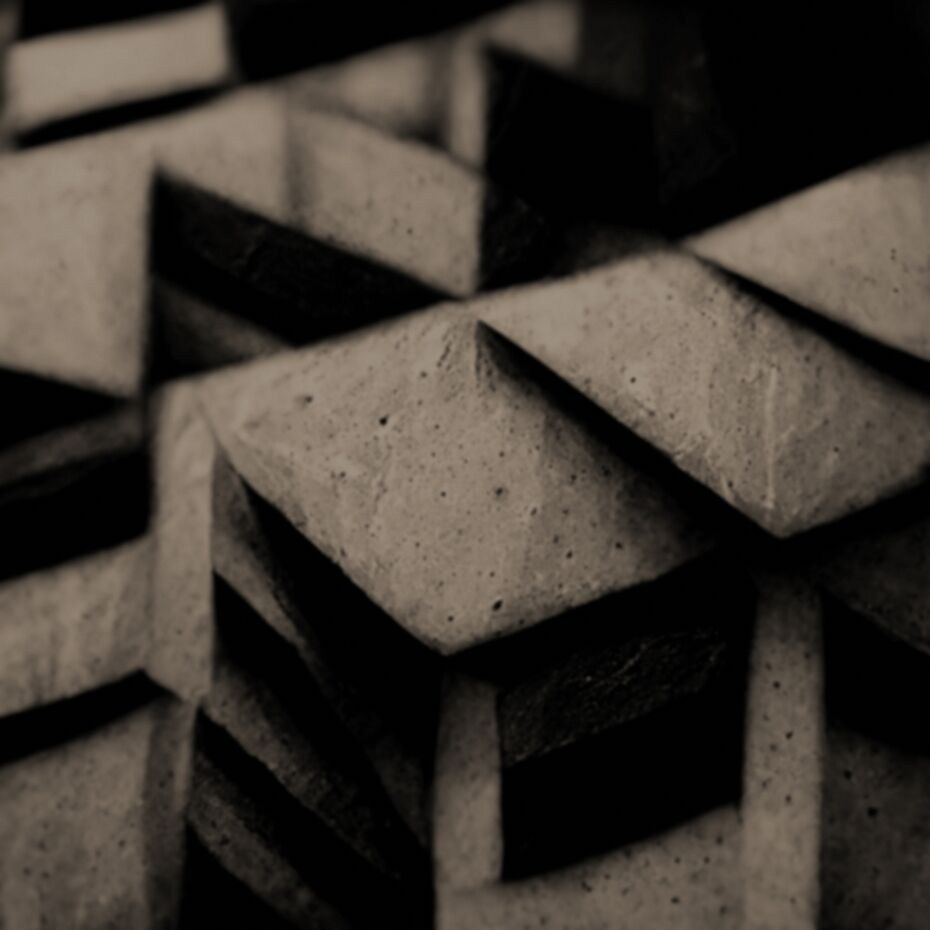 Not only do their individual music careers and reputations make them veterans in the local music scene, but the duo also boast a friendship of over 20 years. Having already shown their musical chemistry in 'Cry', listeners can definitely anticipate more exciting songs from the album next year.
---
Stream 'Cry' here:
---