Monstercat, the independent record label known for championing familiar electronic names such as Marshmello, Kaskade, and Whipped Cream, has arrived in Singapore.
On Monday (26 September), the label announced the opening of its new Asia-Pacific (APAC) office in the city-state as part of its efforts to expand its reach to include more international markets.
Monstercat's Singapore office is its third overall branch and its first one to be located outside of North America. Having established itself as the foremost player in Asia's electronic music industry, the label now promises to continually bolster its services as it supports budding musicians and builds communities in the region.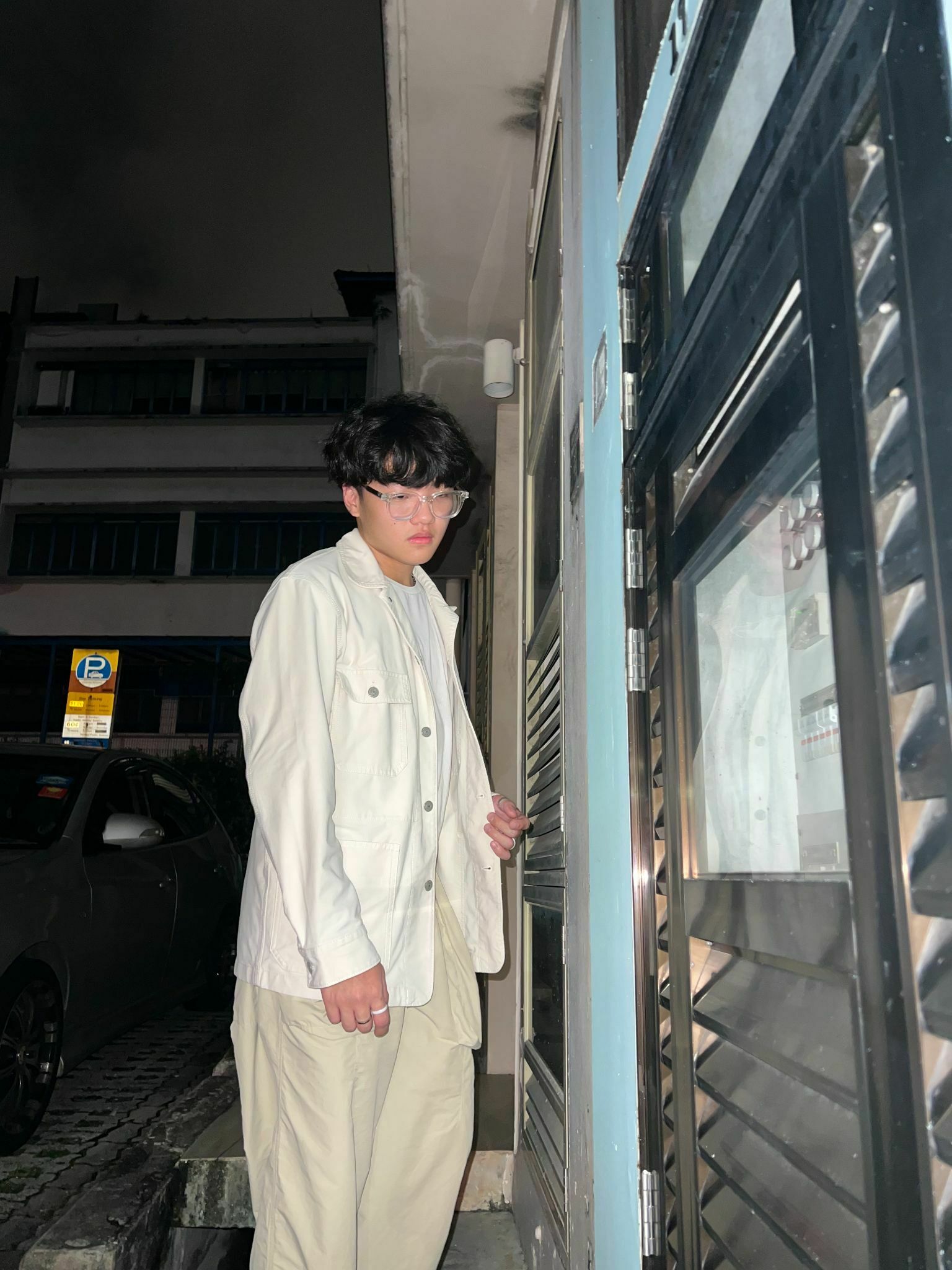 Just this month, Monstercat teamed up with rising Singaporean producer Foxela for the release of 'fallen'. Launched on 20 September, the track showcases a new side of the 19-year-old as he finds hope after a heartbreak.
Other regional acts who have signed with Monstercat include Vietnam's Hoaprox and Indonesia's Weird Genius and Papa Khan, and China's Dexter King.
"Monstercat has long been invested in growing the Asian electronic music community and we're thrilled to dig in with our newly established APAC office to celebrate and showcase some of its greatest talent to the rest of the world," said Monstercat's Head of APAC, Stephen Dowler.
"The official opening of our Asia Pacific office is the culmination of years of work and a significant milestone in our mission towards building artist sustainability. With it, comes the improved ability to service our artists, fans, and partners in the region. Now, with three offices between Vancouver, Los Angeles, and Singapore, we are continuing to reimagine the way that a Canadian independent can create value for artists around the world," added the label's Commercial Director, Daniel Turcotte.
To celebrate the opening of its new office, Monstercat will be teaming up with Grand Prix Season Singapore (GPSS) to throw an invite-only party, titled "All That Matters Closing Party", at Clarke Quay on 28 September. The label will also host the Electronic Music Matters panel at this year's All That Matters conference in Singapore.
---