For the first time ever, Sentosa is ready to set its grounds for the Sentosa Music Fest 2023. 
Apart from the exciting activities to do at the sunny island resort, you can now take part in an aural celebration of beach-front events and intimate gigs from 10 November 2023 to 3 January 2024. 
If you're a jazz connoisseur or EDM devotee, you may want to mark your calendar for the remainder of 2023. The music festival is set to immerse you in a series of special happenings and musical experiences that showcase the island's traits. 
In a press release, Ms Thien Kwee Eng, Chief Executive Officer of Sentosa Corporation, said: "At Sentosa, we believe that music transcends boundaries and has the power to build priceless connections. Our ambition is to deliver an islandwide festival that leverages musical sounds to reflect Sentosa's island personality. We aim to entrench music as a defining aspect of Sentosa's identity, allowing our guests to build and discover memories in a magical way."
Check out five music events you can attend to end the year with a bang (and breathtaking views) here.
---
DJ Spin Off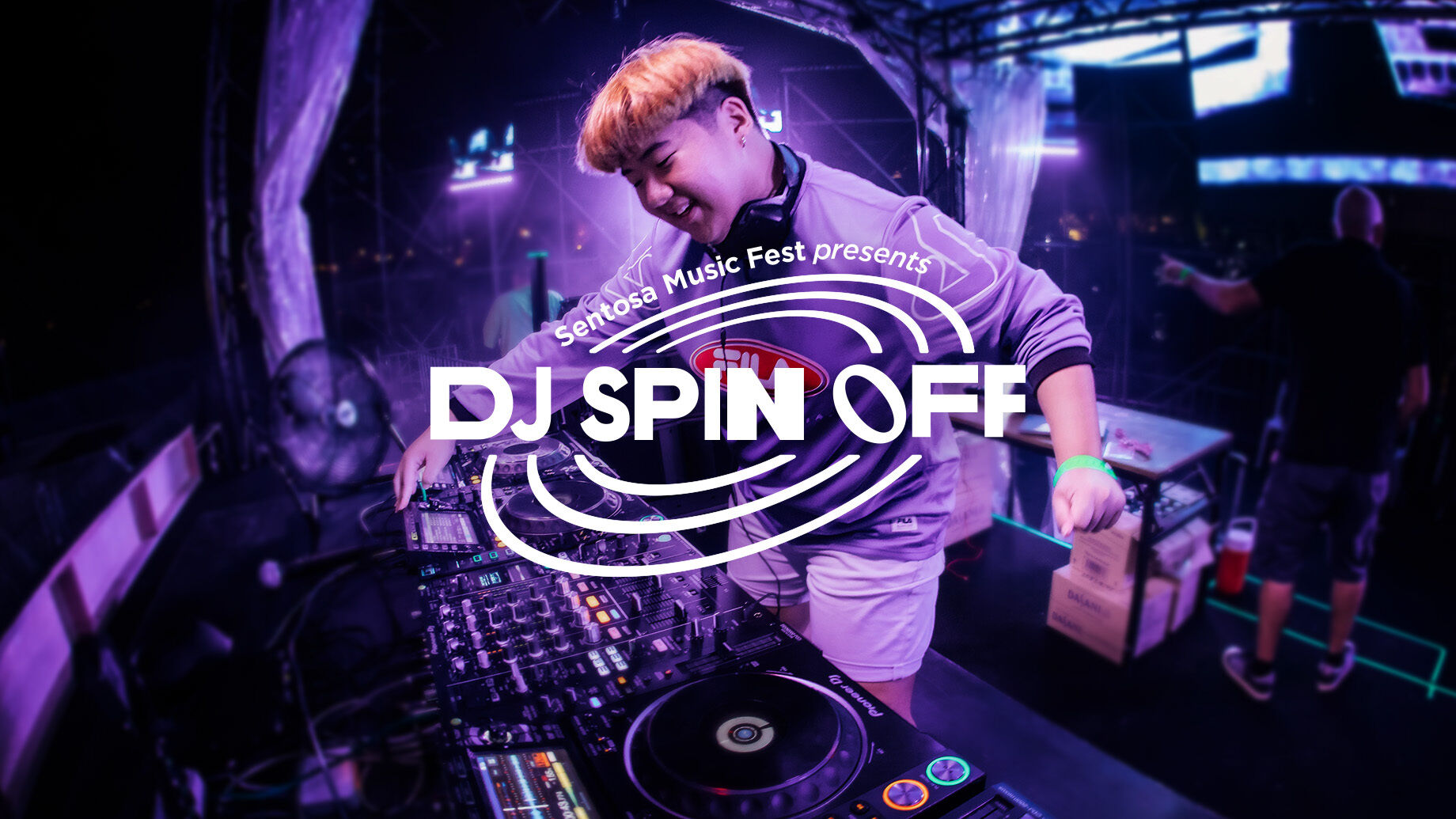 Date: 25 November, 7:30 PM 
Venue: Sand Bar
Tickets: Free
If you're an aspiring beatsmith, here's your chance to flaunt your talent to local DJ maestros Ollie 'des, Mad Jester, Cherish, and Andrew Chow. You'll be evaluated based on your originality, technical prowess, and beat-matching ability to name a few, which will secure your place as a DJ at the Sentosa Countdown Party. Register by 12 November here. 
Even if you're not there to compete, watch how Siloso Beach transforms itself into a paradise for EDM lovers while rooting for your favourite budding talent.
---
ZoukOut 2023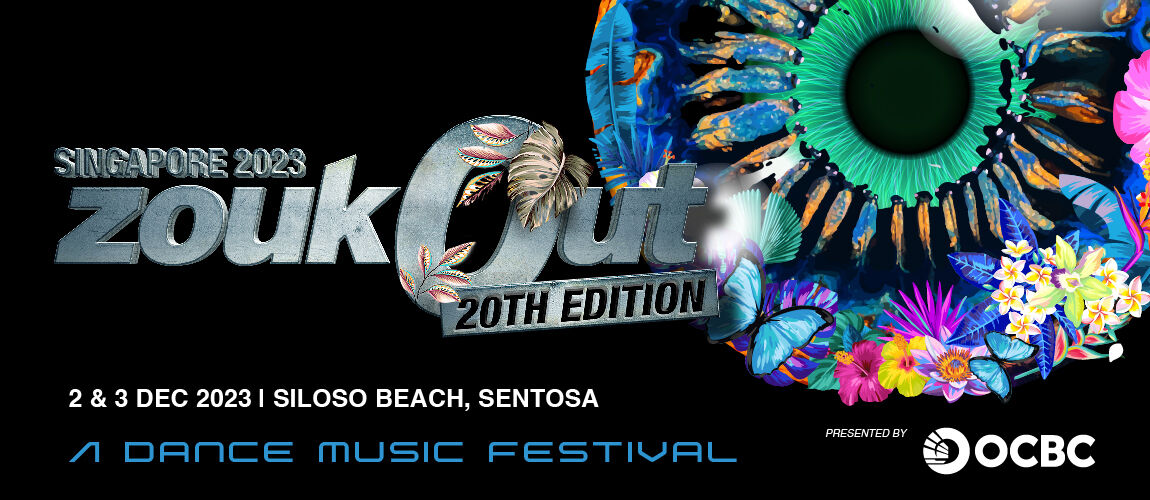 Date: 2 December (3 PM) and 3 December (1 PM)
Venue: Siloso Beach
Tickets: From $188 via Ticketmaster
ZoukOut Singapore is back for its 2023 edition. The annual dance music festival will return to Siloso Beach with resident DJs from Zouk Singapore, CADEN, Ghetto, Hong, Jeremy Boon, and Rattle. Also set to feature with headliners from regional and international waters, the event will be a heart-thumping EDM experience from dusk to dawn.
---
Sentosa Christmas
Date: 2, 9, 16, and 20 to 25 December
Venue: Various locations around Sentosa
Tickets: Free
Across a range of dates and locations, Sentosa will be bright with festive soundscapes and outdoor performances by local acapella group The Apex Project, instrumental quintet Lorong Boys, and Chinese pop choir Chordinate Singers. More details will be announced soon.
---
Jazz by the Cove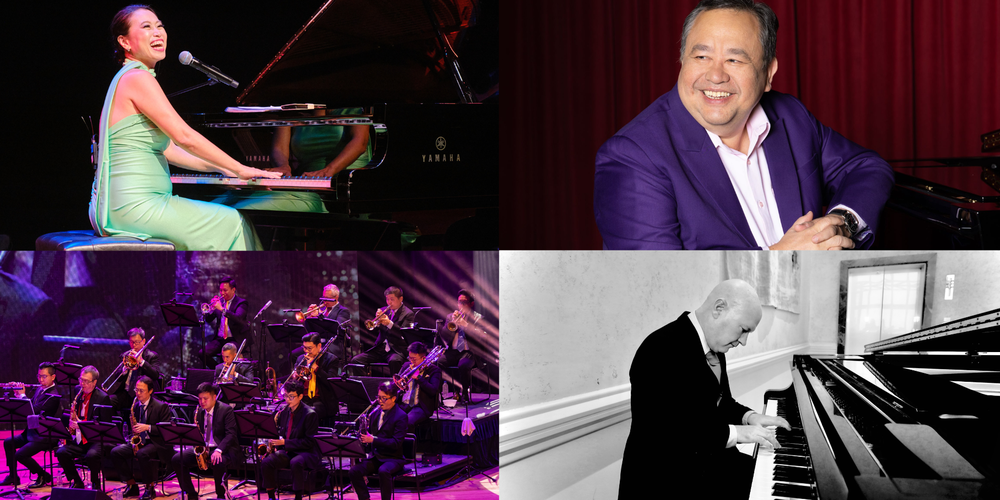 Date: 8 to 17 December 2023, 6:30 PM
Venue: Sentosa Cove
Tickets: Free
Across six themed nights, Sentosa Cove will ignite the beauty of jazz music with a tapestry of uplifting grooves and soulful compositions. Against the picturesque backdrop, tune in with local sensations including Jeremy Monteiro, Sinclair Ang, JazzKids, Jacintha Abisheganaden, Teo Boon Chye, and Jazz Association Singapore Orchestra (JASSO). More details on the timetable are available here.
---
Sentosa Countdown Party – presented by Mastercard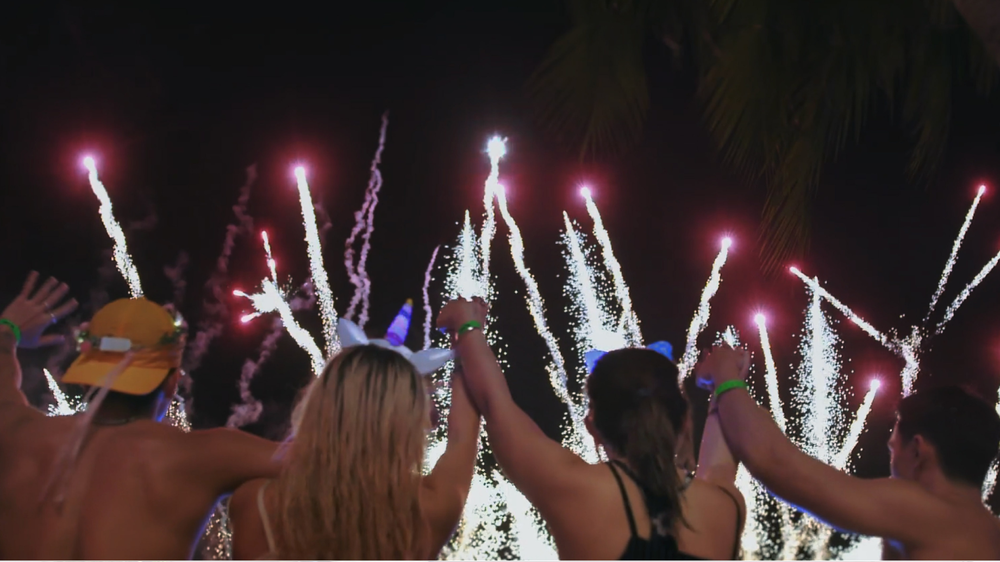 Date: 31 December, 4 PM
Venue: Palawan Green
Tickets: To be announced here.
If you're looking for a New Year countdown party with live music, outdoor movie screenings, food stalls, and more, you wouldn't want to miss out on the Sentosa Countdown Party – presented by Mastercard®. Under a sky full of drones (550 to be exact), get ready for a night of spectacular panoramas and family-friendly activities. The lineup will be announced here.
---