Jazz in July is back for its 14th edition, with complimentary performances throughout the month.
This year's lineup will feature free performances of more than 40 Singapore-based bands as they play renowned jazz standards and original compositions at the Esplanade. The festival will run from 1 July to 19 July, with more artists to be announced at a later date. 



Expect a diversity of performances for all ages, from moving tributes of celebrated jazz legends like Herbie Hancock, Betty Carter, and George Gershwin. For families with young uns, check out Dawn Wong's Jazz for Kids: Hello Humpty! As well, three festival highlights are set to take place within the three weekends respectively: Date Night Fridays, Piano 1 to 3, and Smooth Jazz Sundays.

---
Date Night Fridays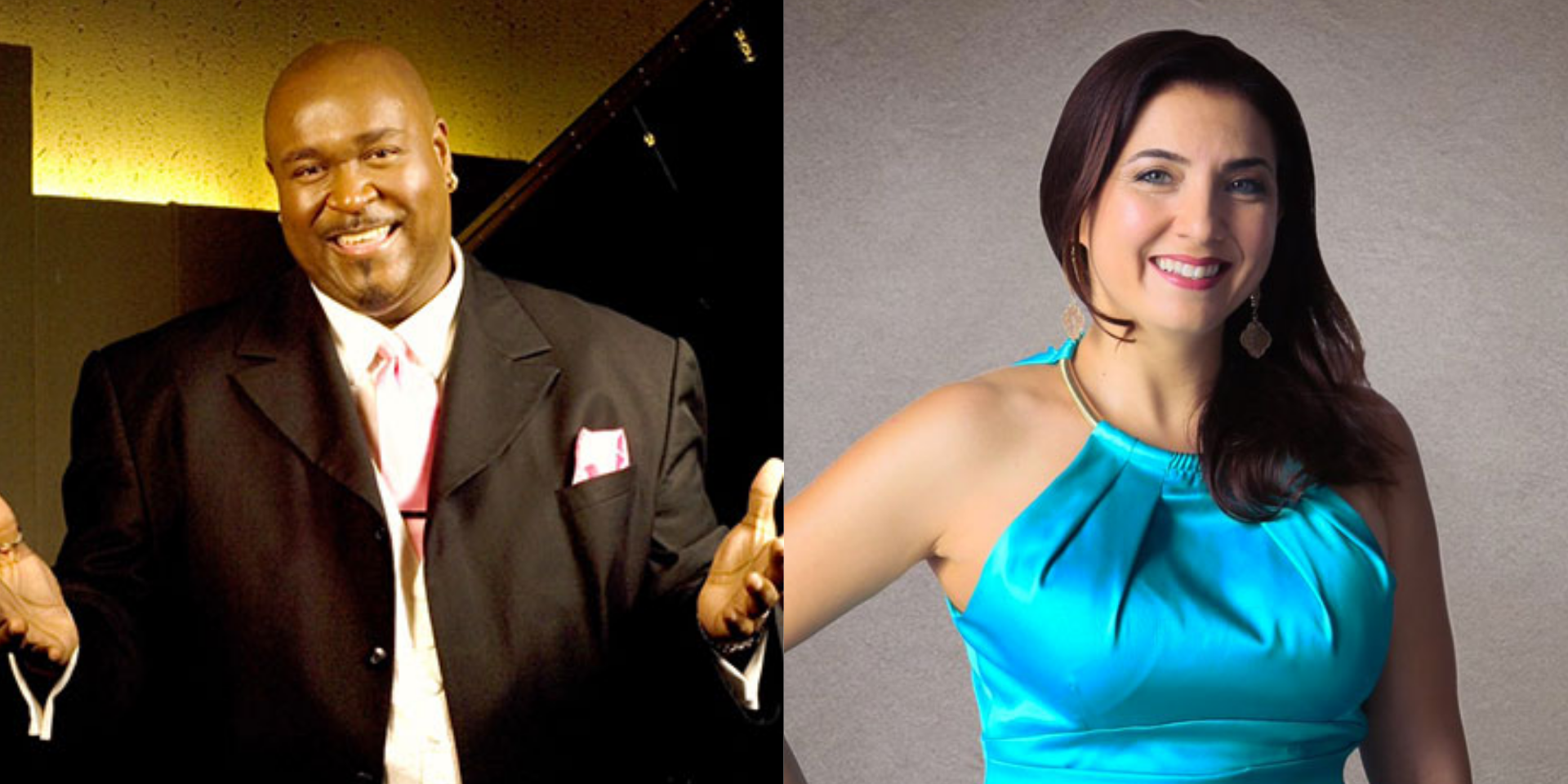 When: 2, 9, and 16 July, 7.15 PM, 8.30 PM, 9.45 PM.
Where: Esplanade Outdoor Theatre
Feel the romance in the air with performances by Alemany Fernandez, Richard Jackson, Daniela Ruggieri, Andayoma, and Anne Weerapass at the Esplanade Outdoor Theatre with their vocal prowess.
---
Piano 1 to 3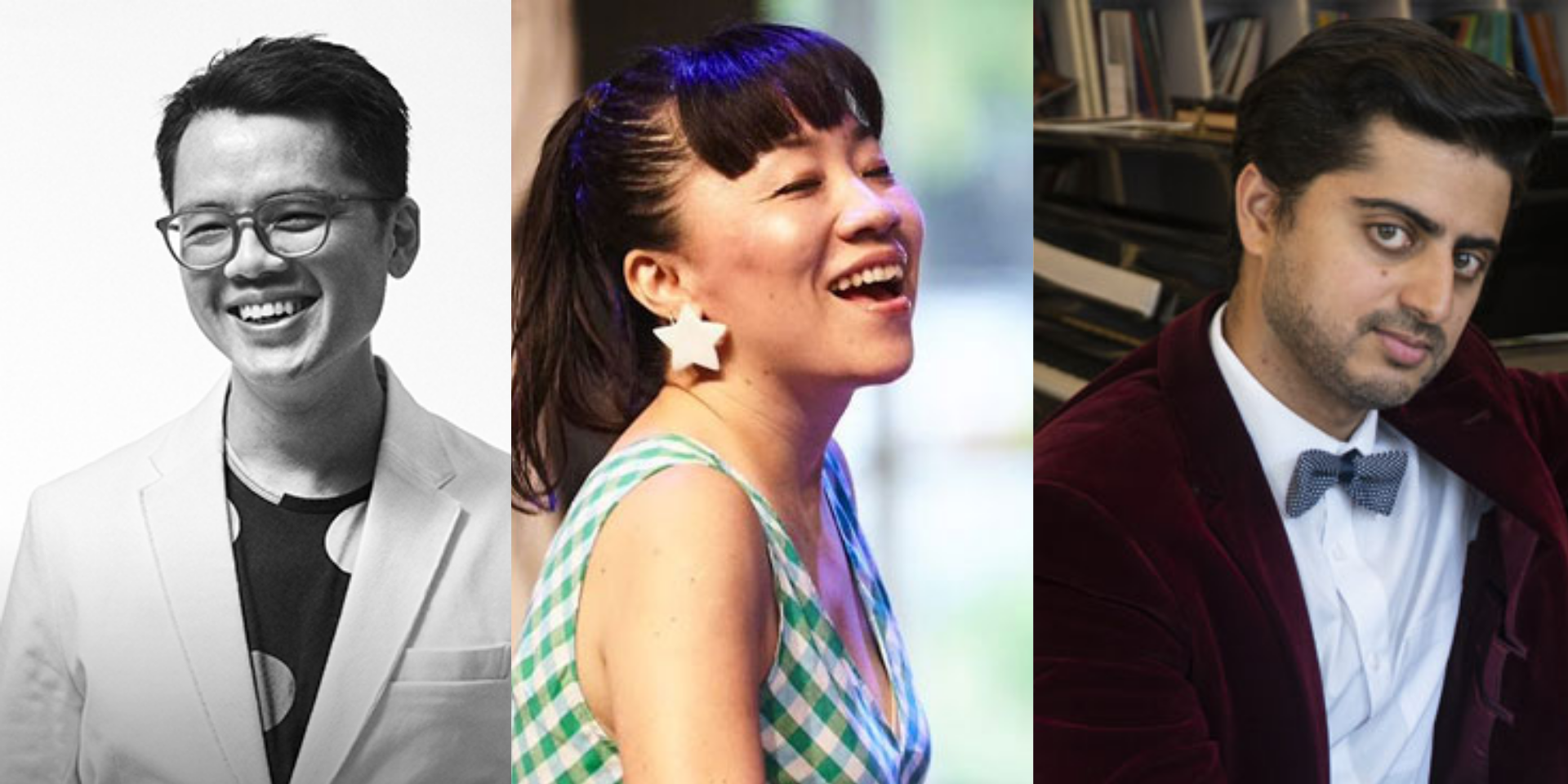 When: 3, 10 and 17 July, 5 PM and 7.30 PM (Trio), 6:30 PM (Solo).
Where: Esplanade Concourse
The piano will take the spotlight every Saturday at the Esplanade Concourse, where respected jazz pianists such as Aya Sekine, Tan Weixiang, Sharik Hasan, Alina Ramirez, and Duncan McKee will perform jazz standards and original music solo as well as with their trios.
---
Smooth Jazz Sundays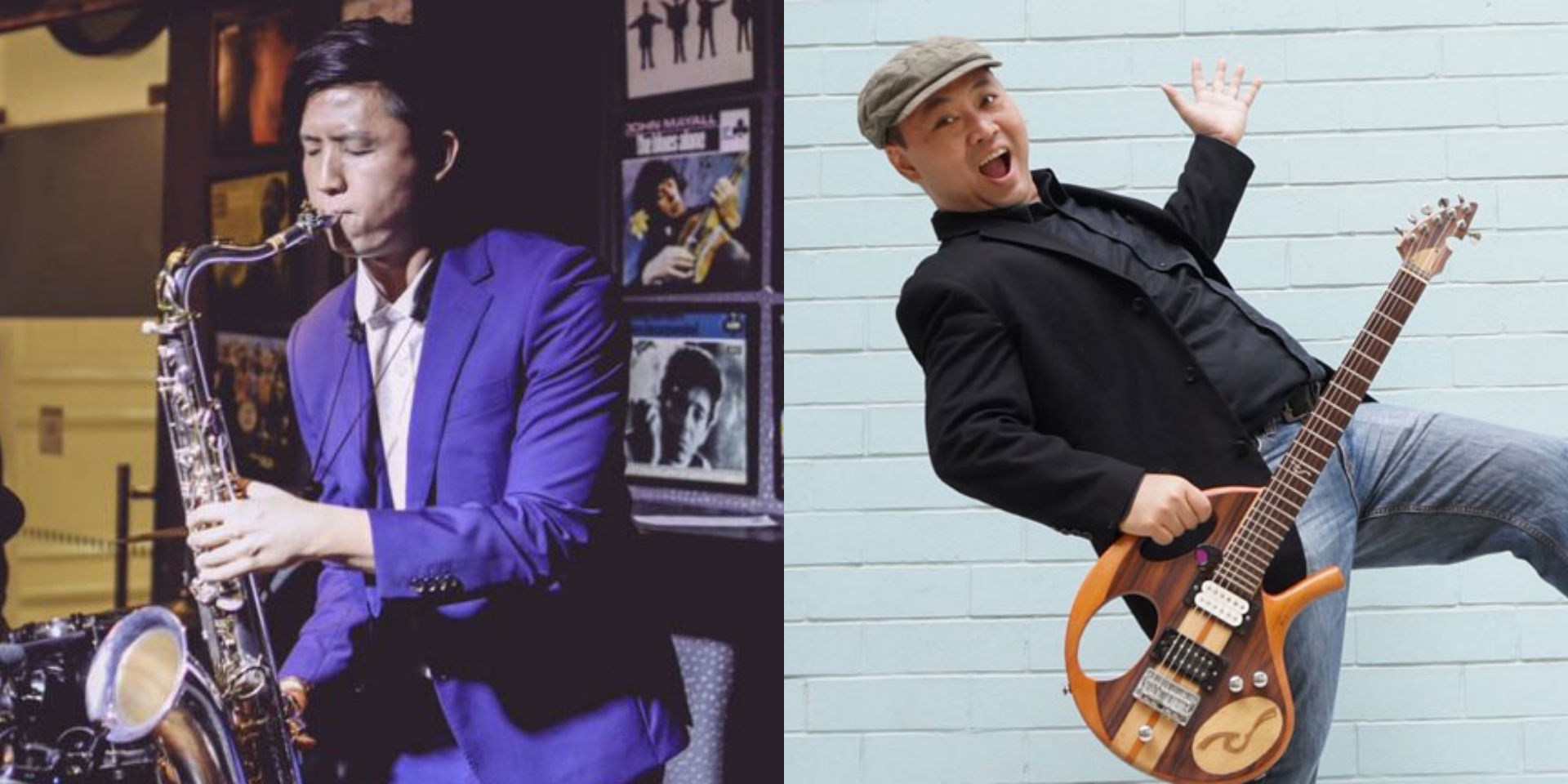 When: 4, 11 and 18 July, 6 PM, 7.15 PM, 8.30 PM.
Where: Esplanade Outdoor Theatre
Performing at the Esplanade Outdoor Theatre, unwind and relax before the Monday blues starts with easy-listening jazz music by Fabian Lim, Daniel Chia, Dapur Smooth Jazz Trio, and East Street Groove.

For those unable to saunter down, performances from the Esplanade Concourse will be available to stream daily on Esplanade Offstage. Videos of each performance will be available for viewing on the same platform until the next live stream.
For full information on the festival and announcements on Jazz in July, you can check out Esplanade's website. For a full guide on streamed events, head over to Hear65's live stream guide.
---
---