Singaporean Chillwave artist-producer Sameh Wahba who goes under the moniker of Houg takes us back to his distressing headspace in 2019 with new single: 'Metro (4:35)'.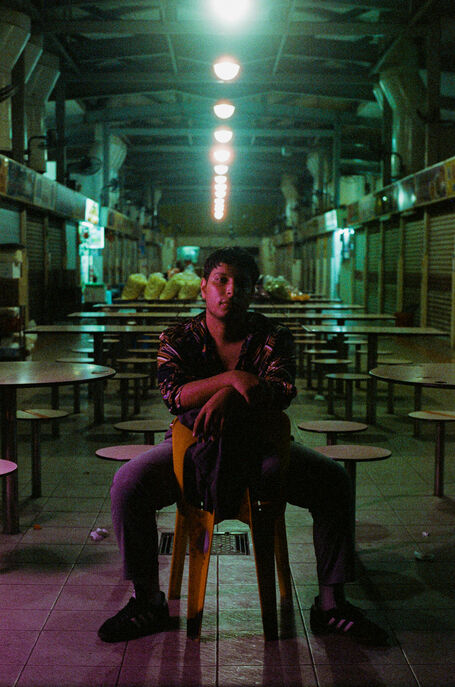 Picture yourself in the foggy blur of 4:35AM, braving the chilling winds of Melbourne. This was Houg's daily routine while he was in Australia, embracing its musical culture while working 6AM shifts as a part-time cook to get by.
In a press statement, he shares: "These early mornings made it particularly frustrating trying to immerse myself in the liveliest experiences of the music scene, which would run into the late nights."
"Initially, I figured "Eh, why not? Can't be so hard to juggle just the two things right?" But it did eventually take its toll on me. I remember my fear on many 15-minute walks to the train station in the Melbourne cold - that I had lost the plot, constantly asking myself what I had gotten myself into by choosing this life."
 

 

View this post on Instagram

 
Houg captures and personifies the time of 4.35AM - the grueling cold mornings of Melbourne and the introspective inducing walks, thinking of the conversations he had with himself with 'Metro (4:35)'. 
This is the producer's 5th single release, having also previously put out an ep 'The Oscillation Scene' in 2020. He was also an alumnus of the SHINE Talent Development Programme, and NAC's Noise Music Mentorship programme, previously sharing stages with the likes of Linying, Disco Hue, Yung Raja, and Fariz Jabba.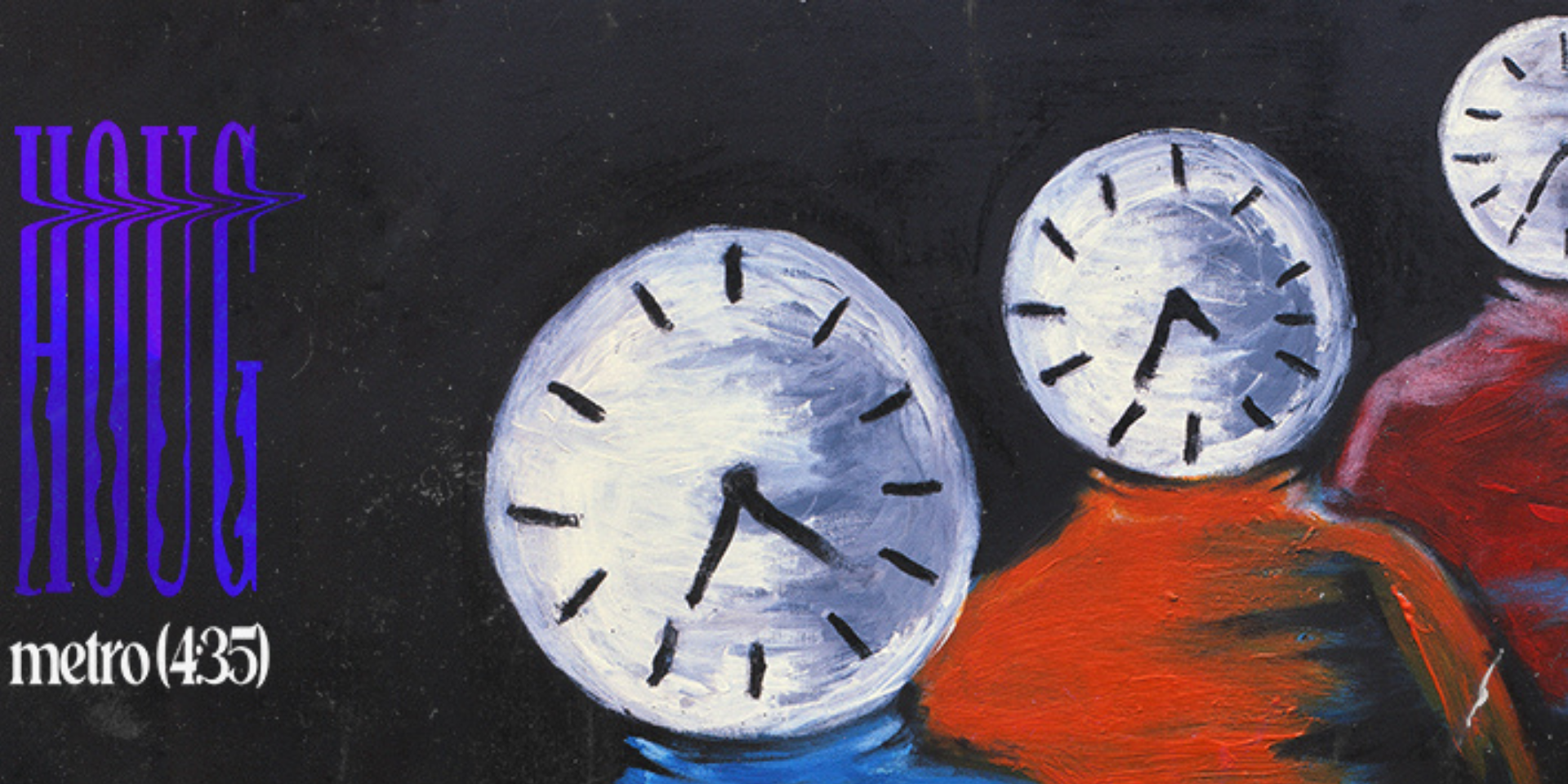 This single marks the first track of his highly-anticipated forthcoming debut album, lyrically and visually centered around the concept of time. It is set for release in 2022.
---
Stream 'Metro (4:35)' here and leave your review on Hear65. 
---
---