Joel Tan, better known as Gentle Bones is finally releasing his self-titled debut album after 8 years, following his emergence onto the scene in 2013.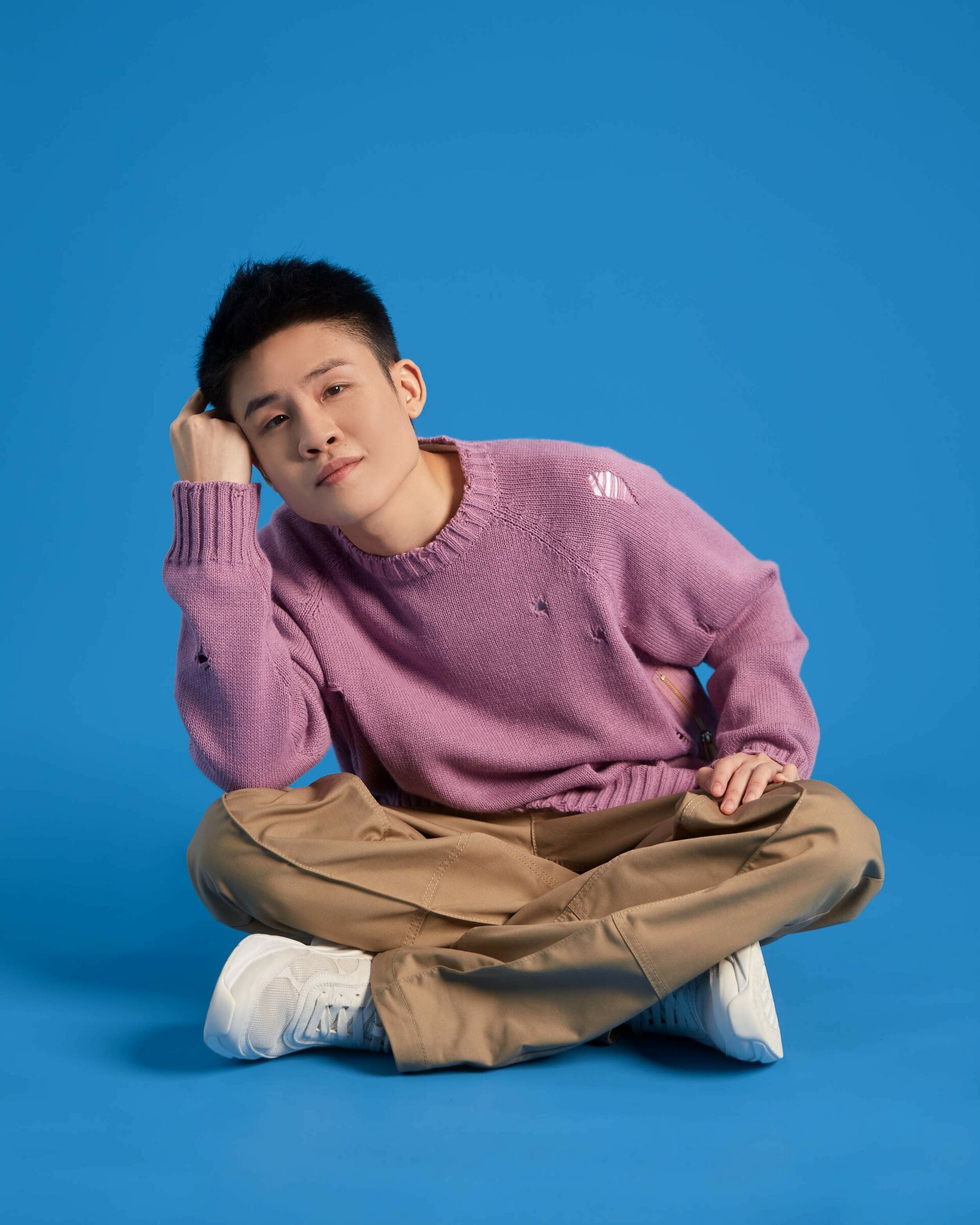 Most strikingly, 'Gentle Bones' will be feature-heavy, with collaborators from Singapore, Indonesia, the Philippines, and Taiwan making up the long-awaited album. The popular vocalist is set to debut two tracks from the album on 10th September - 'Help', the album's lead track, is co-written by Jasmine Sokko, while 'What Are We Doing?' features lewloh.
No stranger to regional teamwork, the Singaporean fan-favorite had previously worked on collaborations with renowned artists across the ponds, with names like Clara Benin from the Philippines for single 'A Day At A Time', Karencici from Taiwan on '一天加點愛', and most recently gamaliél from Indonesia with 'Positive Procrastination'.
Locally, he has released singles with Benjamin Kheng on the track 'Better With You' and '你還不知道?' with Tay Kewei.
Branding it as a "Virtual 'Touring' - A Collection Of Asian Voices", Tan aims to solidify the identity of the South East Asian pop sound through these collaborations.
In a press statement, he explains his rationale: "I think Southeast-Asian music is still defining itself. We're very separated, and naturally so because of all the different languages that we have. Still, it's about time that everyone comes together and sings in a common language. When we do this, we're defining the pop music sound of Southeast Asia so I'm just glad to be part of that history and to be able to work with people who I feel have made a huge impact in this Eastern side of the world."
'Help', the lead track of the album, describes the vulnerability an individual tends to feel in situations where things get too unbearable to deal with alone. Sonically, it brings about an upbeat tempo encompassing the elements of a dance track. 
Citing Sokko as an inspiration for expanding his sound, he declares: "Jasmine Sokko is actually a huge influence on me because I started out with a really folk, organic kind of sound. She really opened up my mind to show how much electronic production and sound design can do for your music and it really shifted my headspace to a more electronic sound."
The second of the two, 'What Are We Doing?' features Singaporean folk singer-songwriter lewloh, which expresses the misconceptions surrounding romance when it comes to expectations and ideals.
"He's a maestro at what he does and he does folk so beautifully. I'm glad we could come together for this song," Tan said about lewloh as the two folk-centric superstars blended together.
On his almost decade-long evolution and transformation in his music career, the star explains: "It's been beautiful so far. I've been doing this for a while and it's been eight to nine years now. I've never felt more confident and excited to create and put out music. I think for the first time in my music career, I'm truly making music that I feel I want to hear that I'm not getting from music that's already out. It's almost as if I'm filling in my own space and that's really nice to do."
---
Listen to 'Help!' here and leave your review on Hear65.
---
---