Jasmine Sokko teams up with lead singer of Los Angeles outfit Hey Violet – Rena Lovelis for her new single titled 'Cannibal', which was co-written by  Jenna Andrews, the Lovelis sisters from Hey Violet, and Sokko herself. Sokko produced the track alongside Finnish producer, Hank Solo. This follows up from her last single 'Tetris' released in June under Warner Music Singapore.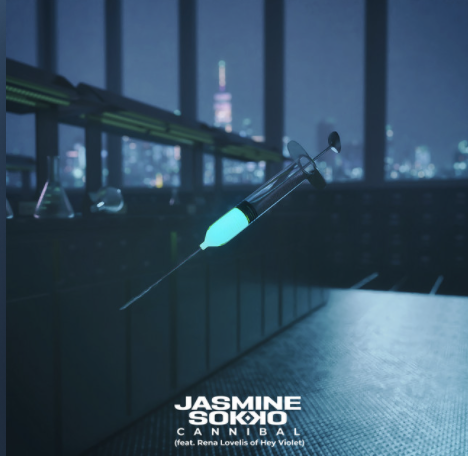 "The song is about that destructive voice inside you that brings you down all the time. It makes you feel like you're not good enough, that you're unworthy and that you always fall short on your own expectations. It's a mental torture that I deal with all the time, kinda relieved that I'm finally able to face it & put it into a song," Sokko expresses in an  Instagram post.
She referenced a podcast by Tim Ferriss about inner voices, and a psychology book by Dr Henry Cloud which allowed her to see that she was her own biggest critic, and that she couldn't practice gracefulness for herself. Writing 'Cannibal' was a cathartic outlet for Sokko to address that side of her, stating that her favourite lyric from it is: "I just want to be a better friend for myself".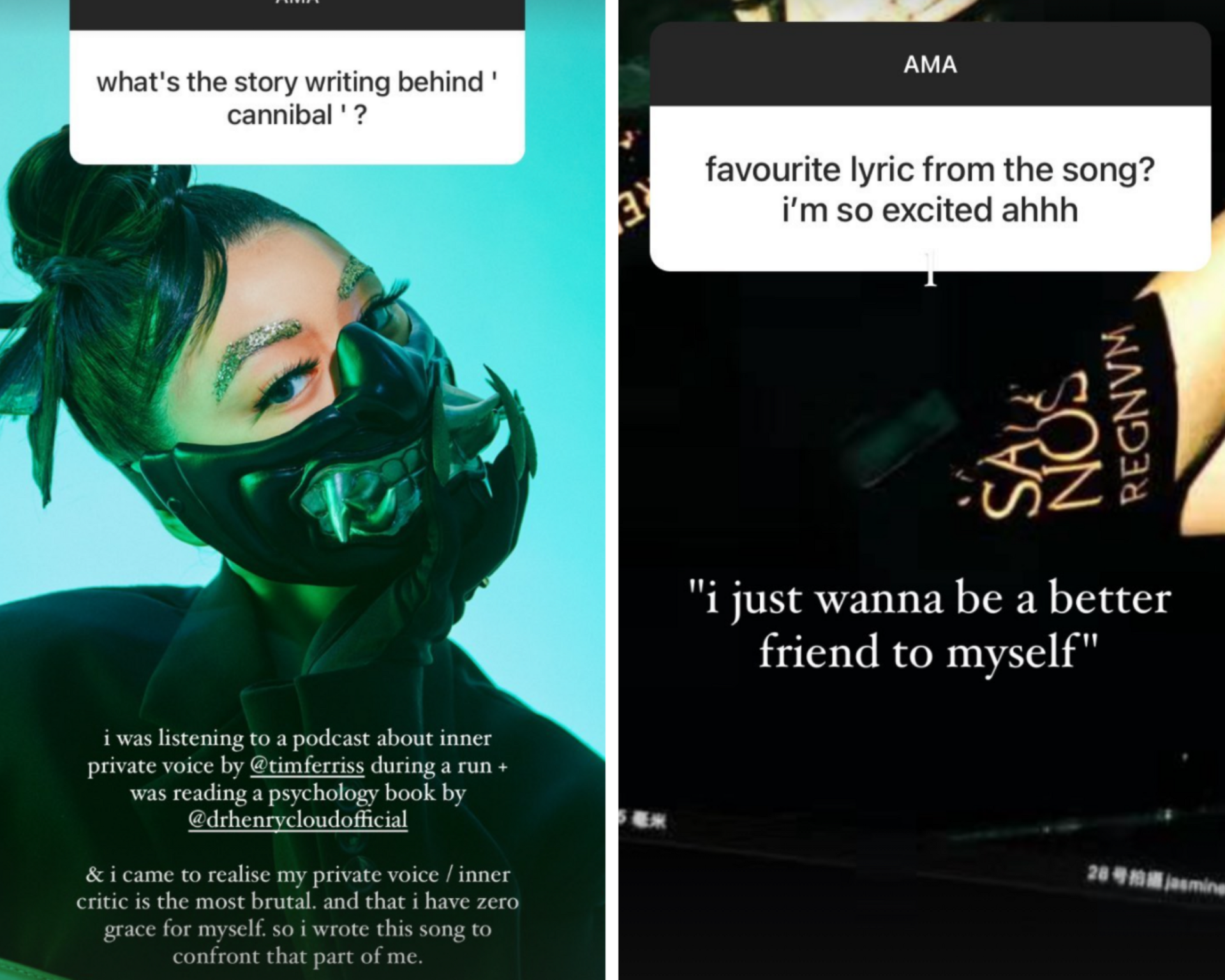 Sokko shared this during an AMA (ask me anything) session on her Instagram story, which was held on the same day as the release of the track. 
 

 

View this post on Instagram

 
Working with American-based artists isn't a feat that is new to her; Sokko previously worked with New York producer Lucian for 'Close to You'  which boasts over 2 million streams on Spotify, as well as New York-based Singaporean R&B artist Slodown for 'Nomance', which was the title track of his first EP released under the same name.
In June, Sokko made headlines when she appeared on the billboard in New York City's Time Square for Spotify's EQUAL initiative.
---
Stream 'Cannibal' here, and leave your review on Hear65:
---
---