Singaporean singer-songwriter lewloh has released his sophomore album 'michigan/missinghim' on August 27th. Produced by Nashville-based producer Isiah Beard (Baerd) and Singaporean Joshua Evan Lee (SLAYN) - it grips listeners with hard-hitting lyrics from a personal standpoint of Loh on love, and everything that comes with it.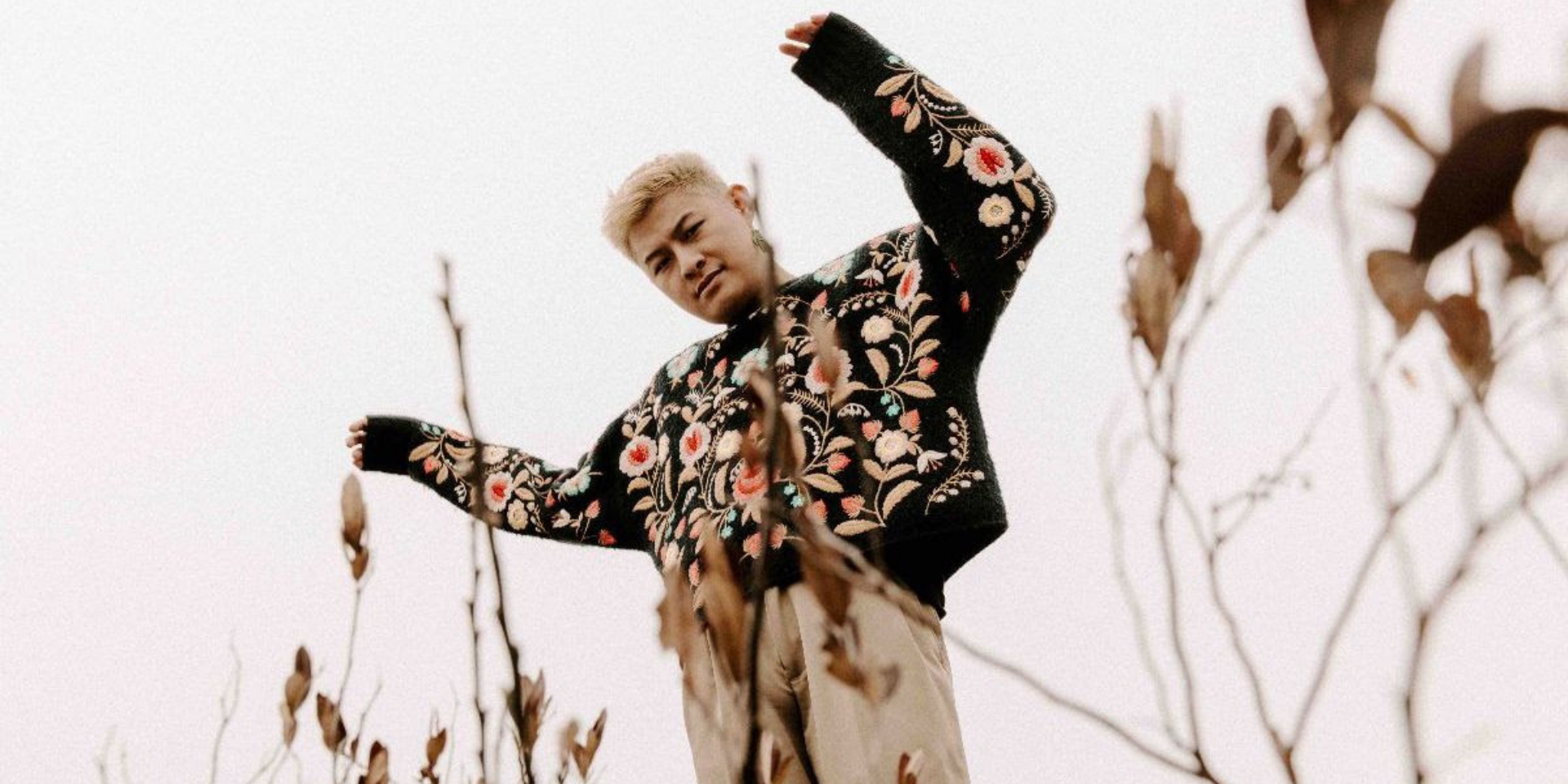 Harnessing his experiences and vulnerability birthed aided the birth of the cinematic 13-track album. Loh is known for his intimate songwriting abilities - splaying out his heart on every track that he releases. This is evident in the singles that were released following up to the album.
'summer boy', dives into the feelings of regret that comes from the aftermath of a faltered love. 'cold these days' delineates the scars that are left on an individual from heartbreak, and 'galaxy', which features NESS FRANCO, describes the mental battle when it comes to catastrophizing things that are going too well. In a press statement, he shares: "'galaxy' was written during the honeymoon phase of a past relationship. It's about having to navigate being present in the good moments but also a reminder to remain realistic with your expectations."
Watch the music video for 'galaxy' here
The focus track, 'terminal' expresses the difficulty that might arise in a long-distance relationship, the feelings that come with "going into it" in knowledge of it's poignance and eventual expiry date. The track features vocals from Canadian singer, Julia Gartha - marking their second collaboration together after 'Serendipity'.
 

 

View this post on Instagram

 
On the 13th of August, he secretly dropped another single: 'carelessly killed' - pleasantly surprising all of his fans.
"Sometimes the planning and marketing of music can be a little too surgical and cold. Surprise drops for me, bring back a bit of that spontaneity and organic-ness that music should embody," said Lew in a statement.
Watch the acoustic performance of the single on Apple Music here.
---
Listen to 'michigan/missinghim' here, and leave your review on Hear65.


---
---