Homegrown singer-songwriter and producer Gentle Bones continues to make waves in the Chinese market just as he has done locally, releasing a new Mandarin single in collaboration with Taiwan-based Australian artist Julia Wu, 'Modern Romance', on 7 January 2022.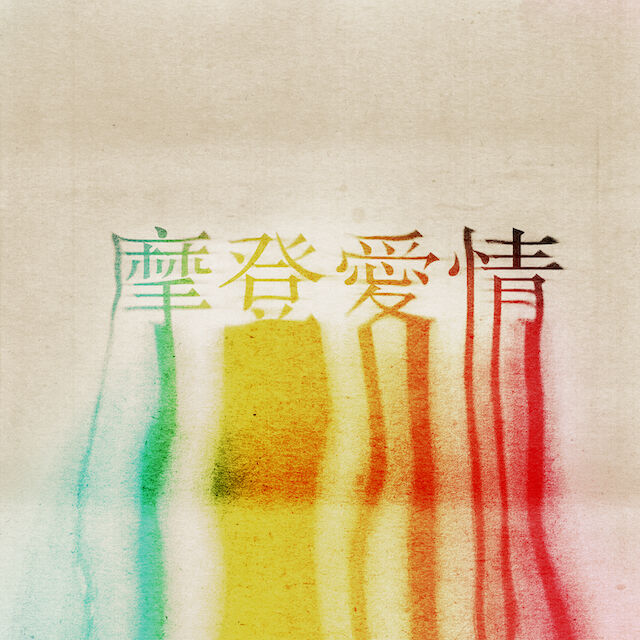 This follows the release of his highly anticipated debut album Gentle Bones last year, including the surprise Mandarin collaboration with Singaporean artists JJ Lin, 'At Least I Had You'. Gentle Bones also released two other Mandarin tracks prior —'你还不知道 (Don't You Know Yet?)' with fellow local artist Tay Kewei, and '一天加點愛 (Daily Dose Of Love)' with Taiwan artist Karencici — both of which are included in his debut album. 
Fondly dubbed '小骨' ('little bones') by JJ Lin, fans can anticipate yet another Mandarin hit coming along as Gentle Bones meanders into the Chinese market.

Stream Gentle Bones and Julia Wu's 'Modern Romance' below.
---