As the saying goes, never judge a book by its cover, and that applies to cover arts of albums, EPs, and, songs as well. We've been spoiled by many over the years - for instance, Akeem Jahat's $UA ingenious showcase of golden paper from a Gudang Garam box, to Marijannah's 2018 EP Till Marijannah by Indonesian visual artist Riandy Karnuiawan, known for his psychedelic, dream-scaped art. 
 

 

View this post on Instagram

 
And of course, we can't forget about B-Quartet's Tomorrow Is Our Permanent Address. If there was ever a quintessential body of work that truly captured the zeitgeist of the 2000s both visually and aurally, B-Quartet's effort ranks right up there - grainy, raw, overflowing with so much excitement and mystery.
We recently sat down and hand-picked some of our favourite cover arts from 2021, from sport fanaticism to onesies. Here's what we reckon were the best of the lot.
---
Home In A Way - Terrible People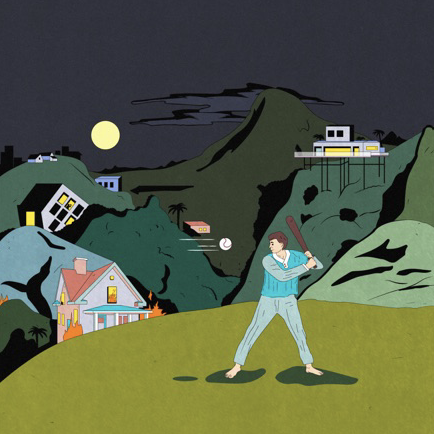 Terrible People's Home, In A Way is the emo band's third album in their catalogue, and its album art was illustrated by Singaporean artist Jasmine Ho. The album also marks the departure of Koon How from Terrible People, with the band announcing in an Instagram post that "This record will be the last to feature Koon How For Terrible People. The band's sound has been defined by his songwriting over the last 5 years, and this release features some of his best."
 

 

View this post on Instagram

 
---
Y/OURS - Saints Amongst Sinners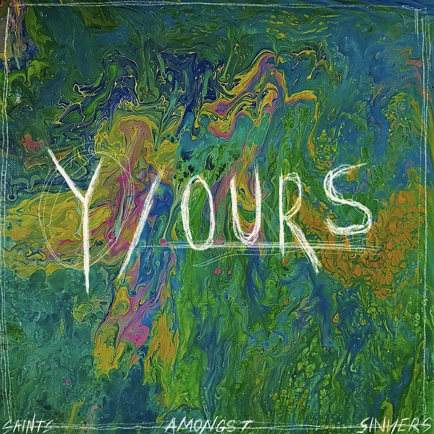 The cover art of Saints Amongst Sinners' debut album Y/OURS was done by Israfil, and it features an abstract acrylic pour with the album and band's sign-offs scratched over in chalk, most likely alluding to their off-kilter nature. Aptly, the 9-track album features a blend of genres - featuring lo-fi instrumentation, ambient interludes, and heavy-hitting guitars.
---
Lucy's Space Garden - Spacedays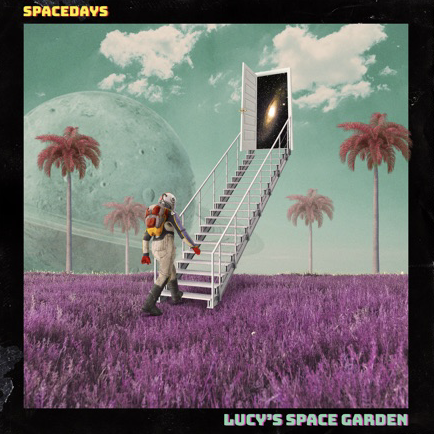 The psychedelic quintet's 'Lucy's Space Garden' features an astronaut surrounded by red palm trees, purple grass, a green-tinted moon, and sky climbing up a flight of stairs, leading to an open door that leads to what seems like space. Designed by Redzuan Salleh, (who also animated their music video), the ethereal illustration captures the motifs of Spacedays and the band's foray into psych-rock ingenuity to a tee.
---
Not As Good A Fisherman As Brock Lesnar Is A Man - Carpet Golf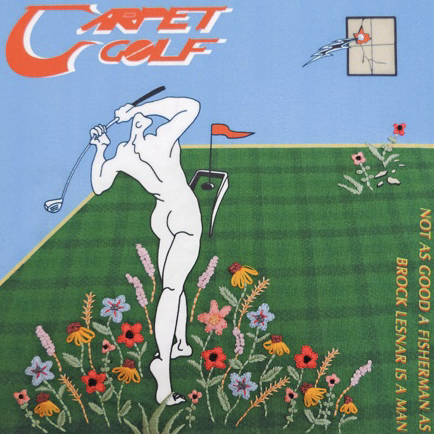 Not As Good A Fisherman As Brock Lesnar Is A Man is Carpet Golf's debut EP, and its art was designed by Singaporean and Japan-based artist Cally Tan. It features a headless body in a post-golf swing position, feet planted in carpeted grass along with embroided flowers, backdropped by a sky blue wall. The EP and album art addresses male vulnerability, coming-of-age, and confronting the ideas of masculinity, embedded in emo mawkishness and interweaved with earnest lyrics. It's fueled by the power of friendship, and deserves more than just "golf claps."
---
Veggie Wraps, Vol 4 - BGourd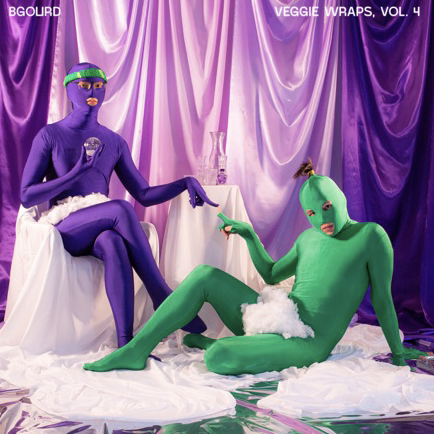 The cheekiest of the lot. Veggie Wraps, Vol. 4 marks the denouement of the acclaimed Veggie Wraps series by the eccentric off-left rapper BGourd. Its album art was designed by Christopher Sim, with set design by Rice Tan, and its type design by Miki Charwin. It's seemingly a recreation of the famous renaissance painting "The Creation of Adam" by Michelangelo - with BGourd and producer e-plant's almost 'touching tips'.
---
Something To Hide - RENE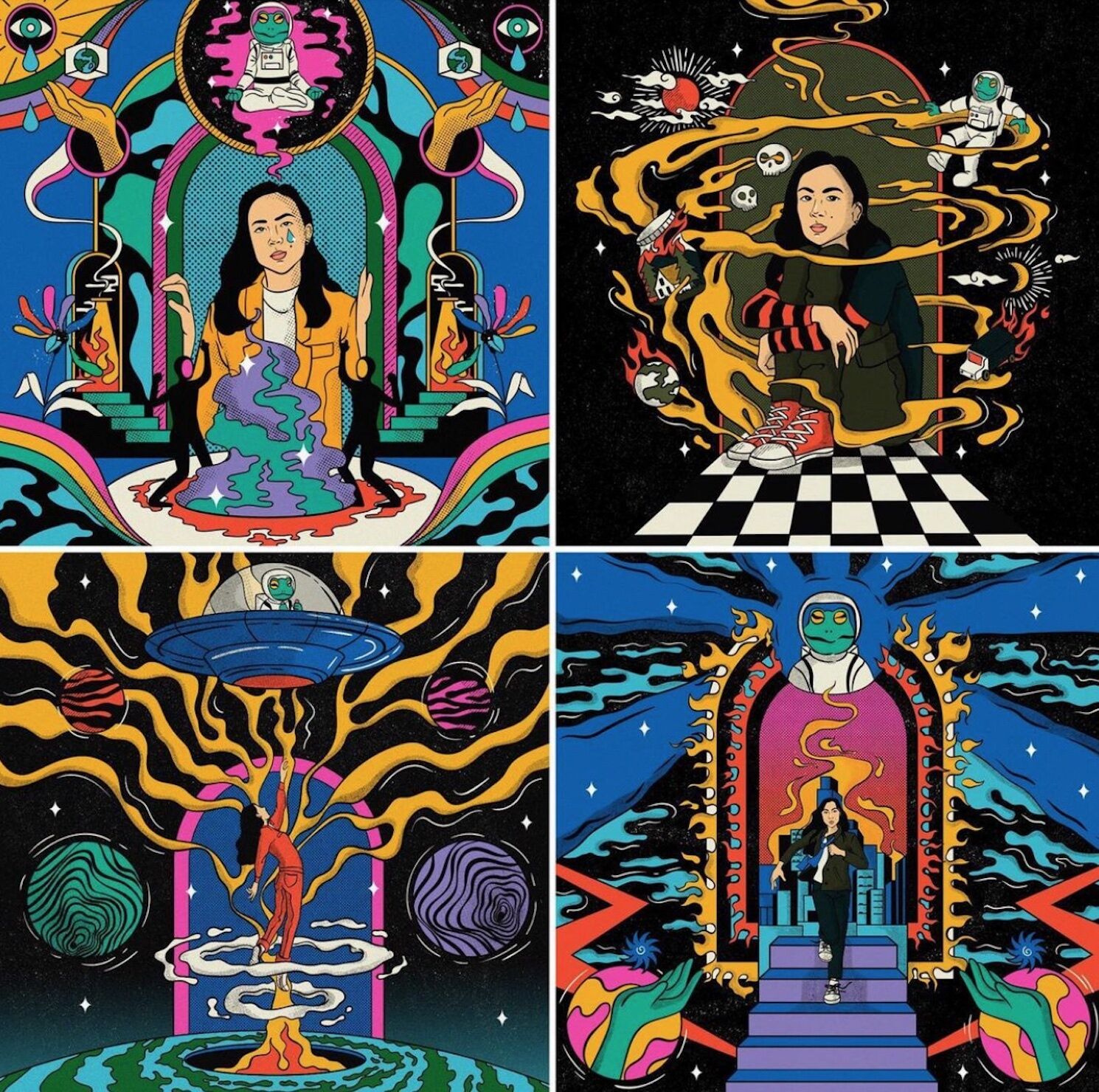 Baybeats debutant RENE came swinging out this year with her 5-track debut EP, and accompanied was a series of sublime illustrations commissioned to Singapore-based Vietnamese artist Trang Dang. Cosmic energies and converging lifeforms were front and centre to encapsulate the album's themes of departure and geo-wearyness, and a certain reappearing frog makes its cameo several times, including in the rocker's indie music video for her third single. 
---
Living With Ghosts - W. Y. Huang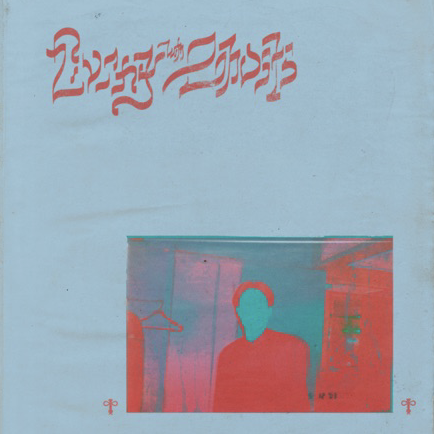 W. Y. Huang's 'Living With Ghosts' marked the multi-hyphenate artist's most vulnerable release in a long time. Its themes delve into the realms of the process of growing up, dealing with agonizing emotions, regrets, and letting off the shackles of the past. The chorus sings, "I think I'm done, living with ghosts, I've followed them round and round now I'm getting old." The covert art was designed by Singaporean R&B artist Slodown, and it features a ghastly figure bathed in blue - capturing the very essence of the track.
---